eBay Germany Promotes Local Shopping With eBay Lokal
eBay Germany has launched a new eBay Lokal hub to promote local buying and selling through the platform.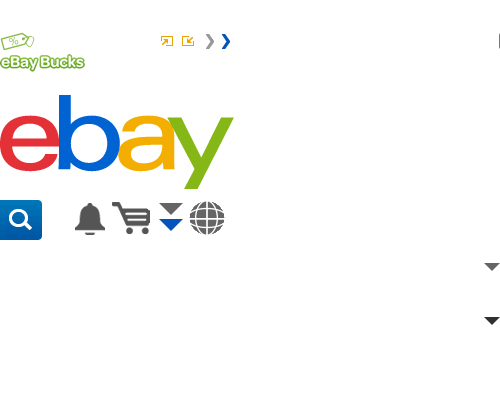 eBay is revolutionizing the way you buy and sell locally with the launch of eBay Lokal in Germany.



eBay Lokal is all about enhancing your buying and selling experience within your own neighborhood. We've significantly boosted the visibility and discoverability of items available in your local area on the eBay platform. This includes the introduction of a new central hub for local searching and browsing: eBay.de/lokal.



Oliver Klinck, Managing Director of eBay in Germany, shared his thoughts: "With eBay Lokal, we're addressing the growing demand for online local buying and selling. Building on the success of eliminating private selling fees in March 2023, we're taking a significant step to make eBay even more relevant to consumers. Supporting local businesses and communities is important to many consumers, and we want to empower neighborhood trade, remove barriers, and provide sellers and buyers with more opportunities to create economic value and give products a second life in their local communities."



Unlike other online platforms, eBay Lokal ensures that the price of an item remains binding through the eBay platform when opting for local pickup.
No "Letzte Preis": This means no more haggling or back-and-forth negotiations. Buyers and sellers can complete transactions securely online, benefiting from integrated payment processing, comprehensive customer service, buyer and seller protection, and secure communication options.



For buyers, eBay Lokal offers the same diverse range of products you've come to expect from eBay, now available right in your neighborhood. Whether you're looking for used, refurbished, or new items from private or professional sellers, you'll find it all.
To celebrate the launch of eBay Lokal, eBay is hosting special "shopping windows" in Berlin, Hamburg, and Munich September 18-20.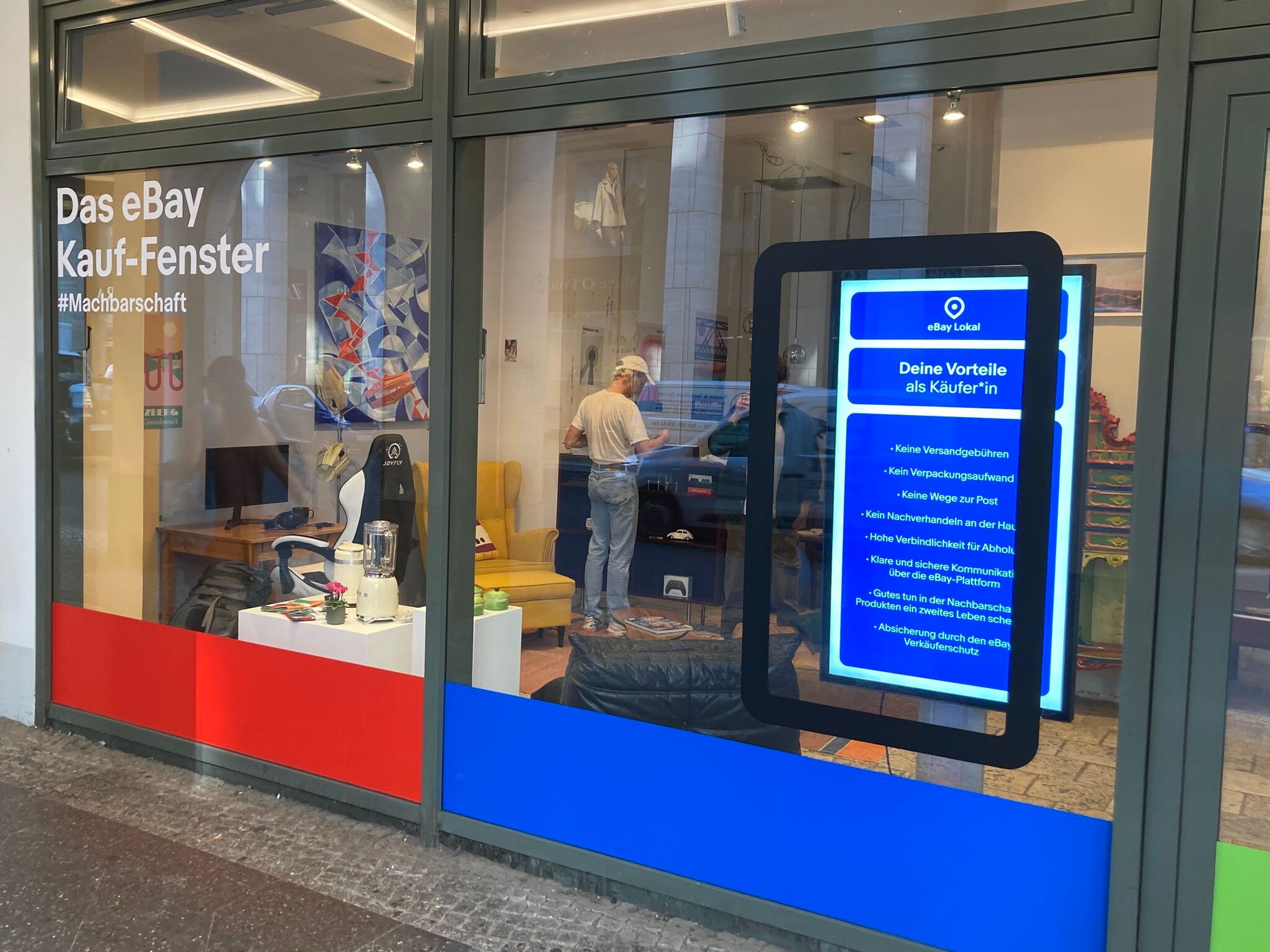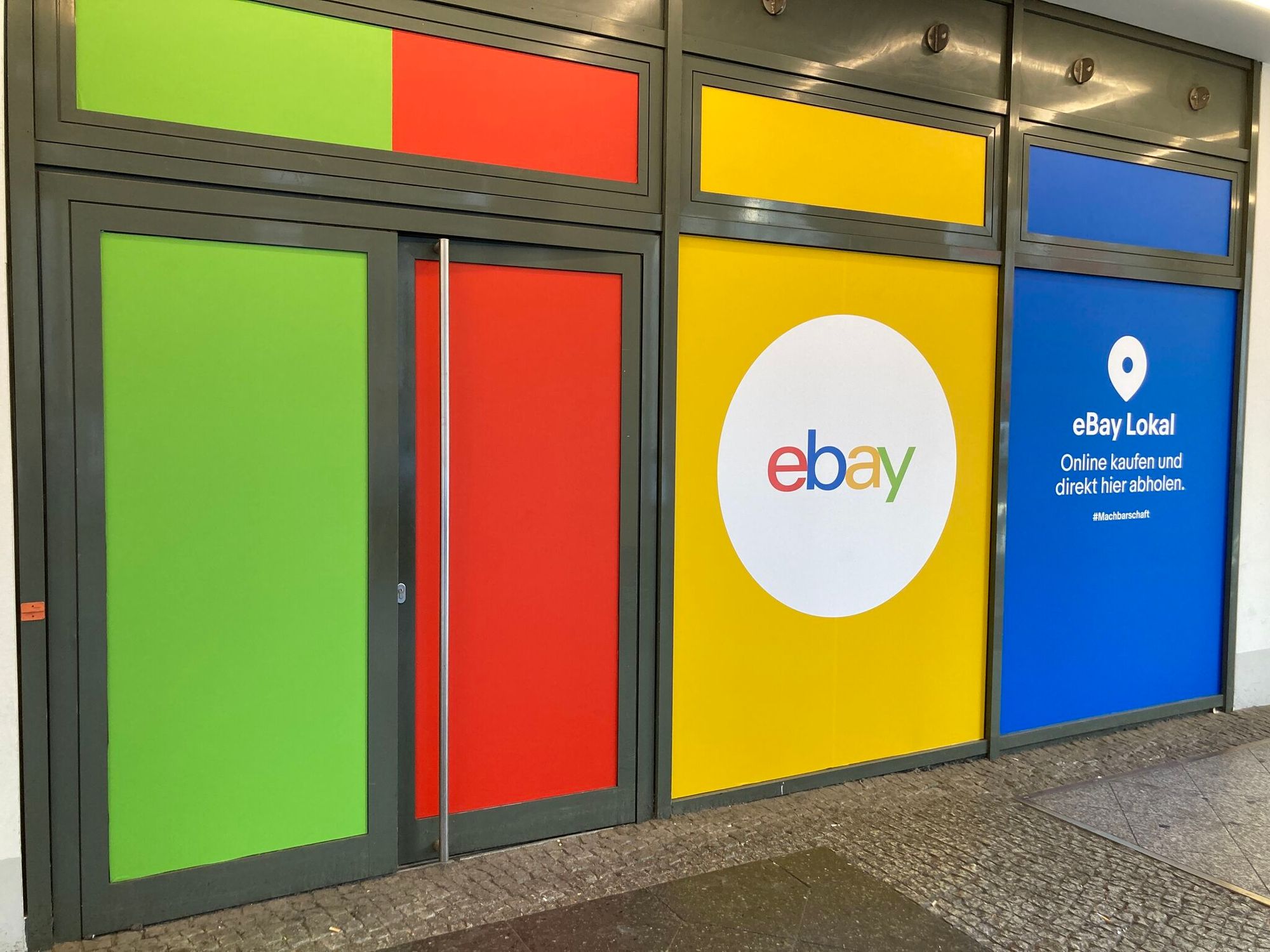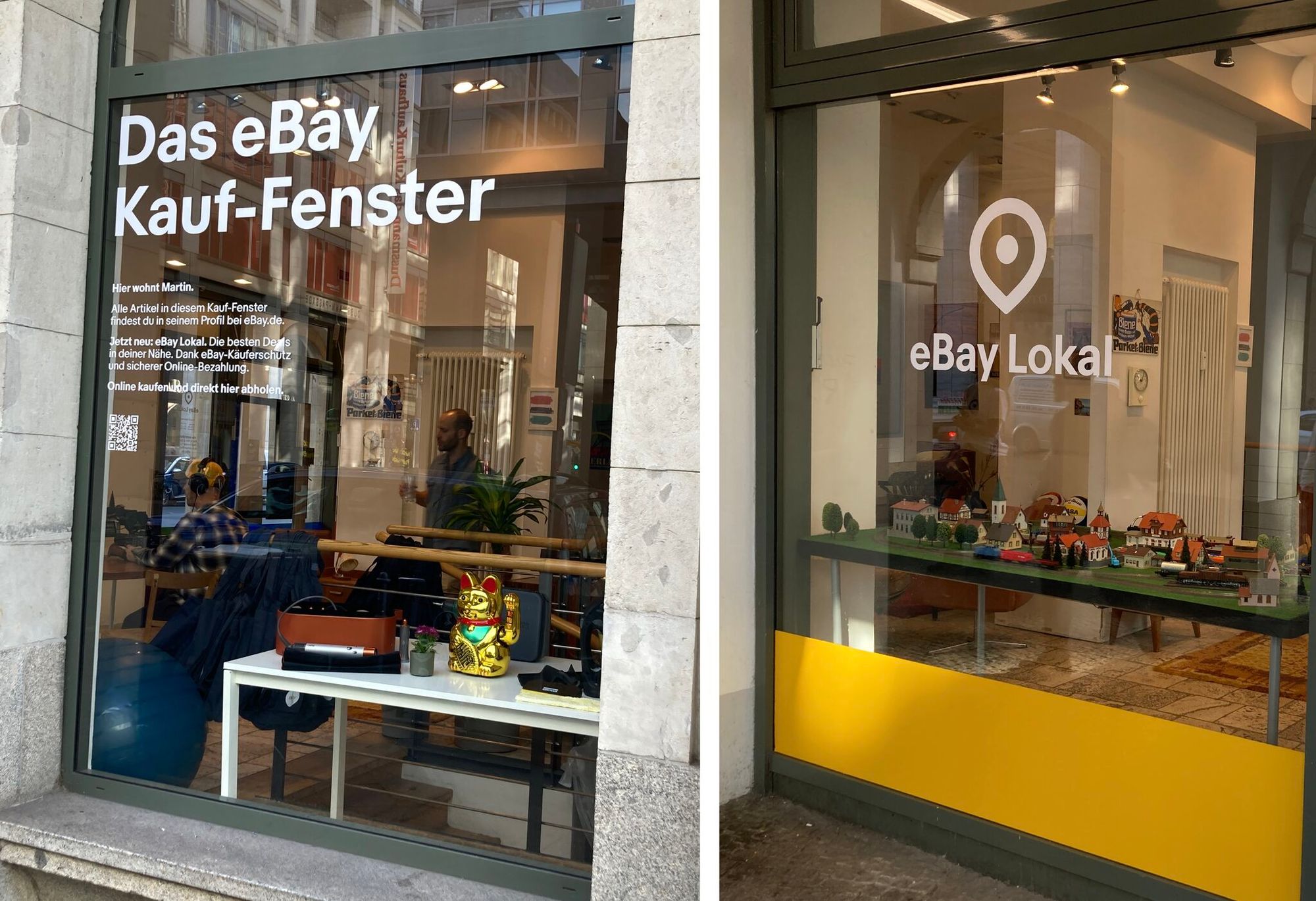 ---
eBay also announced in March that private sellers will no longer be charged fees on the platform, which will also apply to those private sellers who participate in eBay Lokal.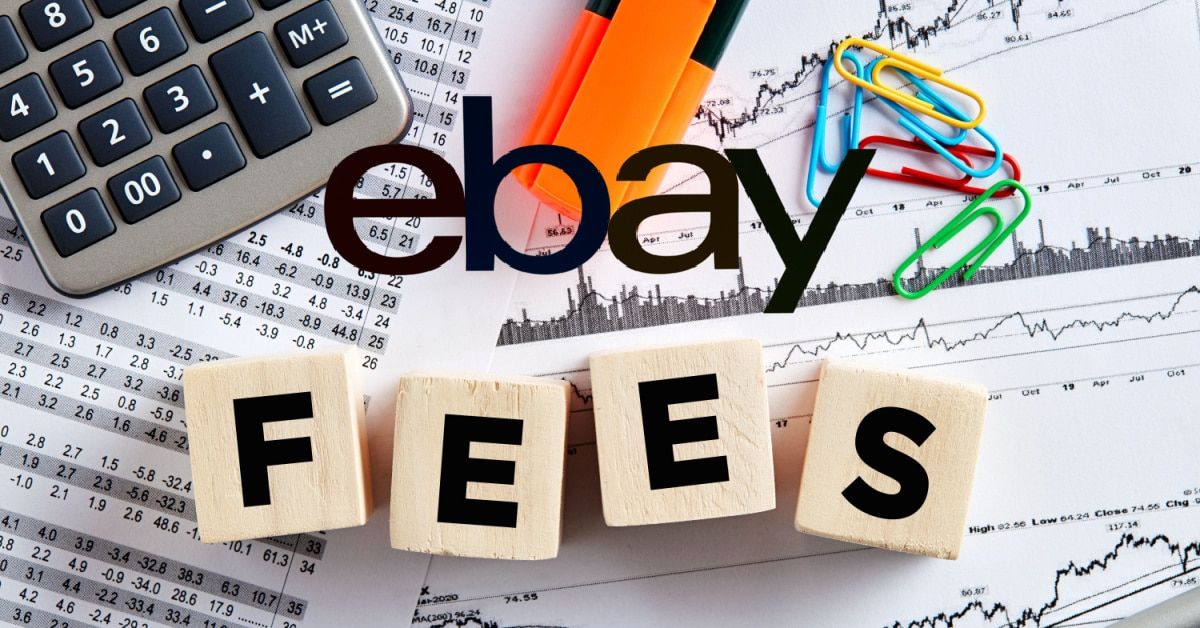 However, cash will no longer be an allowed payment method as eBay Germany is now forcing all payments to go through the standard eBay Payment process, supposedly to make transactions "more secure."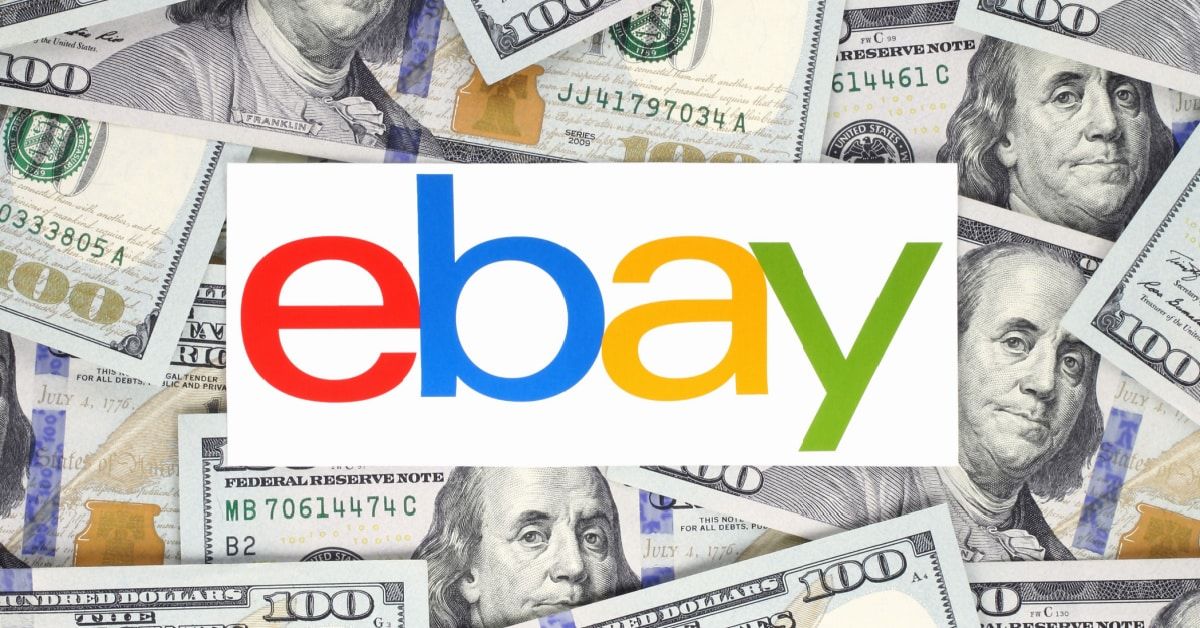 ---