eBay Sales Report Not Available 9-22-23
UPDATE:
eBay has still not acknowledged the issue, but one helpful seller in the eBay community shared a ticket number they were given when contacting support and another shared a possible work around to pull sales information from Payment reports for the time being until the issue is fixed.
There is an open ticket for this issue. Contact customer service and ask them to add your account to ALERT14654
Yes, having the same issue here all week .... I did just find if you go to payments - Reports - set your dates to whatever you're wanting to look at - Apply - Download as a csv(if more than one day, the csv download will break it up by day).



Your gross sales (minus eBay collected tax) is under "Orders" or on the csv it is the "Item Subtotal" (Column W), if you charge shipping this seems to be included in that sales section, but on the download it's separated into Column X. Your fees show up under "Expenses" or on the csv as "Net Amount" (Column K) for the "Other Fee" lines + both "Final Value Fees" (Columns AA and AB) + "International Fees" if you have any.
---
eBay sellers are reporting problems accessing the sales report page in Seller Hub, receiving an error message that says "we ran into a problem and can't show your sales metrics information right now."
Good morning.



For the last few days my reports for last 30 days and this month have looked like this... I was hoping it would be fix on Thursday.. Or is it just me ???


Same here. It is not just you.
Everyday which I open ebay, I always open a Performance/Sales report for the month, and compare to last year-same month... FOR THE PAST SEVERAL DAYS....A DISCLAIMER COMES UP IN A SINGLE SENTENCE, SAYES THAT THE SALES METRIC IS NOT AVAILABLE At this time... or similar to those words?????
A couple of areas on the sales performance page are blank and only showing, "We ran into a problem and can't show your sales metrics information right now. Please try again later."



I've tried again later for the past WEEK and no changes, anyone else?
It appears this may be a global issue, as sellers in the UK are also reporting problems with the sales report page.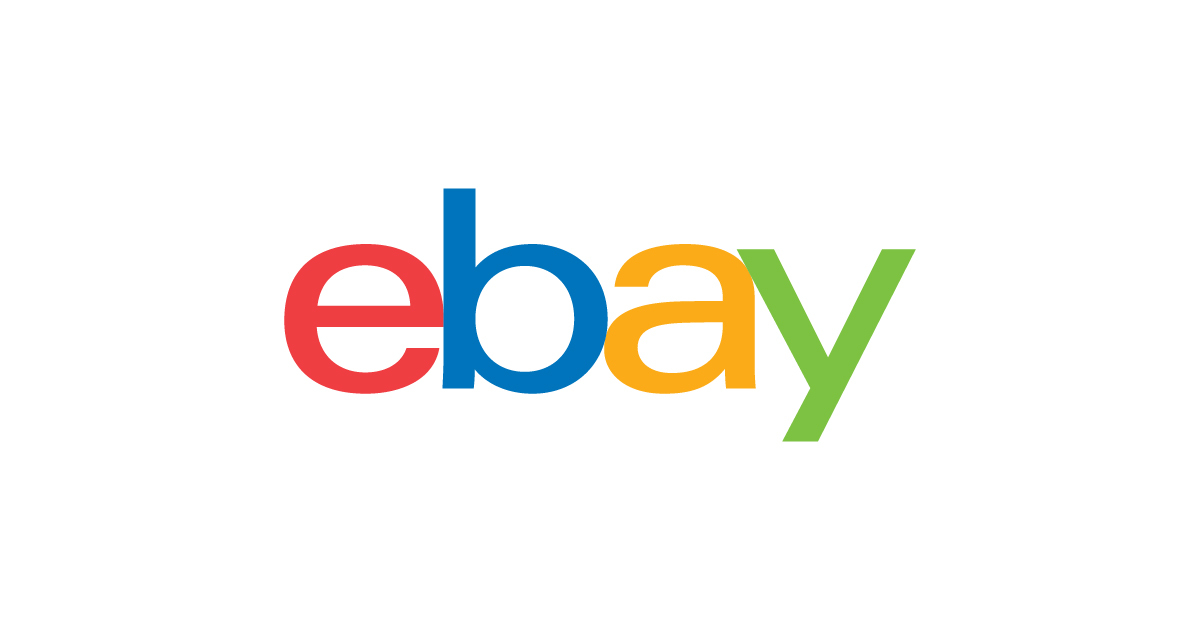 Anyone else have an issue with viewing sales reports. I've tried several times over the last 24 hours and can get some reports but not one for the current month. I dont want the figures over last 31 days as I can see that on seller hub but I can't view this month to date



ebay has been very slow on the app for me today too



im wondering if buyers are having issues with searches too
The issue has so far not been acknowledged by eBay or added to the list of ongoing technical problems in the eBay community.
Stay tuned for updates and let us know in the comments below if you are having trouble accessing your eBay sales reports!
---