USPS Announces No Holiday Peak Surcharges For 2023
Postmaster General Louis DeJoy announced at a press conference today that USPS will not be adding peak surcharges this year as he touts readiness for holiday season shipping.
"Our 2022 peak season was a tremendous success," said Postmaster General and CEO Louis DeJoy. "We are ready to deliver for the holidays in a superior and routine manner. We have been planning early and leveraging investments in our people, infrastructure, transportation and technology made possible by the Delivering for America plan. And with no holiday surcharges, we are strongly positioned to be America's most affordable delivery provider this holiday season."...



...The Postal Service also announced it will not levy any additional surcharges for customers this holiday season, offering increased predictability in pricing for customers. There will be no additional fees for residential area delivery, for Saturday delivery or for minimum volumes. USPS will continue to be the most affordable way to mail and ship this holiday season...



..."We understand the importance of every single package and letter that is sent during the holidays," said Postmaster General DeJoy. "That is why we continue to adapt and execute on strategies to modernize and transform the Postal Service into the high performing organization the nation expects and deserves. I am confident in our ability to handle the peak season surge and deliver exceptional service to the American people during the holidays and beyond."
Dejoy is positioning USPS as "the most affordable delivery provider for the holidays" as competitors FedEx and UPS recently announced upcoming rate increases and Peak Demand Surcharges.
FedEx says the added fees, which will be active between October and January, apply to large, bulky packages or those that require additional handling. FedEx will also add surcharges for FedEx Ground Economy services and for high-volume customers that ship more during peak season.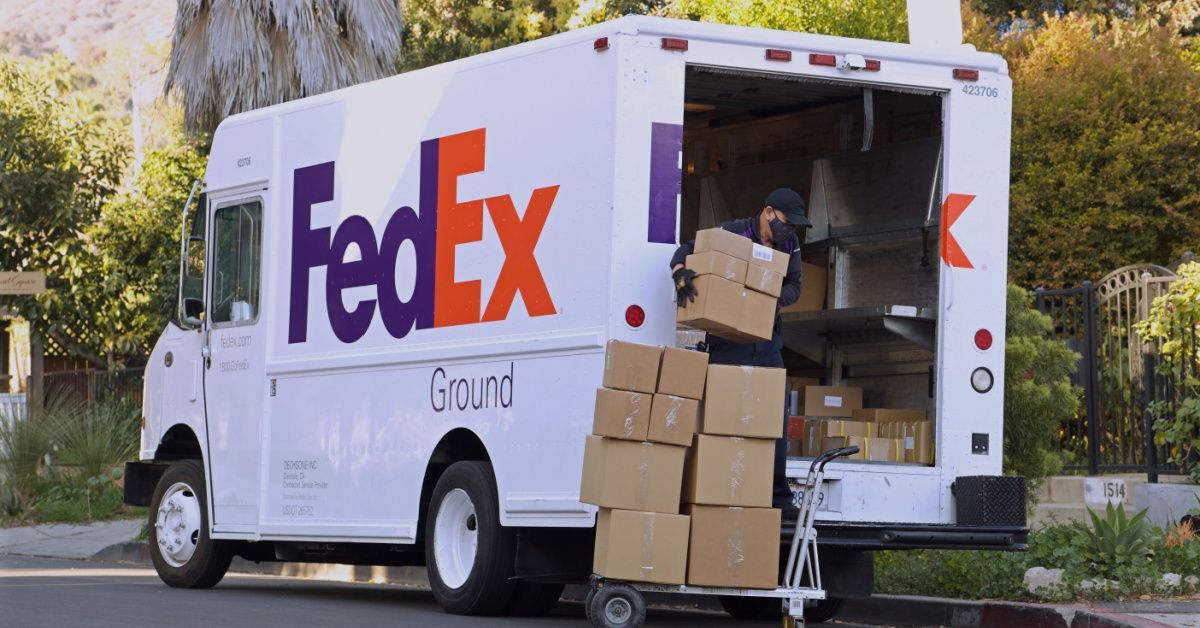 UPS has basically matched FedEx, with a rate increase going into effect December 26 and Peak Demand surcharges effective October 1st.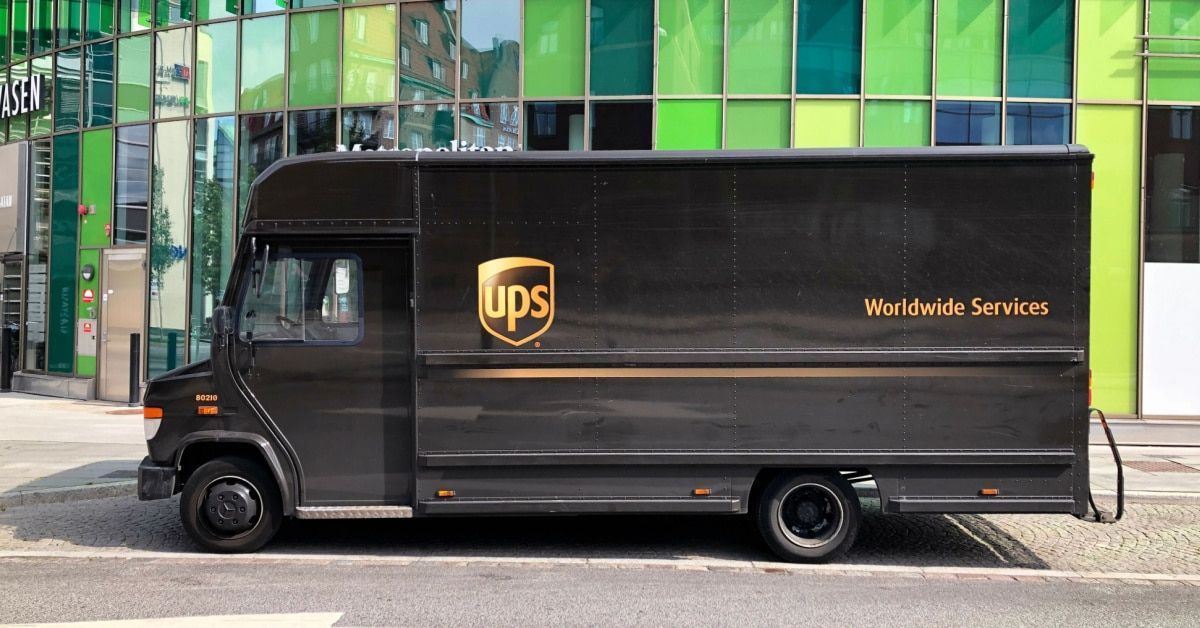 ---
What are you doing to prepare for the busy holiday shipping season? Let us know in the comments below!
---