Etsy Funds €5 Discount For European Buyers To Promote Share & Save
Etsy is funding a €5 discount for eligible European buyers, looking for end of quarter GMS bump and enticing sellers to try the new Share and Save social media promotion program.
Last weekend we ran an Etsy-funded promotion in the US, UK, and Canada where we took $5 off eligible orders of $25 or more. A lot of sellers in the EU told us that they'd also love for their buyers to take advantage of this promotion.



We heard you, and we're excited to announce that this weekend, we'll be running a €5 off promotion for buyers in the EU! That means buyers in the EU will save €5 off all eligible orders* €25 or more Friday—Sunday.



If you're a seller in the EU or ship to the EU, you'll be able to take advantage of this promotion. Read on to get the full details, along with ways to spread the news.



Here's what you need to know:

Etsy is funding €5 off orders of €25 or more for buyers in the EU with code SAVE5. You'll keep your full earnings whenever you make a sale during this promotion.
The promotion starts Friday afternoon and runs through Sunday 11:59pm CEST—we'll be sure to let you know once it's live! The promo code won't work until it's live for EU shoppers, so hold off on using it until then.
There's no limit to the number of times a buyer can use this promo between Friday and Sunday. That means there'll be plenty of opportunities for you to make sales!
For shoppers to receive the Etsy-funded discount SAVE5, they'll need to input the code into the 'Apply Etsy Coupon' area and not the 'apply shop coupon codes' area. This is because this coupon is funded by Etsy at no cost to our sellers. The shop coupon area is where buyers plug in codes that have been shared specifically by sellers. Learn more about how to redeem coupon codes here.



There's no action required on your part—we're covering the cost of the promotion for buyers. But here are a few ways to take full advantage of the promotion:



Turn on Share & Save: It's super easy and free to join. If you make a sale during the promotion through your trackable link, you'll keep your full earnings while we cover the cost of the promotion AND we'll take 4% off the order total before the €5 off—it's a win-win!



Share to social: Help spread the word by sharing your listings on social media and mentioning the promotion. You can do this straight from the Listings Manager. Pro tip: Check out the Highlights section of our @EtsySuccess Instagram where you'll find a special image you can screenshot and share to your own channels!



Investing in promotions like these are just one of the many ways we're invested in helping you make more sales and keeping your shop top of mind for buyers ahead of the busy holiday shopping season.



*Orders €25 or more for buyers in EU countries that use the Euro. Sellers must accept Etsy Payments to be eligible.
So far the EU sales seems to have gotten off to a better start than last week's sale which had an embarrassing premature marketing snafu which caused confusion about when the discount would actually be live.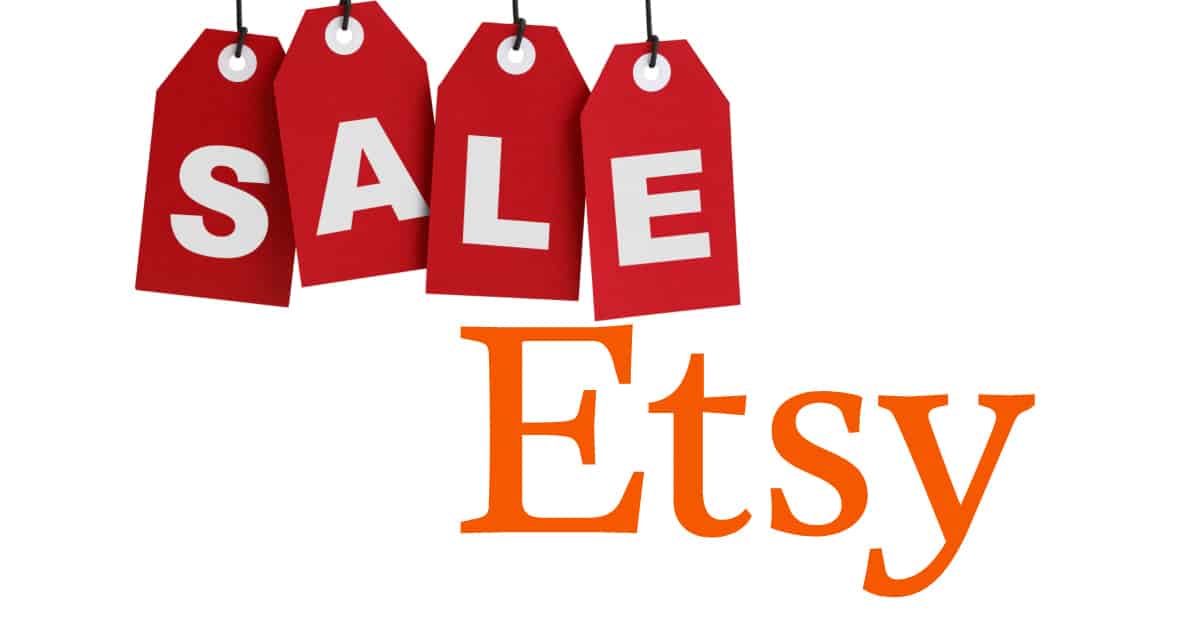 While participation in Share & Save is not required, Etsy is clearly hoping to leverage these discount events to score some early adoption wins for the new program, not to mention a little GMS bump, ahead of Q3 earnings.
The Share & Save incentive program was rolled out just last week, so it makes sense Etsy is trying to sweeten the deal to get sellers on board.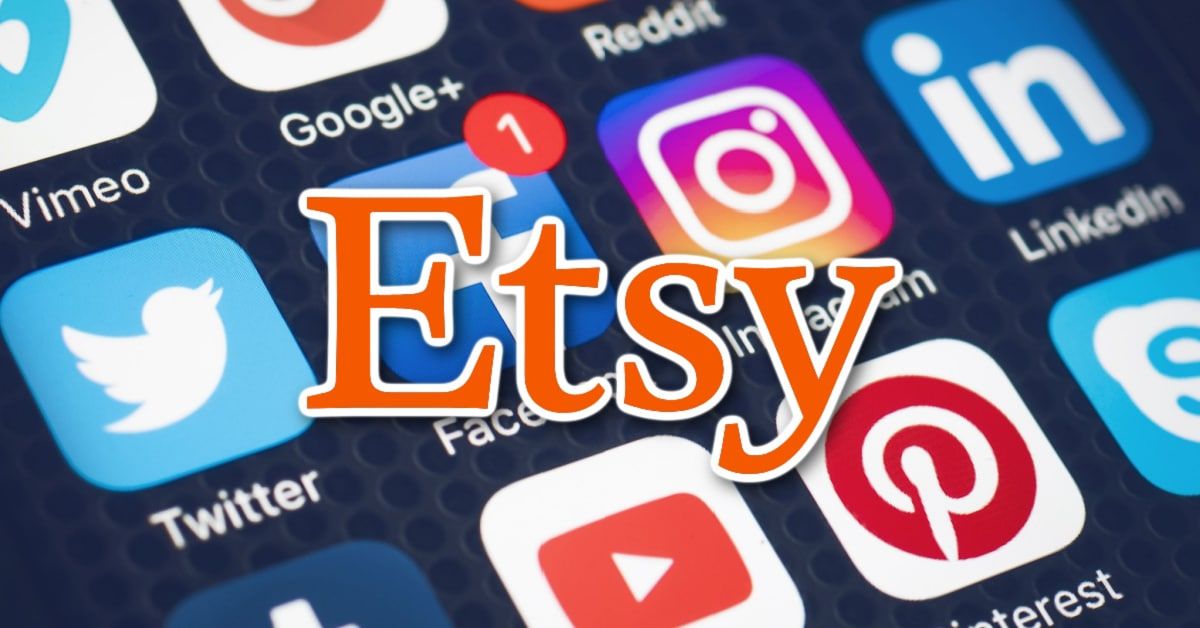 ---
What do you think of Etsy funding this sale and will you use the opportunity to try out Share & Save? Let us know in the comments below!
---