Value Added Resource Week In Review 7-9-23
Welcome to the Value Added Resource ecommerce news week in review!
eBay News
As Goldman Sachs works to offload it's partnership with Apple, Managing Director Abhinav Anand, one of the biggest names behind the Apple Card, has left the company to head up Global Payment Products & Risk at eBay.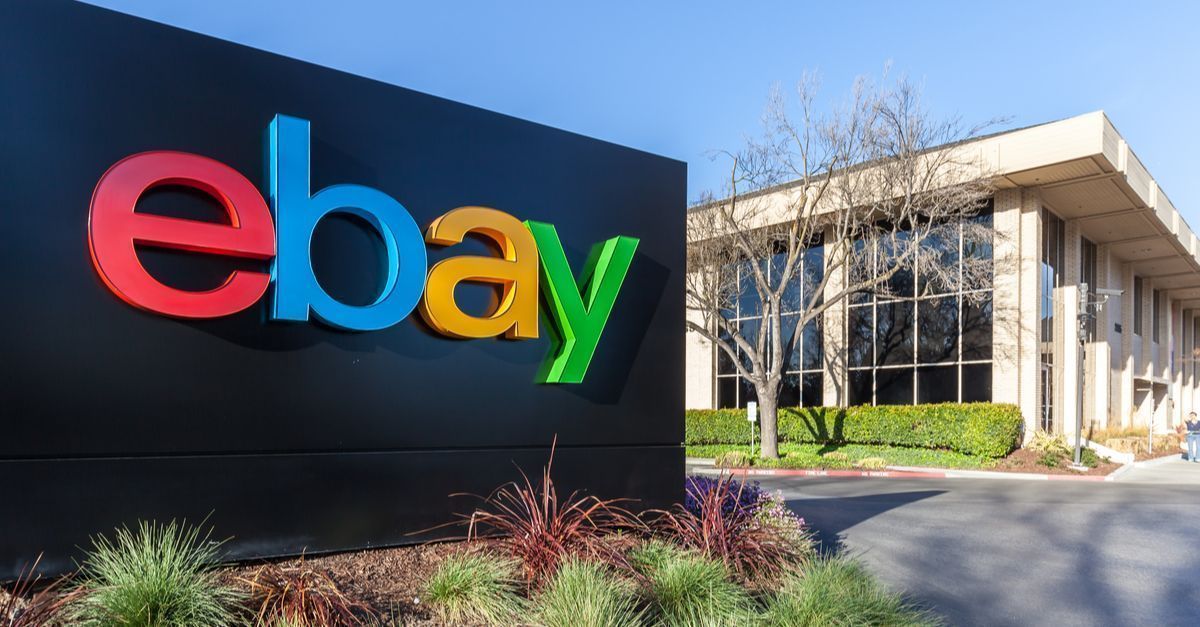 Ever since eBay began managing payments in 2018, sellers have been wondering if eBay earns interest "on the float" while payments are processing or being held for various reasons.
The short answer used to be "no", backed up by eBay's help and policy pages - but recent changes to those pages indicate that may no longer be the case.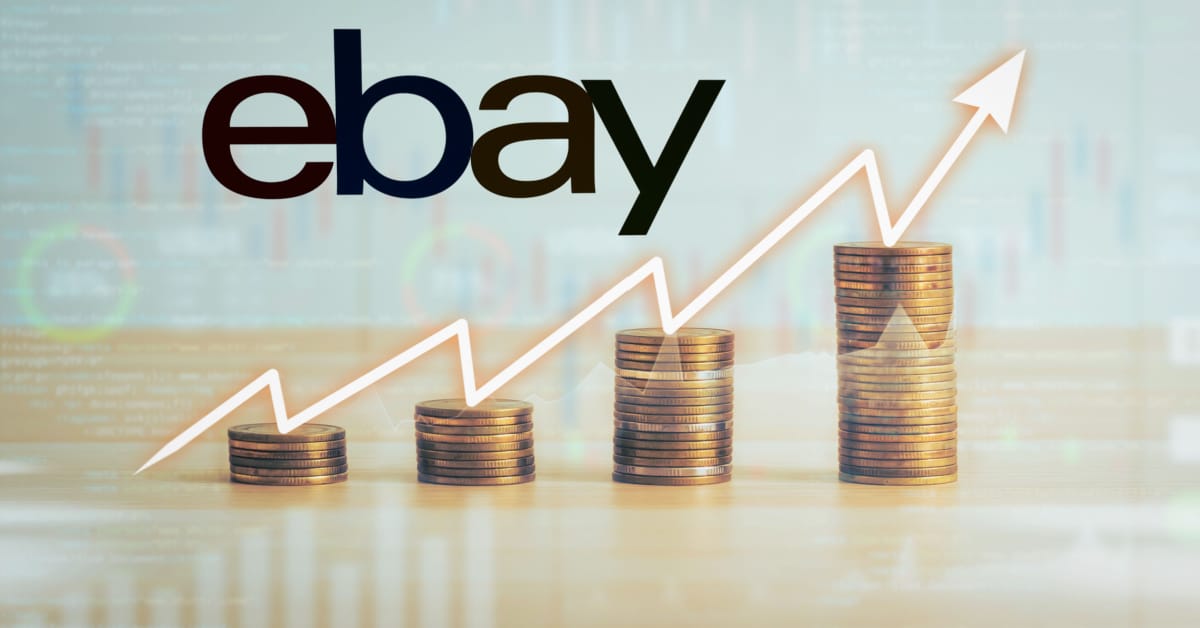 eBay has found yet another way to divert buyers away from the listing they are on toward competitor listings by adding a "find similar" button that uses machine learning and image recognition to find visually similar items based on seller provided pictures.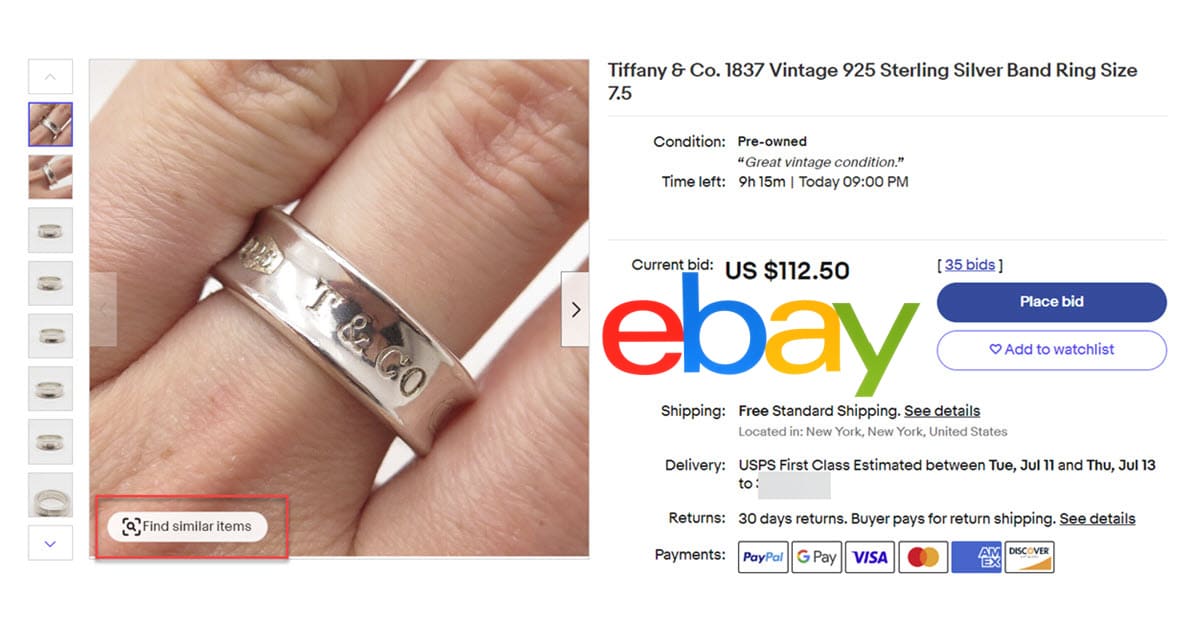 eBay's monthly community chat on July 12 will include the Social Product team answering questions about eBay's new Social sharing tool for stores.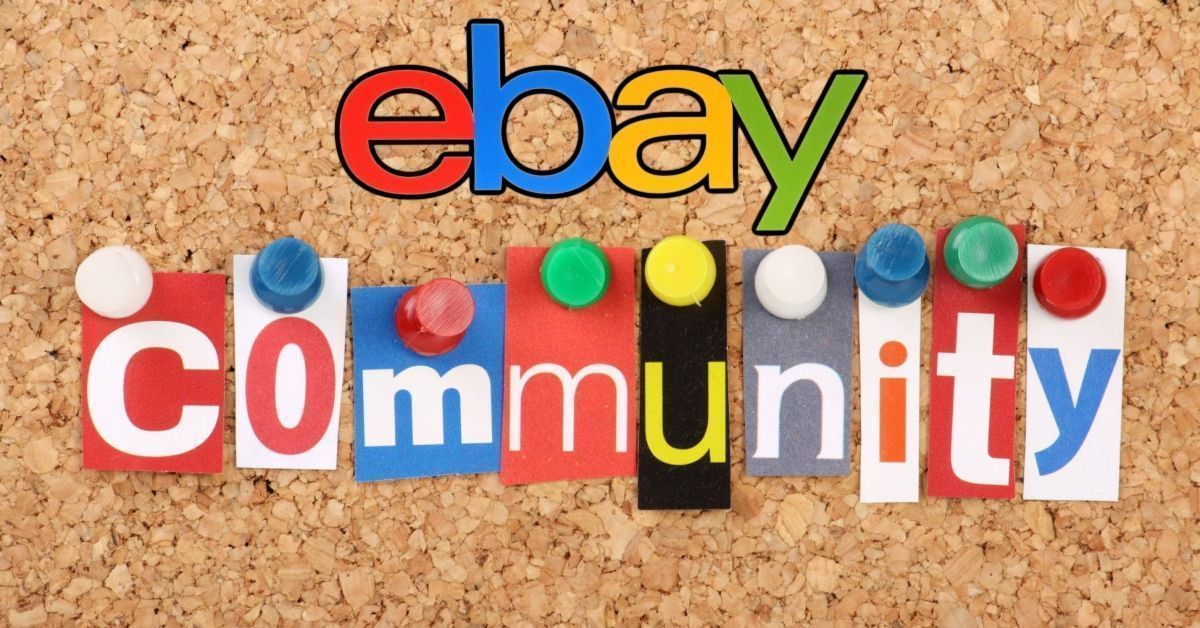 Sellers experienced server errors and timeouts when trying to create or edit eBay listing drafts this week.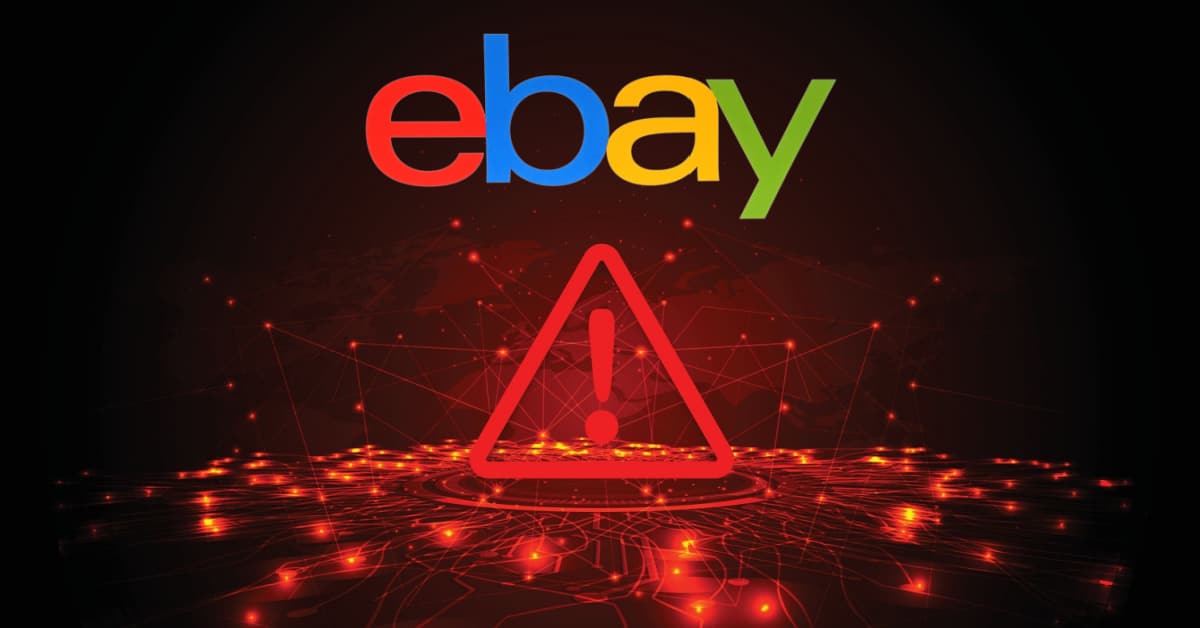 Sellers are also saying that eBay organic views and sales have dramatically dropped again and reporting appears to be broken.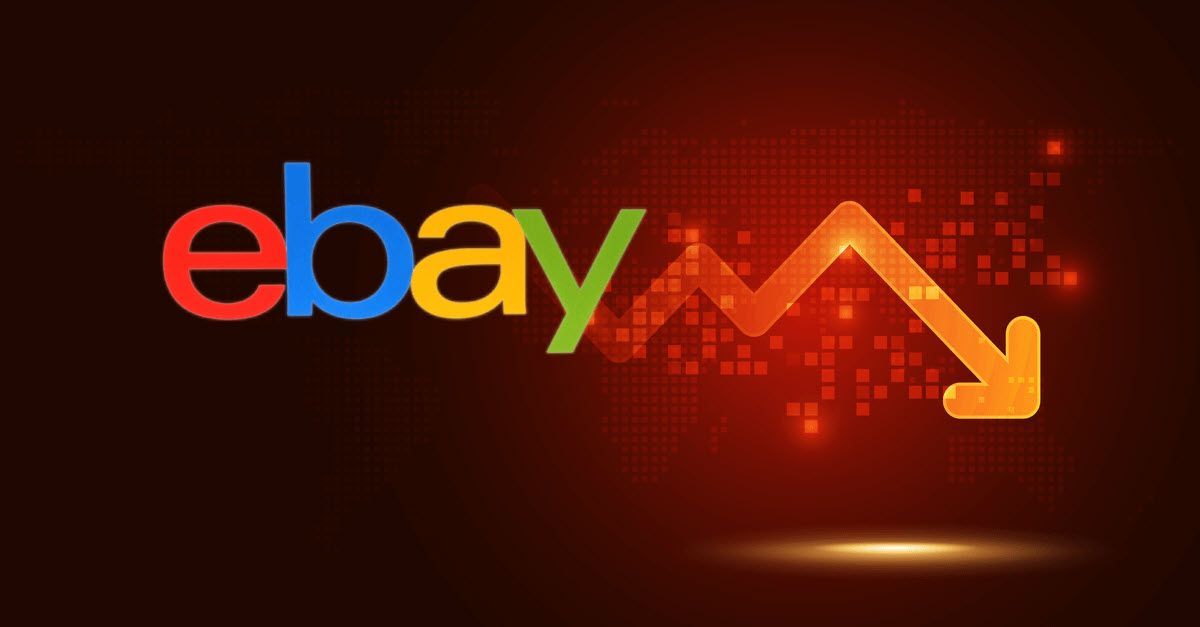 ---
Other Ecommerce News
Q2 2023 earnings reports are just around the corner - so far we have eBay and Meta/Facebook on July 26, PayPal on August 2, and Walmart on August 17.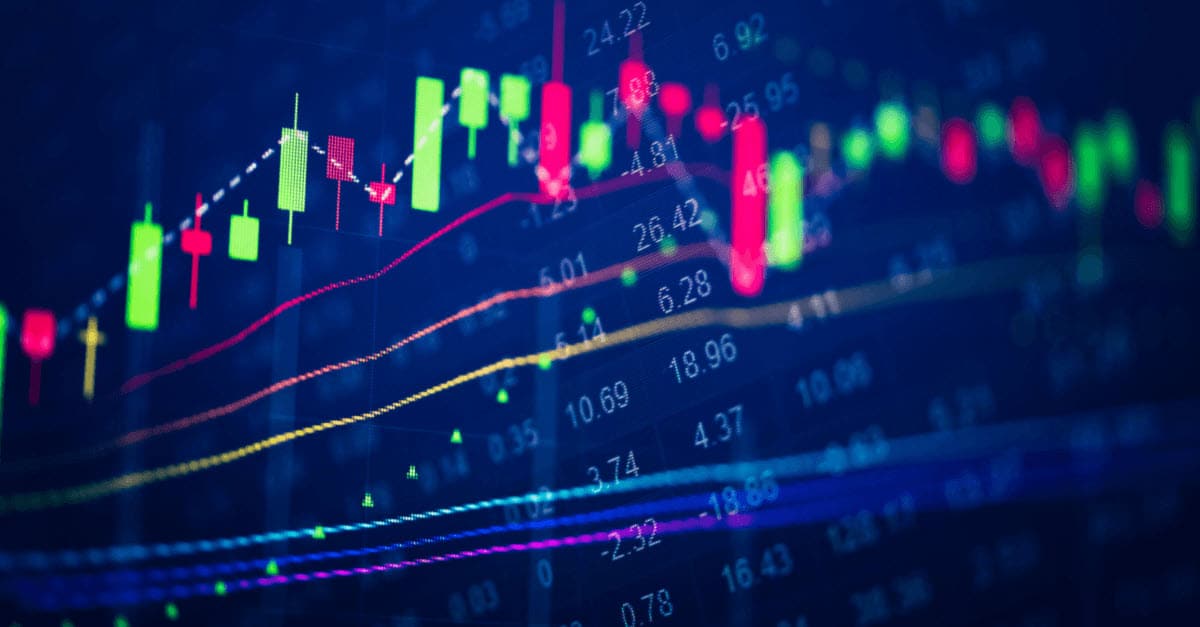 UK Etsy sellers can now purchase Evri shipping labels directly through the platform, but buyer & seller beware - complaints about Evri's service abound.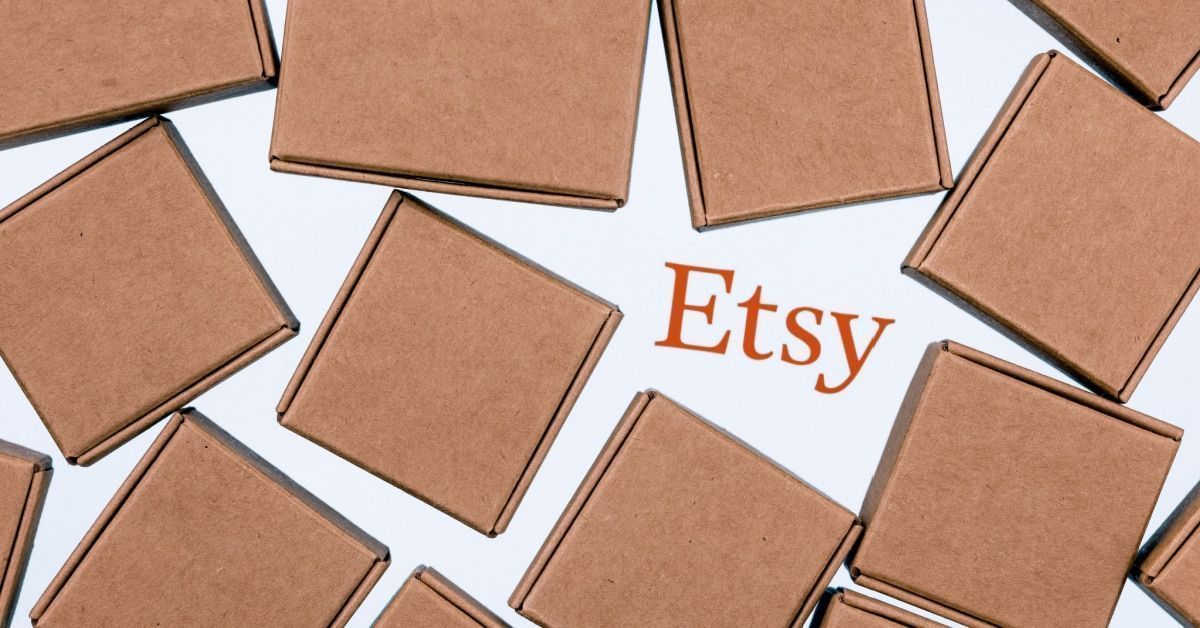 Etsy sellers are once again experiencing a glitch where orders that are processed on the buyers side and paid for are not showing on the seller's side to be able to complete and ship the order.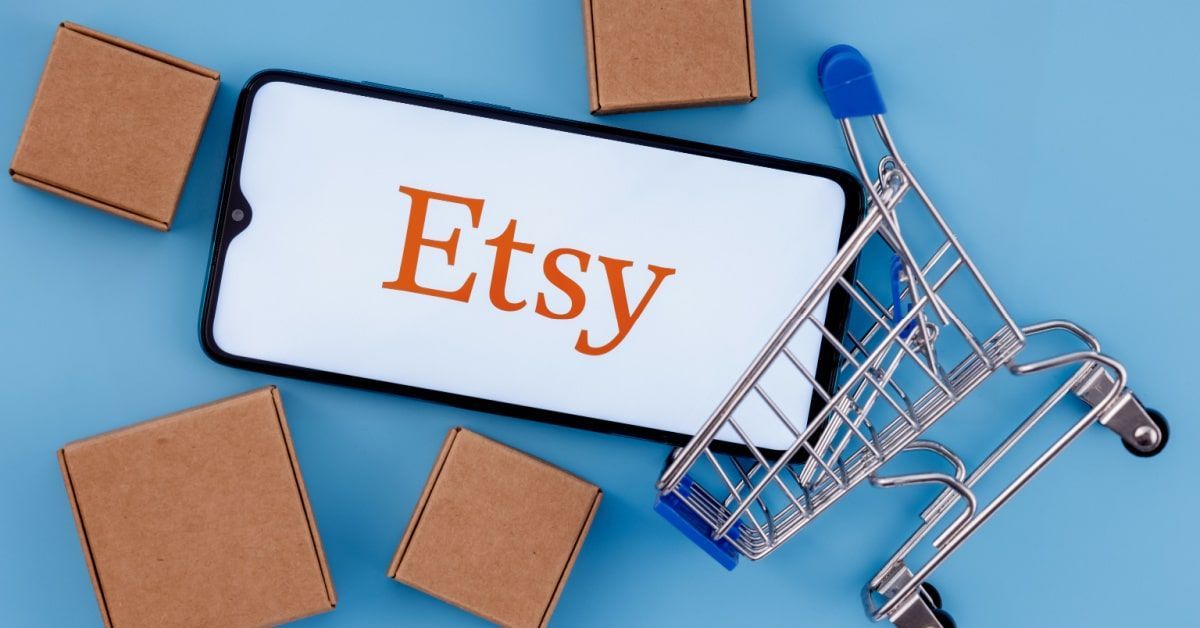 Walmart's ecommerce marketplace team just got a powerful new leader, poaching ex-Amazon B2B Marketplace General Manager Mohit Puthuraya to head up B2C Marketplace Success and Growth.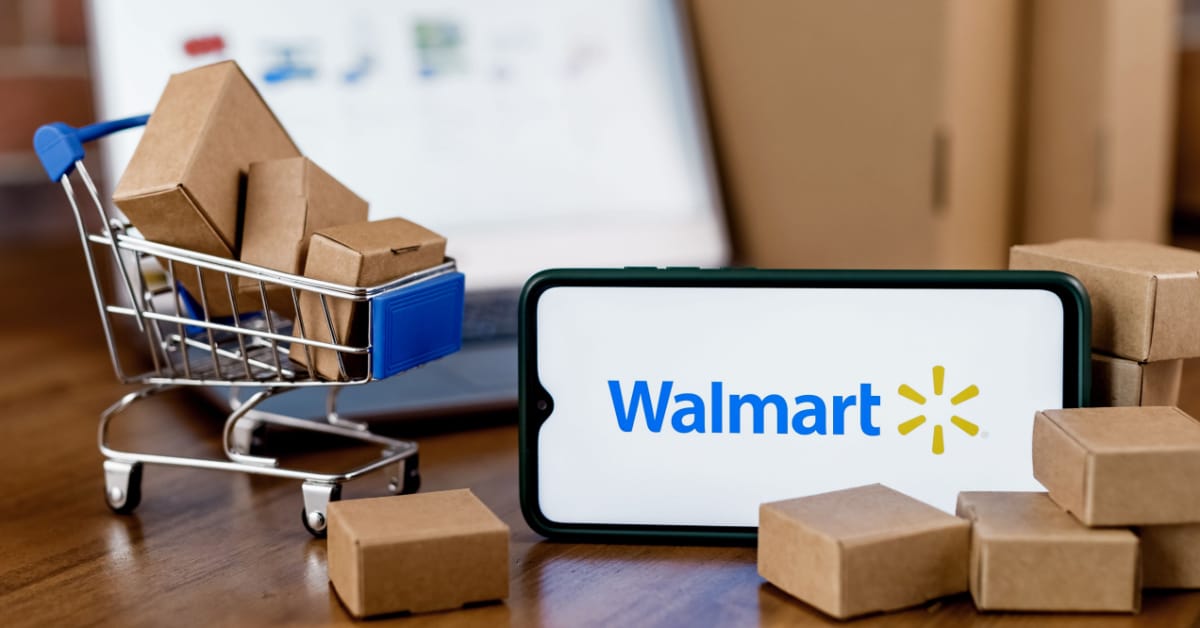 ---
Updates
USPS Ground Advantage shipping officially replaces First Class Package, Ground Retail, and Parcel Select Ground service on July 9th.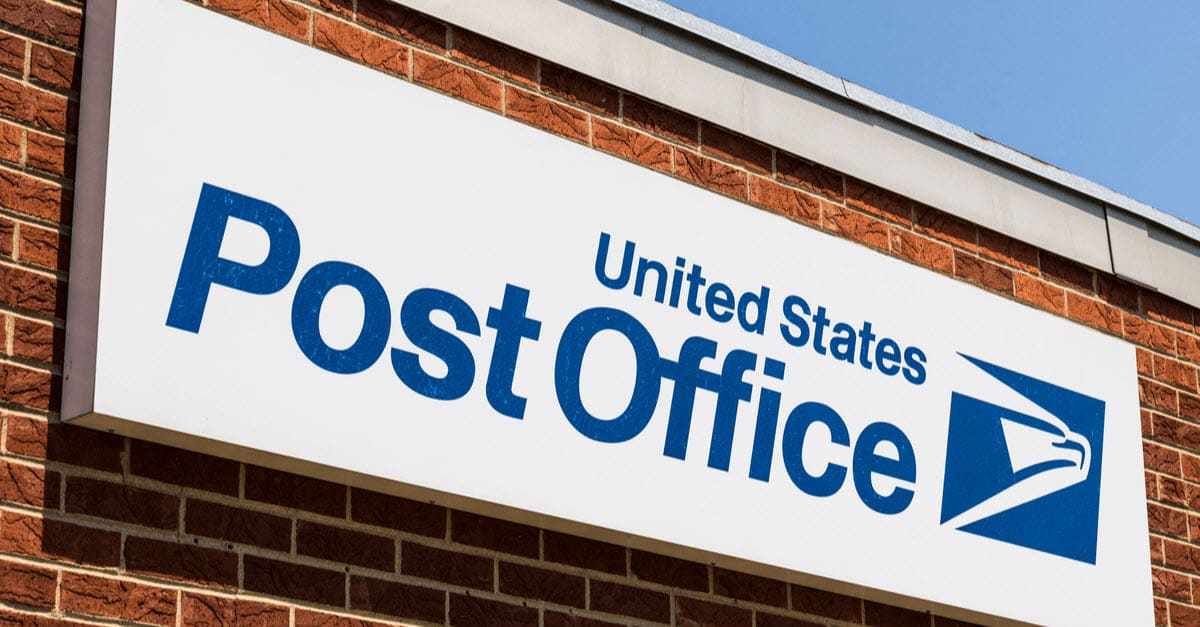 eBay added the ability to switch listings to the new service early even though the pricing isn't effective yet, causing even more confusion and concern.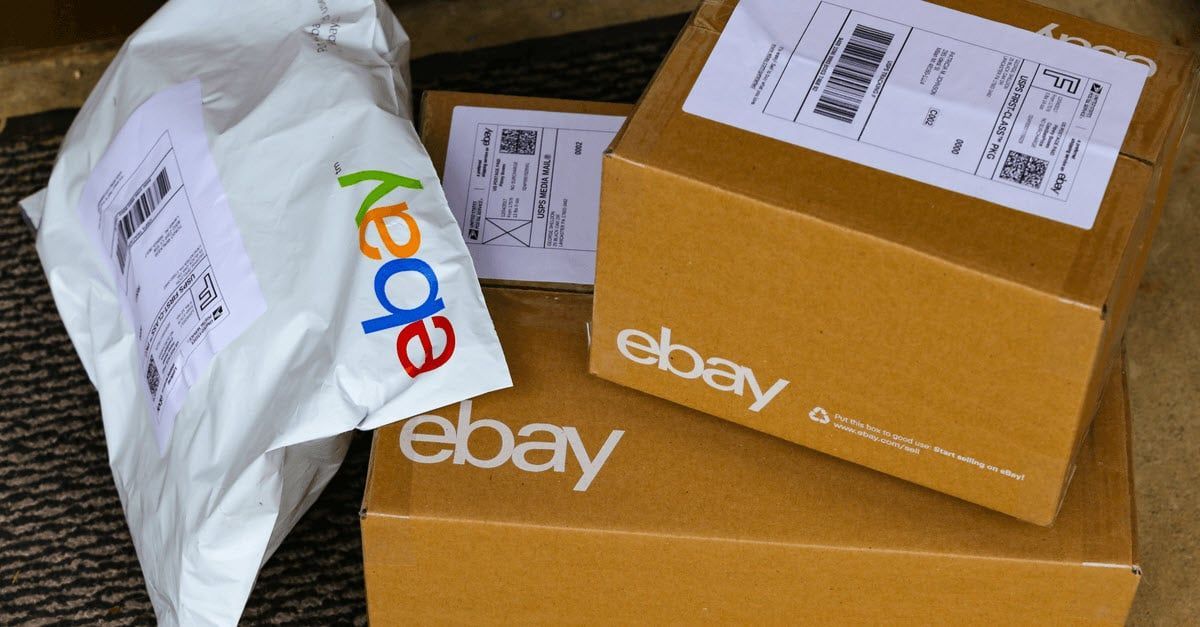 Price increases for other USPS services also go into effect on July 9 with Forever Stamps going up to $0.66 and First Class mail prices going up ~5.4% on average.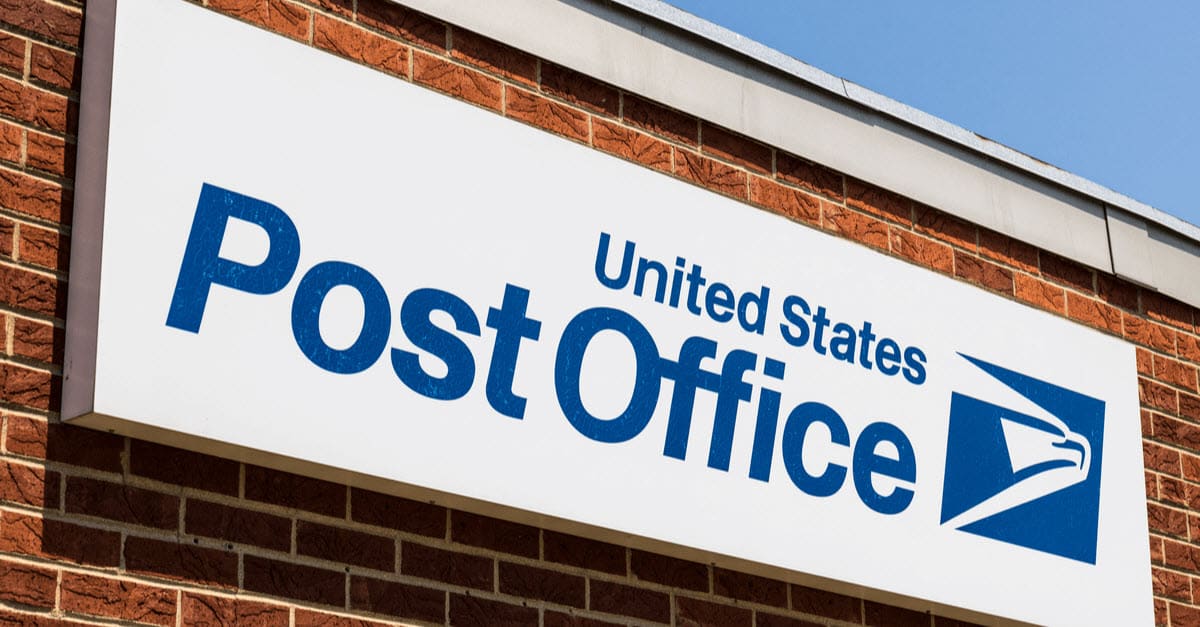 A year after the Colorado Retail Delivery Fee Bill went into effect, the state is making adjustments to exempt retailers with less than $500,000 annual sales and allowing retailers to elect to pay the fee on behalf of their customers.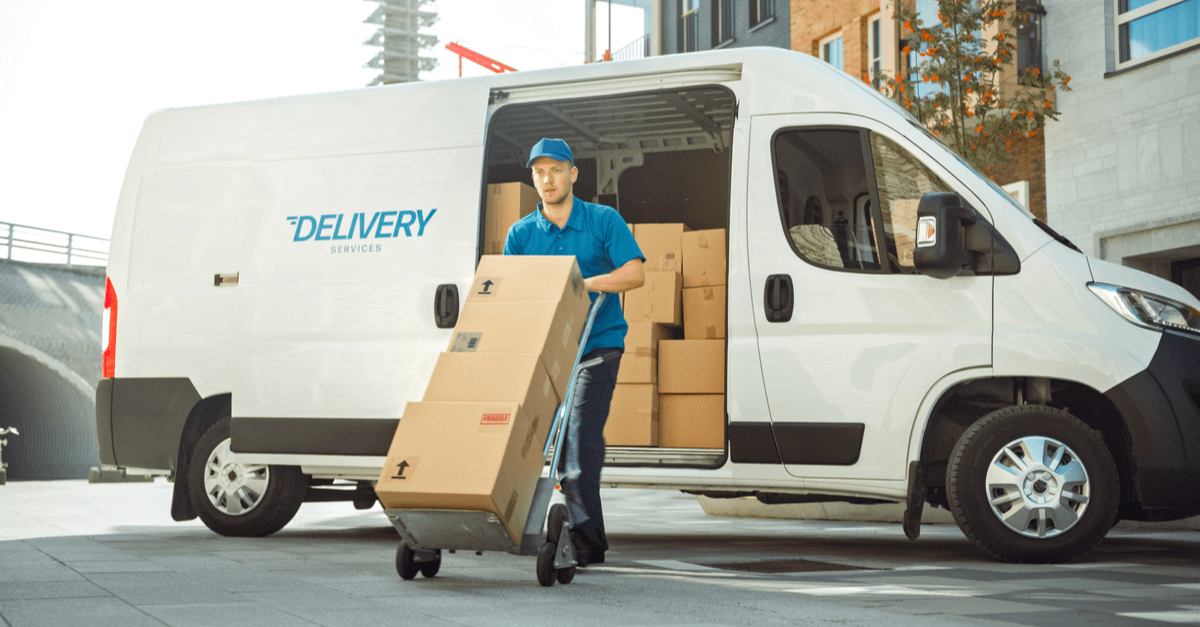 ---
Value Added Resource is proudly reader supported - learn more about our commitment to an ad-free user experience or buy me a coffee. ☕
---