Etsy Phantom Order Glitch Continues
Etsy sellers are once again experiencing a glitch where orders that are processed on the buyers side and paid for are not showing on the seller's side to be able to complete and ship the order.
It sounds very much like the same problem that plagued the site back in March has come back to haunt the platform again.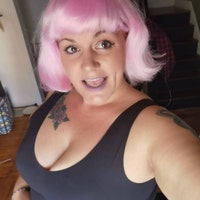 Last week I discovered one of my sales was affected by the Order #%2$s bug, which processes a sale on the buyers end, but does not show up in open orders, nor is it even accessible to view.



Reading through the forums it looks like quite a few sellers have been affected by it, and yet, nothing from Etsy, at all.



I reported the issue last Thursday and it still is not fixed, I still do not have access to the order info for the sale.



Fortunately the customer reached out to me (which was how I found out), and I was able to get her to verify and send me screenshots of the order. The email she sent, was not connected to the listing, and the system had a notification that it was the buyer's first contact with me. At first I thought it was a scam... but it wasn't.



It is bananas to me that Etsy wouldn't be informing buyers and sellers of this bug, and that there is no apparent fix, and that they haven't told anyone what has happened. Makes me think they aren't saying anything because it is very widespread, and that it could cause their stock to tank even more...
It just happened to me this morning with a repeat customer. The funds are in my payment account and I have the email with her order details. I can easily go ahead and ship her order at the post office, however, I worry that Etsy may refund the order from my account if they get it all sorted out since there is no way for me to mark it as shipped.



I asked them and they said to hold off until Etsy has the issue resolved. Hopefully, they get it fixed soon! The fact that it has been happening for over a week is very concerning.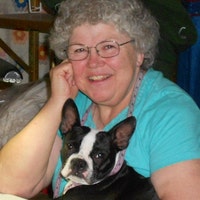 It shows a new order in the dashboard, shows the order paid for but the order says Order #%2$s and does not show up on my order page.
Did you receive any reply from Etsy on this? I had an order, I received a notification both by email and on the app, I can see the transaction on the Activity summary but there is no order on the order's list
It's a glitch in their system and apparently, they can't figure it out. I give them the order number from the email I got for the order and when they put that order in it's not pulling up because it's not displaying the orders correctly. The glitch is doing this to order numbers:



Order #%2$s



That's how its appearing and not showing up. I've taken screen shots of the emails for the orders and inside the processing/transactions screens of those orders and sent it to them.



Nothing has been fixed. I've had this issue for a week now with these 2 orders. I've called everyday requesting an update of some kind and they have nothing. As of this morning those orders are overdue and I have no way to contact the buyers or purchasing shipping labels.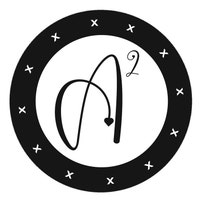 I received an email saying that I got an order on June 16th, but when I clicked on the order number, there is an error and won't let me access the order. It doesn't show up on my dashboard, but I can see it in my payment account section. The order number listed under the tax section looks correct, but the order number for the sale is %2$s, which also doesn't go anywhere.



I have a notification on my dashboard that the shipment is overdue, but I can't access the order at all, nor can I issue a refund (there is no option). Has anyone else had this issue, and if so, how did you get it fixed?
One seller says they did finally get acknowledgement of the issue from Etsy support, but there is no timeline for a fix to be implemented.
For everyone also having this issue, I finally got this response out of Etsy:



Our engineering partners are currently aware of an issue where the Shop Manager Dashboard shows an incorrect amount of overdue orders. We've added your report to the ongoing investigation so the team can take a deeper look into what's going on.



At this time, we do not have a timeframe for when this issue will be resolved, but please know that we prioritize our technical issues by impact to our marketplace.
In addition to the obvious problems this glitch presents, it's especially concerning as sellers have also increasingly had accounts put into reserve with large percentages of their payouts held for weeks - and one of the reasons Etsy gives for why an account might be put on reserve is too many overdue orders.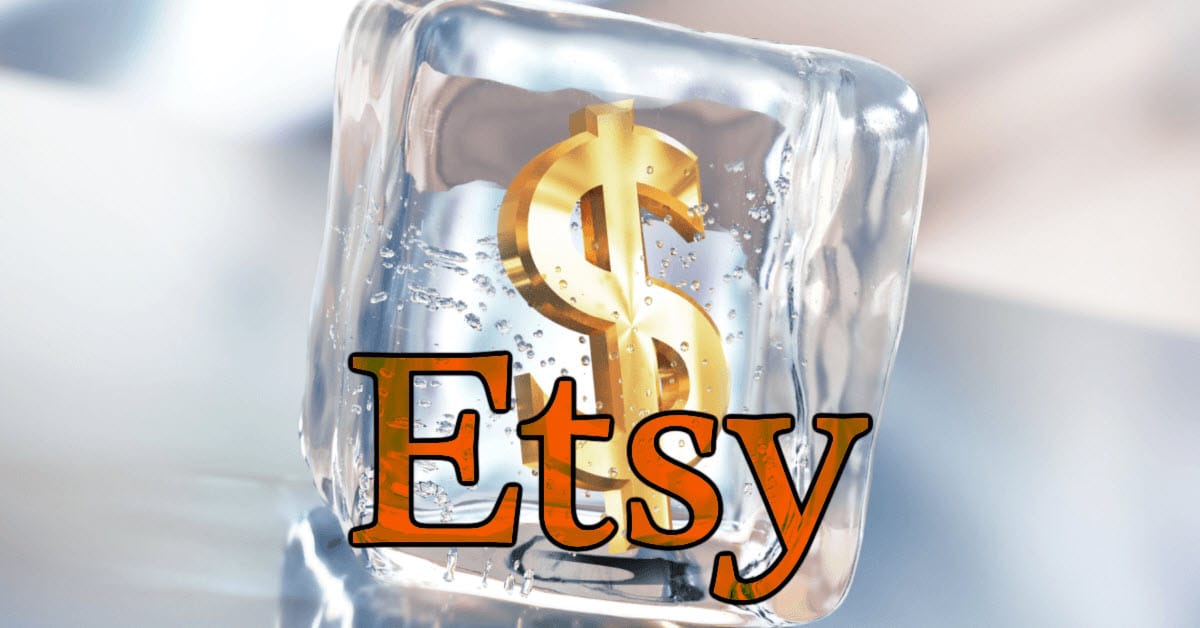 Why might my funds be placed in reserve?



Temporary payment account reserves may be placed on accounts based on different risk factors, such as:

A sudden sharp increase in orders
Orders are consistently missing tracking information or tracking events
Orders are not shipped on time
A recent increase in refunds
If they are a new shop to the marketplace
Are these phantom orders being counted against sellers as risk factors for a potential payment hold?
---
Let us know in the comments below if you've received phantom orders on Etsy and if so, how are they impacting your seller account?
---