eBay July 2023 Community Chat - Social Media Beta
eBay's monthly community chat for July will include the Social Product team answering questions about eBay's new Social sharing tool for stores.
Come chat with the Social Product team this month as the chat will be discussing the new Social page for store sellers in the Seller Hub. Get all of your questions ready for the team, so we can make the most out of this month's chat on July 12th at 1:00 pm PT!
Social Media beta is a feature eBay began rolling out earlier this year that allows sellers to connect their Facebook, Instagram and Pinterest accounts to create custom social media posts.
The tool previously also used to work with Twitter, but that has recently been removed, likely due to changes to the API on Twitter's side.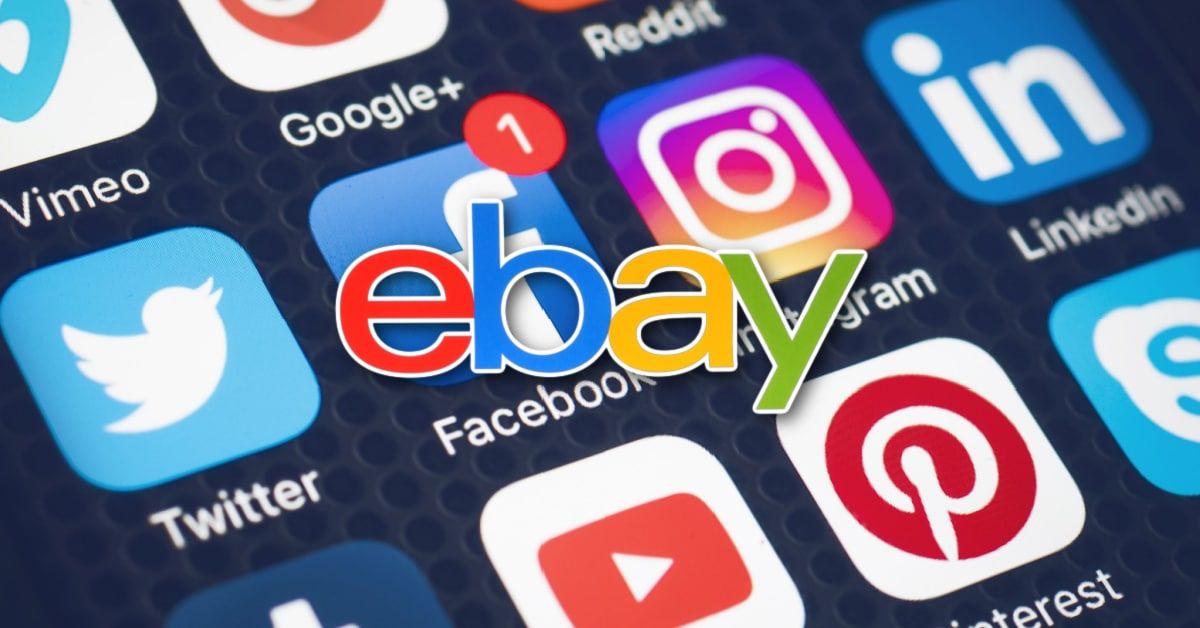 Unfortunately this new tool does not offer discounted final value fees for social sharing, despite eBay promising to do so way back at eBay Open in 2021.
Then VP Stores, Tom Pinckney, announced that eBay would be adding a social media marketing incentive that would discount the final value fee to 2.5% + $0.30 per transaction when buyers buy from your social media posts.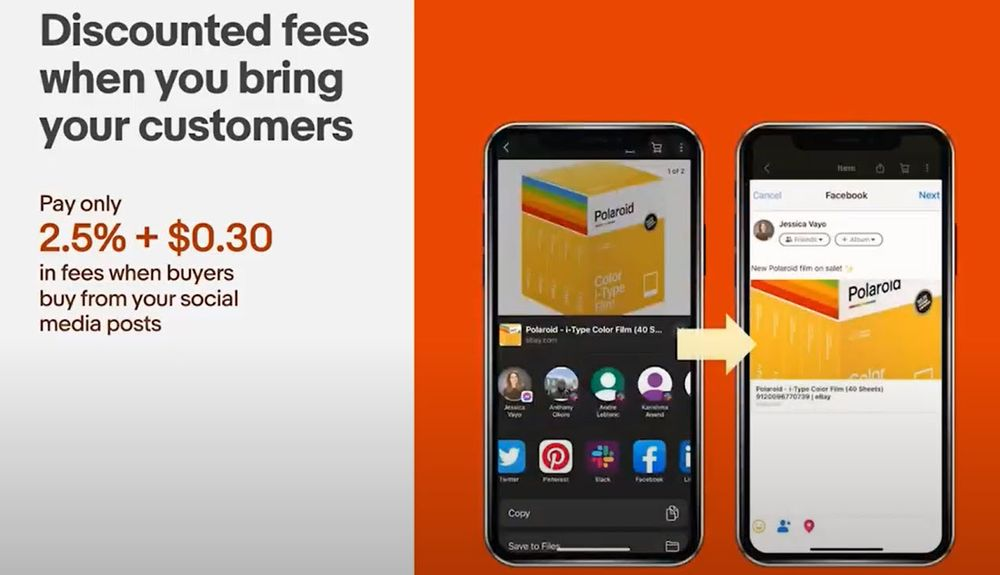 The FVF discount program was tested as a limited time promotion in Australia in 2022 but ended after a few months. Tom Pinckney left eBay in July 2022 and there have been no updates since that time.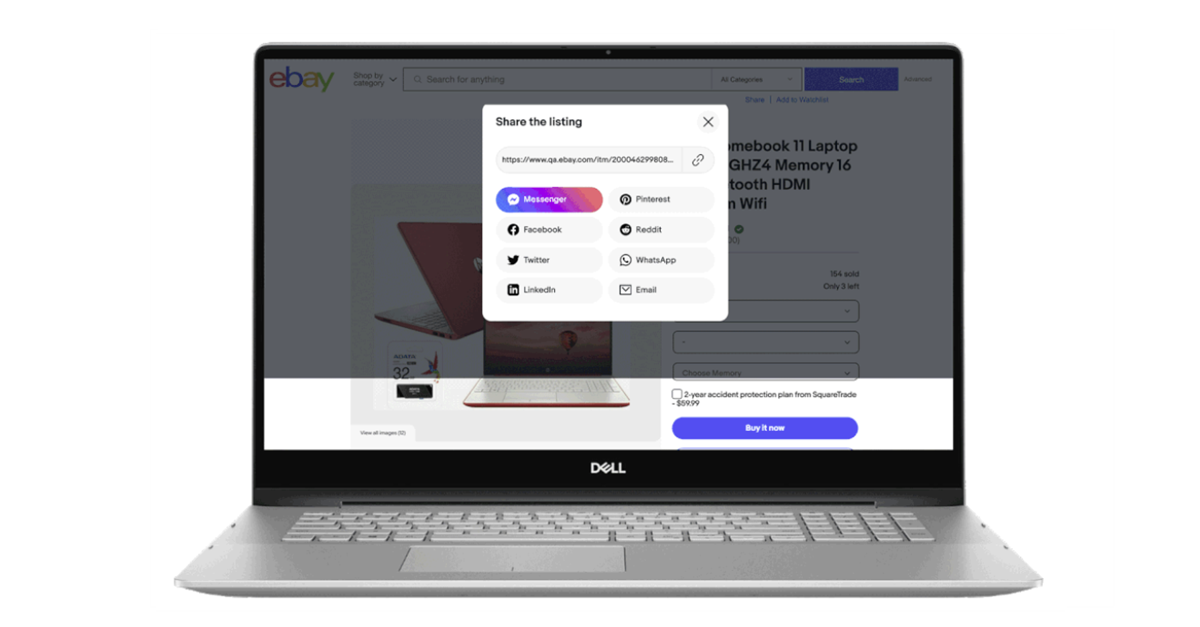 It seems this incentive program has been put on the back burner indefinitely, but that will definitely be my top question for the chat next week!
---