Walmart Taps Amazon B2B GM To Power B2C Growth
Walmart's ecommerce marketplace team just got a powerful new leader, poaching ex-Amazon B2B Marketplace General Manager Mohit Puthuraya to head up B2C Marketplace Success and Growth.
Puthuraya announced the move on LinkedIn this week, saying his leadership charter is to help 3rd party sellers succeed and grow on the Walmart marketplace.
I'm happy to share that I'm starting a new position as Vice President, Marketplace Success and Growth Programs at Walmart! Excited to work on a high-growth business alongside the leaders @ Walmart eCommerce, and thanks to Tom Ward and Manish Joneja for the opportunity and warm welcome.
Growing the Consumer (B2C) Seller Marketplace, already at a multi-billion dollar run rate, is a Board and C-level priority for Walmart. The marketplace has material headroom for expansion by serving the needs of one of the largest installed retail customer bases WW, and tapping into the omni-channel, eCommerce, and international expansion capabilities Walmart provides.



My leadership charter is to enable 3rd party sellers to succeed and grow their business on the Walmart platform, while ensuring a great seller and customer experience. The cross-functional teams I lead achieve this by building and scaling seller-facing capabilities and growth programs that span the eCommerce flywheel, and drive profitable growth.
Over the last year, Walmart has eased their once strict approval process and paved the way for more 3rd party sellers on the platform.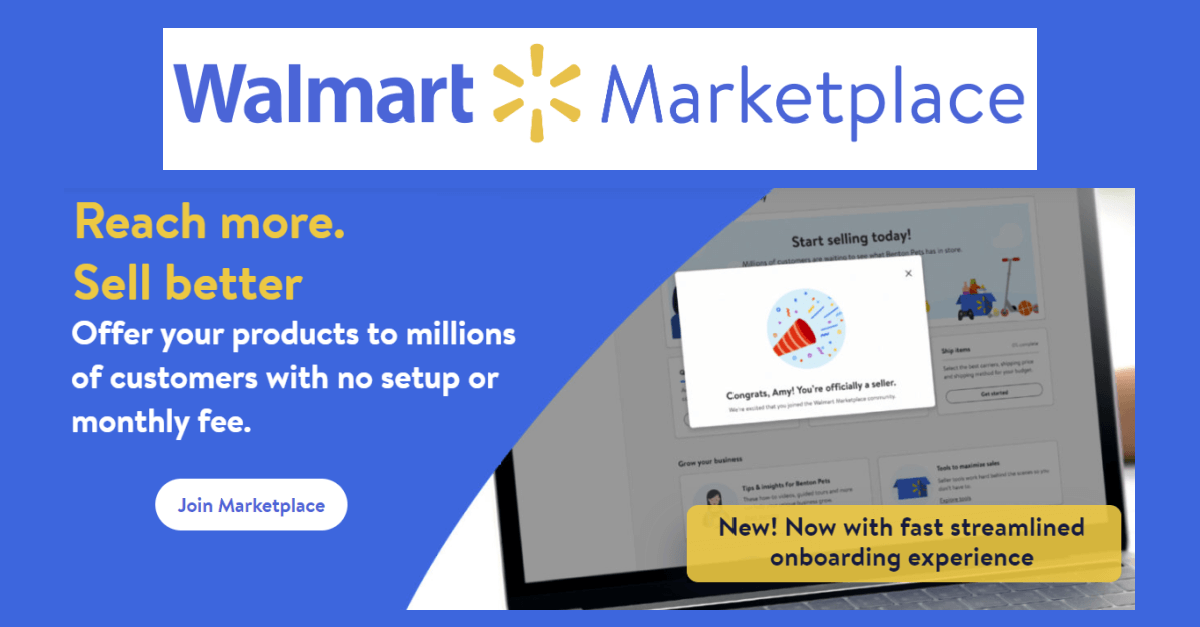 They've also offered reduced fees and ad credits to entice new sellers to the marketplace as they look to take market share away from Amazon.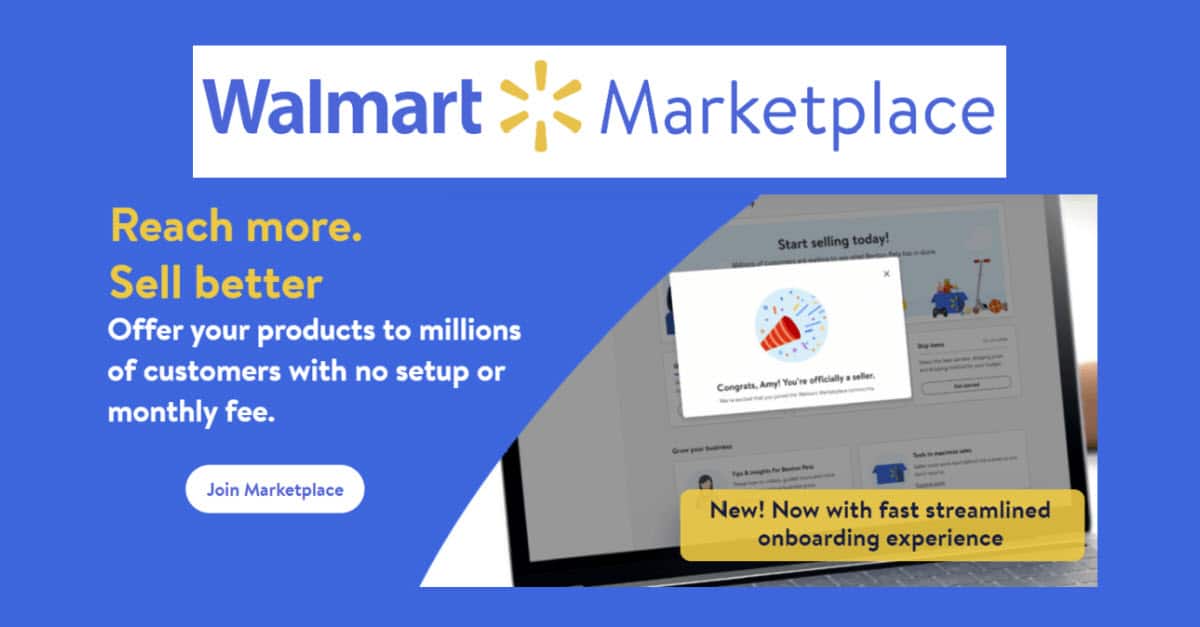 ---