Walmart Welcomes More 3rd Party Sellers To The Marketplace
Walmart is easing its once strict approval process, paving the way for more 3rd party sellers to join the marketplace.
Previously, sellers had to jump through many hoops, requesting permission to sell on the site, waiting to see if they passed the approval process, then signing contracts and going through the onboarding and integration process.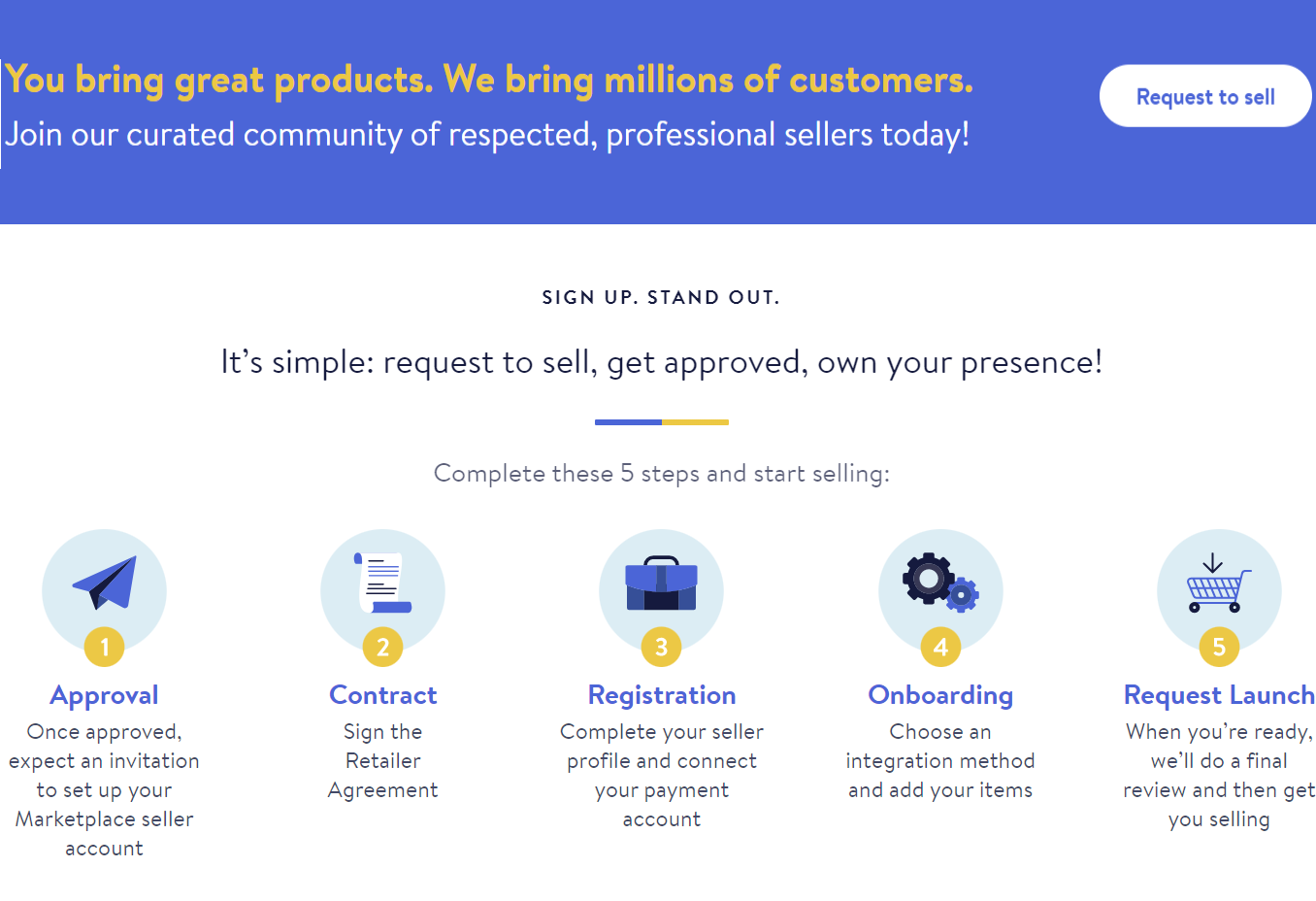 Now, Walmart has updated the site with a much more welcoming tone and streamlined sign up process.
Sellers are simply invited to join, rather than apply, and are no longer asked about revenue, catalog size or what other marketplaces they use. Instead, they can now go live after verifying their business information, payment details, and shipping info.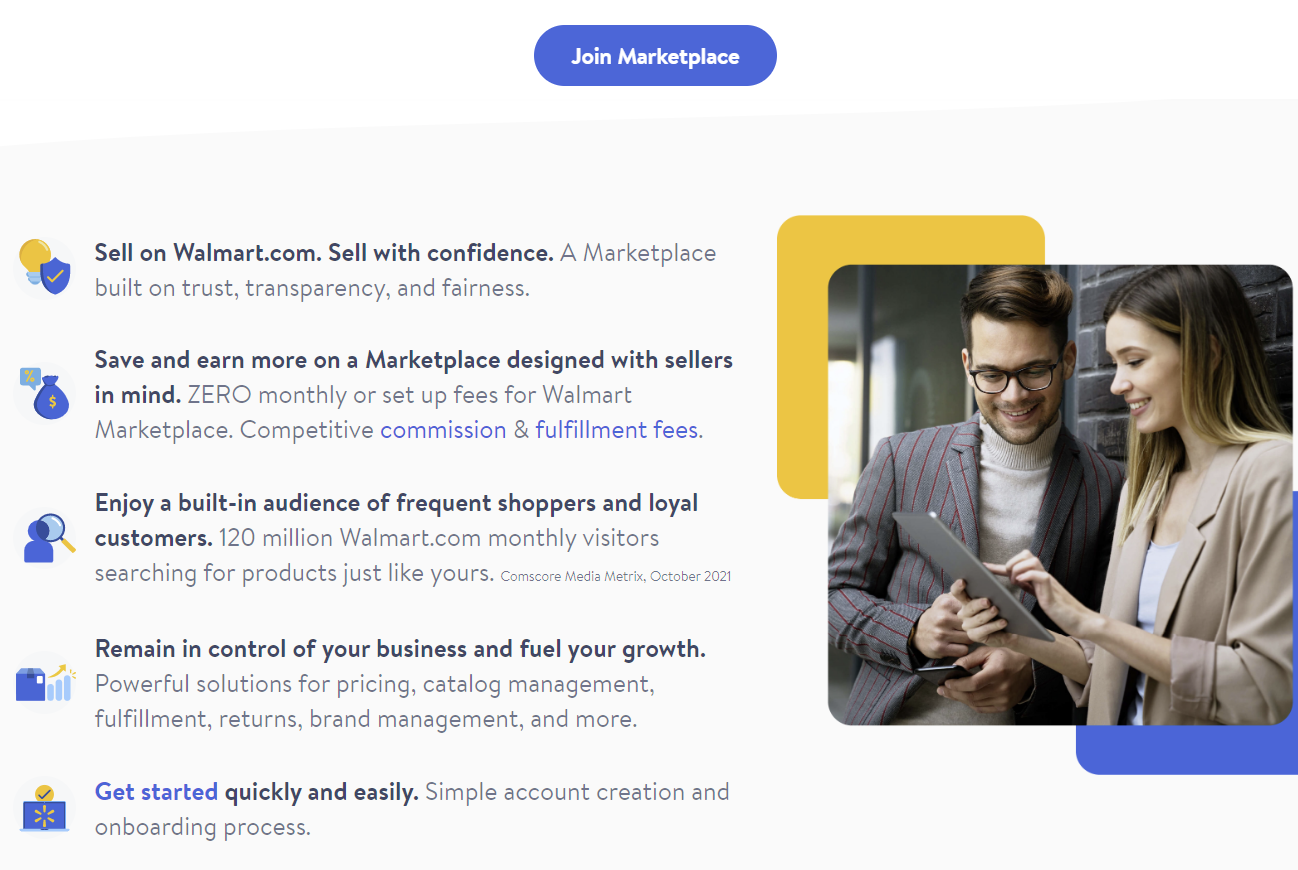 According to Marketplace Pulse, sellers are flocking to join Walmart marketplace with nearly a thousand new sellers a day signing up since the approval process changed earlier this week.
According to Marketplace Pulse research, nearly a thousand new sellers joined the Walmart marketplace each day of this week. Roughly four times more than before and almost as much as the Amazon marketplace in the U.S.
---
Do you sell on Walmart Marketplace? Let us know about your experience in the comments below!
---