Value Added Resource Week In Review 5-28-23
Welcome to the Value Added Resource ecommerce news week in review!
eBay News
Just days after ChatGPT powered description generator was added to the mobile app listing flow, it has been quietly removed without explanation.
Was this premature launch just a smoke screen to placate investors?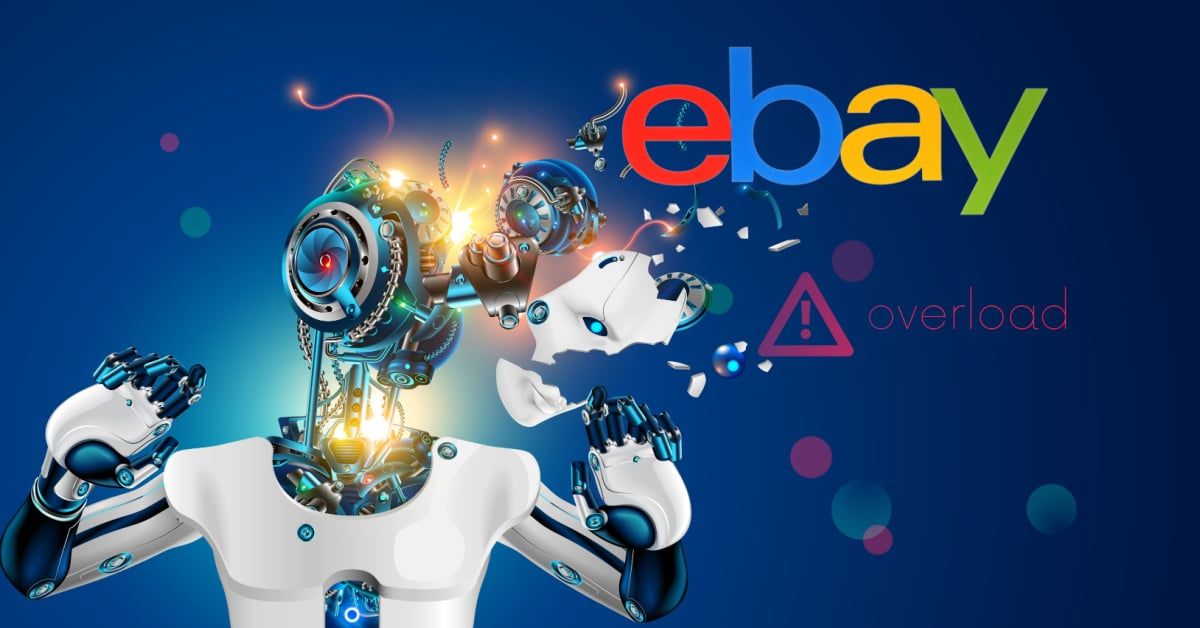 eBay is testing new search experiences including Quick View, which allows buyers to skip the listing page with description and head straight to checkout, as well as a horizontal scrolling module to feature Newly Listed and Trending Items.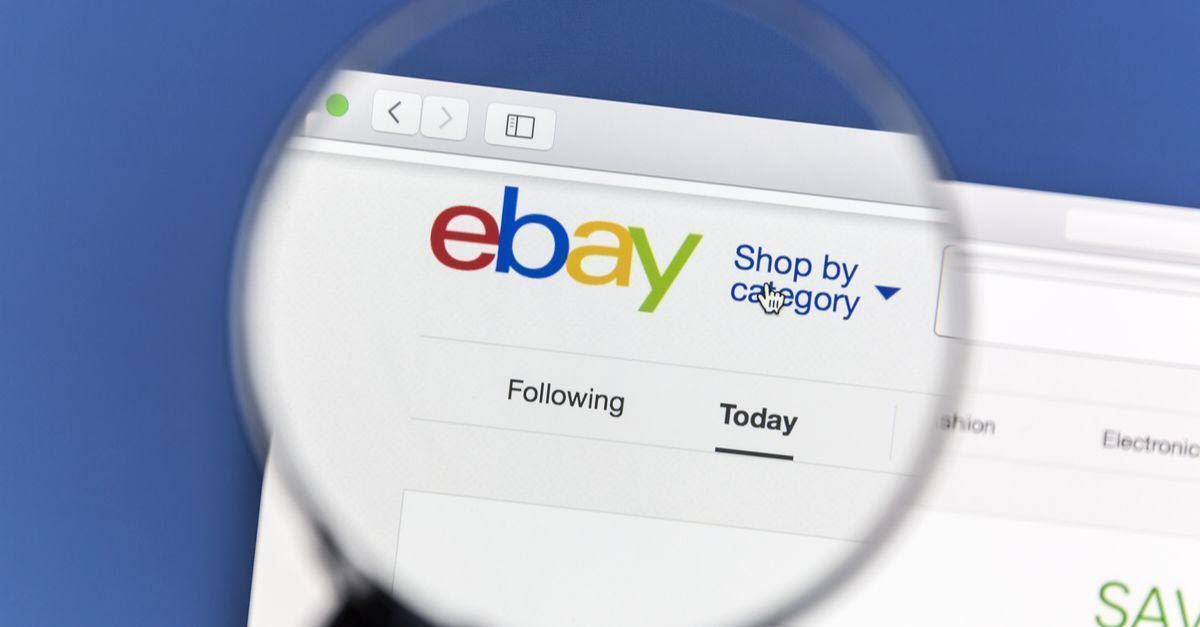 Memorial Day Weekend got off to a rough start for eBay sellers as inventory system snafu randomly increased quantities and relisted sold items causing mass out of stock cancellations.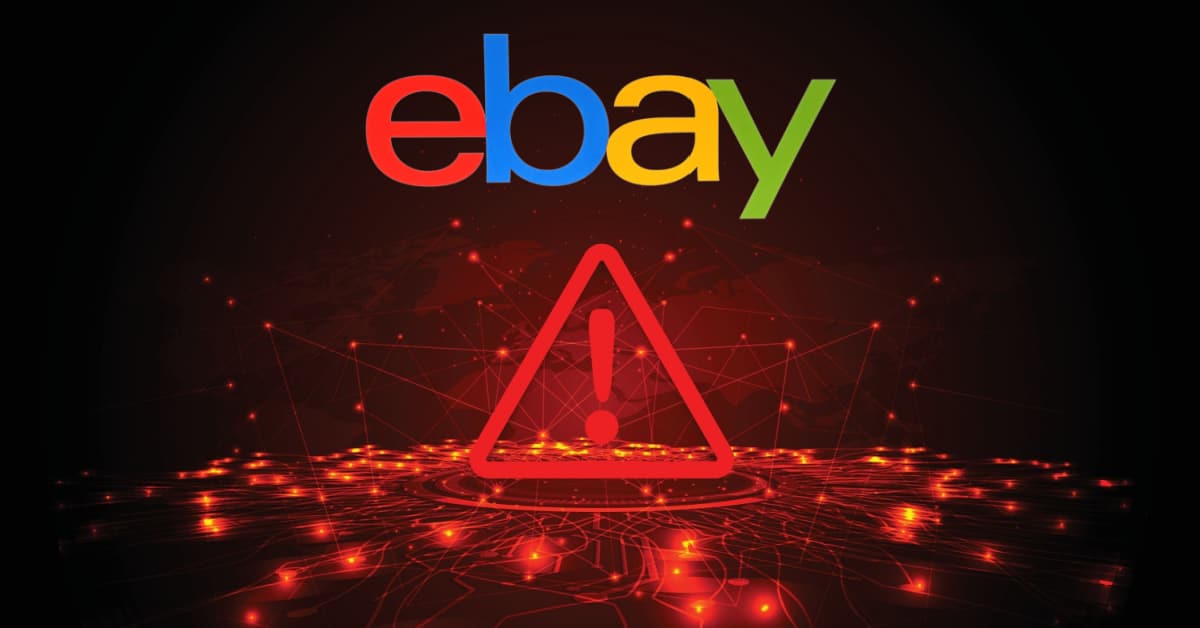 While sellers impacted by that glitch are busy selling items they don't have in stock, another glitch is preventing others from creating or revising listings for items they do have in stock.
eBay announced the dates for the eBay Open seller conference with small eBay Studio events in Phoenix, Atlanta, Chicago, and Philadelphia September 25 and the main virtual event online September 26-28.
Staff from eBat will be on hand at the live studio events, but presumably CEO Jamie Iannone will not be there in person to answer tough questions about all the technical issues on the site like his predecessor, Devin Wenig, faced in 2018.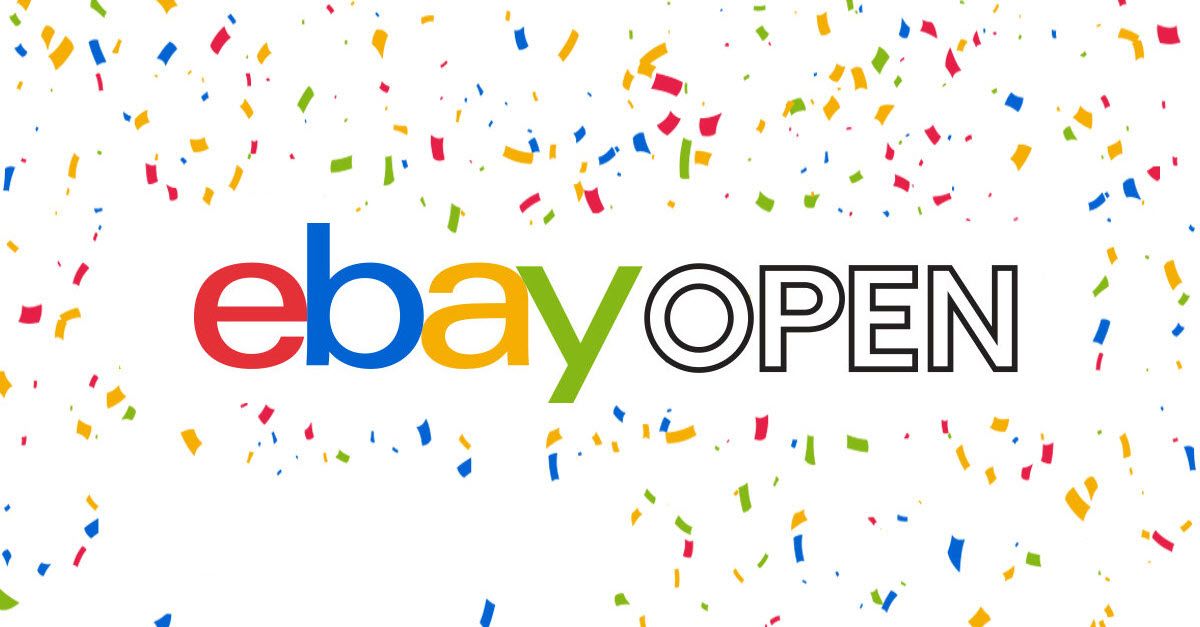 Iannone's "tech-led reimagination of the platform" continues to disappoint as the core infrastructure of the site struggles to maintain reliable performance.
Other major problems just this week include
Buyers not being able to pay for auctions: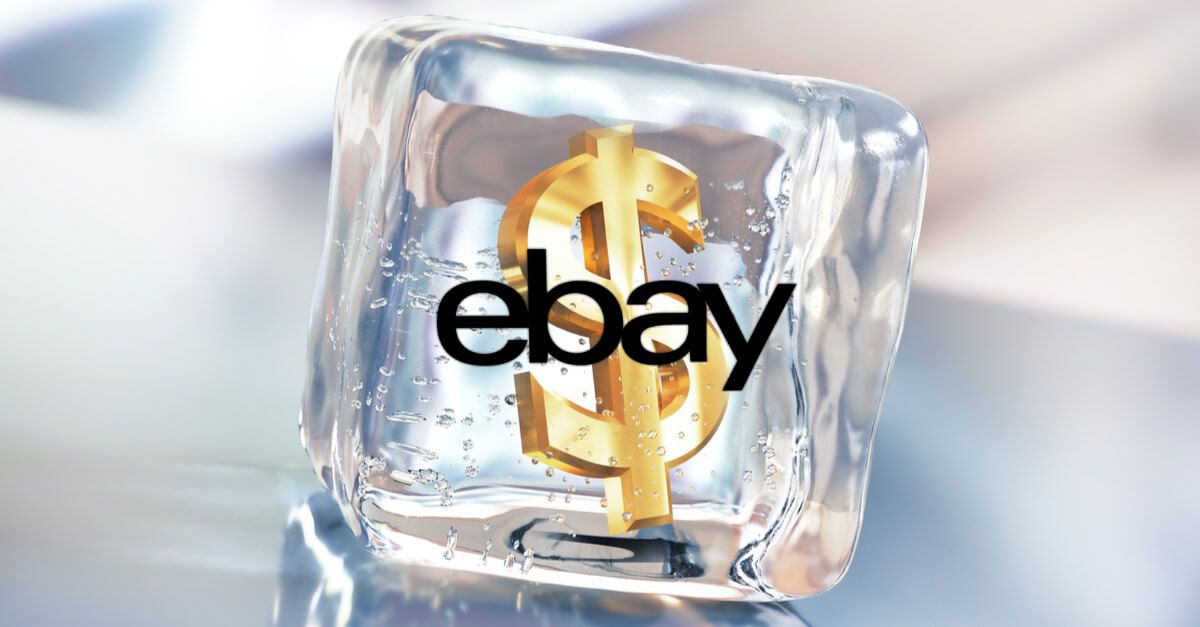 eBay automatically generating hundreds of business and shipping policies and applying them to listings without any input from sellers:
Terapeak Product Research being non-functional for almost an entire day: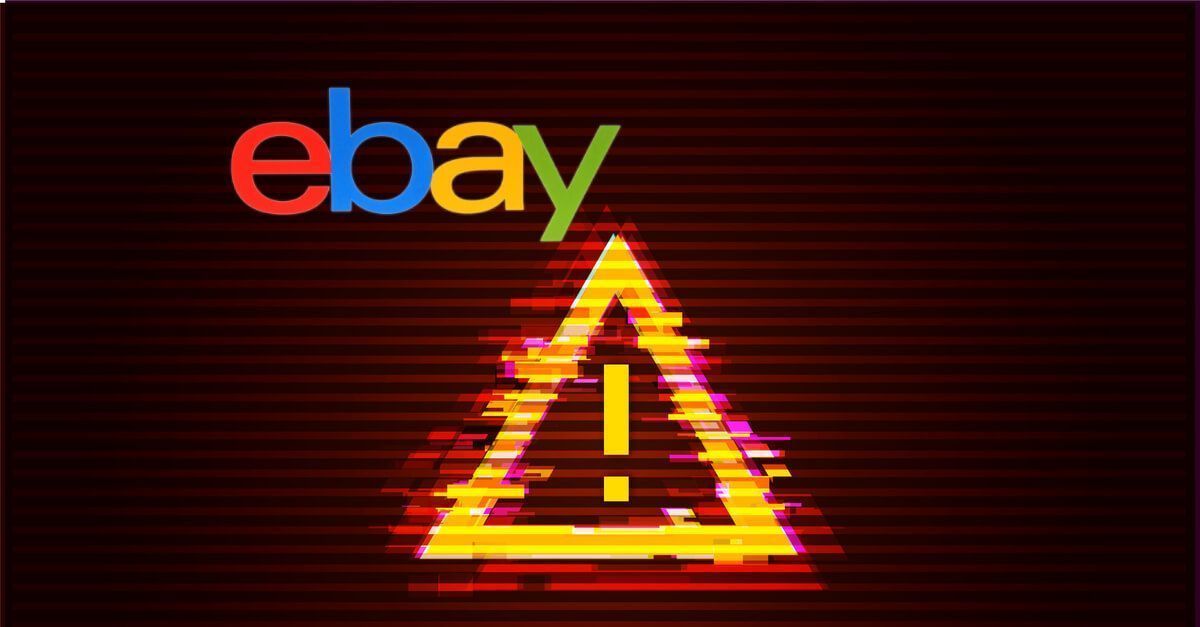 And multiple sellers reported problems with fine jewelry being sold for well below the advertised price with no explanation.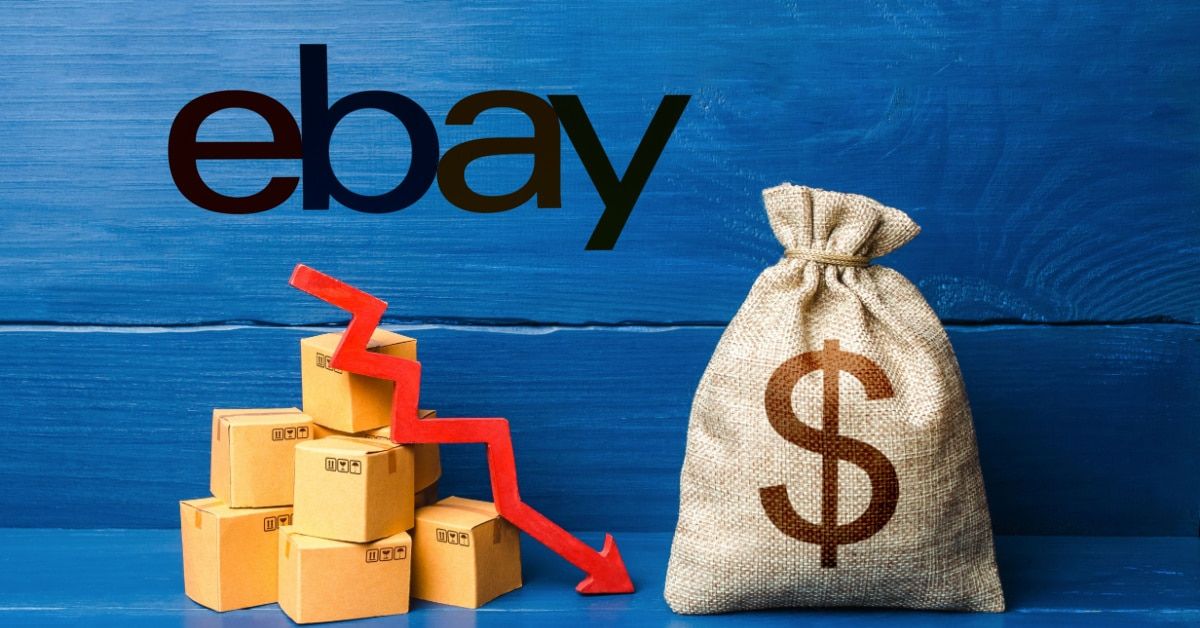 If your business hasn't been negatively impacted by the technical issues (and you are willing to abide by a non-disparagement clause in the T&C), eBay wants you to Share Your Success to win a chance at a $200 eBay gift card!
However, once again eBay is running this sweepstakes exclusively on their Facebook page as they continue the questionable business strategy of directing their seller customers to a competing site for support and special events.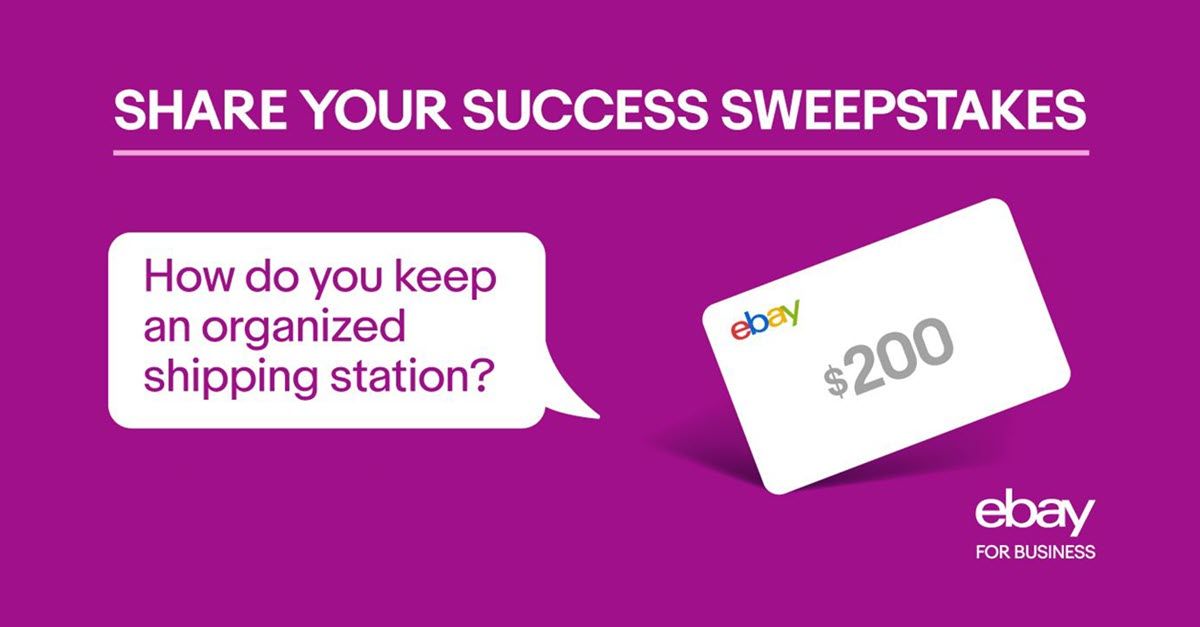 Speaking of special events, if you're in the Atlanta area, head on over to eBay's Renew My Ride event this weekend to learn all about the eBay Motors Guaranteed Fit program.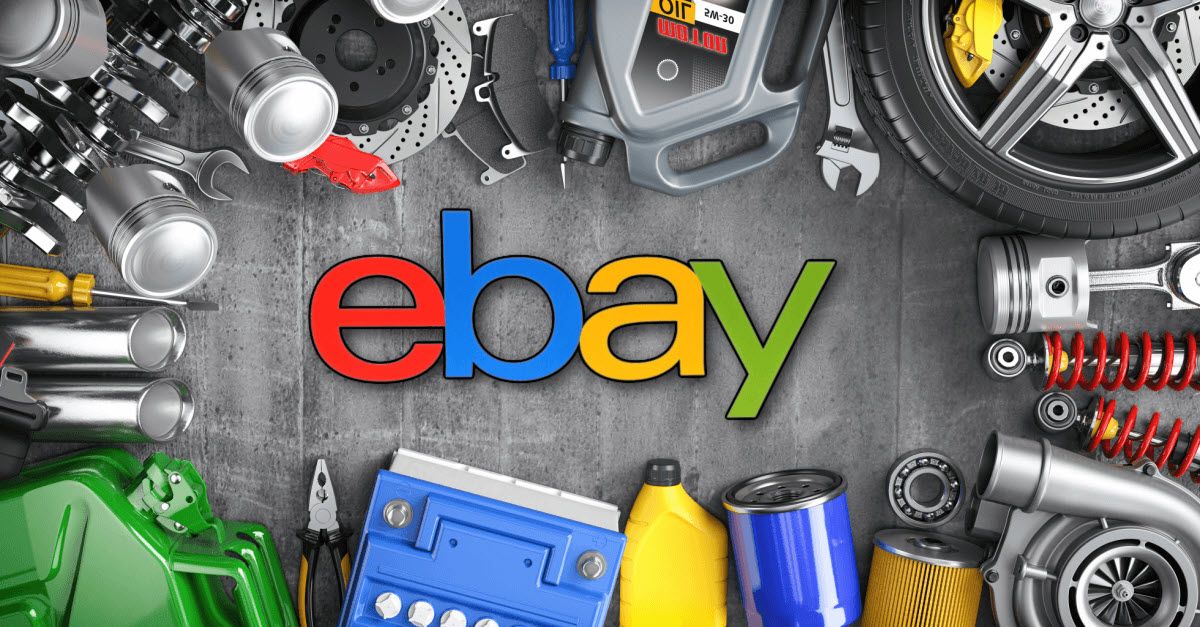 ---
Other Ecommerce News
Amazon sellers were put through the wringer this week receiving warnings about account deactivation as glitches prevented them from completing identity verification required by the INFORM Consumers Act.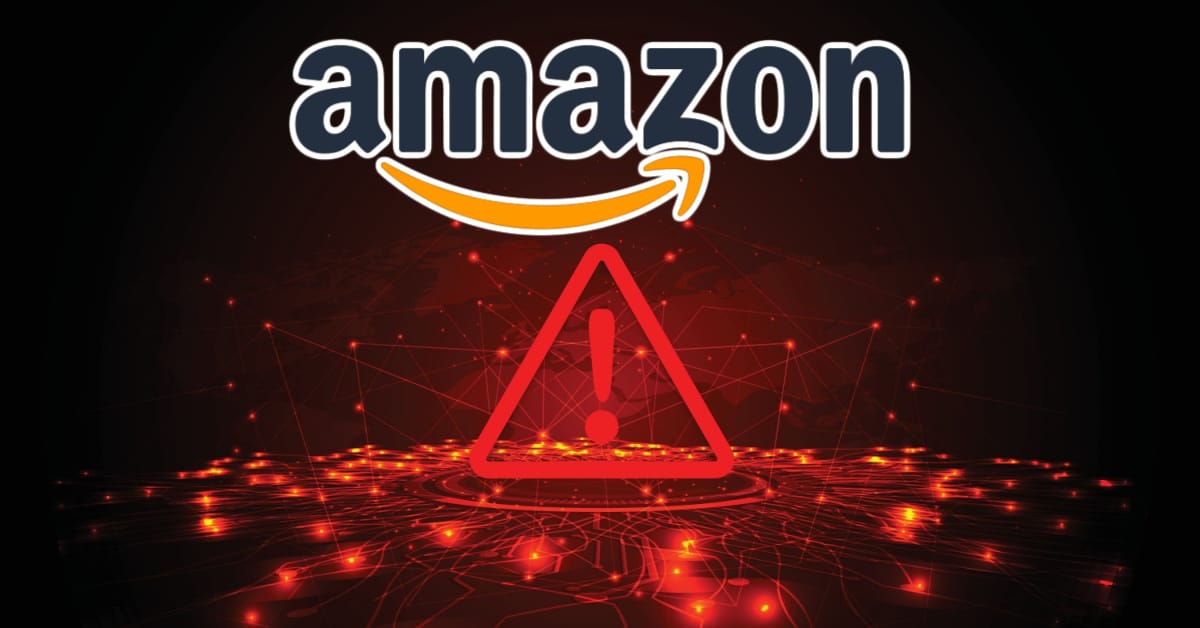 Etsy sellers experienced a week long glitch that caused multiple pages of items not to be displayed in their shops.
Fanatics acquired PWCC trading card and collectibles marketplace, along with their vault operations - should eBay be scared?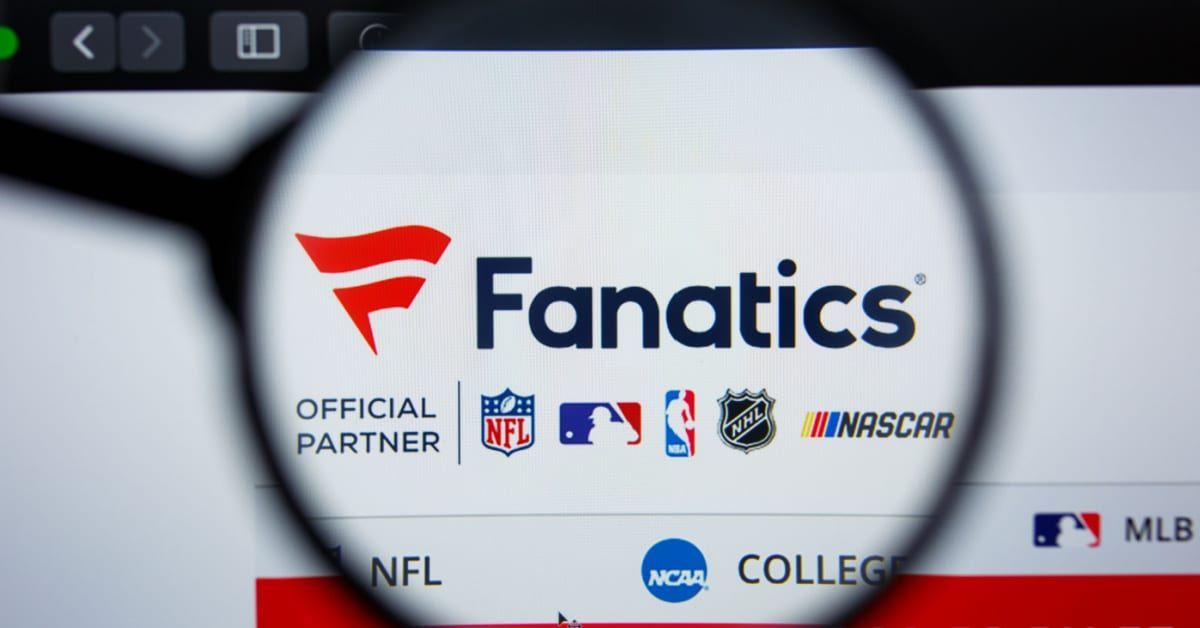 Walmart aims to cut down on late shipments and delayed deliveries by shortening the automatic cancellation window from 6 days to 4 days, effective June 6th.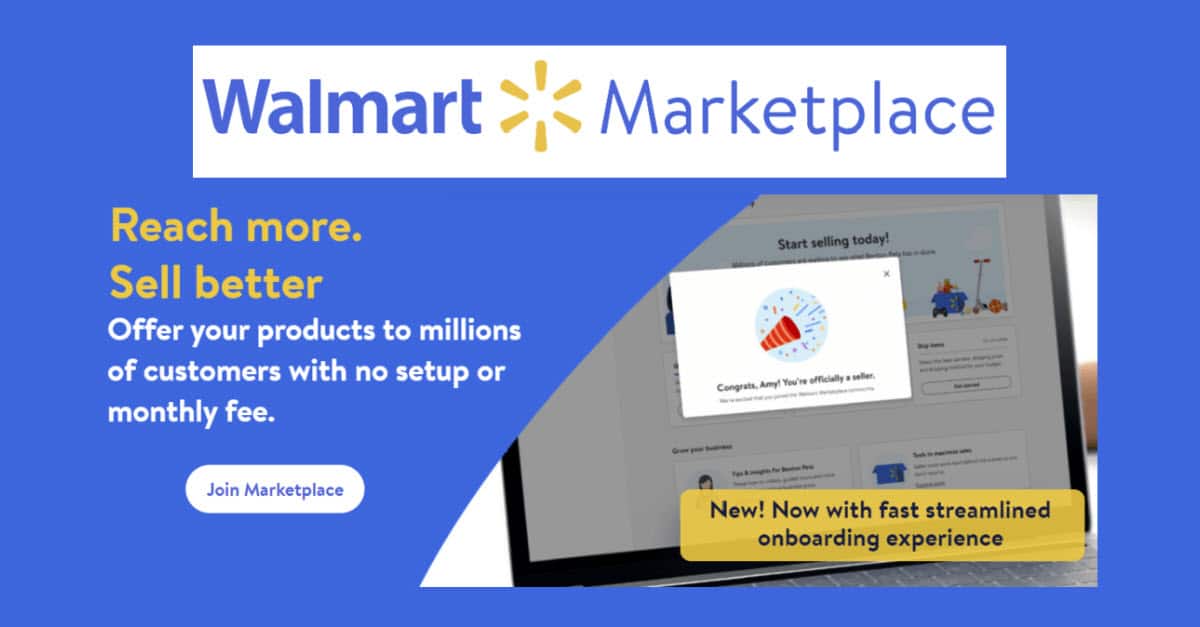 ---
UPDATES
More sellers report receiving returns from eBay's jewelry authentication program partner GIA that appear to violate federal law and USPS policies on the misuse of free shipping supplies.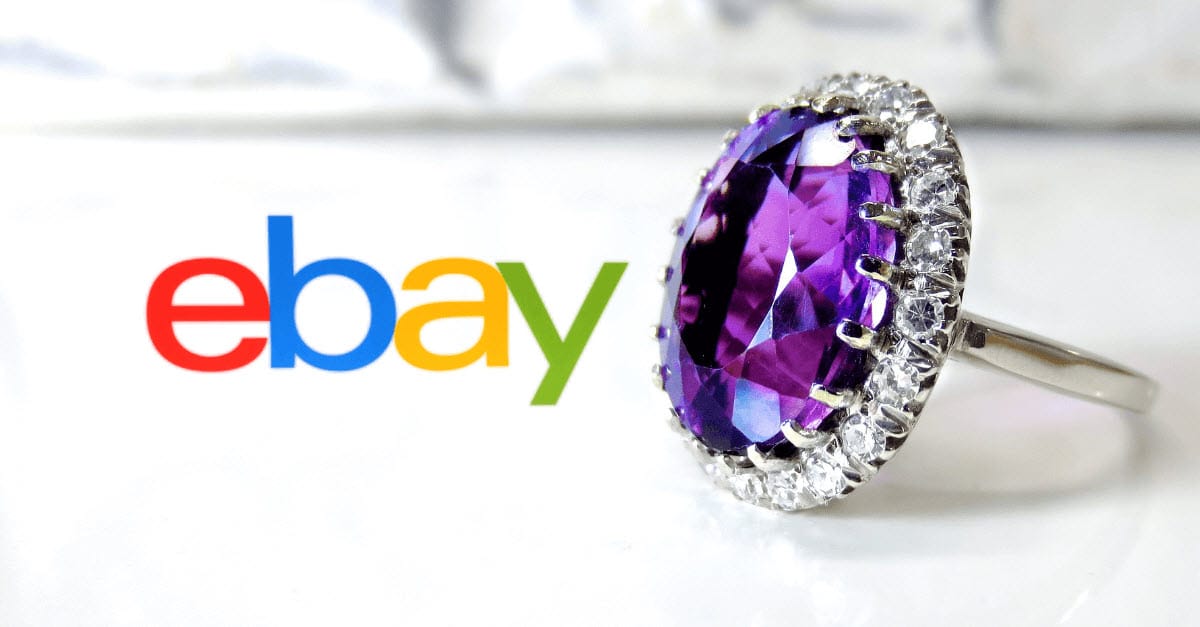 And finally, some sellers say they are seeing the "Other" shipping service option restored on Etsy, though it's not clear if that means Etsy has reversed course completely on this issue.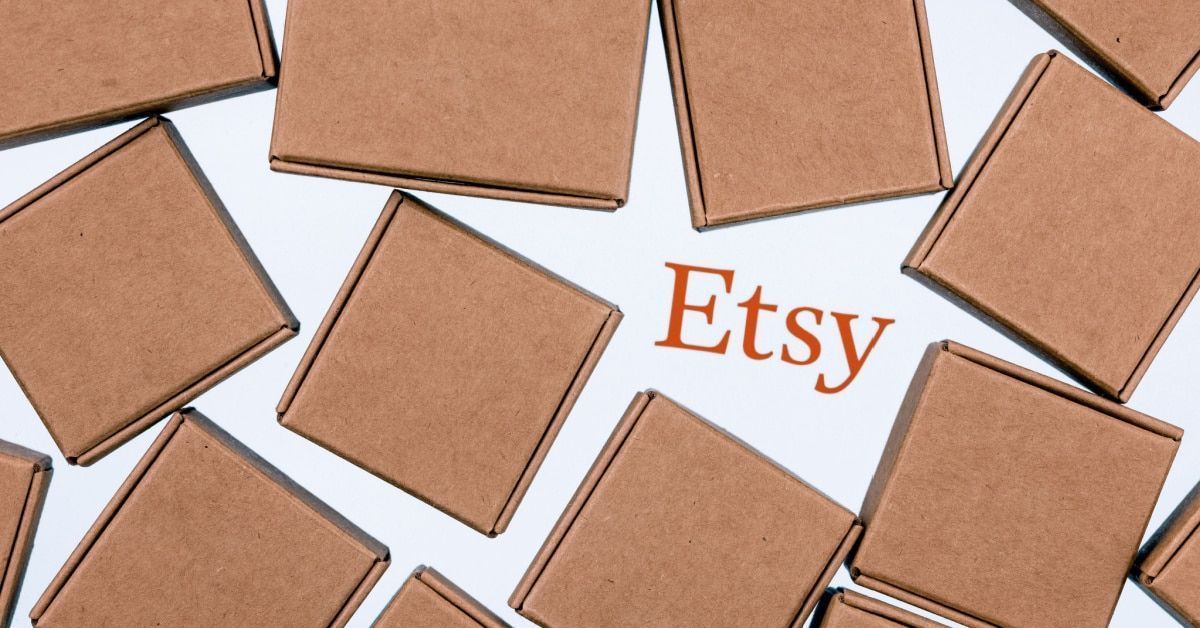 ---
Value Added Resource is proudly reader supported - learn more about our commitment to an ad-free user experience or buy me a coffee. ☕
---