Fanatics Acquires PWCC Trading Card & Collectibles Marketplace
Fanatics has reached an agreement to acquire PWCC trading card and collectibles marketplace, according to Action Network.
Fanatics — fresh off buying PointsBet for its sports betting business — has made yet another acquisition. This time, it's to consolidate its position in the collectibles space.



The company — which added Topps to its portfolio 17 months ago — announced Monday it had purchased PWCC for an undisclosed sum.



It's another coup for Fanatics.



PWCC has been responsible for myriad innovations in the online auction marketplace, including allowing buyers to vault their items, which saves them sales tax and space. Its high quality photos and videos for auctions are also unmatched.



The deal will allow Fanatics to immediately gain traction in the online auction space, which has been dominated recently by Heritage Auctions and Goldin — which has been acquired by Collectors, the parent company of PSA.
PWCC was once the largest sports card seller on eBay, until eBay unceremoniously revoked their selling privileges in 2021.
At the time, eBay accused PWCC of violating policies by engaging in shill bidding but PWCC believed eBay was acting to hurt the competition as the eBay Vault was launched and PWCC was working to move more business off the platform.
With this acquisition, Fanatics will now have a vault service that is far ahead of eBay's offering, which still can't seem to get simple things like accurate listing information correct.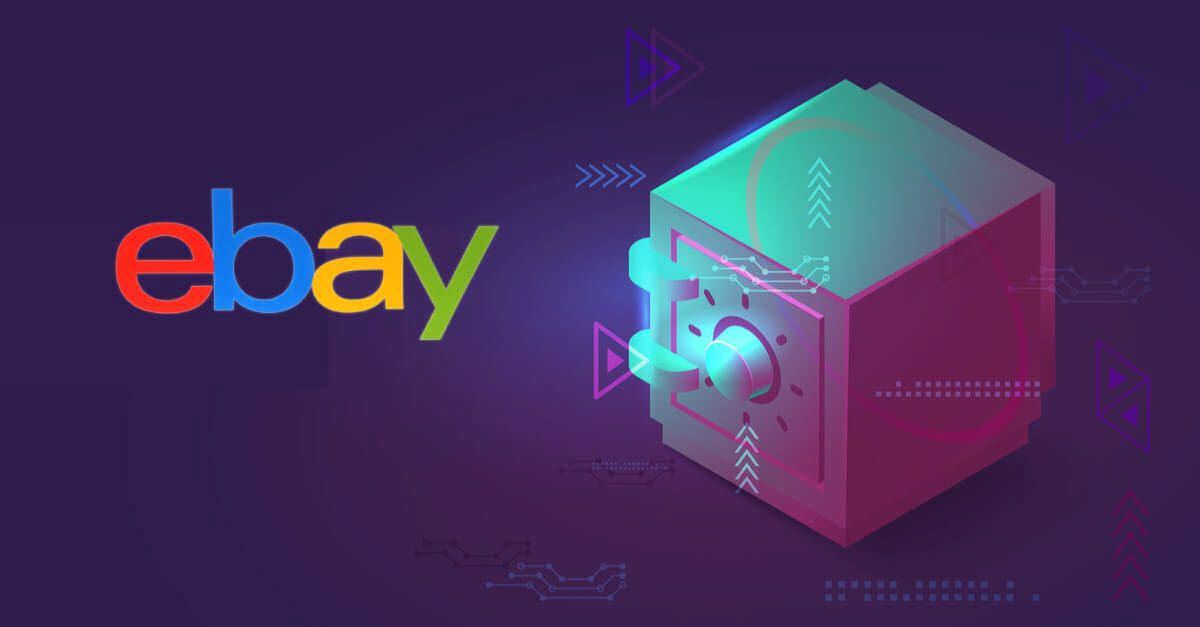 It appears PWCC ran into problems with their lending program that allowed collectors to use cards in the vault as collateral as well.
Earlier this year, Fanatics also announced they are developing a stand alone livestream shopping experience for trading cards and collectibles, hoping to challenge eBay, Whatnot and others.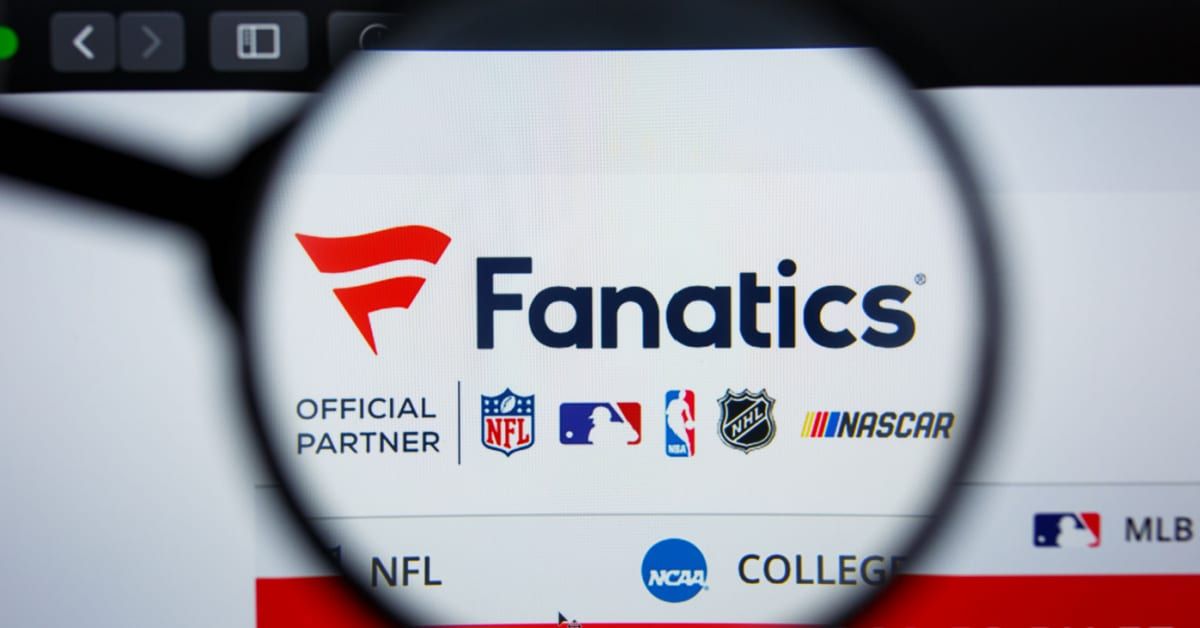 With Fanatics existing licensing deals, the consolidation of all these features and services is huge for the hobby.
It will be interesting to see how this acquisition impacts eBay's efforts to carve out significant market share as sports trading cards and collectibles are a critical piece of CEO Jamie Iannone's "focus vertical" strategy for the marketplace.
---
How do you think Fanatics acquistion of PWCC will impact eBay, Whatnot and other collectibles marketplaces? Let us know in the comments below!
---