Fanatics Takes On eBay, WhatNot For Trading Card Livestream Shopping
Fanatics Live will bring a stand alone livestream shopping experience to trading card and collectibles enthusiasts, hoping to challenge eBay, Whatnot and others in this growing market vertical.
Fanatics is moving into livestreamed shopping around collectibles and trading cards, hiring a former Snap and Alphabet executive to launch its new business later this year.



Nick Bell, who previously led teams responsible for Google Search experience and was Snap's global head of content and partnerships, will serve as the CEO of Fanatics Live, a new business division for the sports platform company.



Fanatics Live, which will have a standalone app and a coinciding website, plans to launch in the second half of 2023. The aim is to create a digital customer shopping experience where you can buy trading cards and other collectibles via curated and personality-driven content and entertainment. Fanatics will receive a percentage of each transaction...



...Bell said one area of early focus will be around "breaking," a form of social trading card buying that is growing in popularity. Similar to a blind raffle, a set number of individuals purchase an entry from a seller — called a "spot" — and the seller then opens an entire case of trading cards live online and allocates each of them.



"This is not just about taking a product and selling it; it's about creating this really entertaining format and experience," Bell said.
---
A competing product, eBay Live, has been slow to get off the ground - originally introduced in June 2022, it's still restricted to a small number of carefully chosen eBay approved influencers and has not yet been released to the general selling public.
Disappointingly, it also has not yet been expanded to include auctions which would provide a more engaging and exciting user experience than the static buy it now only experience that exists today.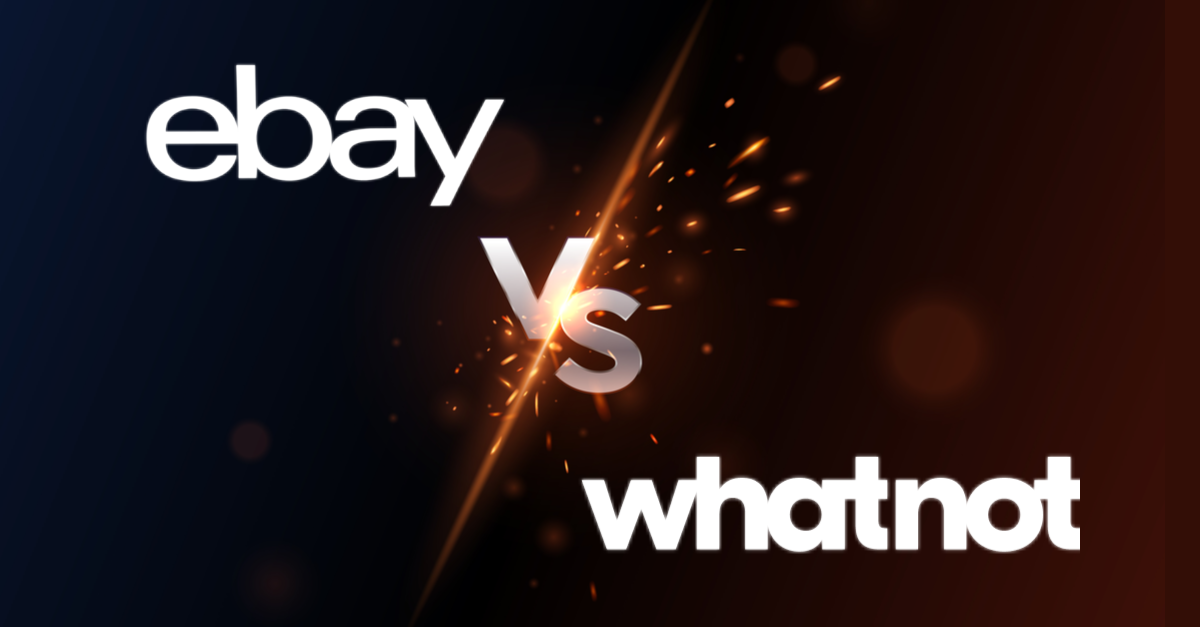 Relative new kid on the block Whatnot has been growing much faster, doubling their valuation and onboarding new seller at a much faster pace.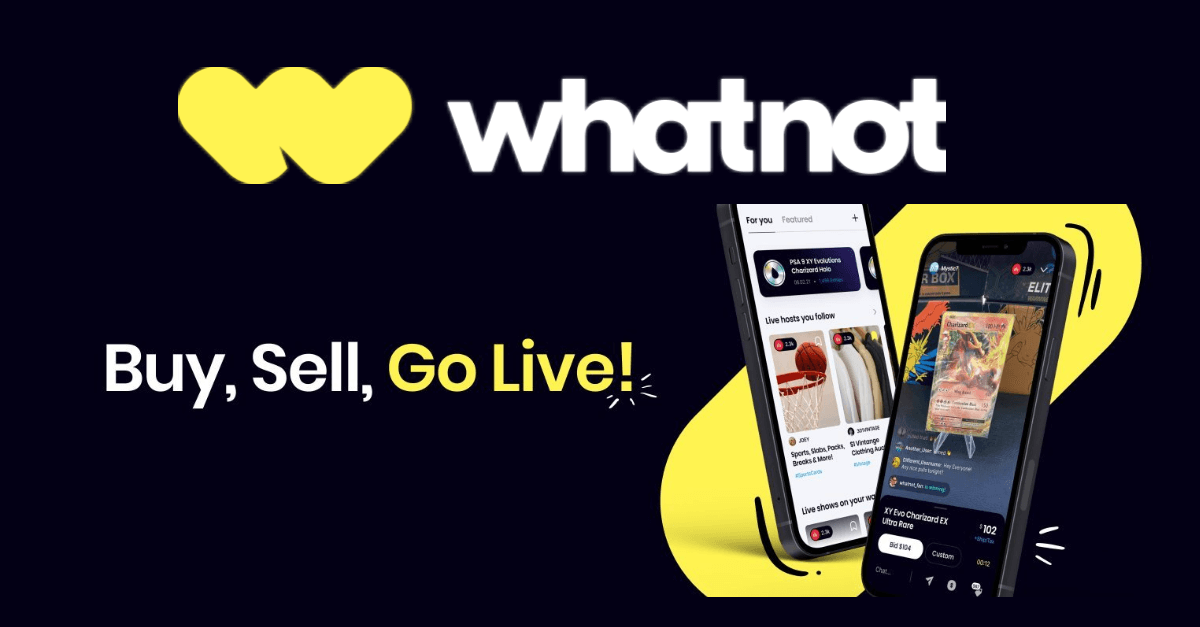 Whatnot also recently announced a partnership with PSA to bring trading card grading services to the platform.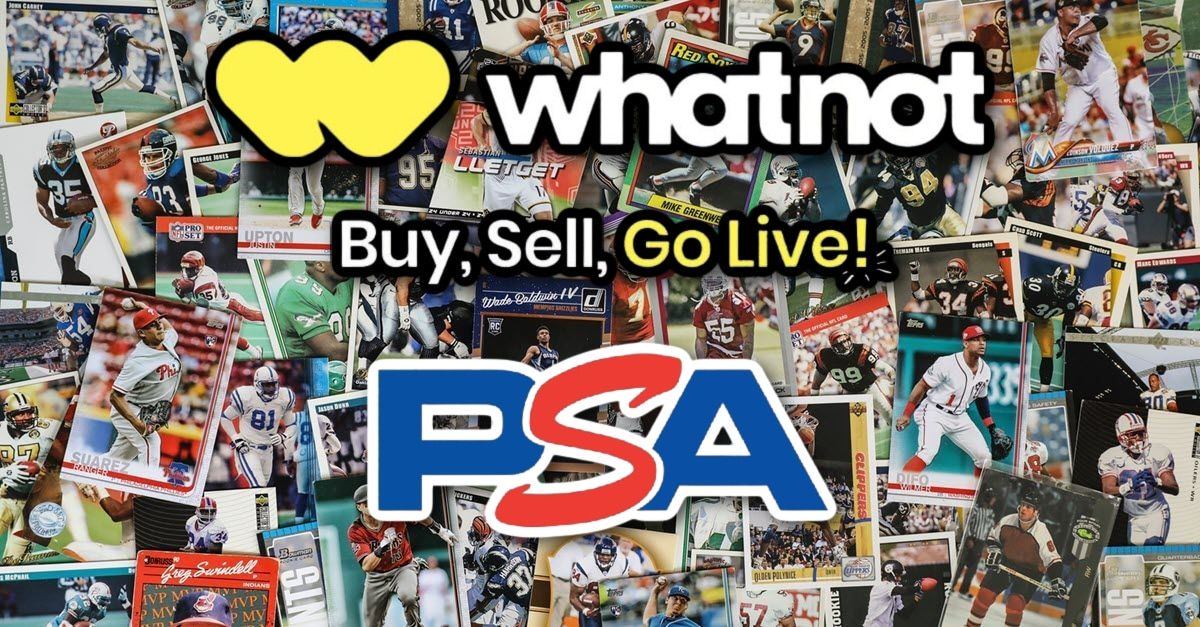 ---
Will Fanatics entry into livestream steal significant market share in this space? Let us know what you think in the comments below!
---