Etsy Shop Display Glitch Missing Items & Pages
UPDATE 5-24-23
Etsy says this issue has now been resolved.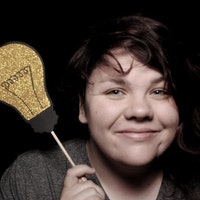 We recently experienced an issue that limited the total amount of listings displayed on mobile web when clicking through shops with more than 3 pages of listings for a short time.



Our engineers were able to identify and resolve this issue yesterday afternoon, May 23rd. All impacted shops are now showing every page of listings at this time.
A short time Etsy? Some of these reports go back over a week. 🤦‍♀️
If you're still having problems with missing items or pages in your shop, let us know in the comments below!
---
Etsy sellers report a glitch is causing major problems with how items are displayed in their shops with items and pages jumping around or missing as users try to navigate through the shop experience. wondering if anyone else is having issues with their items being displayed? I have like 650 items which should display on 14 pages when scrolling throughout I'll get to 3 or 4 page and it starts skipping then glitches to say there 19 pages but then skips to the end and doesn't display anything.



I've tried contacting support and they are not helpful whatsoever. Then they have the nerve to send these spam emails about "how did we do" before they've actually fixed my problem. Took me talking to three different agents to confirm my case was still open and get a reference number for it.



so frustrating I've had ZERO sales this month and this seems like a result of this glitch.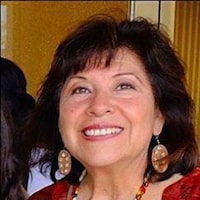 I have 1100 products and many pages in 20 different categories. No matter what section I click on, it only shows me the first page of results, then the links to additional pages are way at the bottom after all the reviews and other stuff. Then it doesn't matter whether I click on page 3 or 5 or 720, it just shows me the first page again. I am referring to looking at them from the front of the store, not the backend.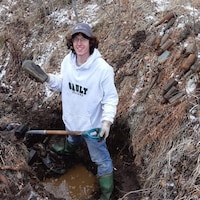 When scrolling through your shop (web browser) and you get past page 3 your listing either do not show up or it glitches out and skips pages. At a certain point your listings don't become available at all and you have to refresh the browser



Most items in peoples shops are not visible and this isn't just affecting me.



See for yourself. Everyone needs to report this issue because Etsy doesn't seem to care and sellers are loosing money. Not just from lack of sales but for paying to post listings that aren't being seen.



I have reported this multiple times and I know lots of other sellers that have as well but the problem has been going on for a week and isn't being addressed.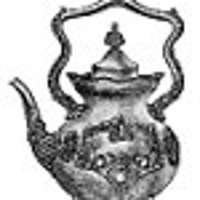 If you search through my shop pages 5 to 6 just disappeared! I have listed 192 listings and can only count 140 visible. I was wondering why my sales were low and now I see why! Talked to etsy support and they said to clear cache and cookies, etc... that is not the problem has I tried different devices and the result is the same.
In one particularly troubling example, a seller with over 1900 listings has a shop that shows no items listed at all in the main view besides the 4 featured items.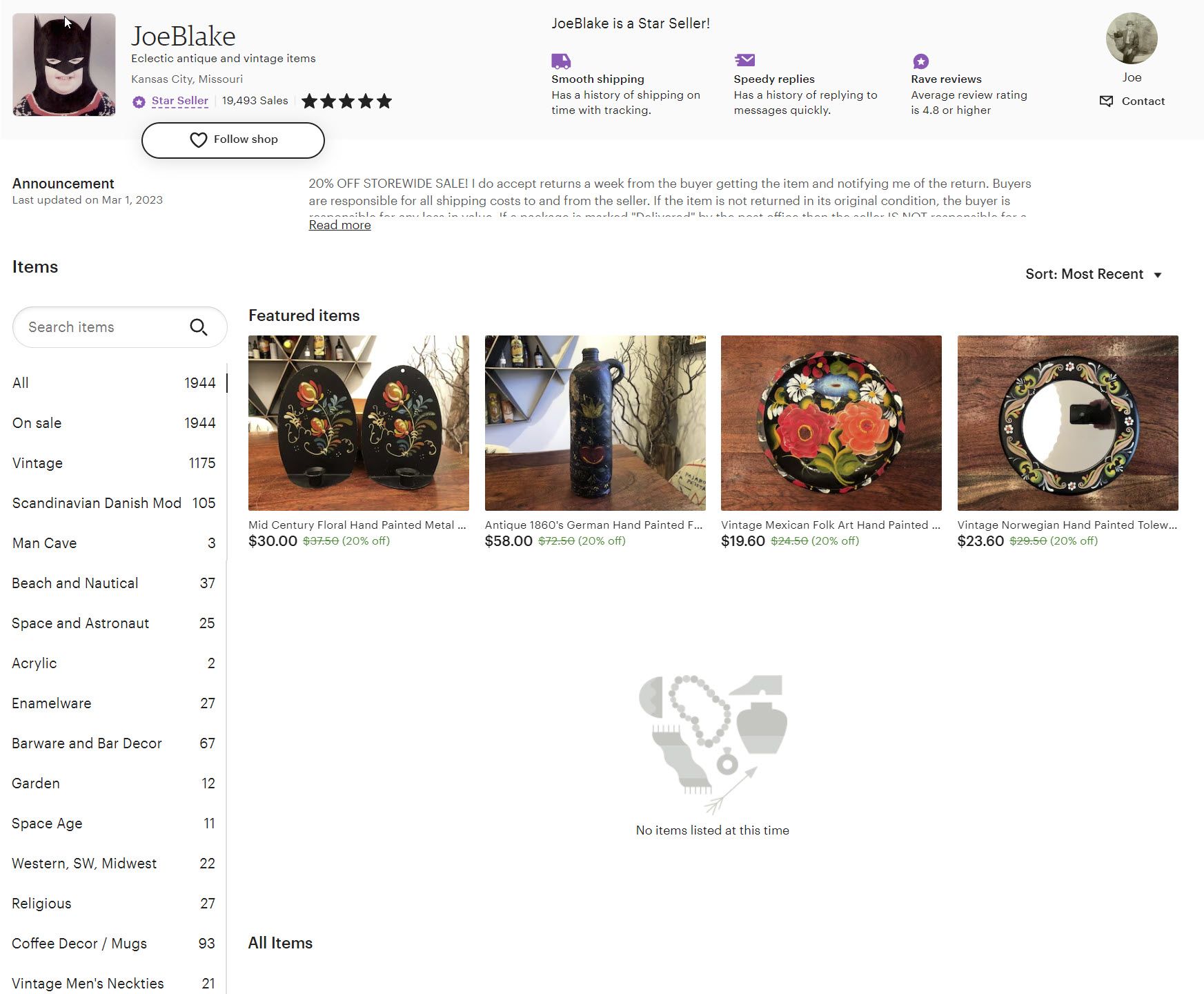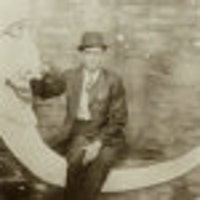 So this is the 8th day that my shop has shown (on and off constantly) "No items listed at this time" on my shop page. My 4 featured photos show at the top and my categories show but the over 1900 listings photos are not there.



I have called Etsy's help line and they have moved the issue up to 4 people (or teams) but now no one is responding. They said it was an error and that it was a bot that did it and they said it was fixed but it wasn't.



The 4th team who was supposed to be resolving this hasn't been in contact with me and the 3rd person who I talked with is not responding to any of my emails now. I've been getting some sporadic sales but I usually have a high volume of sales and now it's basically dead.



This is killing my sales. Not sure what to do now and I don't want to be a pest but that is my only option at this point. I certainly don't want to get banned from Etsy for being persistent.
---
Etsy has not yet acknowledged the issue publicly and the Etsy Status Page shows now current outages or issues.
Stay tuned for updates and if you're experiencing problems with how items are being displayed in your Etsy shop, let us know in the comments below!
---