Value Added Resource Week In Review 5-21-23
Welcome to the Value Added Resource ecommerce news week in review!
eBay News
eBay is hiring for important Mergers & Acquisitions strategy, operations and people roles in the wake of the tumultuous TCGPlayer buyout that led to the formation of the first union in eBay history, investor concern about due diligence, and unexpected executive departures.
The eventual new hires will have their work cut out for them with TCGPlayer authentication workers still fighting for their first contract as eBay and TCG leadership continue to delay coming to the bargaining table.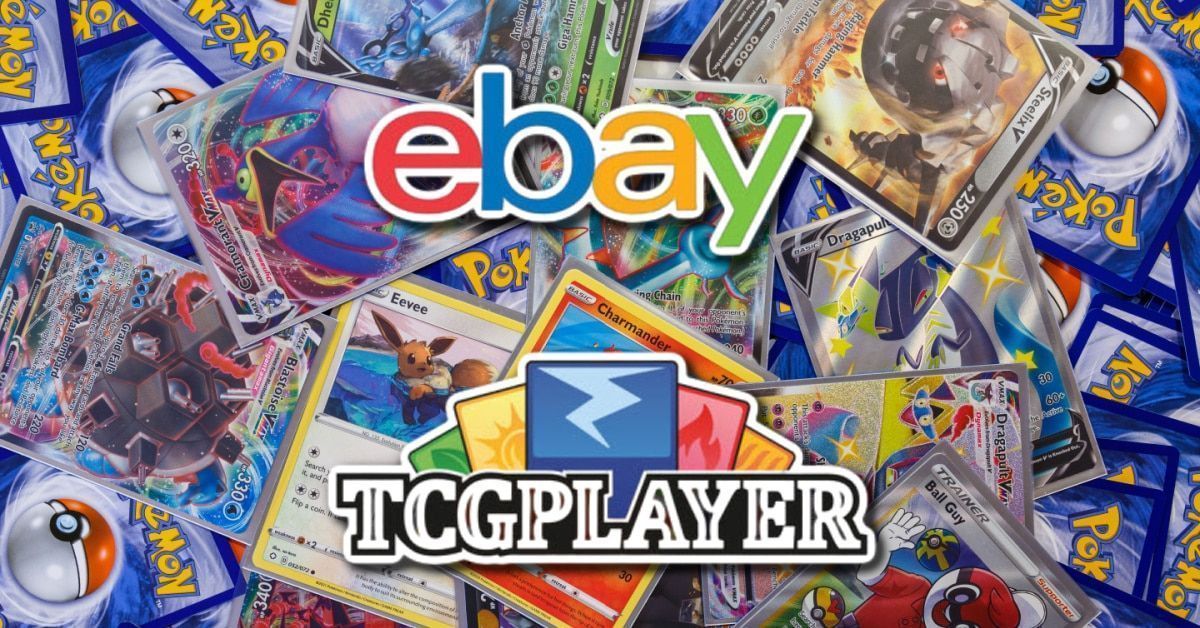 Hopefully important due diligence lessons have been learned as eBay undertakes acquisition of Certilogo, an AI-powered technology for digital ID and authentication of fashion brands.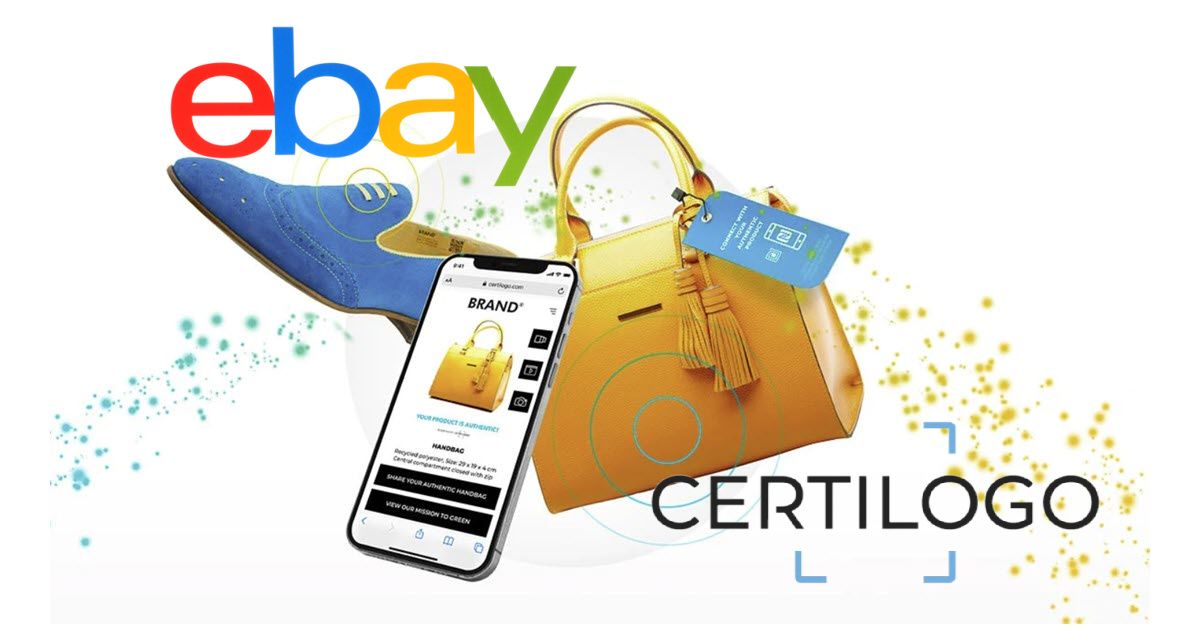 Buyers and sellers continue voicing concerns and frustration with eBay Authenticity Guaranteed for jewelry, including a shocking (and possibly criminal) misuse of free USPS supplies.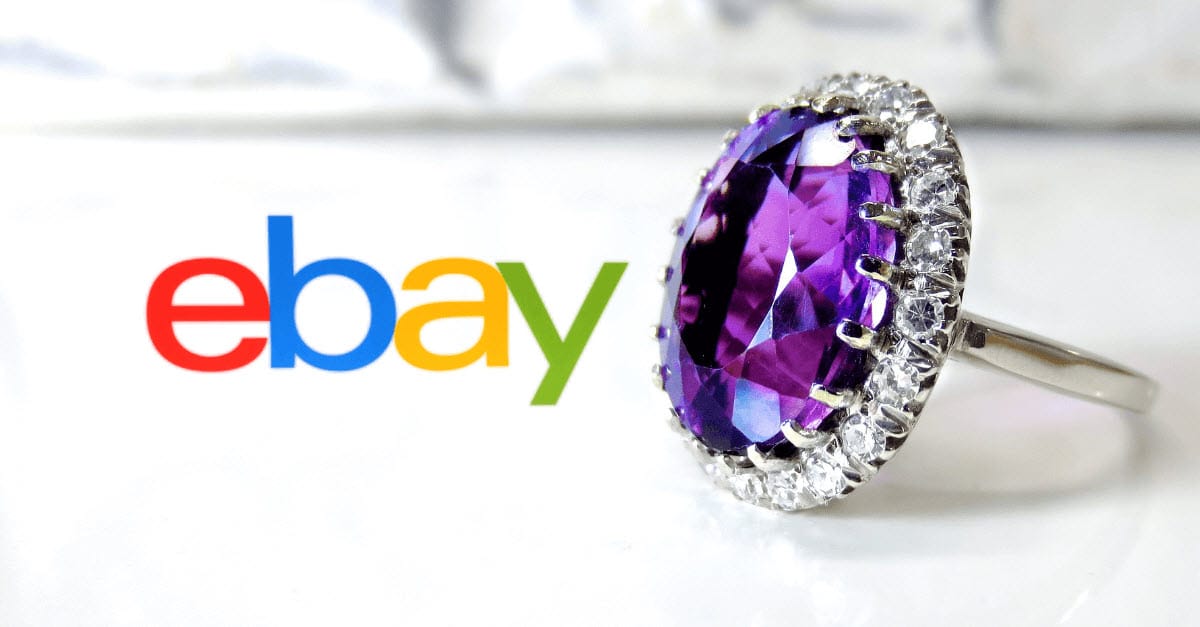 Buyers report being unable to add or view items in watchlists, saved searches, and save sellers in the eBay app.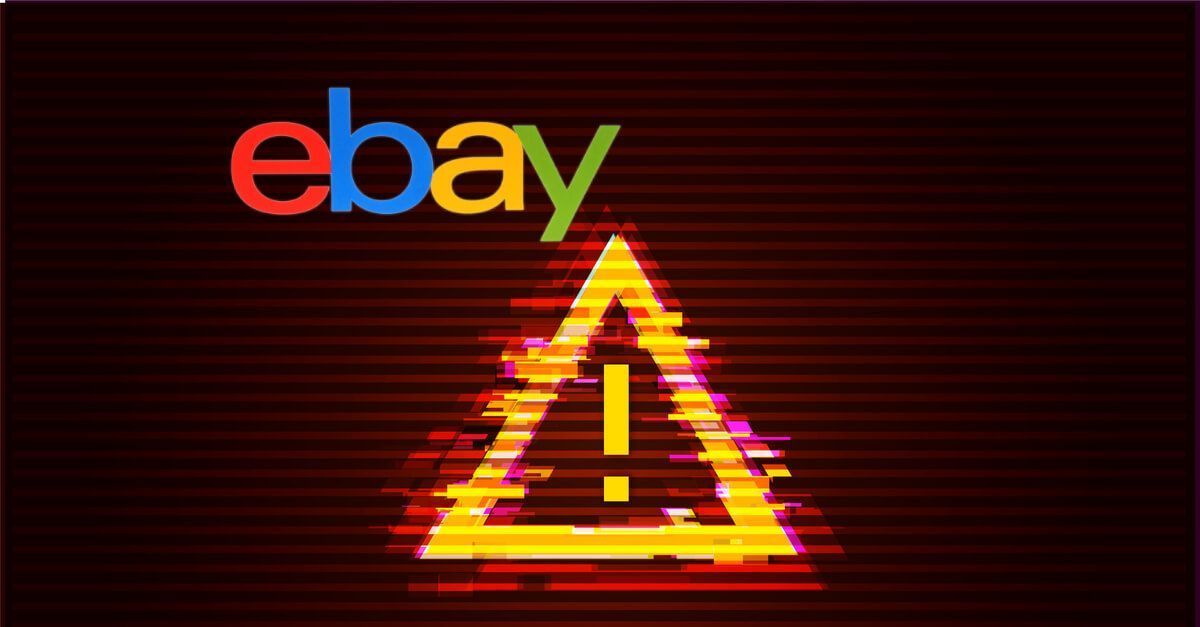 And some users have experienced a glitch which causes the eBay search bar to become non-responsive after a single search attempt.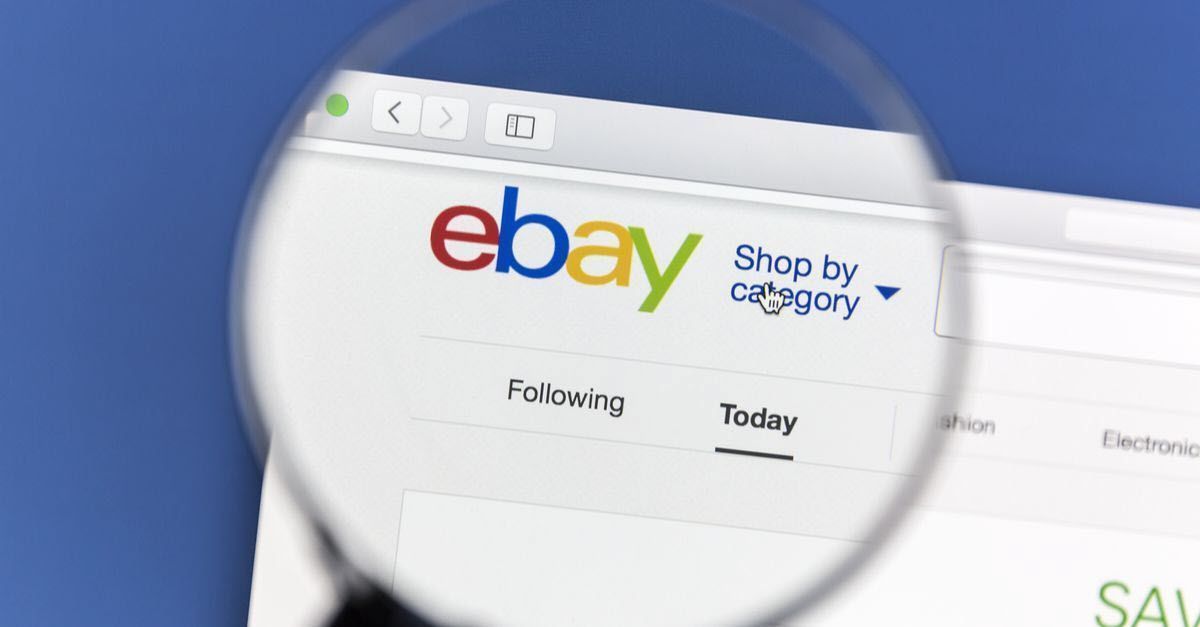 Don't forget - eBay's Summer Seller Check In is coming up on May 25.
Tune in for summer marketing advice, information about eBay Motors Guaranteed Fit program, seller networking and an announcement about this year's eBay Open seller concerfence!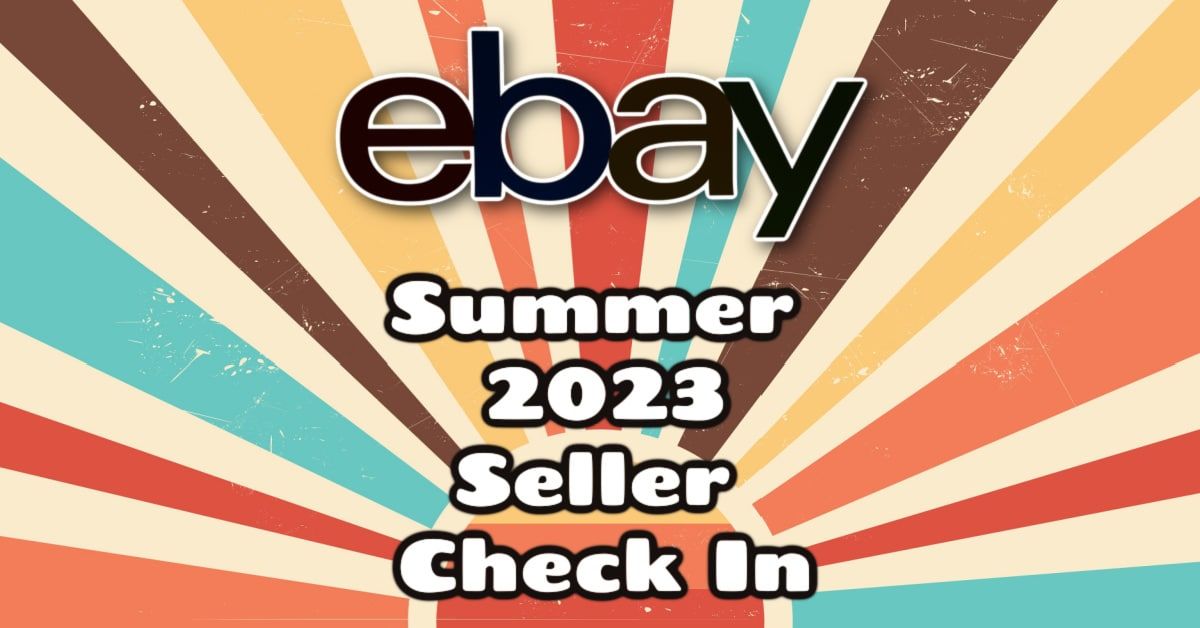 ---
Other Ecommerce News
After closed beta test beginning earlier this year, Poshmark is ready to officially launch in the UK!
Initially, UK closets are only available in the app and Poshmark is wasting no time in launching Posh Shows live shopping for the UK market as well.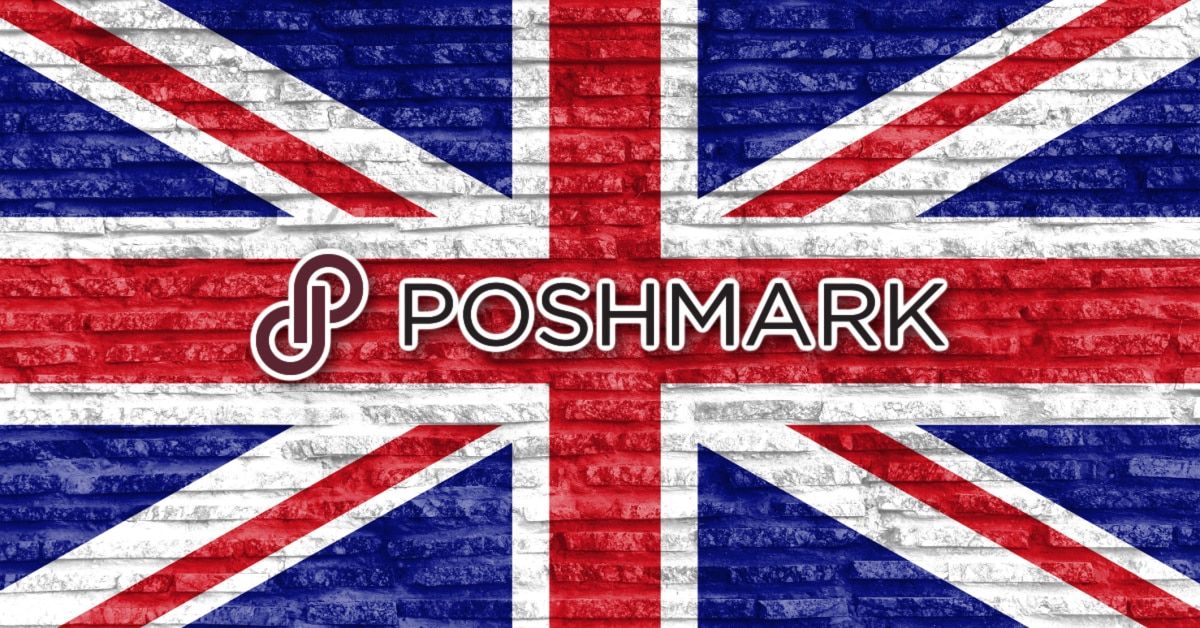 Non-profit advocacy group Keep US Posted challenged USPS postage increases with new analysis ahead of congressional hearing on 'Delivering for America' Plan.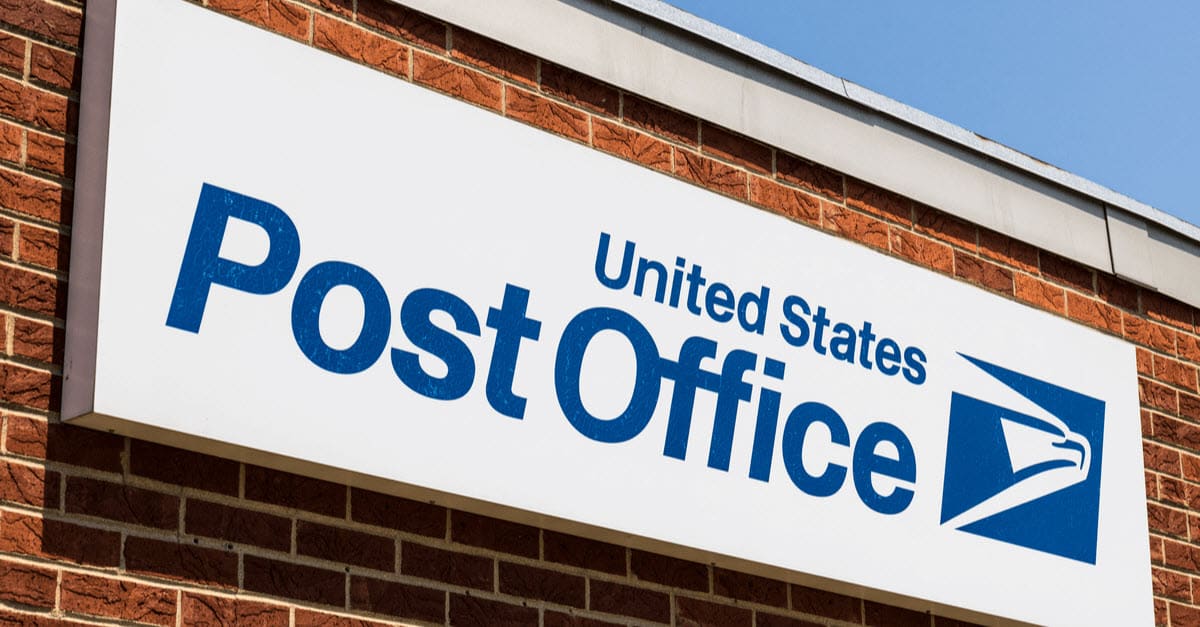 Shopify is leveraging its massive amount of data to provide granular insights for merchants and bigger picture ecommerce industry data to the masses with Benchmarks and Global Entrepreneurship Index.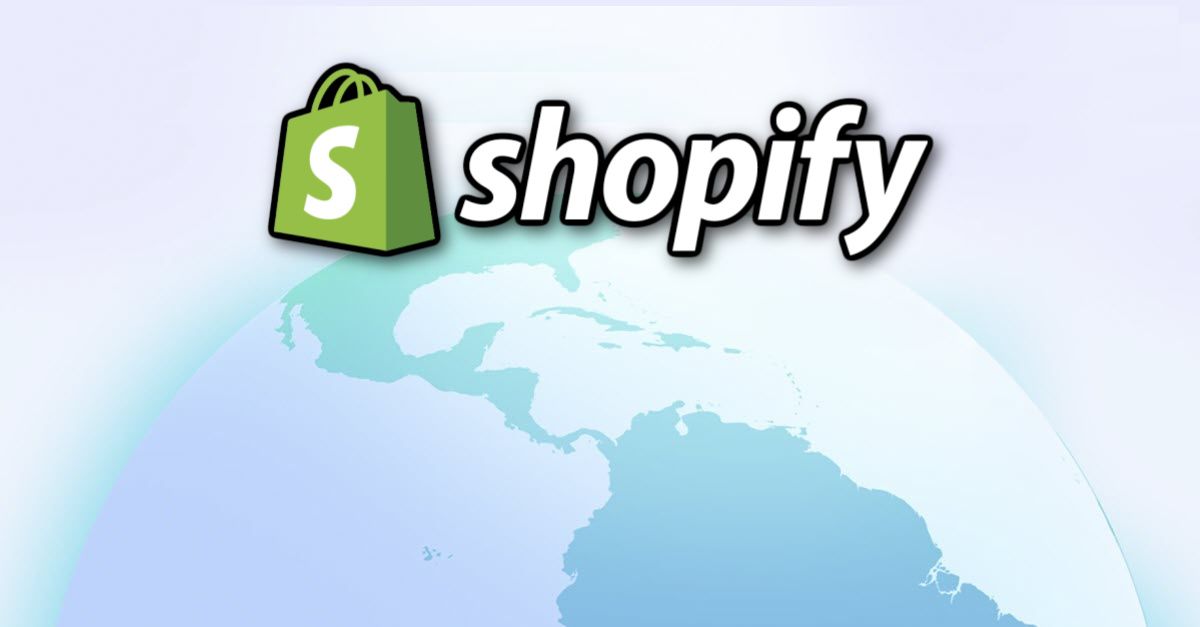 Etsy sellers are frustrated with apparently unannounced change removing "other" as a shipping service option when listing items on the site.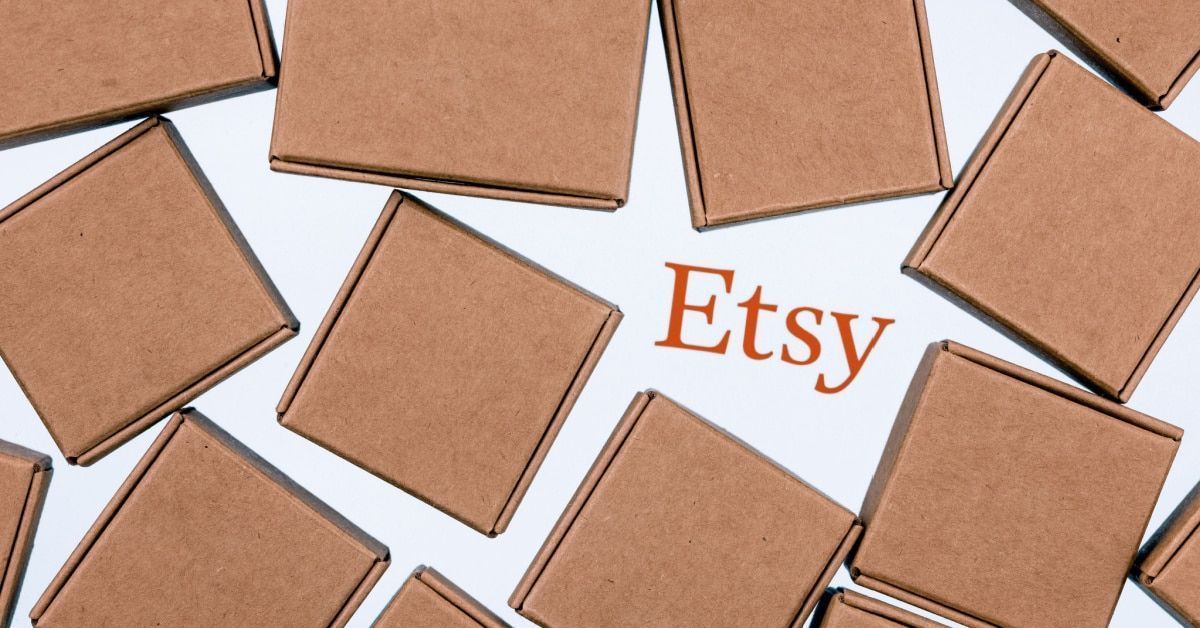 USPS has launched a new Service Performance Dashboard as part of reforms to help identify delivery delays and pain points across the country.
The dashboard is now live and displays service performance metrics based on national, area or district regions for First Class, Marketing Mail, Periodicals, and Bound Printed Matter/Media/Library Mail.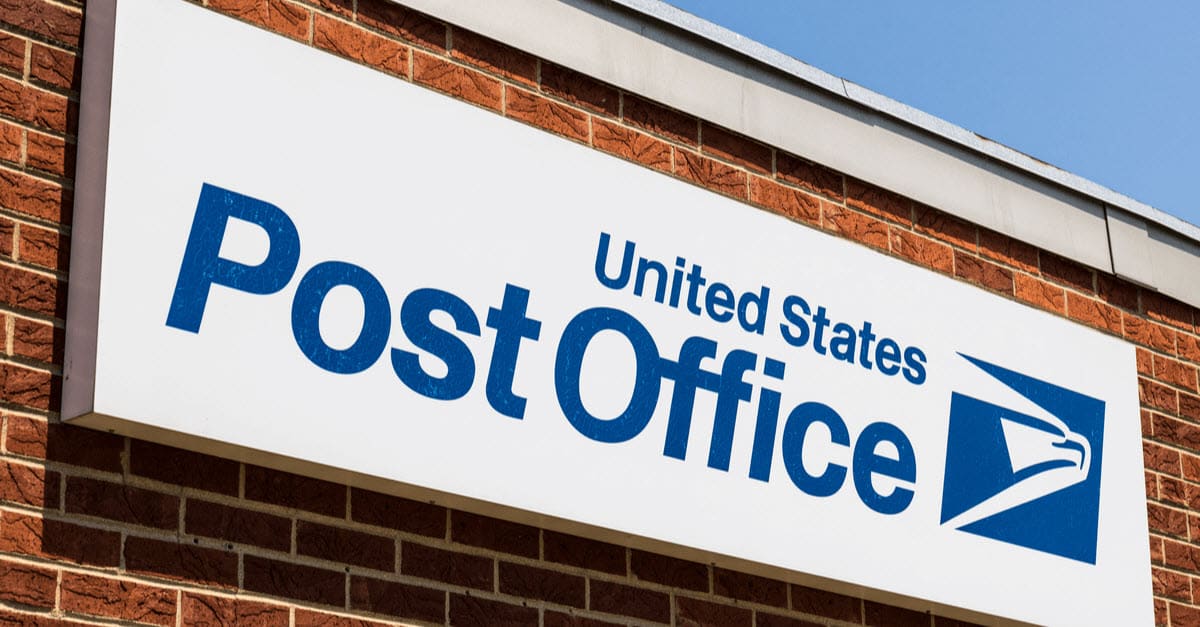 ---
Value Added Resource is proudly reader supported - learn more about our commitment to an ad-free user experience or buy me a coffee. ☕
---