Poshmark Launches In The UK
After closed beta test beginning earlier this year, Poshmark is ready to officially launch in the UK!
While Poshmark has not made an official announcement yet, UK resellers like The Luxury Pickers have started promoting their closets and getting the news out that Poshmark UK is now open to the public.
Posh Sidekick also posted a review video about their experience so far with the UK beta test 3 weeks ago.
---
Poshmark support pages have been updated to reflect the addition of the UK marketplace.
Can I buy and sell on Poshmark if I'm not in the United States?
Poshmark is currently only available in the United States, Canada, Australia, India, and the United Kingdom.



This means that you will need a U.S., Canada, Australia, India, or UK billing and shipping address, as well as a U.S., Canada, Australia, India, or UK internet provider (IP) address.



We hope to be available to more international customers very soon, so please check back!
Initially, UK closets are only available in the Poshmark app and are not yet accessible through the website.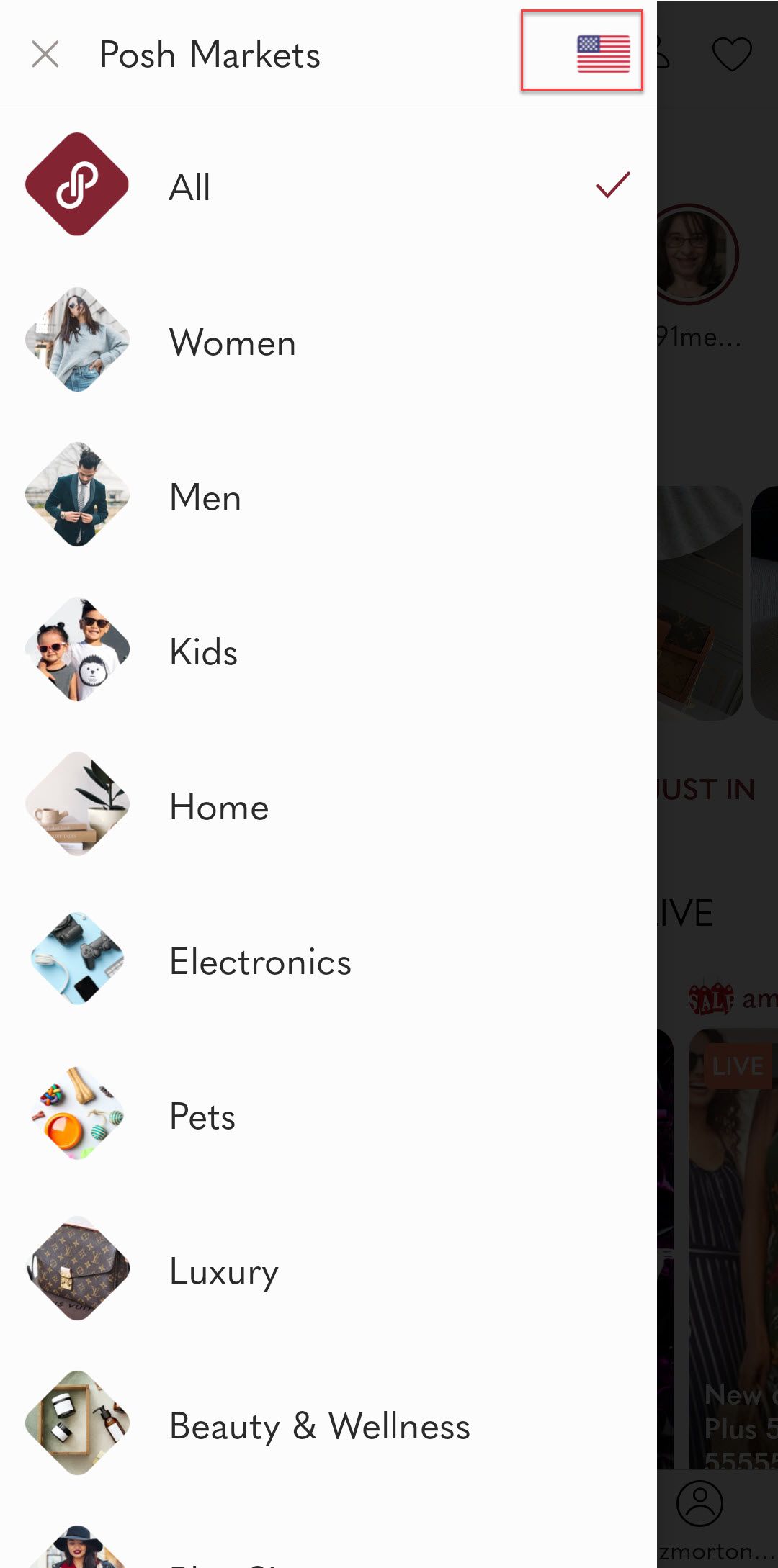 Poshmark is also wasting no time in getting Posh Shows live shopping up and running in the UK as well.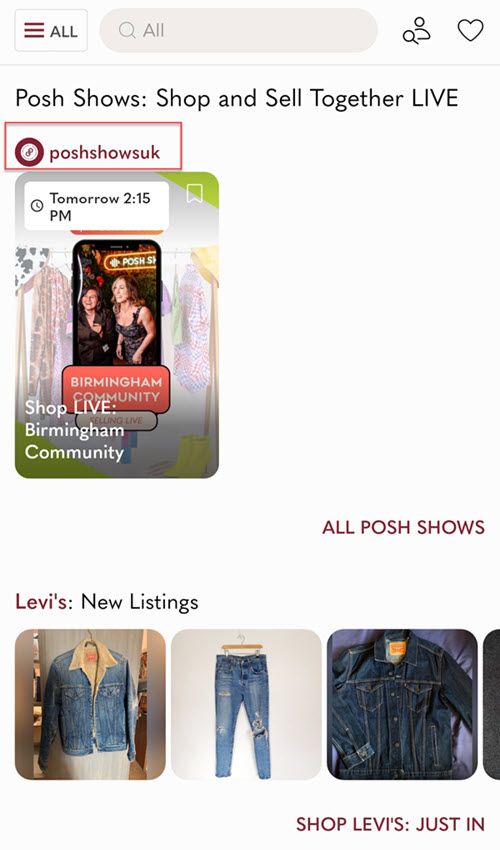 It will be interesting to see how Poshmark entering the UK market impacts competitors like eBay, which has focused much of its "pre-loved fashion" efforts on the UK market.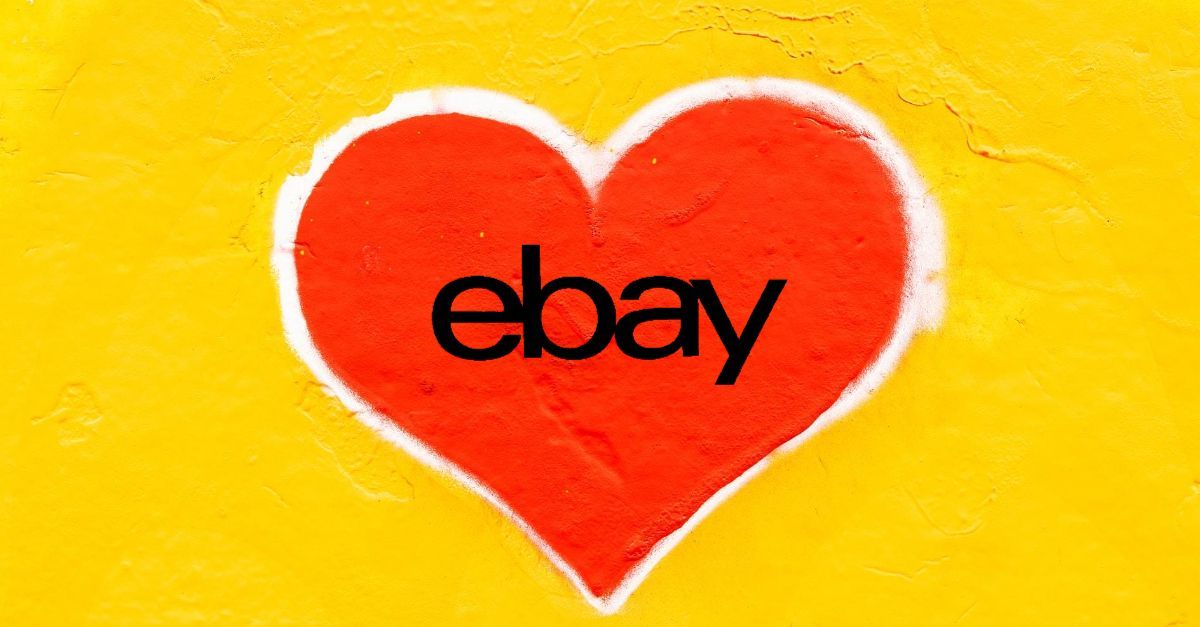 ---
Stay tuned for more information as it becomes available. In the meantime, if you're buying or selling on Poshmark UK, let us know about your experience in the comments below!
---