Value Added Resource Week In Review 10-8-23
Welcome to the Value Added Resource ecommerce news week in review!
eBay News
As a few thousand sellers tuned in last week to watch pre-recorded video keynotes at eBay Open, CEO Jamie Iannone was making the media rounds with a conveniently timed focus on sustainability initiatives.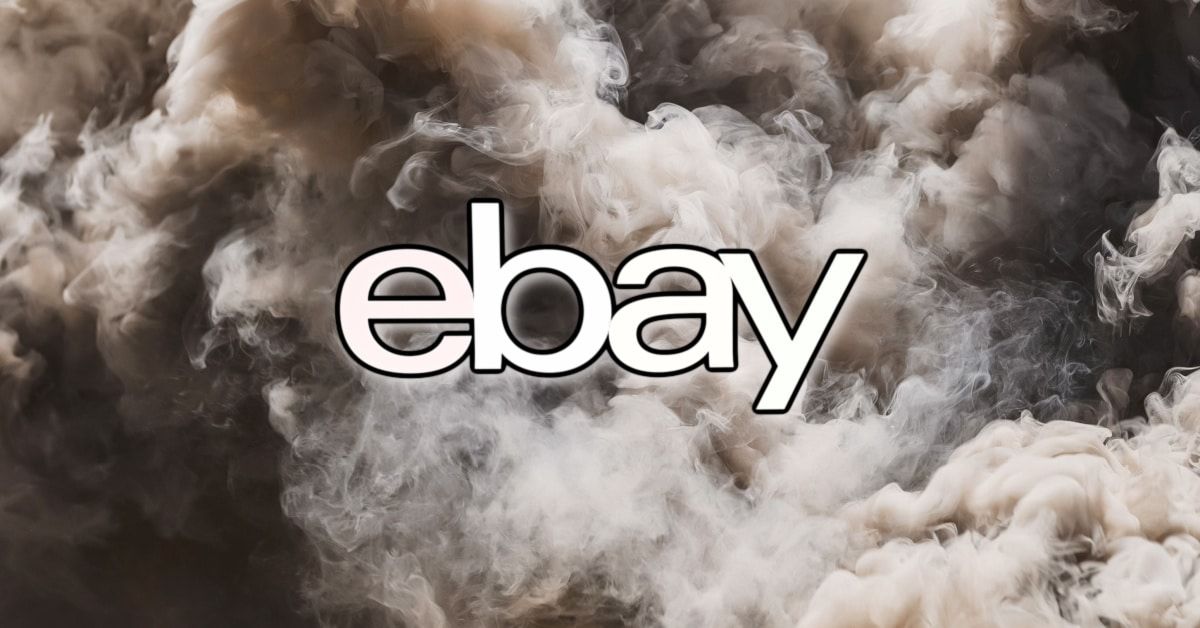 We've updated our coverage of the recent EPA case against eBay, including a deep dive on how the Department of Justice is using eBay's involvement in and control over every part of transacting on the site to argue for holding the company accountable for the sale of products that harm consumers and the environment.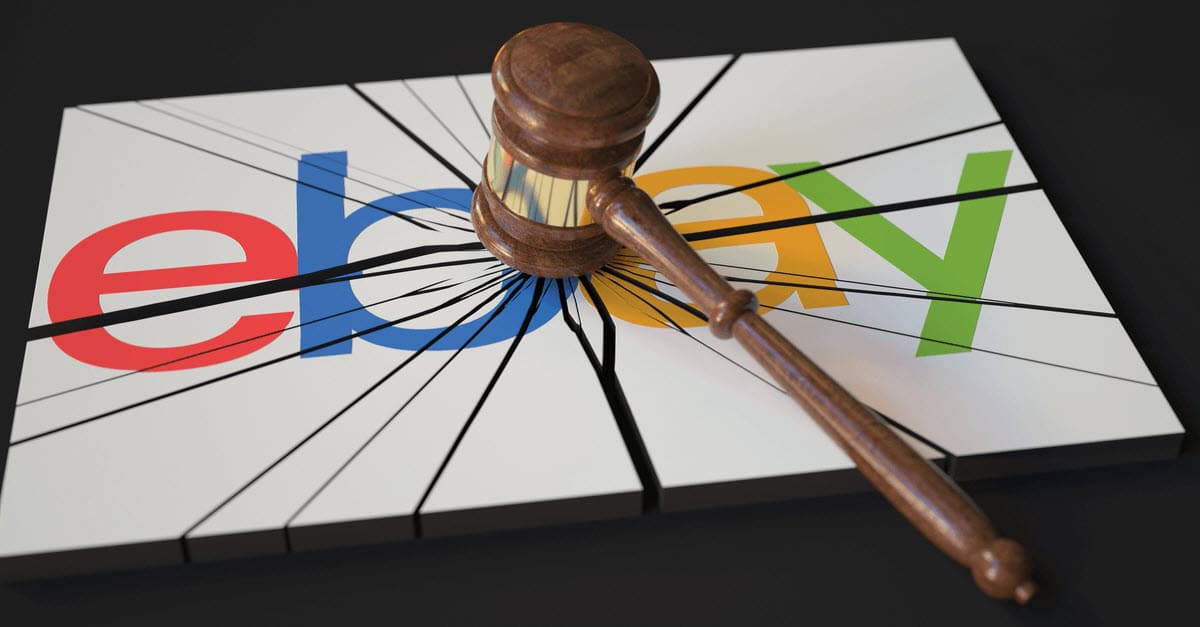 The EPA case may be just the first shot across the bow as increasing US and international regulations are brought to bear on the marketplace.
Just this week eBay signed the Canadian Product Safety pledge and announced new tools to help sellers comply with upcoming UK and EU regulatory requirements.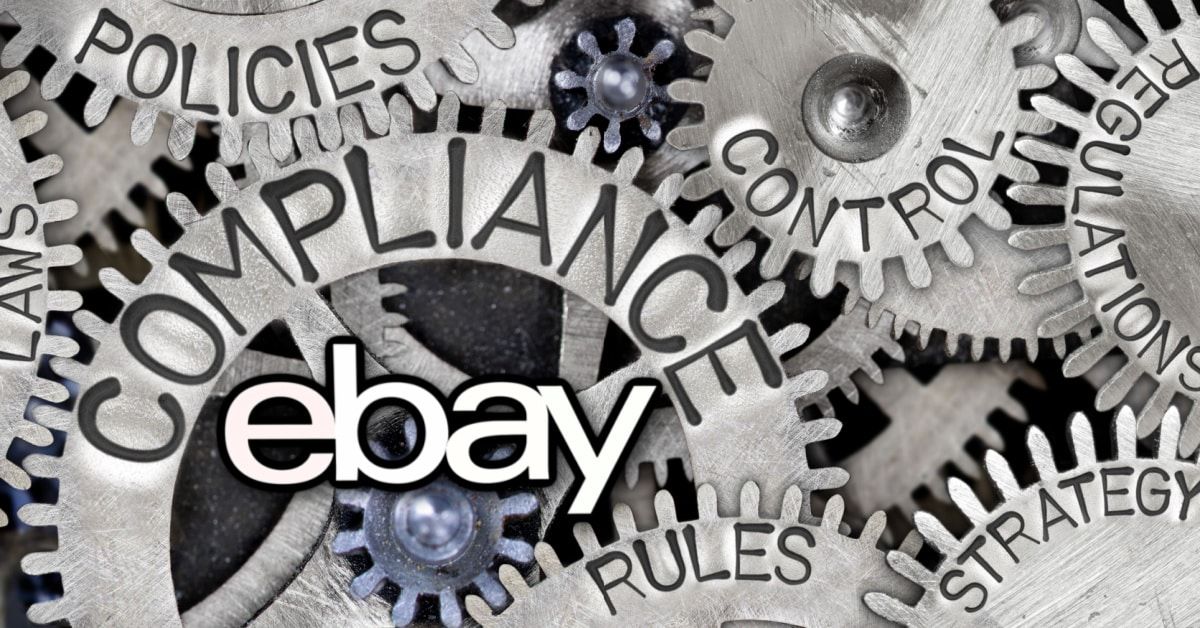 Despite Jamie telling Fortune that "buying traffic" through discounting is an "unhealthy" practice, the eBay-funded coupons continue to flow - this time pushing sales to a single seller to promote eBay Consignment.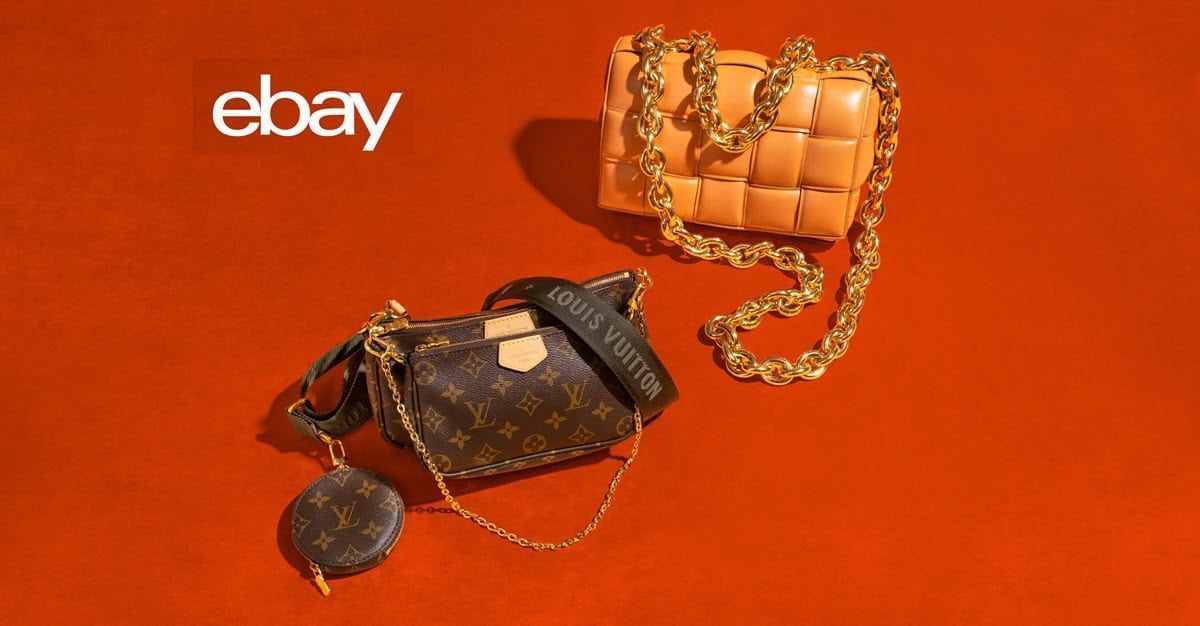 Funko Pop collectors can now list directly to eBay from the Funko app, belatedly completing an important step in eBay becoming the preferred secondary marketplace for these pandemic-era favorites whose popularity may be waning.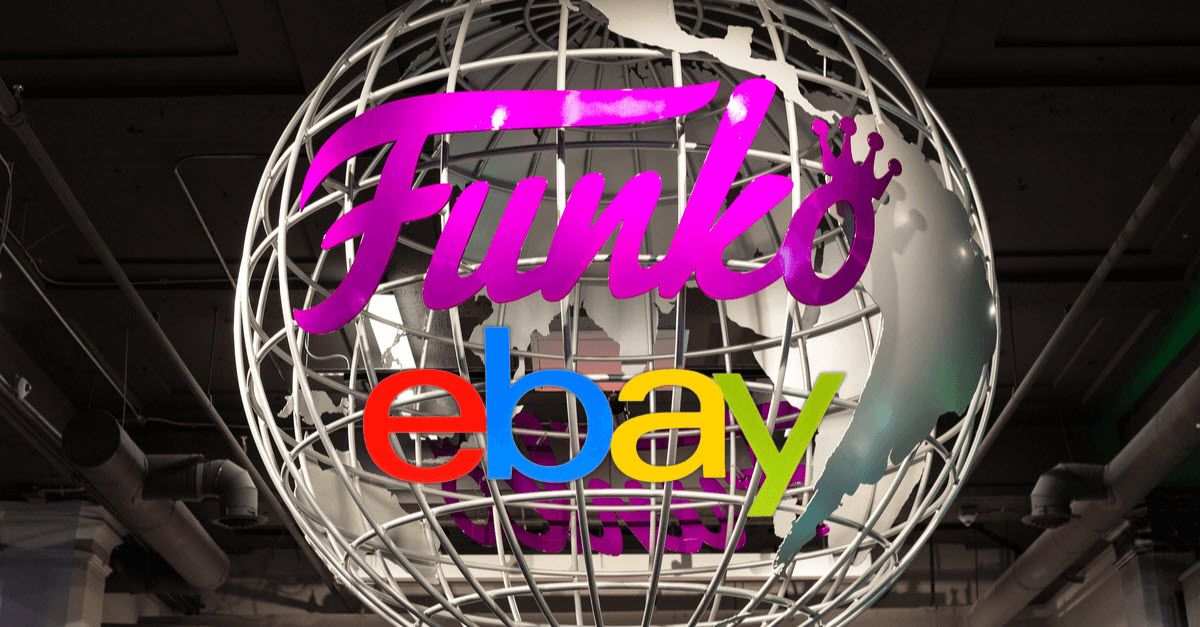 It's been another magical week in the tech-led reimagination of eBay with multiple issues impacting Stores and other parts of the platform.
Sellers reported Featured Categories, Newly Listed, Featured Items and Top Picks module were randomly disappearing from their main Store pages.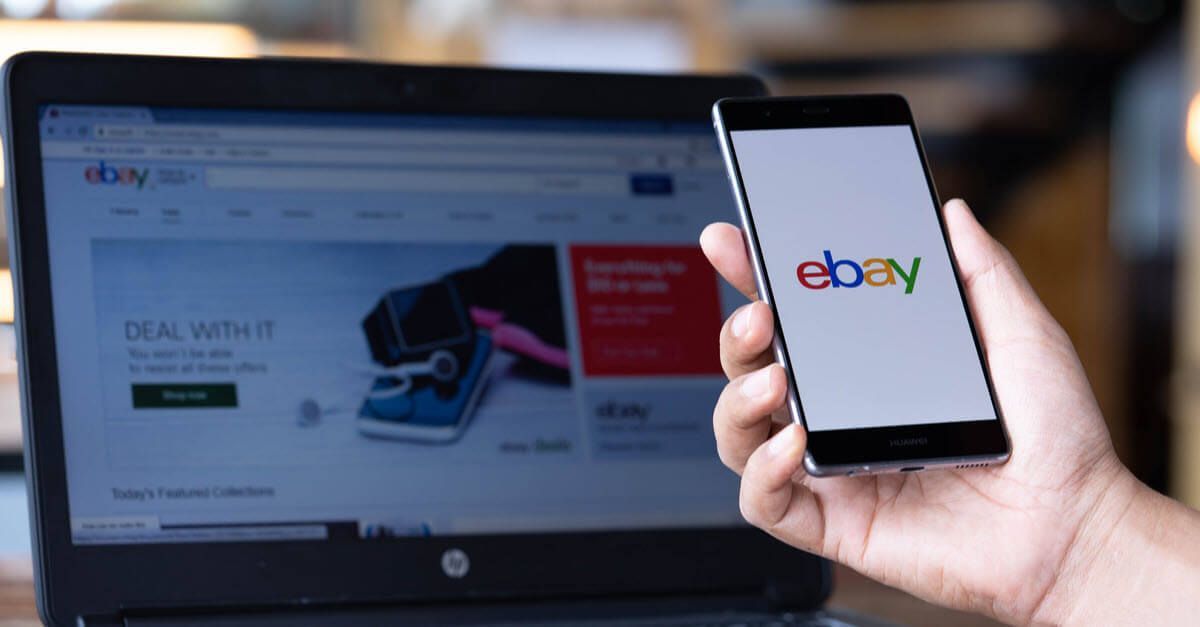 And once again sellers were left wondering "is it a glitch or test?" as store and search images show large gray borders with tiny thumbnail pictures instead of having the product fill out the entire image area.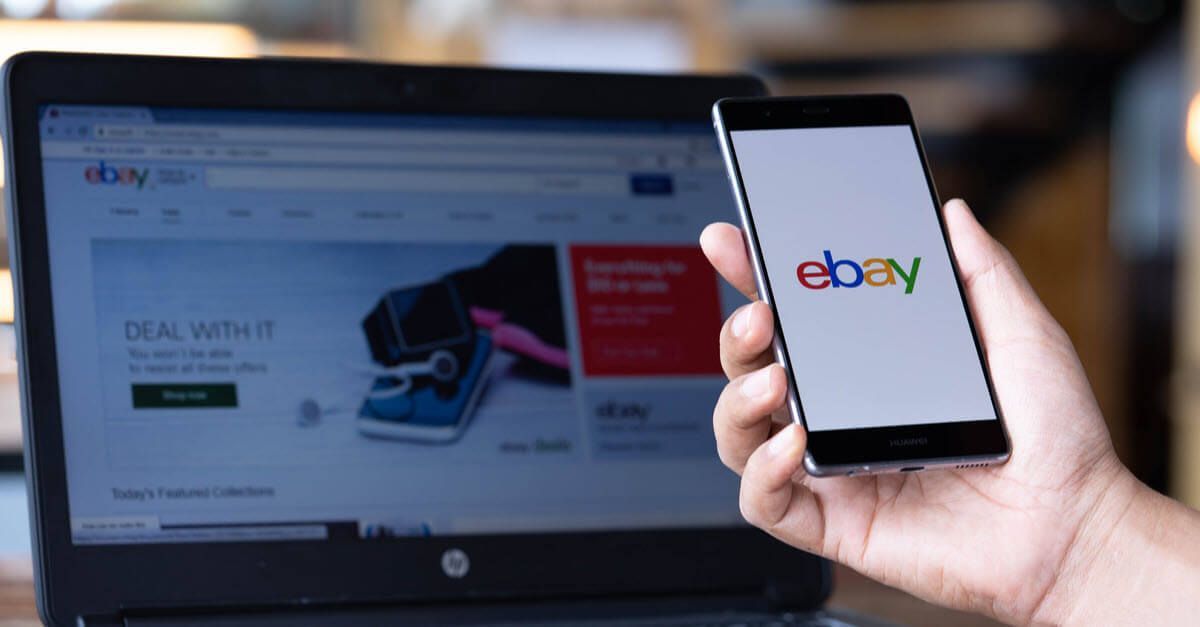 eBayUK buyers were perplexed by a glitch that removed sorting and filtering capability when browsing via category navigation this week.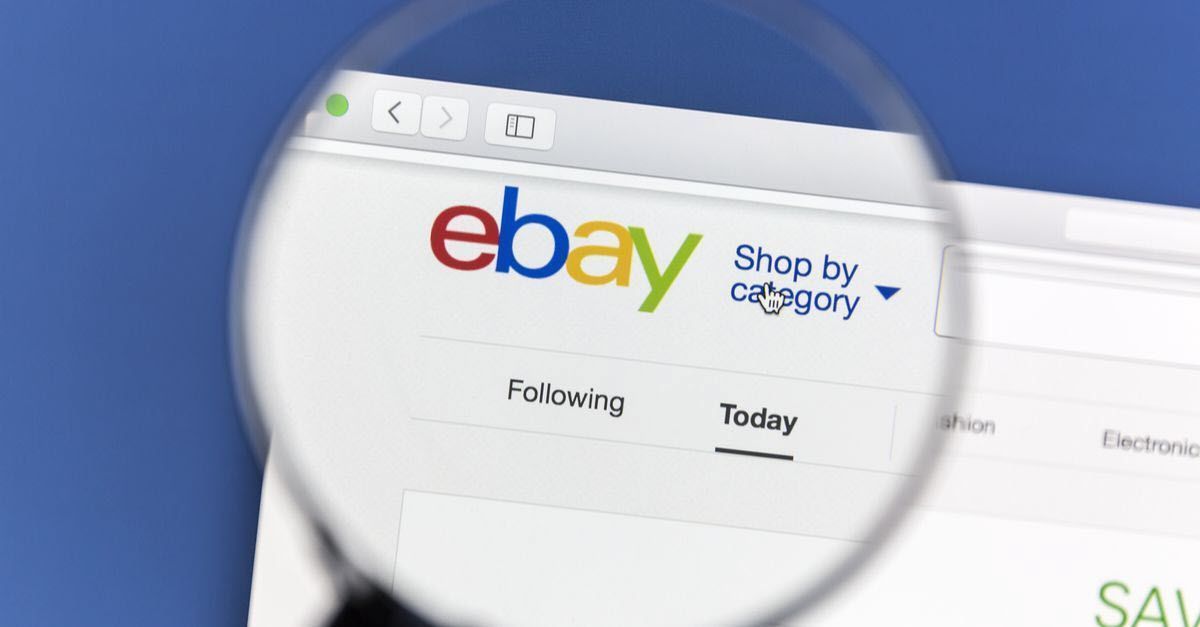 And despite being told over and over again at last week's eBay Open virtual seller conference just how much the company values their feedback, sellers say ongoing problems with "tell us what you think about this page" feature raises serious questions about whether eBay actually values their feedback on updates and changes to the platform.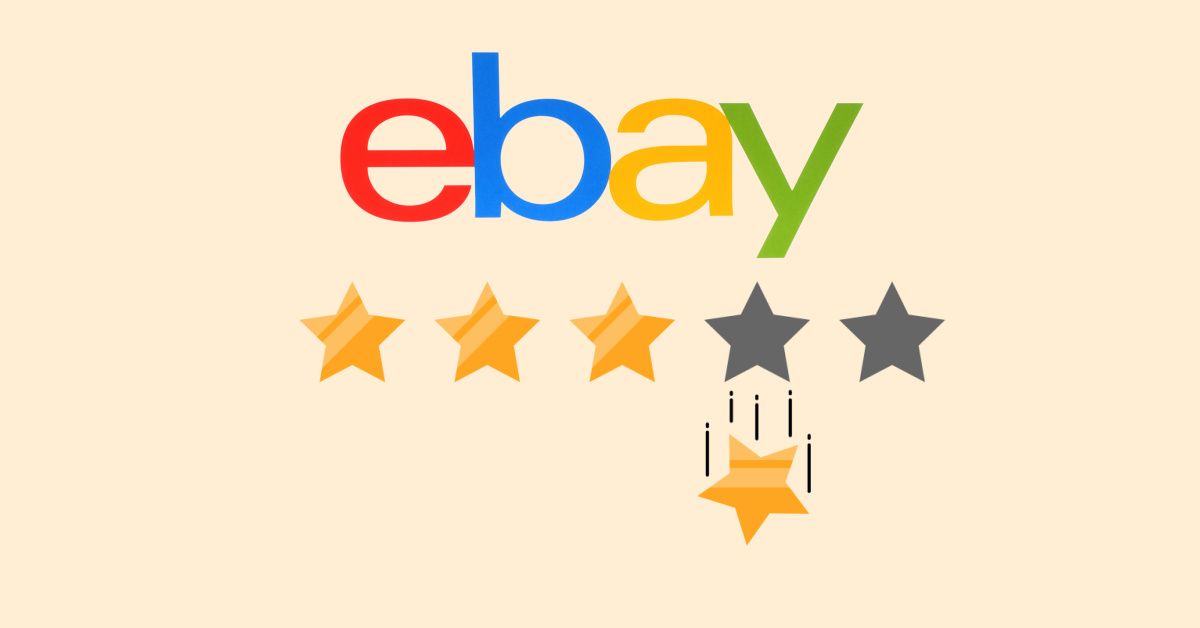 ---
Other Ecommerce News
USPS released their proposed January 2024 pricing for market dominant products - check out Value Added Resource's exclusive side by side comparisons for Media Mail rates and Domestic Extra Services and stay tuned for Priority Mail and Ground Advantage!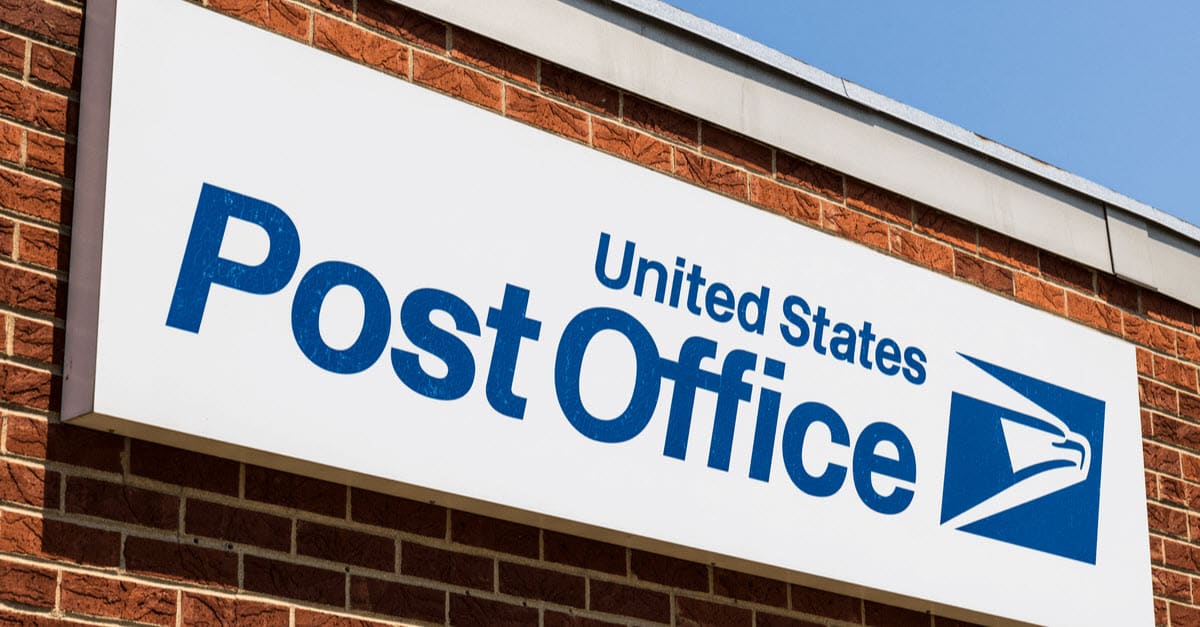 Poorly worded emails meant to warn about fake gift card scams have spectacularly backfired on Amazon, raising customer concerns about accounts being hacked and flooding support with panicked questions.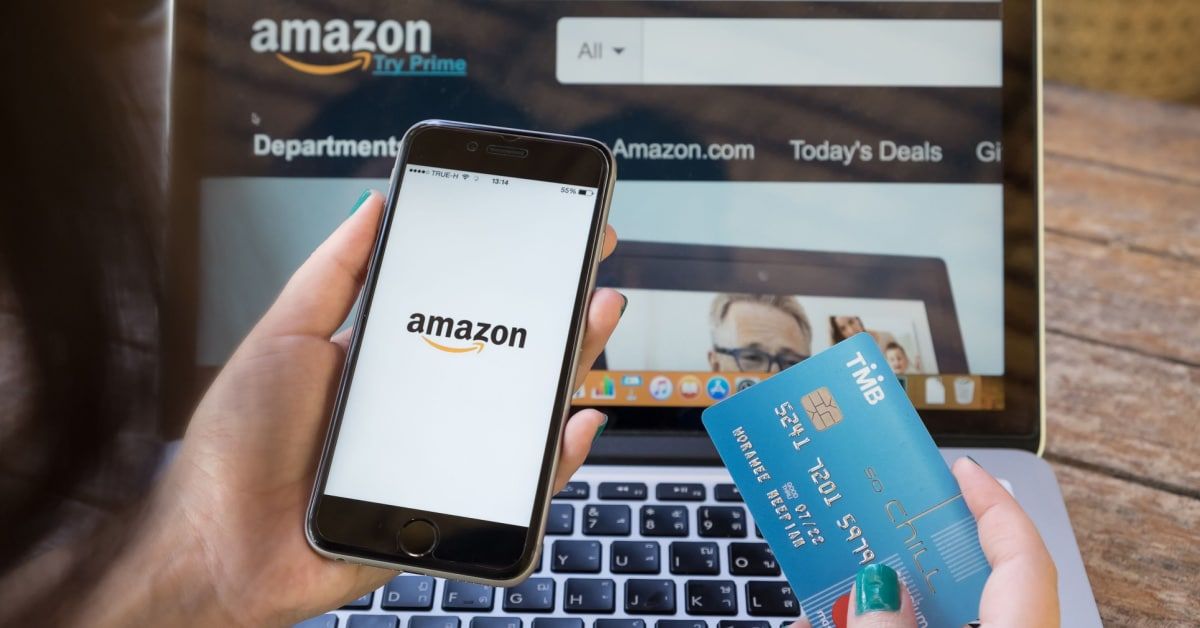 Amazon introduced AI-powered customer review summaries in August, promising they would improve the customer experience and ensure customers continue to see the most valuable content and opinions, but two months in, some sellers say the results are hurting their businesses.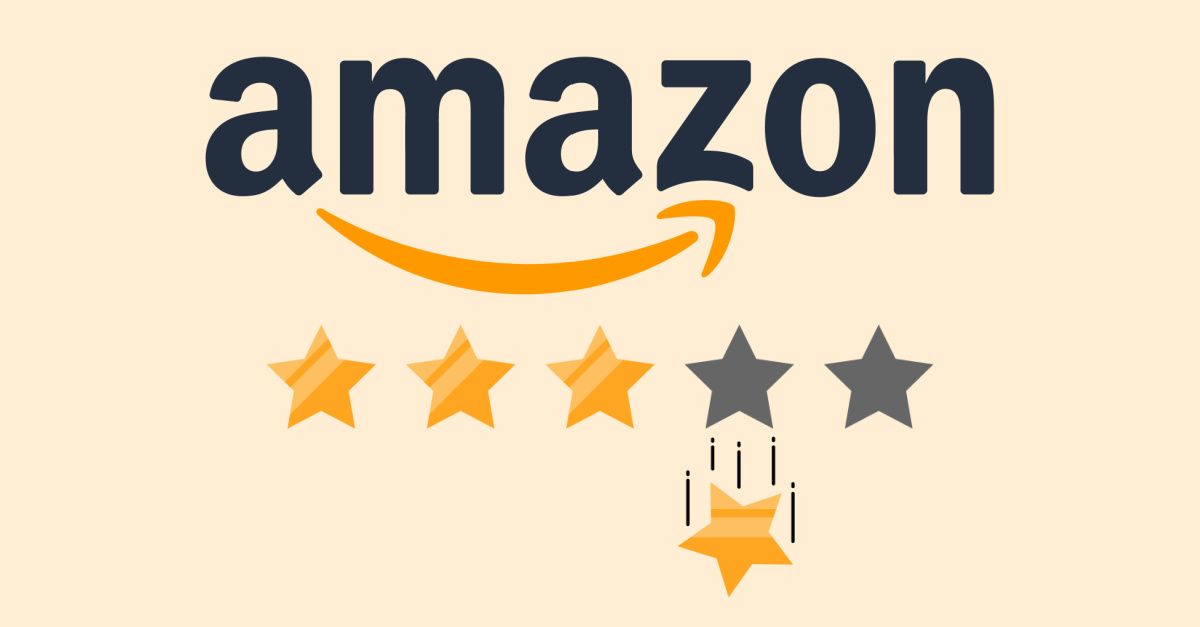 Pitney Bowes CEO Marc Lautenbach is stepping down immediately after months of pressure from investors calling for leadership and strategy changes at the company.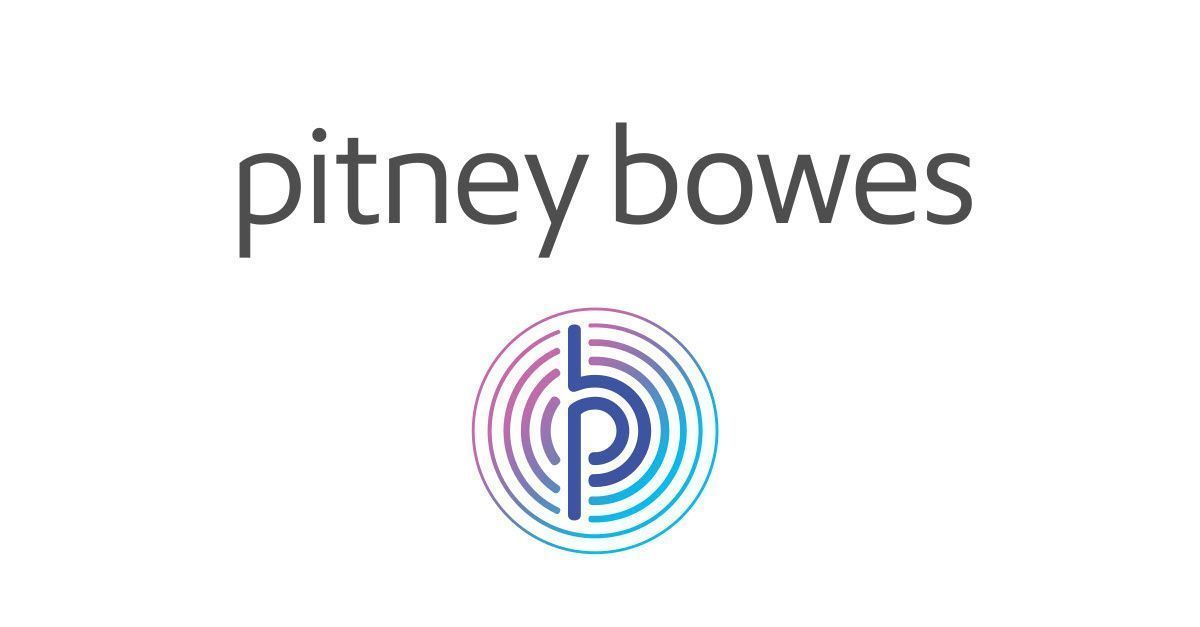 Logistics company Flexport is planning to layoff 30% of its workforce amid tumultuous leadership shakeup and cost cutting pressure.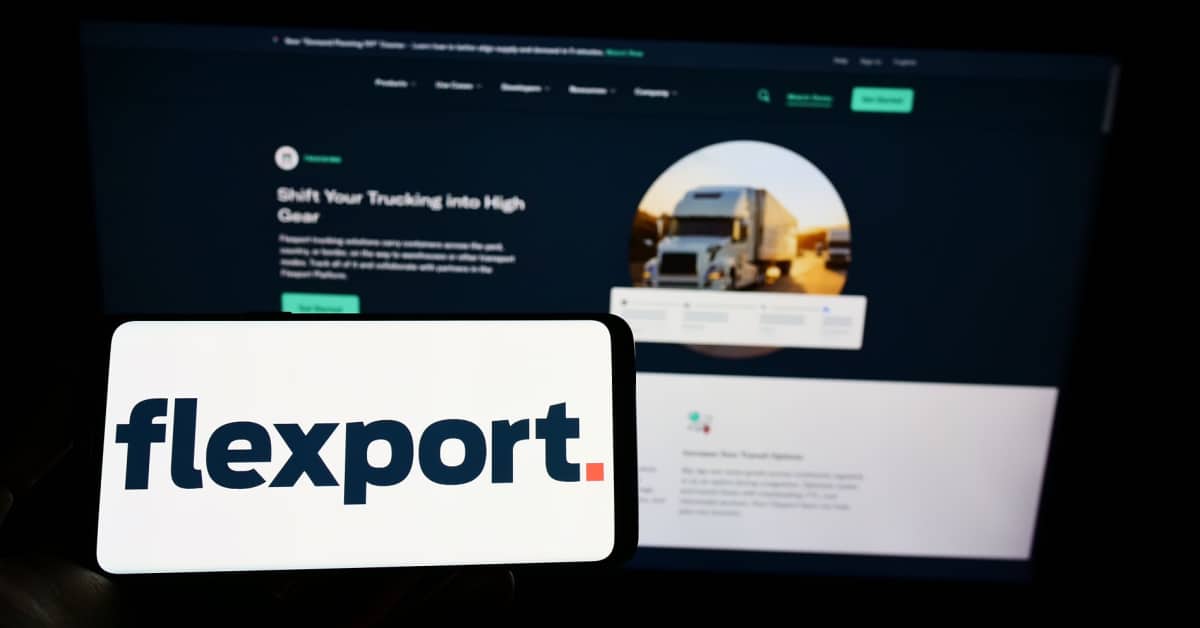 And just in time to celebrate National Co-op month, the Artisans Cooperative is launching the beta version of their handmade marketplace Etsy alternative!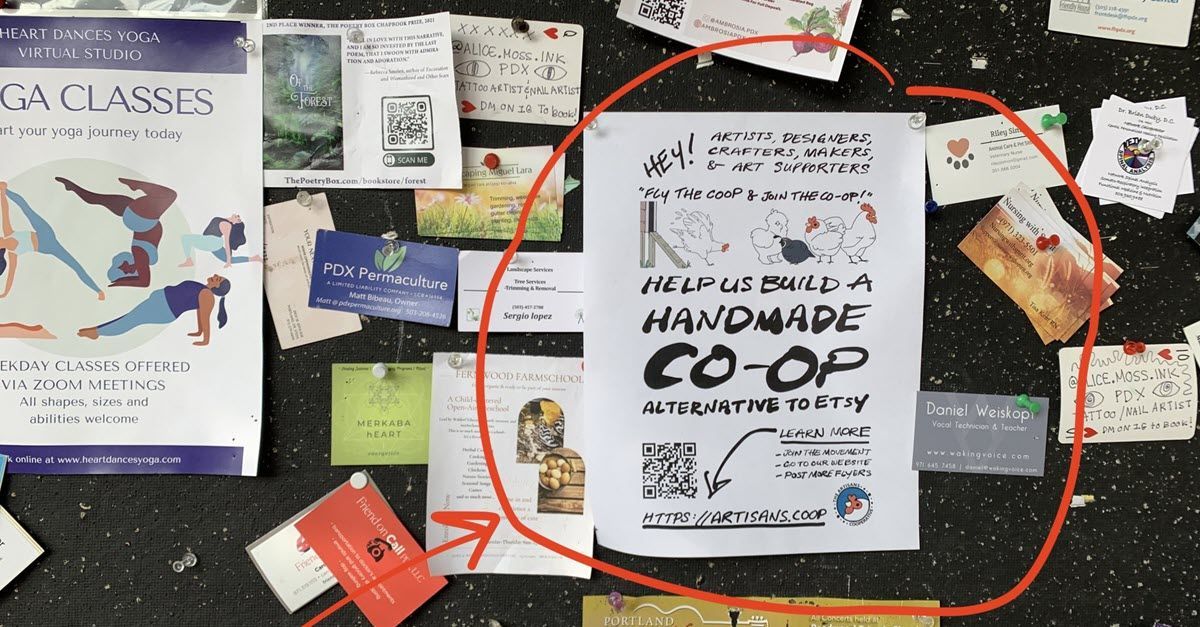 ---
UPDATES
eBay has finally admitted to sellers that changes to the listing form which removed critical item specifics fields is an intentional test, not a glitch.
Garry Thaniel has been promoted to GM eBay Canada, filling the spot left when previous GM Canada Rob Bigler was tapped to take over as CEO of eBay-owned subsidiary trading card marketplace TCGPlayer.
An open job ad indicates eBay has still not found someone to fill Thaniel's shoes in leading this flagship focus vertical category.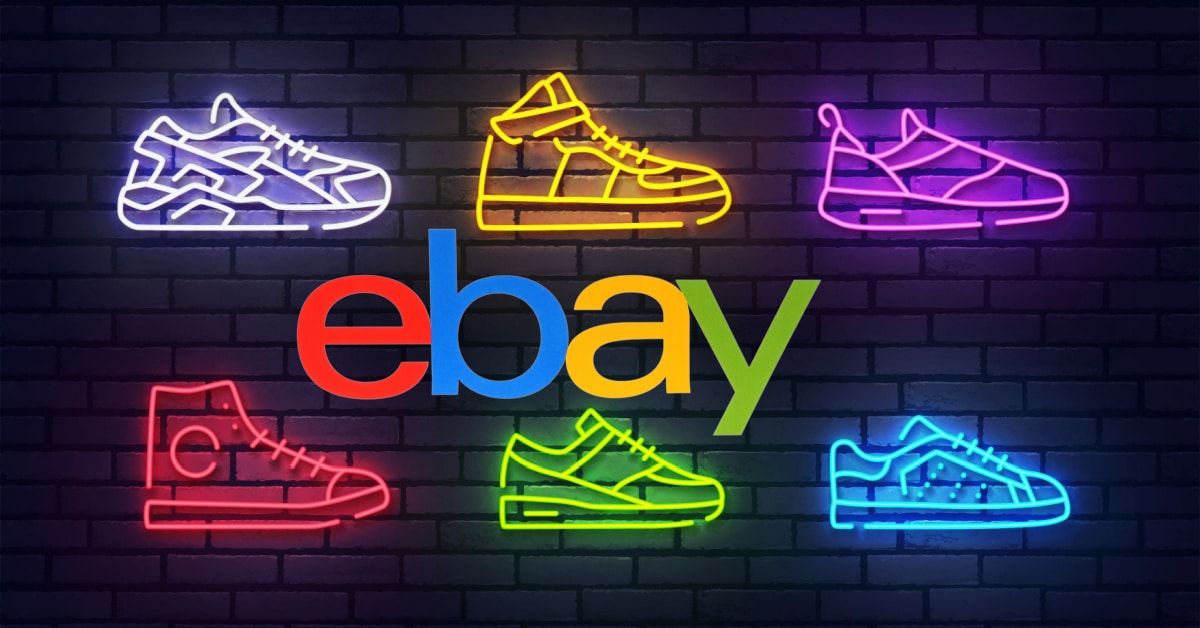 The Girl Scouts have announced they will not be bringing back Raspberry Rally cookies after disastrous eBay resale debacle earlier this year.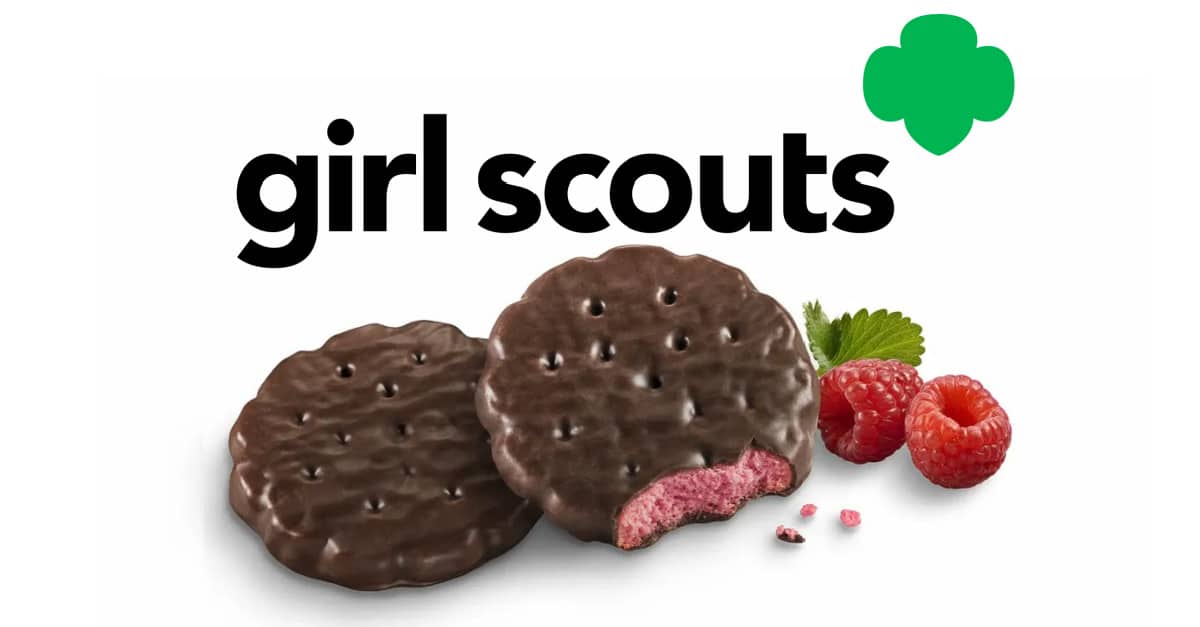 Buyers and sellers are both still anxiously waiting to find out if Amazon will be extending return periods for the holidays, with some receiving conflicting information from Amazon support.
---
Value Added Resource is proudly reader supported - learn more about our commitment to an ad-free user experience.
---