eBay Signs Canada Product Safety Pledge, Readies For More EU Regulatory Requirements
As eBay gears up for "vigorous defence" against EPA accusations it failed to stop the sale of harmful pesticides, restricted chemicals, and illegal pollution control defeat devices, CEO Jamie Iannone makes the media rounds touting the company's sustainability initiatives in effort to distract from the lawsuit.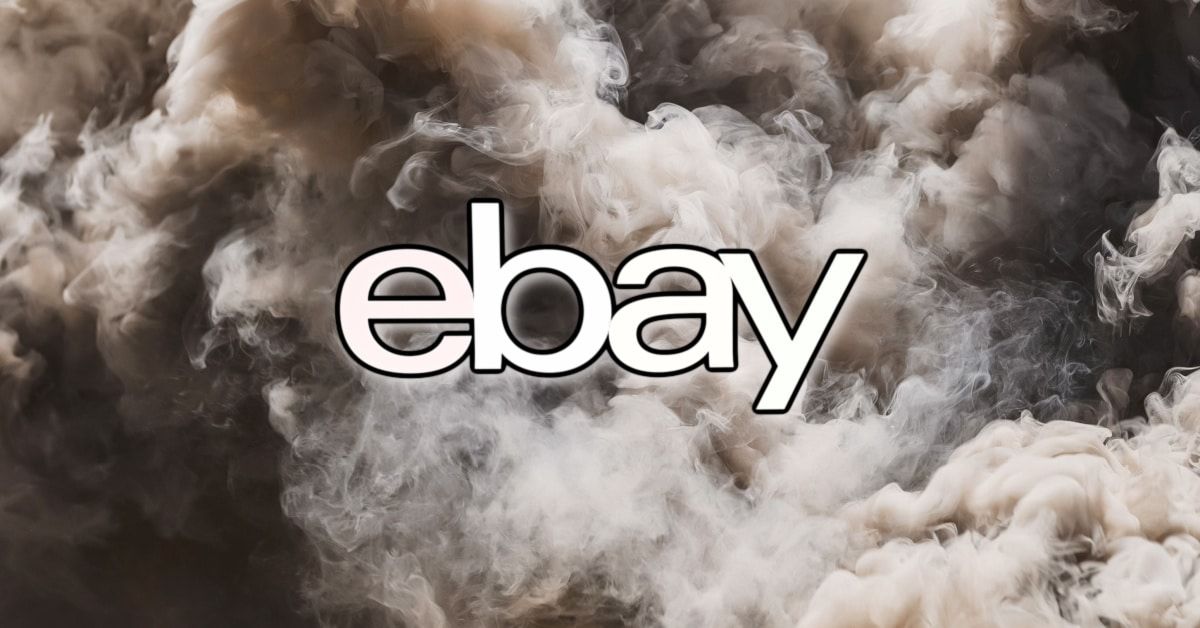 Unfortunately for sellers, this may be just the first step in increasing scrutiny of the marketplace as new regulations go into effect across the globe leaving sellers to grapple with complex compliance requirements.
First, as part of the Fall Seller Update, eBay announced business sellers who sell to buyers in the EU will need to comply with the Digital Services Act.
Starting in early 2024, if you're a registered business seller who sells to buyers in the EU, you'll need to show your business contact details on listings available for purchase in the EU.



We know following new or updated regulations can be difficult to track and take time, so we've made it easy for you to provide your customized business contact information.



Here's what you need to do

Log into your Account Settings on My eBay and navigate to a new page called Public business information.
Your verified business phone number and email will be pre-populated based on what you included when you registered as a business seller. If needed, you can change your pre-populated phone number and email. We recommend you use your business customer service information, if applicable.
If you sell to EU buyers they will be able to find your business contact details on listings available to them.
By sharing your business details you'll earn trust with your EU buyers, and stay on top of the EU regulation before this becomes a requirement in early 2024.
VP Regulatory and International Markets, Andrea Stairs stopped by the eBay for Business podcast this week to give more details about the DSA.
Important note - PO Boxes are not acceptable, sellers will have to supply a physical address that will be shown to buyers on the listing page!
Griff: And just to be clear, this is determined by the registration level. If you're registered as a business seller, it doesn't matter, right? If I work out of my home or not, I still have to provide my business information, right?



Andrea: Yeah, that's correct. If you've registered as a business seller, even if you are working from your home, this is gonna be the address that's shown on listings available to your European buyers.



Griff: Okay. So if sellers are using, for example, their home address and many sellers do, can sellers use free or cheap ways to create a non-household business address like you know, a PO box?



Andrea: It's a great idea, but unfortunately no. The law requires that we have addresses that are real addresses and PO boxes don't meet the requirements.



Look, I know that like this is gonna be a little bit jarring and, and maybe slightly uncomfortable. European sellers have been showing this information to European buyers for quite some time.



We understand that for us sellers, Canadian sellers who might be listening sellers around the world, it might be a little bit of a, a bit of a hurdle to get over. But it is the standard now in Europe. And so that's why we wanna talk about it. We wanted to make sure that everyone has some warning to this. It'll start to show in early 2024.



Griff: If I'm understanding correctly, PO boxes won't meet the requirements.



Andrea: Correct. So the address that you registered with is going be the address that that shows, and unfortunately PO boxes are not an option that that is open to us.
This week eBay also signed the Canadian Product Safety Pledge promising to take action to remove identify and remove unsafe items from the platform.
The pledge has 14 commitments that are grouped into four parts: (1) Detecting and preventing the sale of unsafe products; (2) Co-operating with Health Canada; (3) Raising product safety awareness amongst sellers; and (4) Empowering consumers on product safety issues. It is the first of its kind in Canada and is modeled on guidance by the Organisation for Economic Cooperation and Development (OECD) and product safety pledges that exist in the European Union, the Republic of Korea and Australia.



At eBay, we recognize the importance of consistently prioritizing product safety worldwide, and we're proud to partner with the Government of Canada on this matter.



Our commitment to maintaining a safe platform is a top priority and is a constant driver for process improvements such as the introduction of the Regulatory Portal, which allows for the swift removal of unsafe listings within two hours of receiving a report.



We have also implemented notifications for buyers who have purchased from a listing identified as unsafe, further enhancing our safety standards.
The Regulatory Portal is for law enforcement and government agencies only an does not replace the existing VeRO (Verified Rights Owner) program.
Regulatory Portal eBay operates the Regulatory Portal to enable market surveillance, monitoring and law enforcement authorities to efficiently and effectively report non-compliant listings and securely request the removal of such listings.



This site may only be used by market surveillance, monitoring and law enforcement authorities and third parties explicitly authorized by eBay. By using this website you are acknowledging that you are authorized to represent your agency or organization. Please follow the directions as outlined above on the top of the page. If you have further questions on how to accurately use the Regulatory Portal, please email us at regportal@ebay.com.



Data Requests
It is not possible to submit data requests through the Regulatory Portal. Information for market surveillance, monitoring and law enforcement authorities on how to contact eBay and submit data requests can be found here.



Verified Rights Owner Program (VeRO)
The Verified Rights Owner (VeRO) program allows owners of intellectual property (IP) rights and their authorized representatives to report eBay listings that may infringe on those rights. It is not possible to submit such reports through the Regulatory Portal. You can find more information how to submit VeRO reports here.



Note non-government persons To help eBay provide the fastest assistance to authorities, this website and the above contact information may only be used by government agencies. Unauthorized non-government persons use of this website will delay attention given to official investigations and may not receive attention by the appropriate eBay department.
eBay UK also issued announcements today about new tools to help sellers comply with various labeling and hazardous materials regulations.
Listing new items in selected categories is subject to energy labelling requirements.



To help you comply, we've introduced a new feature which lets you easily upload images of your energy labels and product data sheets to your listings. Current energy labelling requirements include the energy efficiency rating, range, label, and product information sheet.



Find out how to use the new file upload feature and comply with energy information requirements on our help page.



Please remember that these rules apply to the items you sell in the EU and UK, regardless of your registration country.
Giving your buyers as much information as possible about your items is crucial for successful selling on eBay.



When selling certain products to France, listings should now display a repairability index score to comply with existing legislation.



Currently, the repairability index applies to the following categories (though this list may change):

Washing machines with windows
Smartphones
Laptops
Televisions
Electric lawnmowers
Top-loading washing machines
Dishwashers
Vacuum cleaners
High pressure cleaners



The repairability score lets buyers know how easy it'll be to maintain or repair a product. It ranges from 1 to 10, where 1 is seen as not very repairable and 10 as highly repairable, and will be displayed in your listing close to the price of the product. You can find the repair score for your products by contacting your supplier.



Adding the repairability score to your listings is quick and easy, and you can do it while creating your listing. Find out more on our help page.



Please remember that these rules apply to the items you sell in France, regardless of your registration country.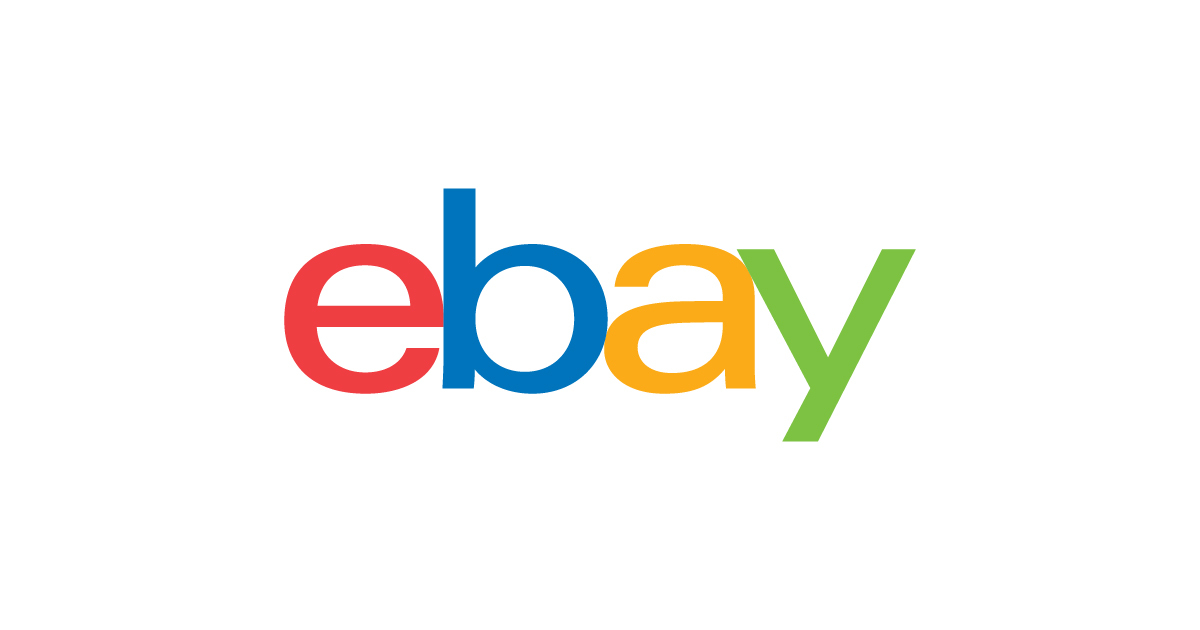 If you sell items containing hazardous substances in the UK or EU, you're legally required to include all of the hazardous characteristics in those listings. You can find this information on the item's label.



We've developed an easier way for you to add this information to your listings by choosing from a selection of prepared pictograms and statements. Just add the information to the Regulatory Disclosures section when you create or revise a listing for any item containing hazardous material. You can find out which items are affected on our Help page.
All of these new regulations will certainly keep new Chief Risk and Compliance Officer Ryan Jones busy!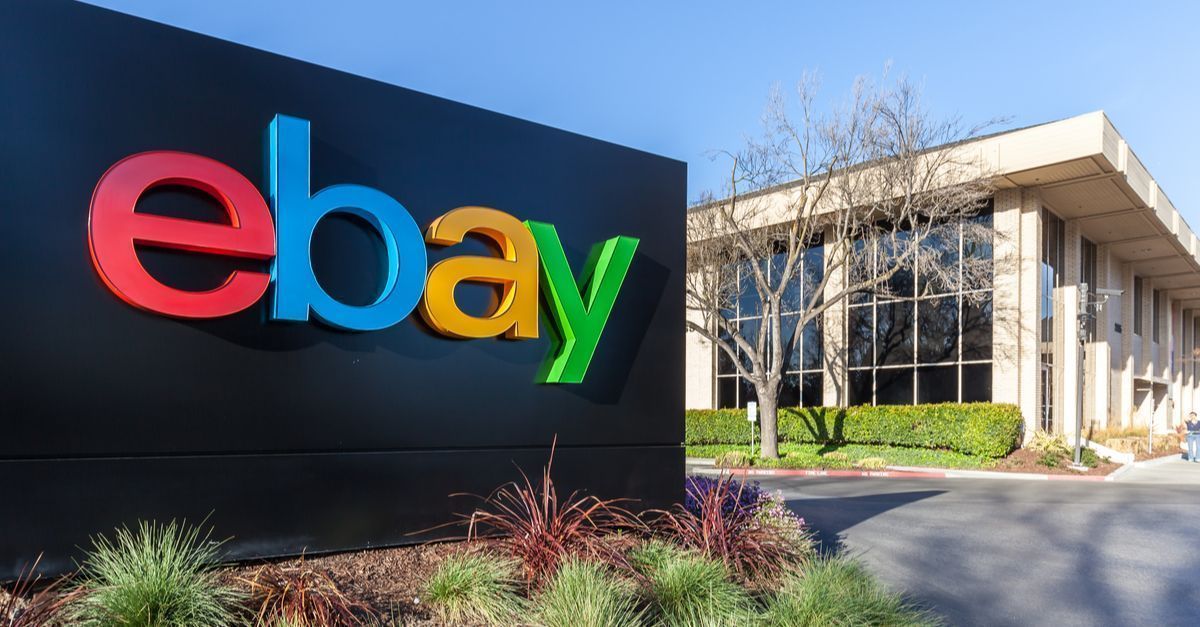 And it looks like eBay is hiring some help for Ryan with multiple new job postings in risk and compliance roles posted in the last few days including Sr. Product Manager Compliance Platform, Manager Risk Management, and Risk Policy Implementation Specialist.
While eBay scrambles to find ways to help make compliance easier for sellers, the most likely outcome will probably be many more sellers simply choosing to no longer sell to countries that are enacting these regulations - just like what happened last year with the German Packaging Act.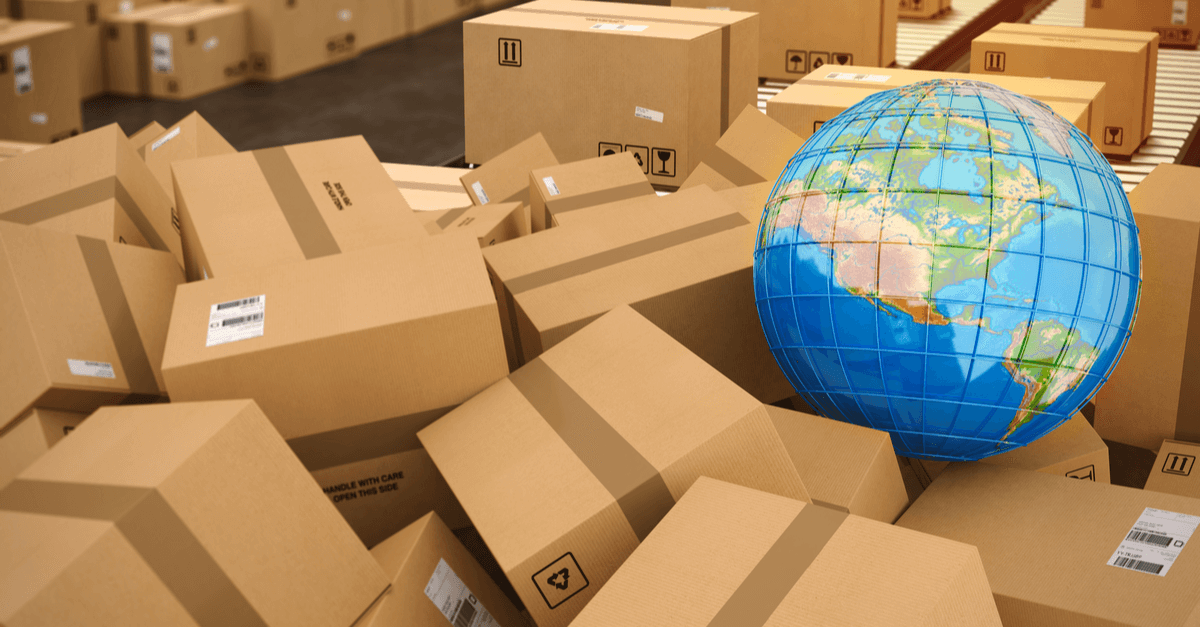 How will these new regulations impact your business? Let us know in the comments below!
---