eBay Store Glitch Magically Disappears Featured Categories
eBay sellers report glitches with their Stores randomly not displaying featured categories, newly listed, featured items, top picks, popular items.
I am noticing that when I visit seller stores the featured categories like "Newly Listed" are gone. If the store had a banner with a featured listing it is still visible but nothing else shows up above all listings.



Is this a new change or a glitch?
Noticed this morning that in my store the "featured items" display is now missing. But yet featured categories is still there and quite large...



...And when I edit store the option is still there to add items to featured items display
Subject says it all. My store only displays featured categories, my banner, and "All Items".
eBay seller Less Than Three Records also reported the issue on Twitter and got a less than helpful response from eBay support.
Aside from the promise to "get that information reported to the technical team", there has been no acknowledgement from eBay and it has not yet been added to the ongoing technical issues list in the eBay community.
Glitches like this are common anytime eBay is making changes and they have has been tinkering with Stores lately, adding Stores traffic reporting and a new tab to highlight Coupon discounts "coming soon" announced in the Fall Seller Update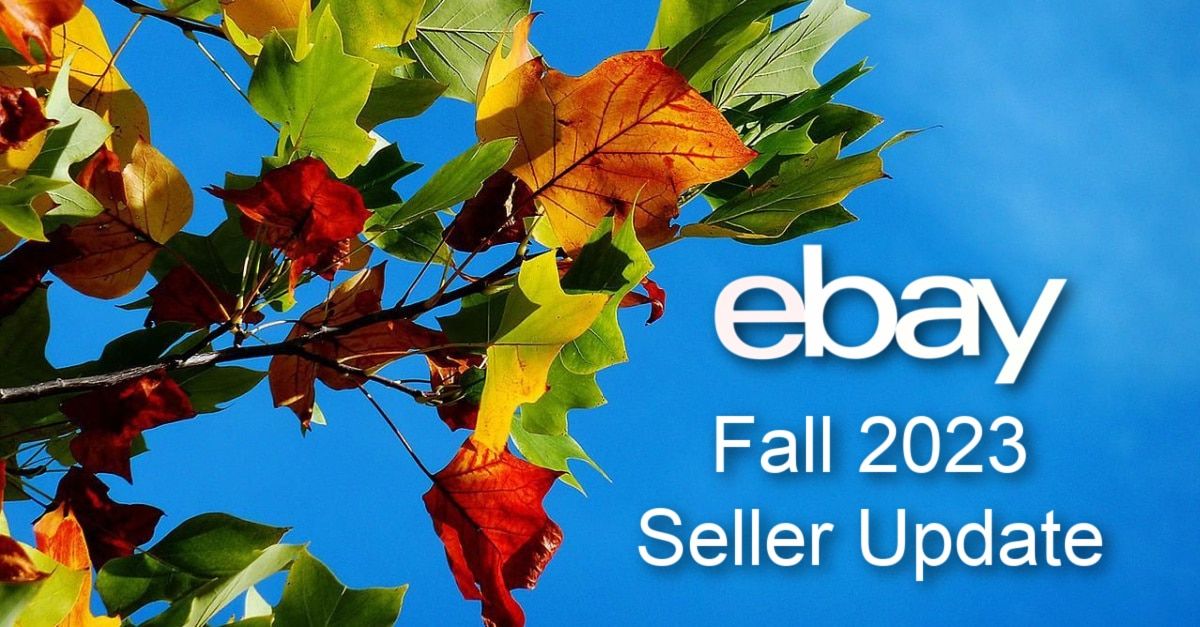 We're making it easy for Store subscribers to highlight active promotions by rolling out a new Sale tab on the storefront. This tab will feature all your coupon sales in one place, and make it easier for buyers to find your sale items.



With this update, your coupon offers will automatically be front and center on your storefront—helping turn browsing visitors into happy buyers.

The Sale tab will automatically appear for store subscribers who've created at least one promotional coupon offer.
We're exploring ways to include other promotions, such as markdowns, under the Sale tab in the future.
If you want to create a coupon offer that'll show up in a Sale tab on your storefront, visit the coded coupons page to get started.
When sellers pressed for a timeframe for this feature to rollout, they were told it would be in waves.
We are rolling this feature out to sellers in waves so be on the lookout for it to show soon on your Store Home page!
If this issues with featured items is related to these changes to Stores, it could indicate the Sale tab is more complex than eBay had originally thought and may delay the release of that feature.
Stay tuned for updates and let us know in the comments below if you are experiencing problems with your eBay Store display!
---