Pitney Bowes Investor Pressure Leads To CEO Shakeup
Pitney Bowes CEO Marc Lautenbach is stepping down immediately after months of pressure from investors calling for leadership and strategy changes at the company.
Executive VP Group Executive Jason Dies will step in as Interim CEO while the board undertakes a search for a permanent replacement.
STAMFORD, Conn.--(BUSINESS WIRE)--Pitney Bowes Inc. (NYSE:PBI), a global shipping and mailing company that provides technology, logistics, and financial services, today announced that the independent members of its Board of Directors (the "Board") have unanimously approved the following actions:



Jason Dies, who most recently served as the Company's Executive Vice President and Group President, has been appointed interim Chief Executive Officer, effective immediately. Since joining Pitney Bowes in 2015, Mr. Dies has held roles of increasing responsibility and has led a number of strategic initiatives, including a successful transformation of the Company's Sending Technology Solutions ("SendTech") segment.



As Executive Vice President and Group President, Mr. Dies was responsible for overseeing the Company's SendTech and Presort Services ("Presort") segments as well as the Human Resources, Information Technologies, Marketing and Communications groups. As interim Chief Executive Officer, Mr. Dies will focus on accelerating corporate cost optimization and related restructuring efforts while also working with the leaders of SendTech, Presort and Global Ecommerce to identify actionable opportunities to strengthen performance and market positioning.



The Board will be conducting a comprehensive search process for a new permanent Chief Executive Officer. The process will be supported by a nationally recognized, independent search firm. The process is expected to include internal and external candidates.



The Board has formed a Long-Term Planning Committee (the "Committee") to lead the search process. The Committee is also responsible for assisting the Board in its oversight of the Company's ongoing strategic initiatives and evaluating new value creation opportunities. The Committee's members are Mary J. Guilfoile, Katie May, Sheila A. Stamps and Kurt Wolf, with Ms. Guilfoile and Mr. Wolf serving as co-Chairs.



In connection with these actions, Marc Lautenbach has stepped down as President and Chief Executive Officer and as a member of the Board, effective immediately. With his departure, the Company's Board now includes eight members.
The move comes after almost a year after pressure started to mount from Hestia Capital leveraging their stake in Pitney Bowes to push the company to re-evaluate its capital allocation, ecommerce strategy and executive leadership.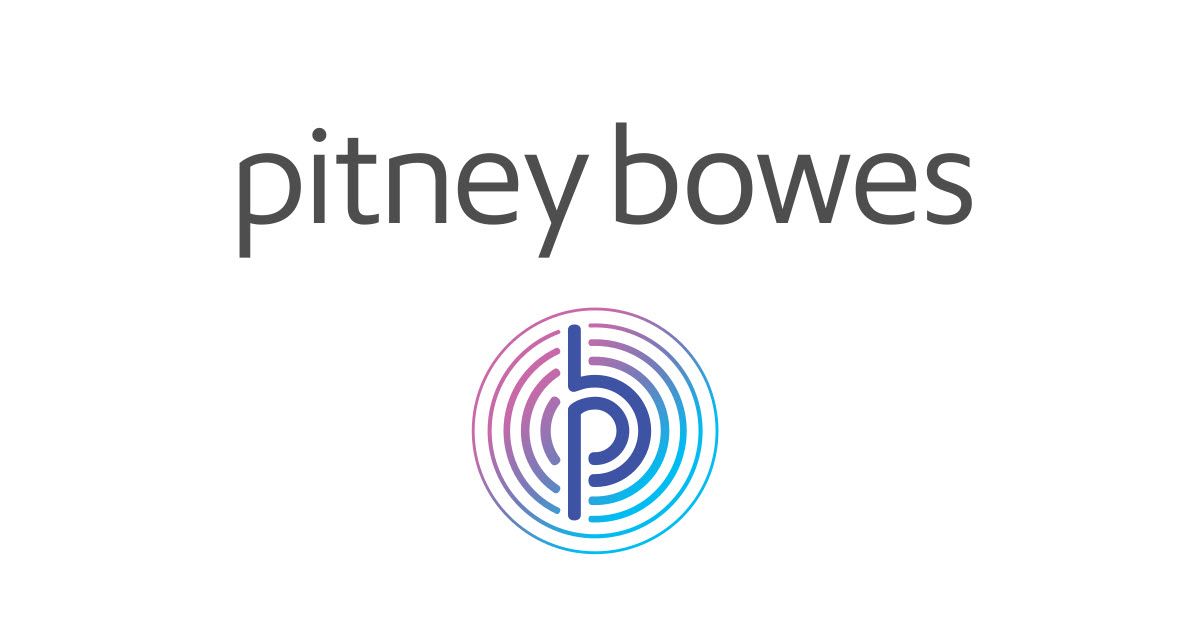 Hestia waged a public campaign advocating for selling off the Global Ecommerce Business and recruiting new leadership, with Pitney Bowes firing back accusing Hestia of not being sincere in efforts to resolve disagreements, setting the stage for a proxy battle that resulted in additional board seats controlled by Hestia and additional pressure on the rest of the board to make much needed changes in the business in May.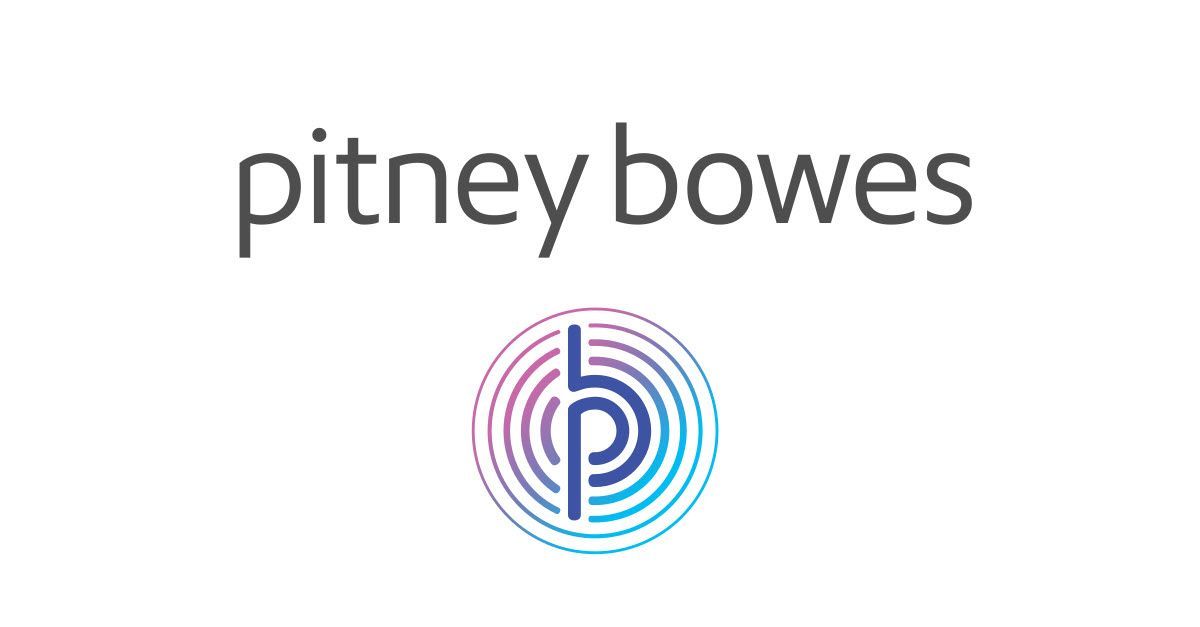 In August, the board faced renewed calls from investors and analysts to replace the CEO and explore selling the Global Ecommerce division.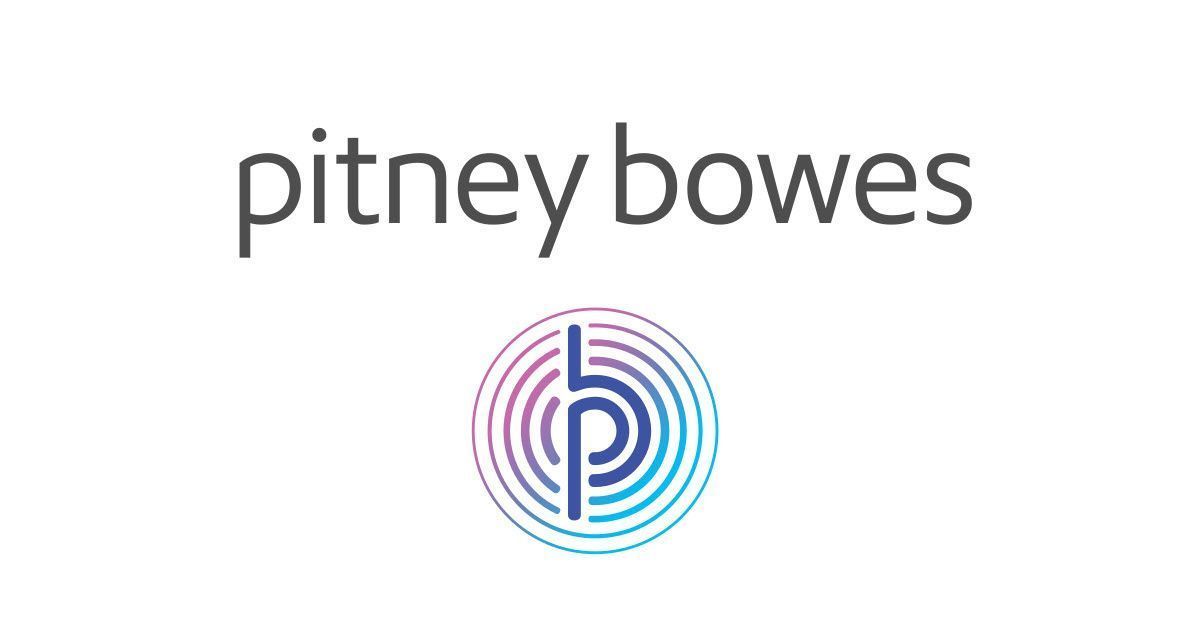 In a post on Seeking Alpha, president and founder of Domo Capital Management, Justin Dopierala, advised new independent directors to side with Hestia Capital in making urgently needed leadership and business operations changes after "epic failure to execute" by current management.
Investor Bradley Radoff also issued an open letter to the board urging support for divesting the global ecommerce unit and conducting an "orderly departure" for Lautenbach, as well as supporting "cost containment initiatives" of Pitney Bowes' "bloated corporate overhead."
On today's announcement, Lautenbach stated:
It has been an honor and a privilege to lead this iconic company for over a decade. As proud as I am of what has been accomplished, I am particularly proud of our team, who has always been guided by our 'true north' – our value of doing the right thing the right way. I am confident that this value will continue to guide our Company's journey going forward.
Mr. Dies concluded:
I am extremely excited to take on the interim Chief Executive Officer role and want to thank the Board for placing its trust in me. All of us at Pitney Bowes know that we are part of a historic brand that plays a pivotal role in helping companies meet their most critical mailing and shipping needs.



I look forward to working with all my colleagues to identify new opportunities and solve challenges head-on, leading to positive impacts for our clients, shareholders, partners and employees. This is a very exciting time for Pitney Bowes, and I intend for this to be a highly productive transition period as we drive tangible progress and support value creation for all our stakeholders.
More details can be found in Pitney Bowes' 8-K filed with the SEC today.
---