Pitney Bowes Names Jason Dies Executive VP, Group Executive
Pitney Bowes announces Jason Dies has been promoted to a newly created role responsible for overseeing SendTech and Presort Services as well as HR, Info Tech, Marketing, and Comms groups.
Pitney Bowes NYSE:PBI), a global shipping and mailing company that provides technology, logistics and financial services, today announced that Jason Dies has been named Executive Vice President and Group Executive. In this newly created position, Dies will be responsible for overseeing the Sending Technology Solutions (SendTech) and Presort Services business units as well as the functional groups of Human Resources, Information Technologies, Marketing and Communications. This move further aligns the businesses and functions to create even stronger impact across the entire organization. Previously, Dies was Executive Vice President and President of Sending Technology Solutions at Pitney Bowes.



"Jason has strengthened SendTech, which was in a declining market, and put it on a path to growth," said Marc Lautenbach, President and CEO, Pitney Bowes. "He is an outstanding leader and I look forward to his contributions in this expanded role, helping our clients, improving operational performance, expanding capabilities, and driving higher engagement."



Dies joined Pitney Bowes in 2015, following numerous executive positions at IBM. As SendTech President, his focus on creating client value through a modernized product portfolio and digital capabilities has revived and strengthened the core mailing business. Dies also pushed the team to expand SendTech's opportunities in growing markets, developing a digital shipping business that has seen more than 20 percent growth. Prior to his role with SendTech, Dies was President of Pitney Bowes Document Messaging Technologies where he revitalized the business before it was sold in 2018.



Pitney Bowes also announced today that Shemin Nurmohamed will succeed Dies as President, Sending Technology Solutions. Nurmohamed spent the last three years leading Product Management for SendTech. Over her seven years with Pitney Bowes, she has held numerous roles in product management, sales and corporate strategy. Nurmohamed will become a member of the Pitney Bowes Senior Management Team.



Both appointments are effective immediately.
---
The executive shuffle comes on the heels of Hestia Capital Partners leveraging their 6.9% stake in the company to push for re-evaluation of its capital allocation and ecommerce strategies, including possibly considering selling off less profitable segments of the Global Ecommerce business.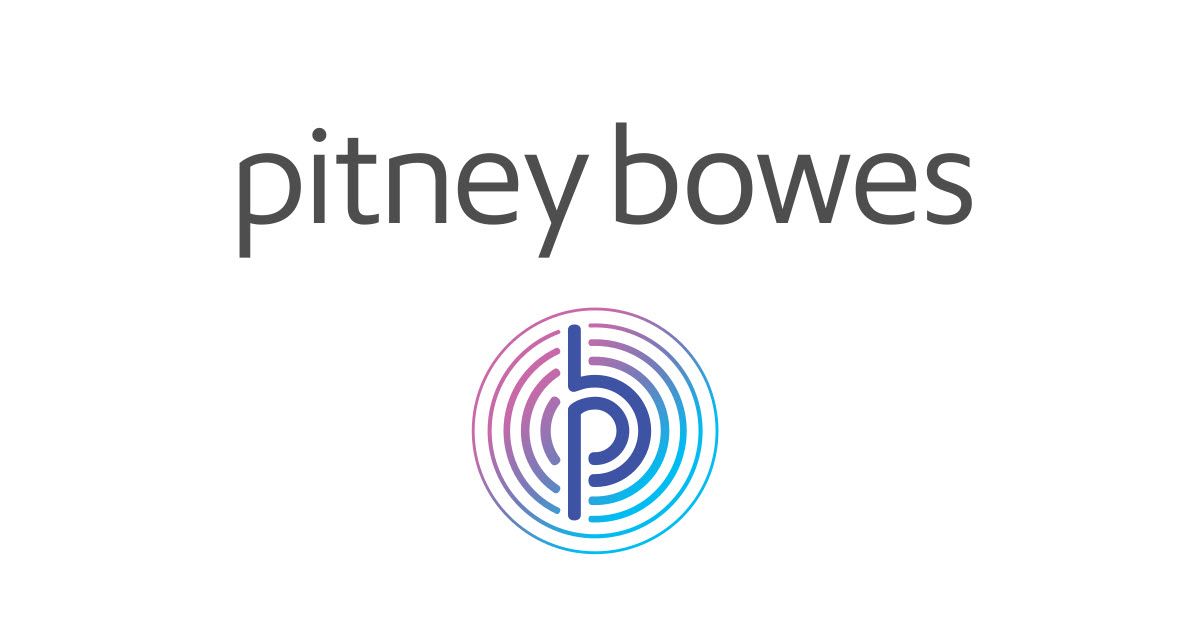 Hestia expressed intentions last month to advocate for overhauling the board and putting more focus on the SendTech and Presort segments of the business. This new position for Dies would appear to be in line with those intentions.
Hestia, which manages a long-term capital base that is anchored by virtually my entire net worth, is a value-oriented investment firm that leverages its research team's strategic and operational experience to invest in companies that are dramatically undervalued because they are either misunderstood or mismanaged.



Hestia is not an "activist investor" and has gone to great lengths to avoid public campaigns during its nearly 15-year history. That is why we began privately engaging with Pitney Bowes this summer, providing specific suggestions to help the Company's long-tenured leadership catalyze a sustainable turnaround.



In particular, we repeatedly emphasized that the Company's cash-generating segments – SendTech and Presort – are exceptional businesses that can underpin a lasting turnaround once they are operated more efficiently and are better aligned with strategic opportunities in their industries.



Additionally, we showed that management's seven-year-old strategy and stewardship of the Company's highly valuable Global Ecommerce ("GEC") segment is consistent only in management's repeated failures, and that a fresh perspective is required to help identify how to best realize GEC's significant value.
---