Value Added Resource Week In Review 7-30-23
Welcome to the Value Added Resource ecommerce news week in review!
eBay News
We kicked off the week with a pre-earnings call lookback at highlights from Q2 2023 and what's been happening so far in Q3.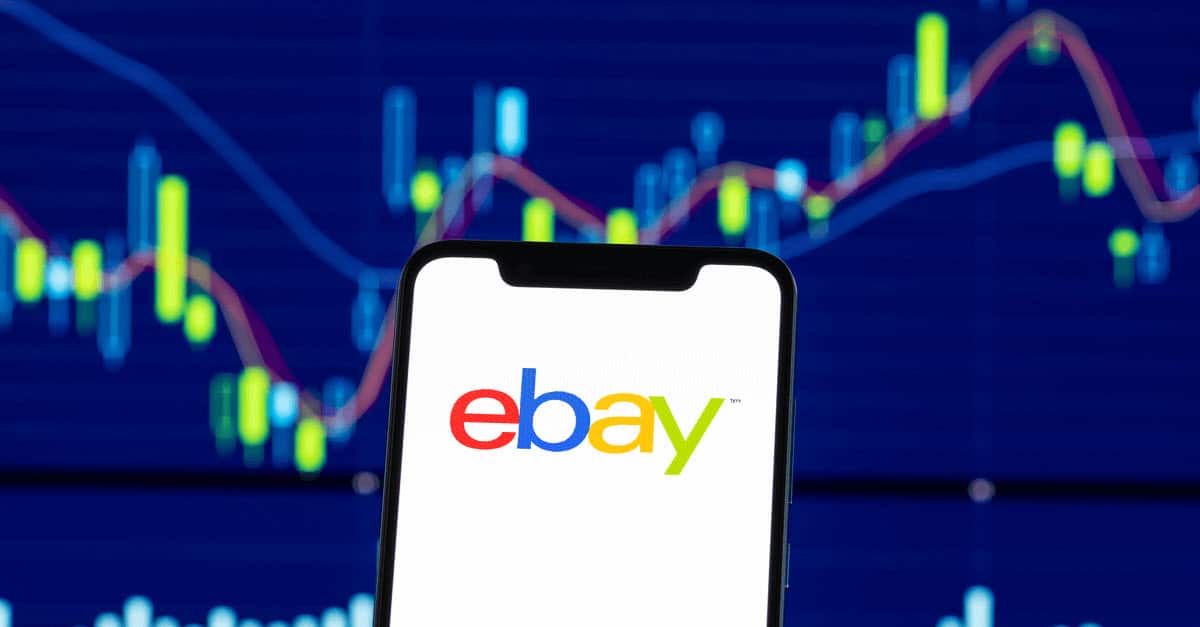 eBay reported Q2 earnings on Wednesday - Gross Merchandise Volume was down 2% at $18.2 billion and Active Buyers fell for the 9th consecutive quarter, down 4% to 132 Million.
Even more concerning, this marks the 5th consecutive quarter that eBay's Active Buyer stats were below Q1 2018 levels!
Despite CEO Jamie Iannone's favorite buzzword du jour, the results were definitely not magical.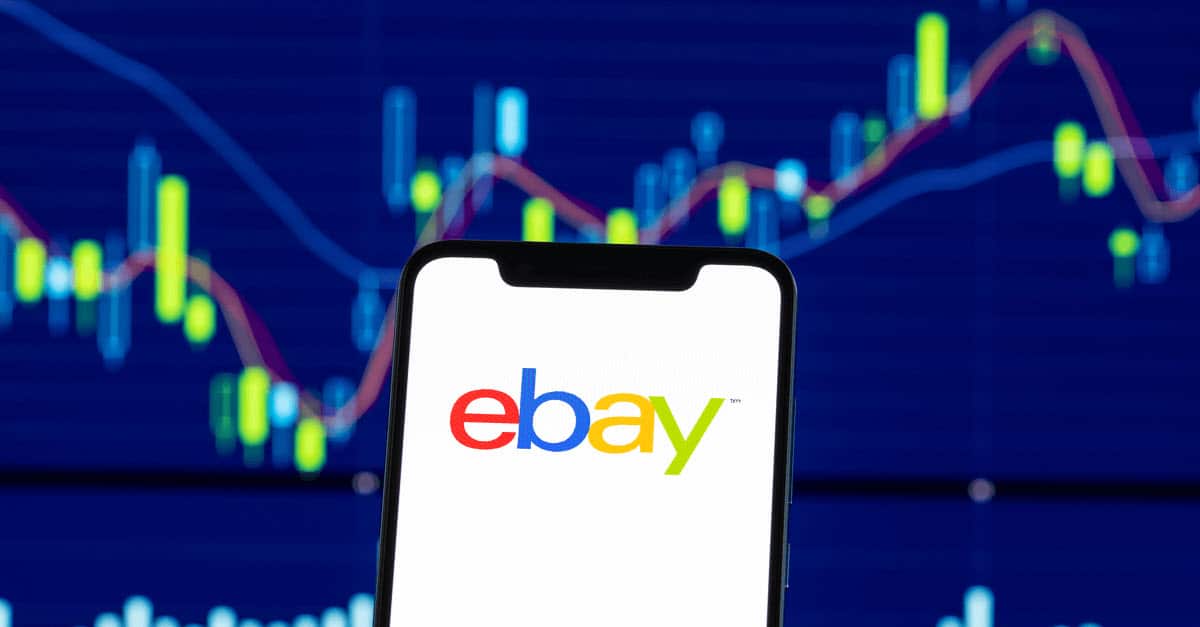 eBay has revealed a $12 Million increase in customer support costs so far in 2023 - but with more and more sellers saying they can no longer get through to a live person on the phone, where is that money going?
Recent seller experiences and eBay job openings suggest the investment may be primarily in automated, AI powered solutions.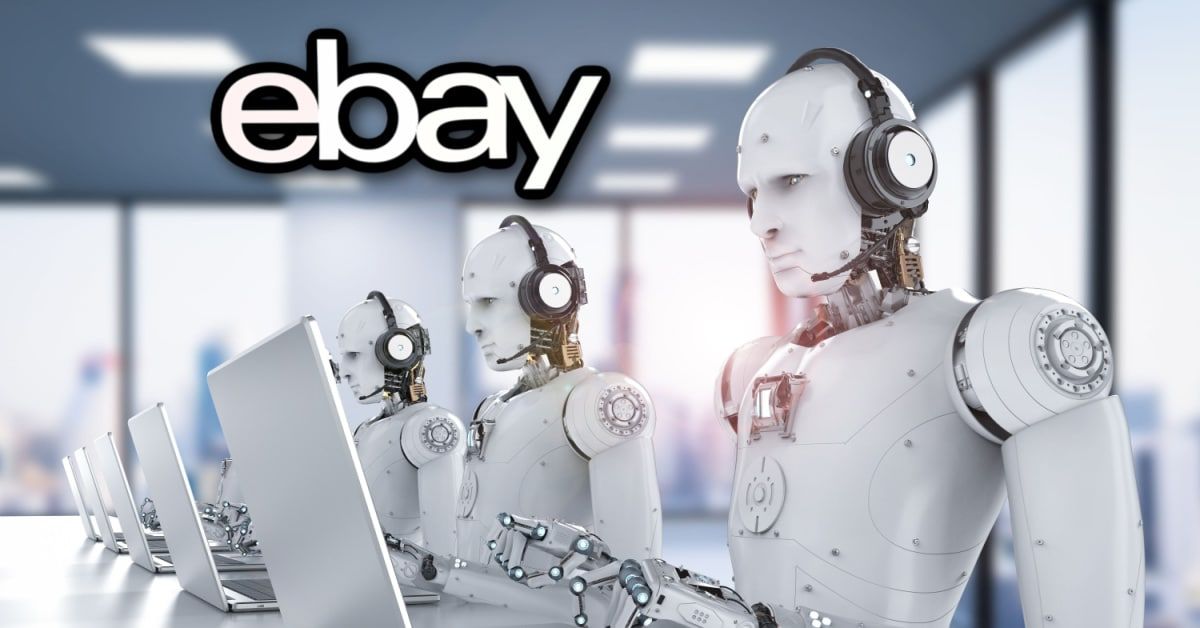 eBay TCGPlayer Union members are planning to file a petition delivery action on July 31, along with filing unfair labor practices complaints, to call out the company's anti-union behavior and refusal to bargain in good faith.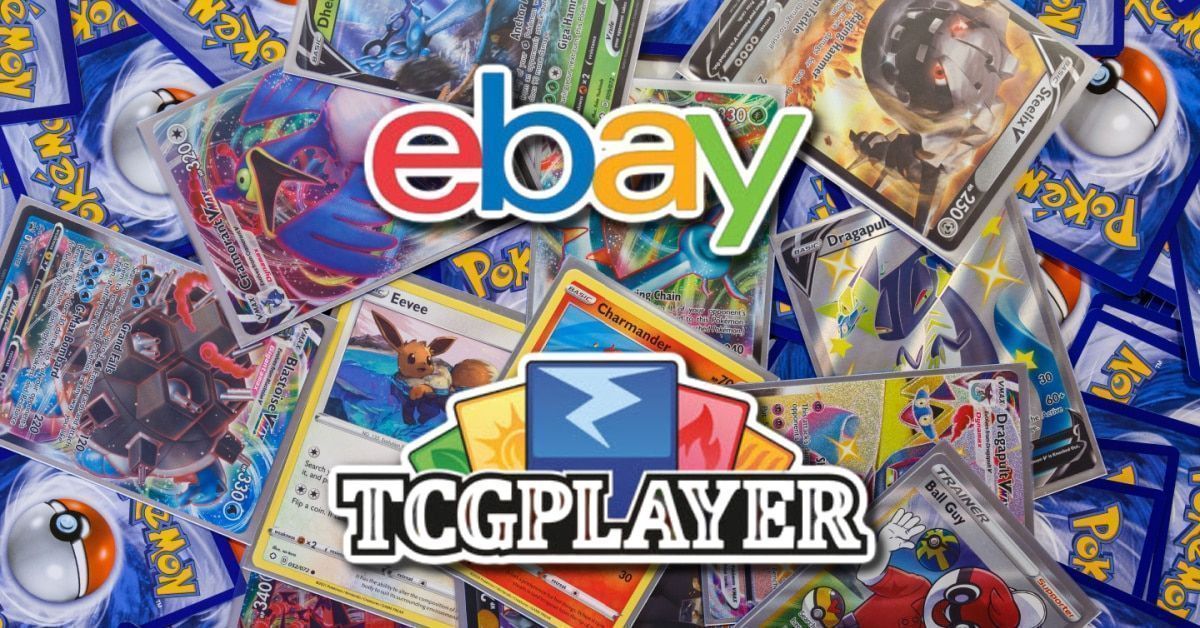 Many sellers have reported a sudden, sharp drop in Promoted Listings impressions starting on/around July 18th - is View Item page design testing to blame?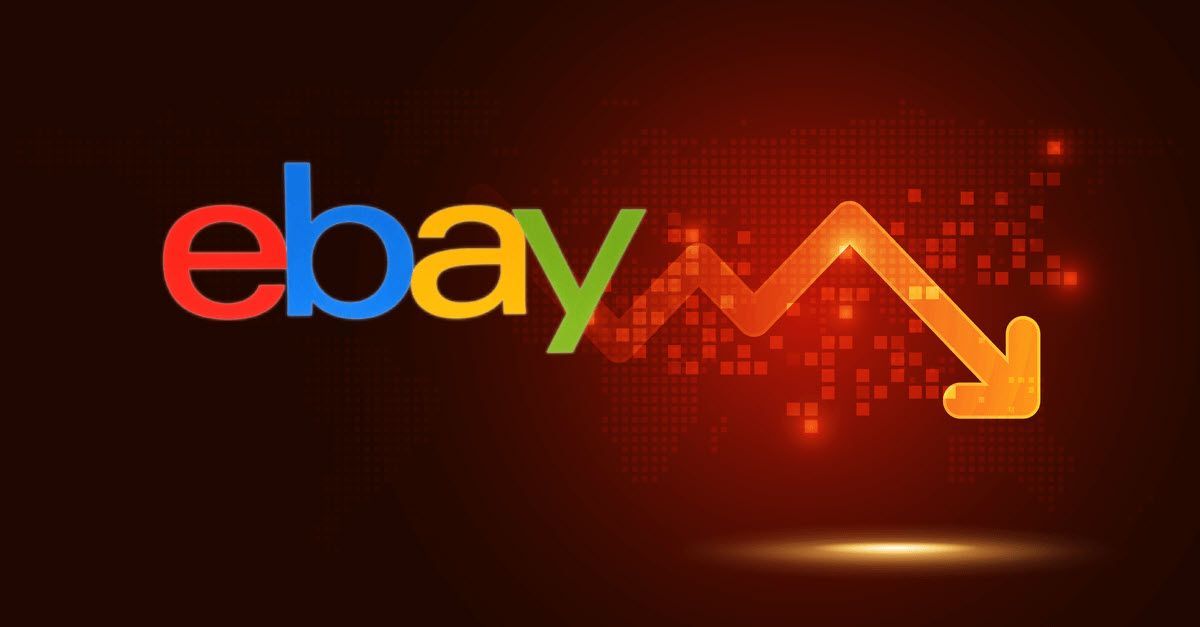 ---
Other Ecommerce News
Etsy and eBay both made announcements early in the week to quell seller concerns about a possible UPS strike, but UPS and the Teamsters came together on Tuesday to hammer out a tentative contract agreement to avoid strike action.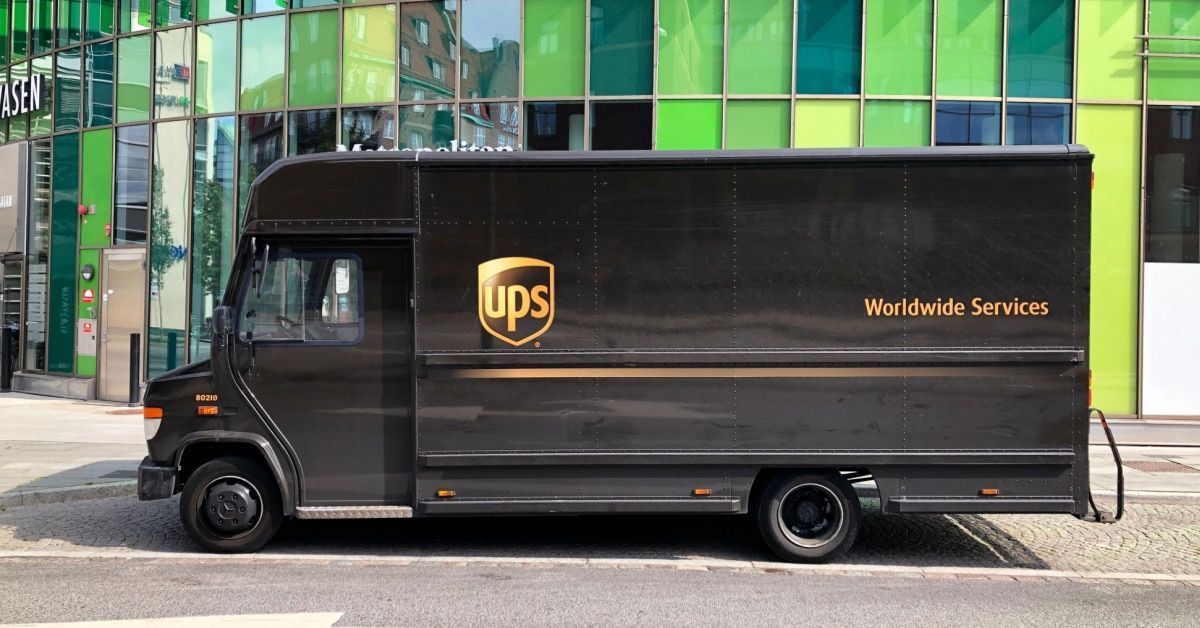 Etsy has finally admitted photo ratio changes sellers noticed last month were a test and based on the results, shops must use square photos starting in early August.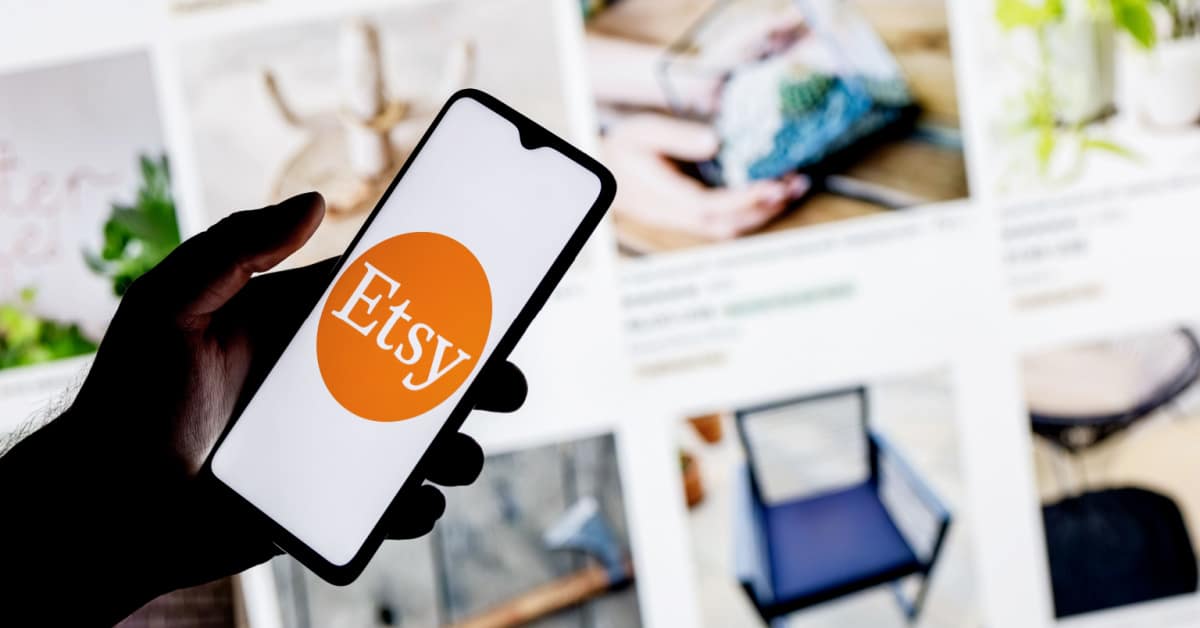 Another test currently being run on Etsy aims to promote both faster shipping times and environmental awareness with a new Local Shipping badge shown to buyers when a seller is within 300 miles or the same state.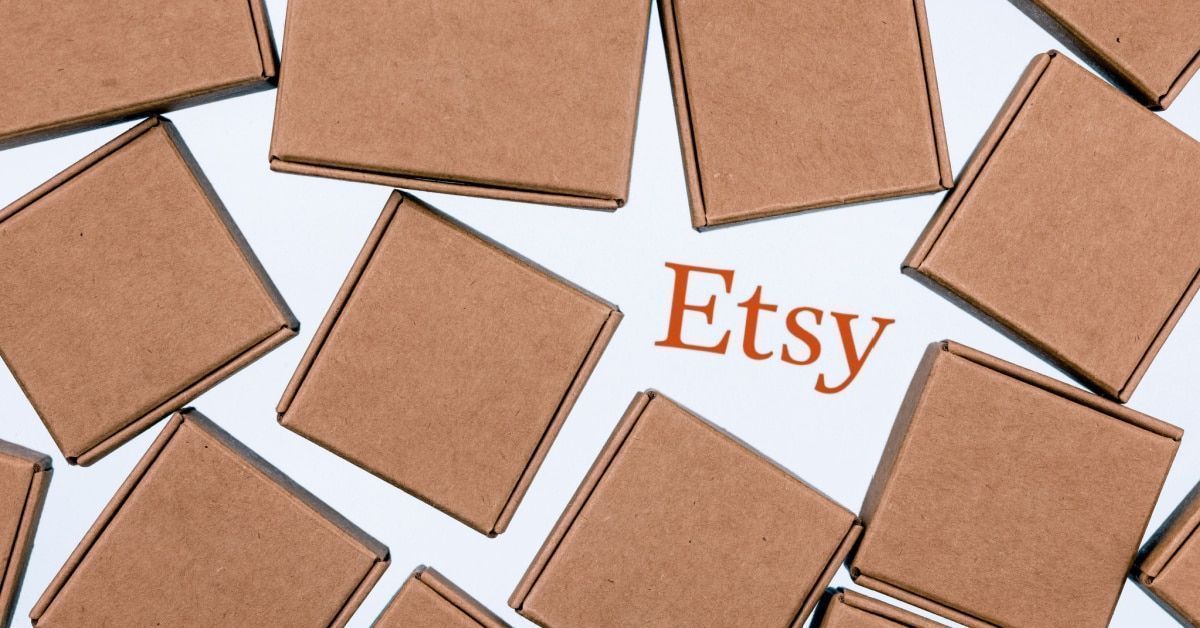 Sellers in Australia are being overcharged for processing fees as Etsy appears to be charging the higher international fee on domestic orders.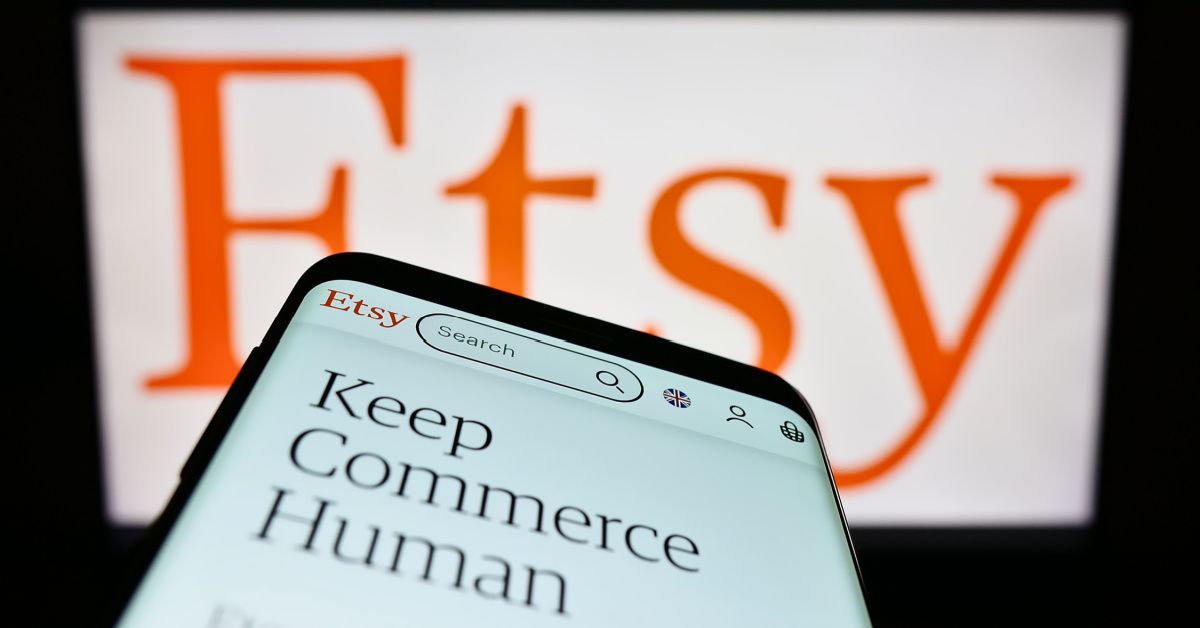 And last but not least, Shopify released their Editions Summer 2023 update this week with over 100 new products and updates available to merchants on the platform, including the much awaited AI Sidekick commerce assistant.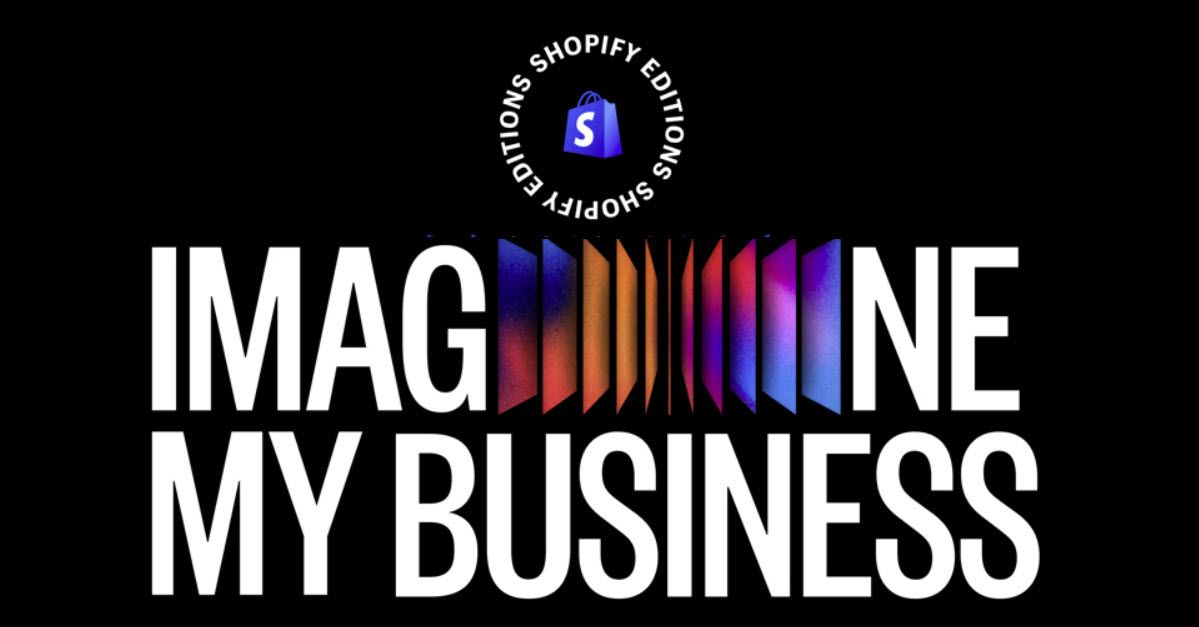 ---
Value Added Resource is proudly reader supported - learn more about our commitment to an ad-free user experience. 📰
---