Value Added Resource Week In Review 7-23-23
Welcome to the Value Added Resource ecommerce news week in review!
eBay News
As eBay/TCGPlayer union members continue to fight for their first contract, organizer Briana Thomas was one of seven young leaders invited to the White House this week to meet with President Biden, Senator Bernie Sanders, and Labor Secretary Julie Su to discuss issues facing their industries.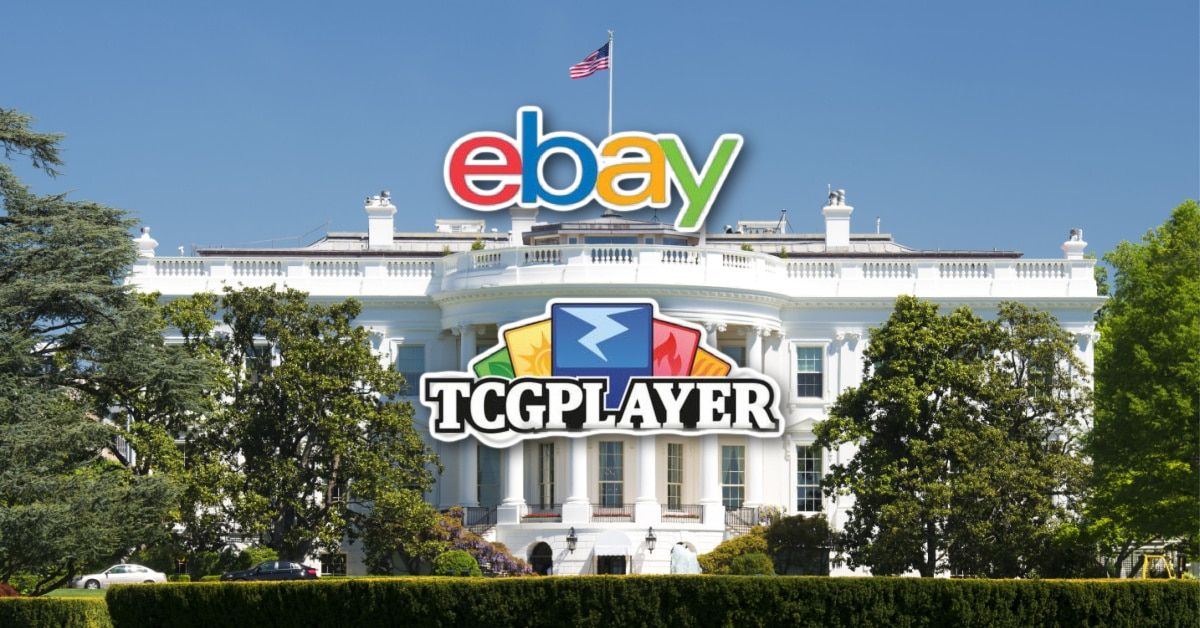 eBay is dropping the "used" condition option for trading cards, moving to label cards as "graded" or "ungraded" instead.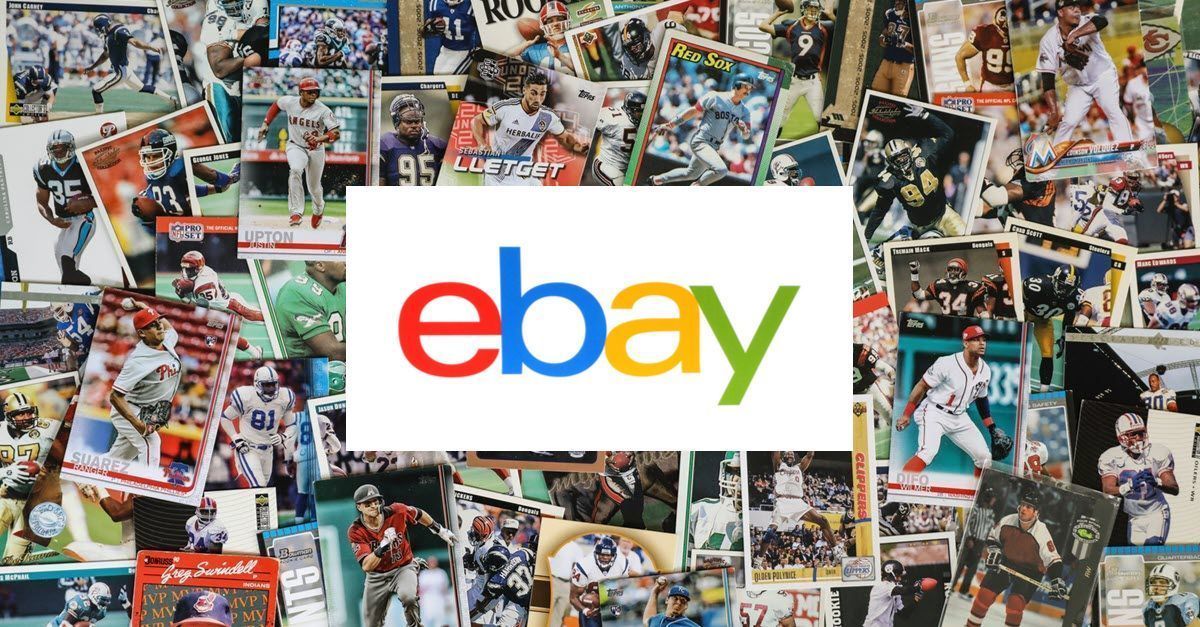 Initiatives to cut back on unpaid items continue, with eBay expanding immediate pay option to auctions as well as offers.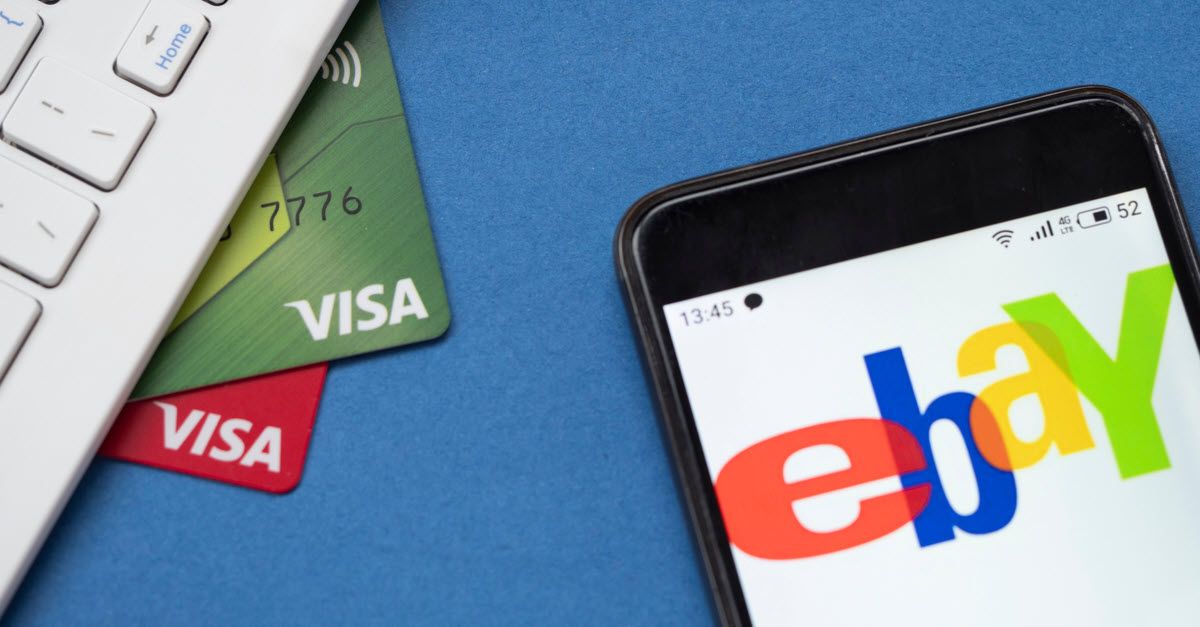 eBay's efforts to improve the View Item page continue with a new design for the Shipping, Returns, and Payment info section of the listing page.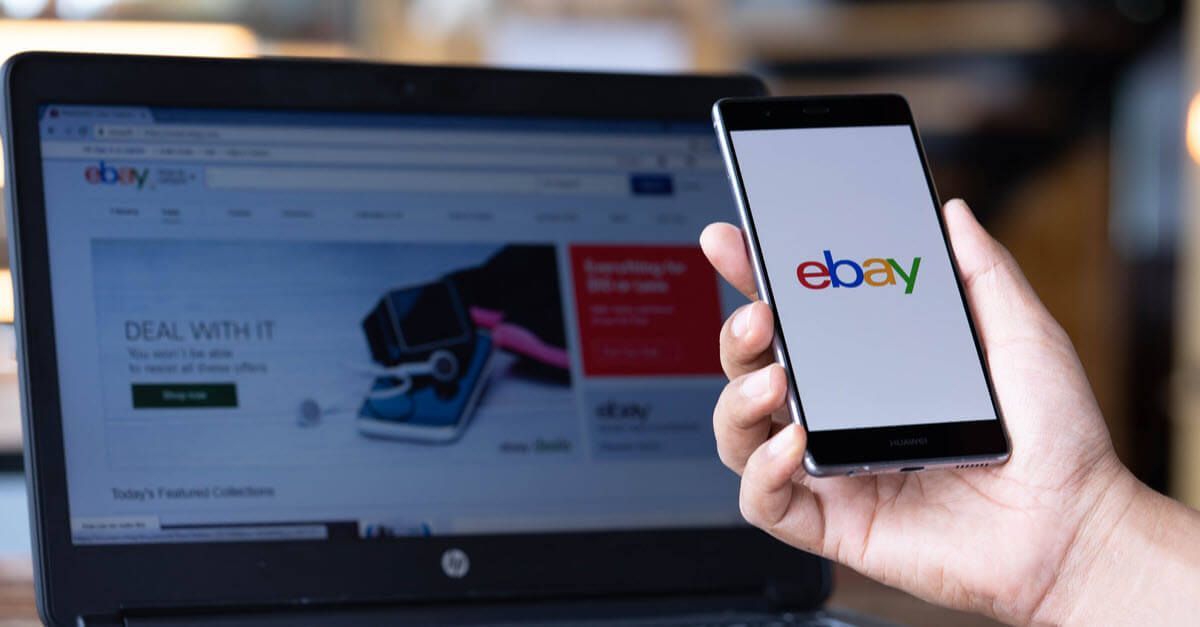 Other changes to View Item page indicate eBay may be testing removing many of the Promoted Listings ads from the listing page - are they finally realizing the strategy of stuffing over 100 ads on each page isn't working?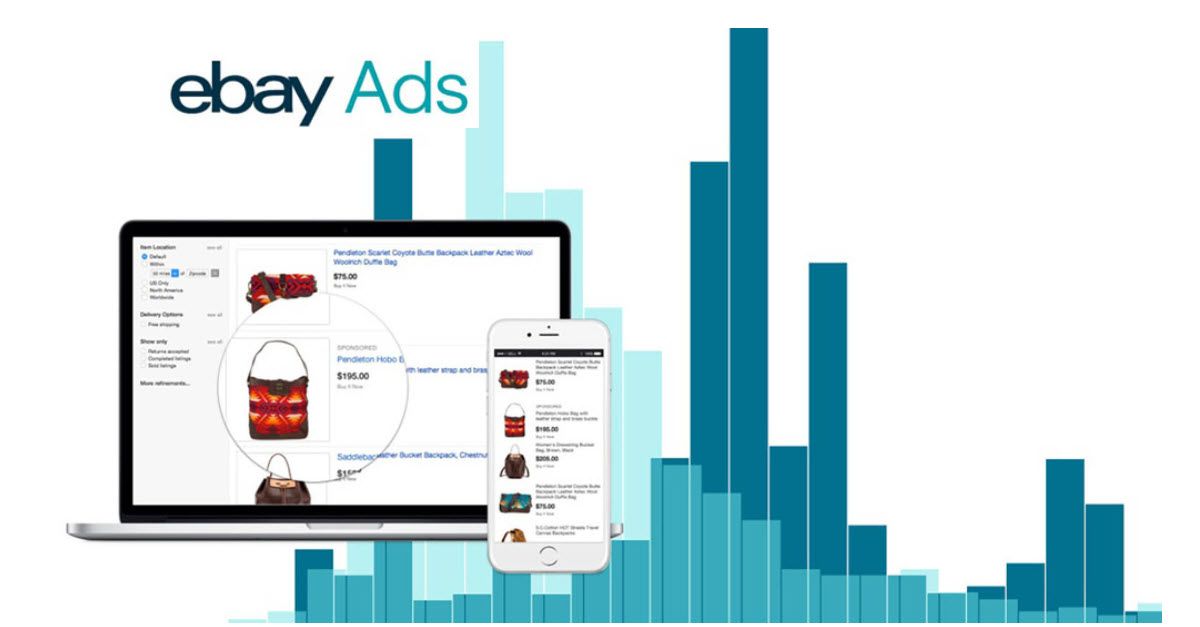 Server errors and glitches have plagued the site even more than usual this week.
Buyers received an "oops, we had a technical hiccup" error message when trying to file item not received cases or return requests.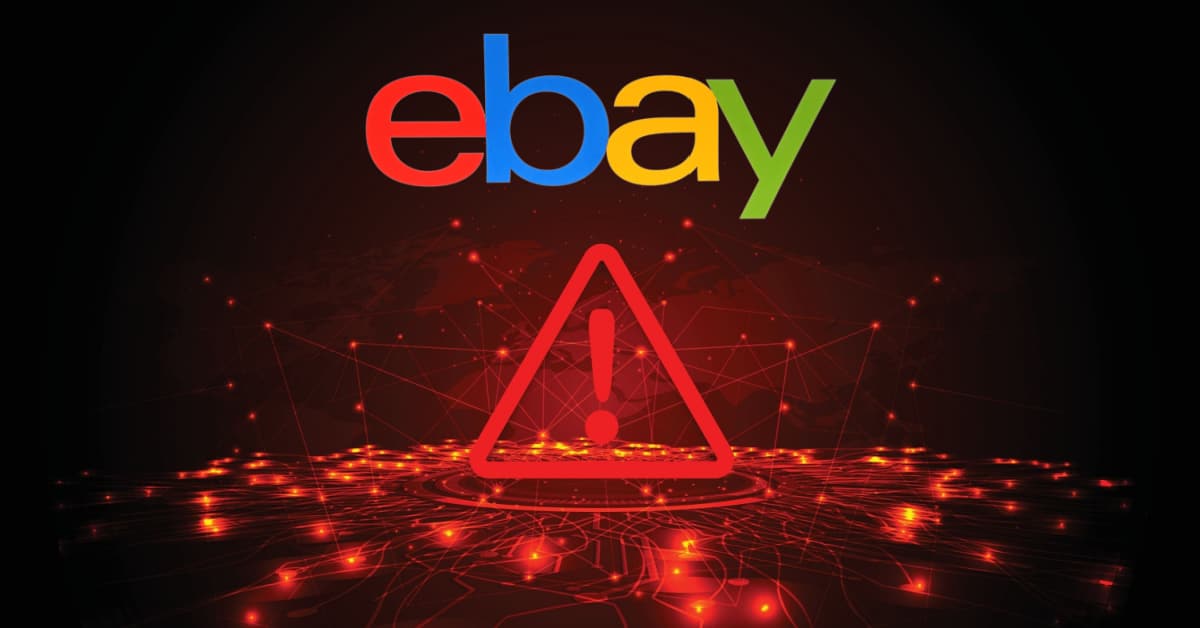 Some sellers have been unable to end listings for days using Seller Hub.
Buyers are unable to select some items from multi-variation drop down menus.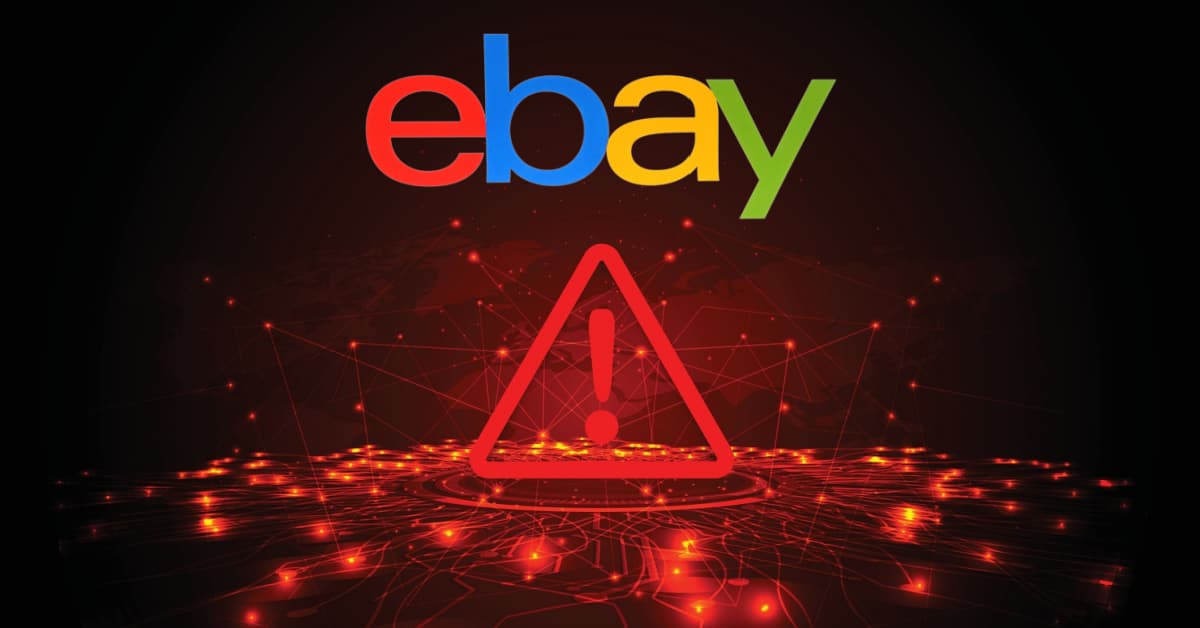 And sellers are not able to edit or manage their variation listings, with eBay saying "it's not you, it's us."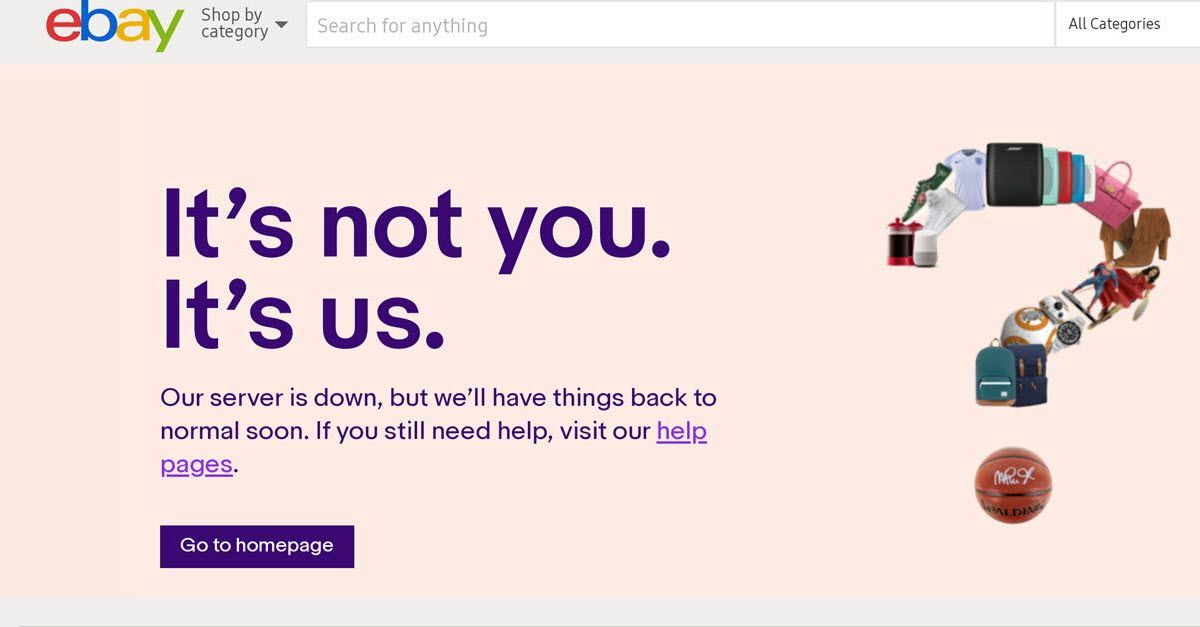 ---
Other Ecommerce News
Etsy's increasing application of account reserves to hold seller funds has gained mainstream media attention in the UK, leaving sellers in the US and other countries wondering why the company isn't receiving similar scrutiny for the practice.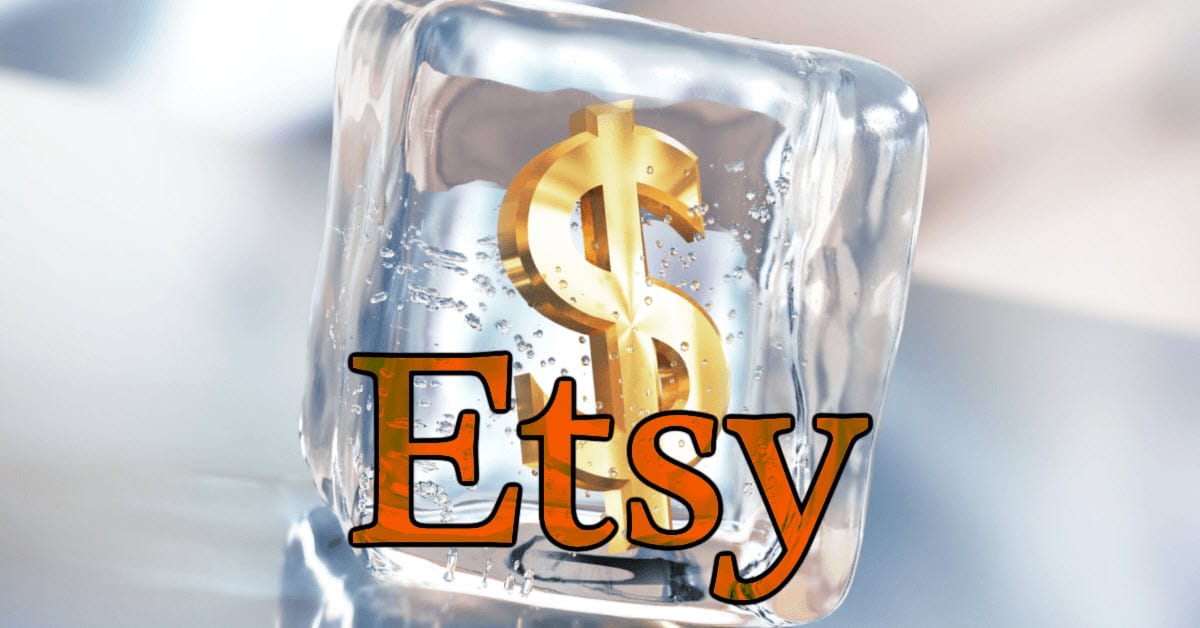 Etsy has jettisoned it's unprofitable Brazilian marketplace Elo7, selling it off to Enjoei S.A. for an undisclosed sum.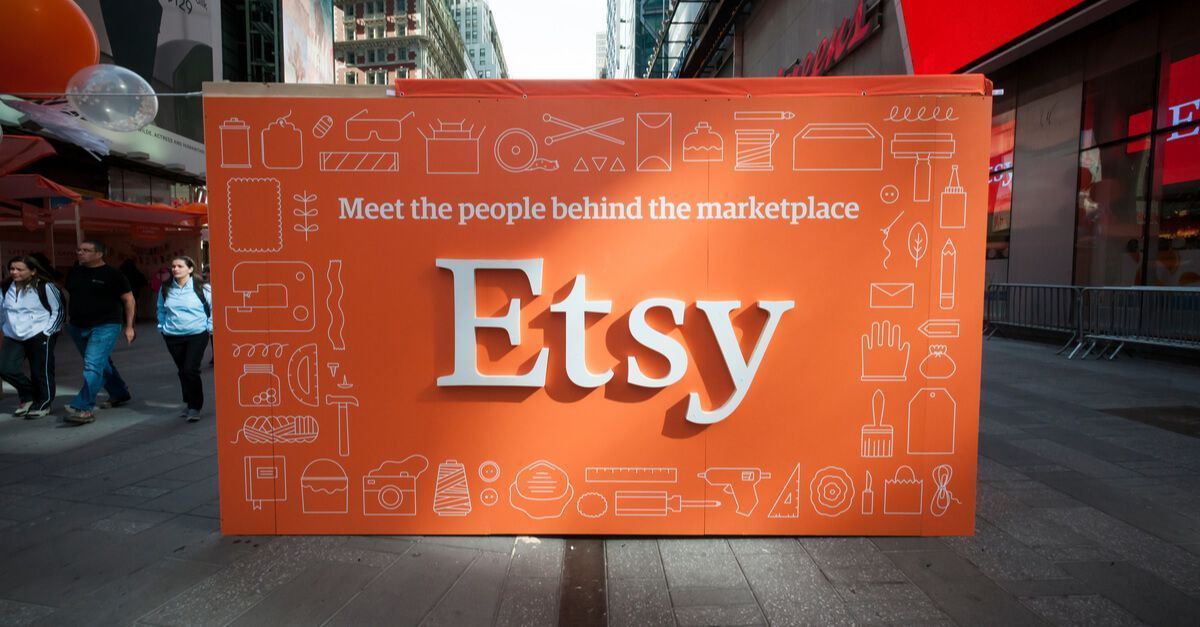 Etsy recently introduced a feature that allows sellers to include weekends in their processing times. It was supposed to be 100% optional, but now some sellers are reporting being automatically opted in without notice or consent.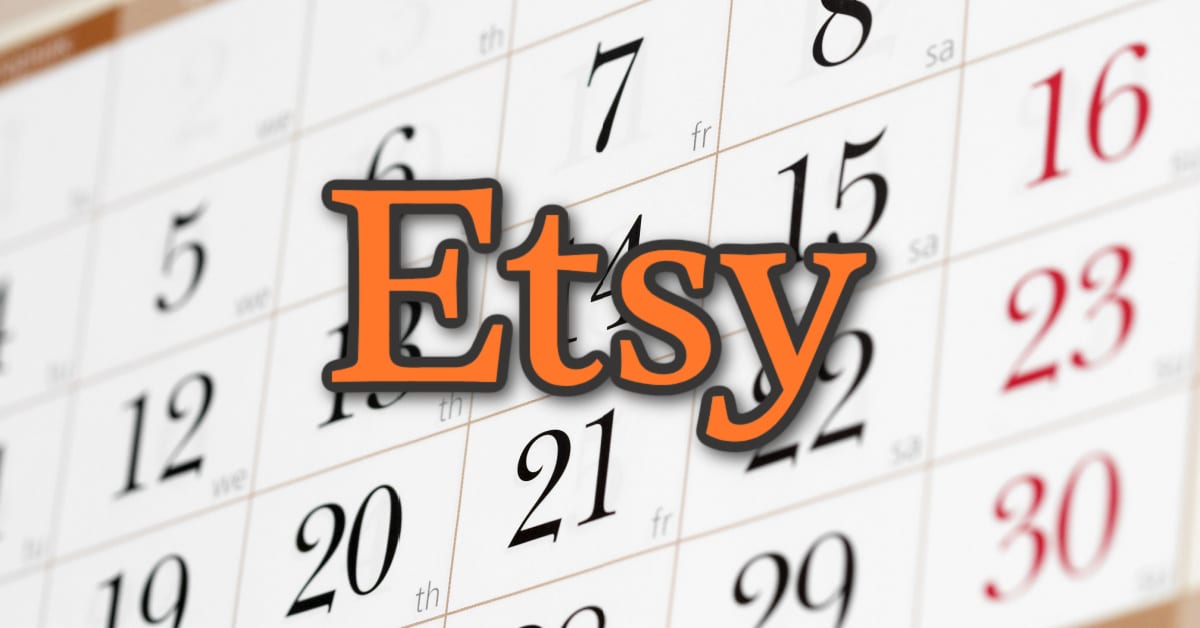 UK marketplace OnBuy has introduced a new cashback program offering 1% guaranteed on all items and extra rewards for its most loyal customers.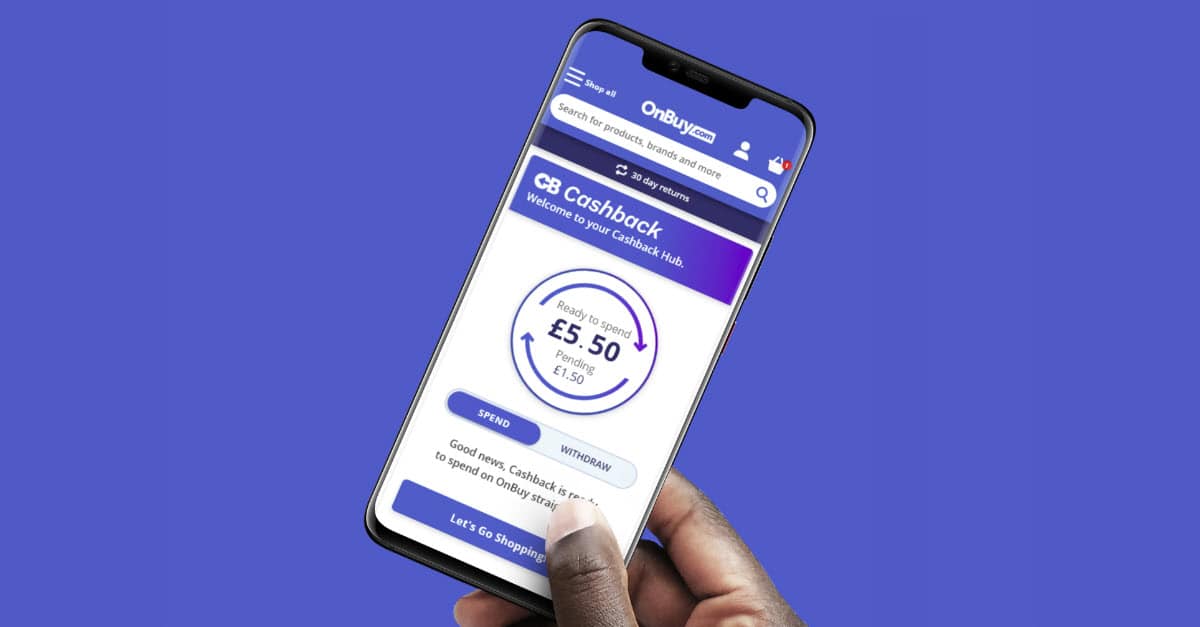 Funko founder and CEO Brian Mariotti has abruptly stepped down from his position, announcing he will return to serve on the company's Board of Directors after a leave of absence, though an exact date was not was not disclosed.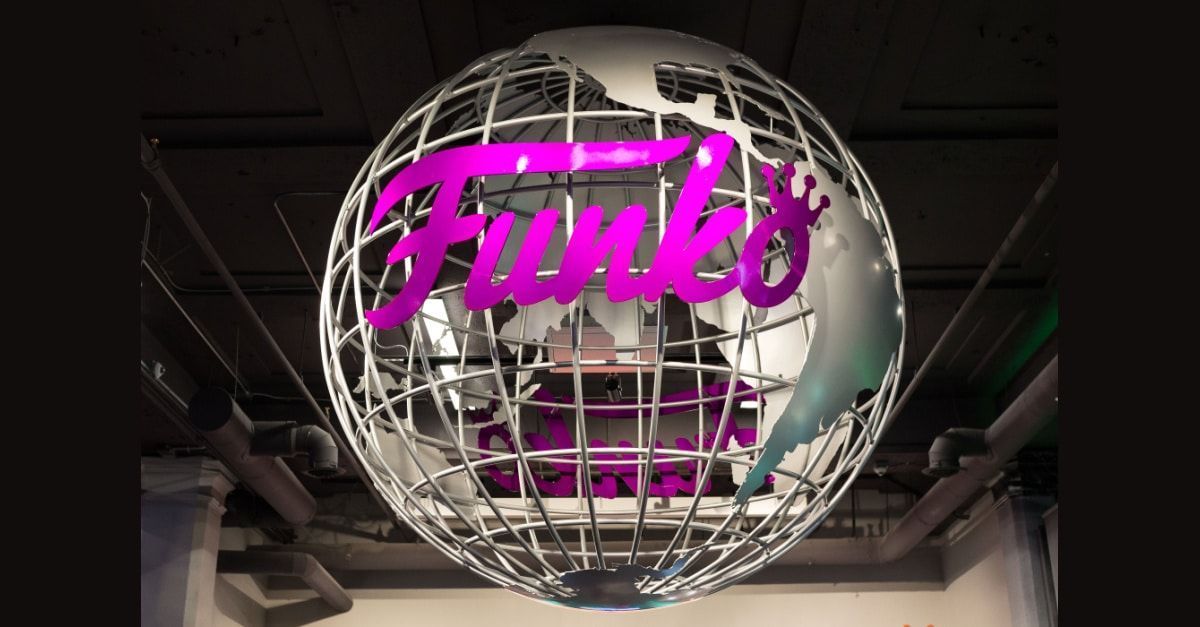 ---
Value Added Resource is proudly reader supported - learn more about our commitment to an ad-free user experience or buy me a coffee. ☕
---