Etsy Reserves Gain UK Media Attention, Will US Follow?
UPDATE 7-18-23
Etsy sellers have started a Change.org petition advocating for lowering the percentage of reserves to a more fair and manageable amount other marketplaces like Amazon use.
In May 2023, Etsy have started to impose a temporary reserve on sales under their new "purchase protection programme" as a mitigation measure to protect buyers and make it easier for customers to claim refunds on any purchases that are not received. This process is something that previously was only used with new sellers whilst they were establishing their shops. Etsy have always reserved the right to move a shop in the "payment reserve" programme, however advise they would only do this with specific communication and reasoning why these changes had been made.



It is not uncommon for other platforms to use reserves too, for example Amazon reserve 3% of a sale to cover the cost of settling a dispute. On average, platforms reserve 3-10% for sellers with good track records and reviews, however Etsy are withholding 75% of the sale for 45 days, or until tracking details have been added.



The 25% sellers are receiving is struggling to even cover the basics such as packaging and postage, that's before you consider stock, utility bills, wages and so much more.



What does this mean in practice?
Previously when a seller receives an order via Etsy, they would receive the money the following day. Now when an account is placed into reserve, 75% of the money from the order is unavailable for 45 days or until tracking details have been added.



In many cases, buyers are unwilling to upgrade to tracked postage (particularly with letters) due to the increased cost of the product, and for sellers they are concerned that making it mandatory will drive their customers away. In this instance, tracking details are not able to be added to release the funds and in addition to the 45 days hold, orders with a longer fulfilment time will increase the time sellers wait to receive their money.



How is this affecting Etsy small business owners?
Etsy has been one of the most popular outlets for small businesses to sell their products, and is one of the most popular search methods for our customers. Since these changes have been made, with no communication to the sellers, it is putting small businesses under immense pressure to pay their staff, replenish stock and generally hindering the growth of their businesses. At a time where costs are continually rising with both suppliers and domestically, the changes are causing continued uncertainty to small business owners using the platform, and in many cases making it impossible to continue sale.



We would love your help to raise awareness of this issue, and to bring it to the attention of those who are able to support small business owners and address these challenges with Etsy.
---
Etsy's increasing application of account reserves to hold seller funds is gaining mainstream media attention in the UK, leaving sellers in the US and other countries wondering why the company isn't receiving similar scrutiny for the practice where they live.
Sky News profiled several affected sellers, describing the extremely disruptive impact these reserves have had on their businesses and lives.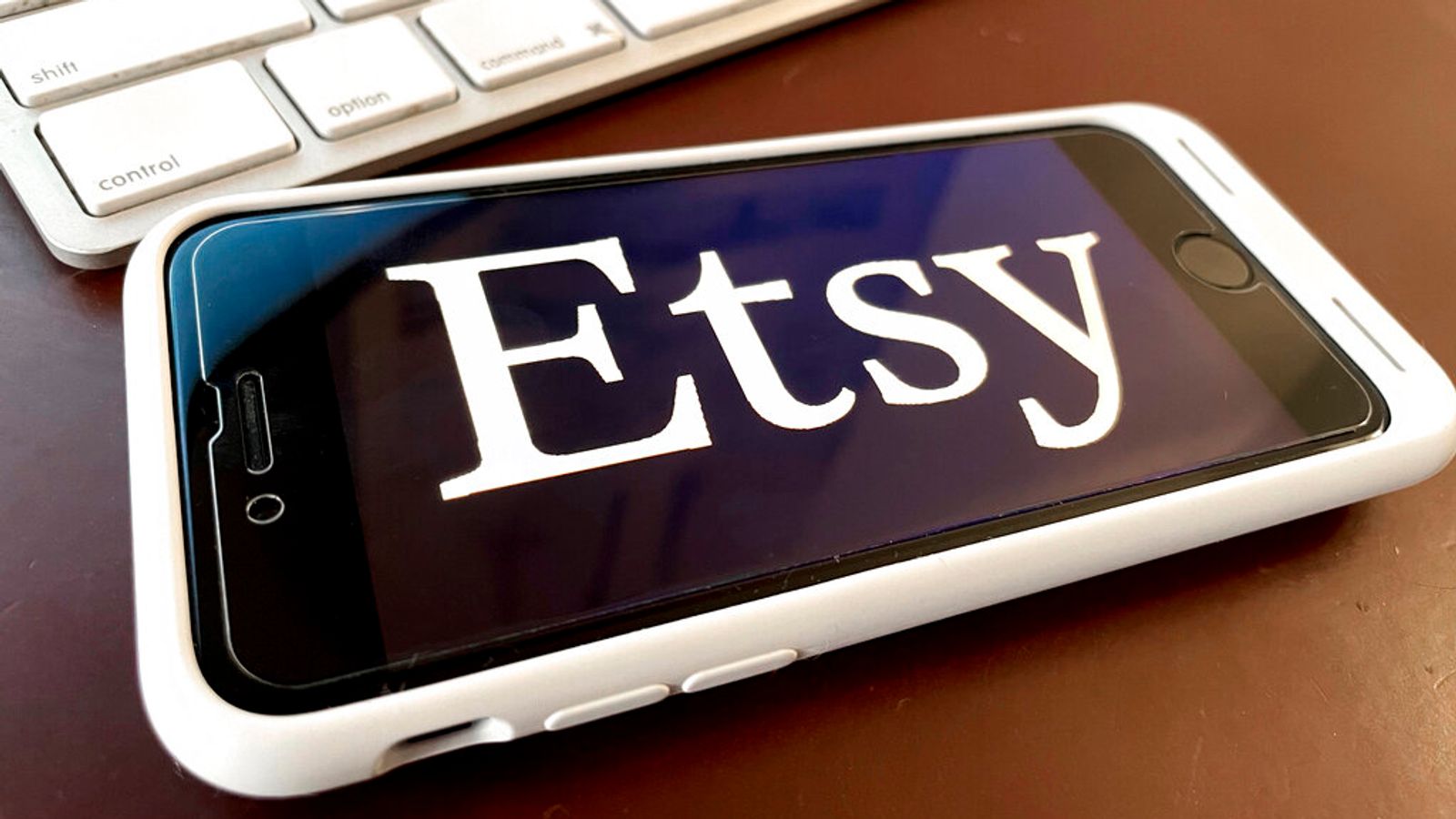 Dan (his surname is not used for fear Etsy will shut his account), from Aylesbury in Buckinghamshire, runs a furniture business through Etsy which was going from strength to strength until a reserve was imposed on his account on June 14 without any warning.



"We currently have over £5,000 in reserve and it just seems to keep growing. We haven't been able to pay bills and this is our only source of income.



"There have been times this month when we literally do not know how we can keep the business going and our family fed because the items take a long time to make, have high material costs and Etsy are holding all of our funds, so we can't actually begin to make them when orders come in."
Anthony Whitworth, from Tadcaster in North Yorkshire, owns Etsy shop The Bizzy Box and is ranked in the UK's top three Etsy sellers.



He's been running a thriving business for seven years through the online marketplace which has enabled him to make a good living whilst supporting his wife who has Multiple Sclerosis.



His business pays Etsy over £35,000 in fees per year and has a 5-star rating from more than 63,500 sales, but since May his account has been put into reserve swallowing his income.



"I've had to retrain as a locksmith just to make enough money to keep things ticking over since May and in case Etsy goes seriously downhill in the long run."
As ecommerce consultant and Etsy seller Cindy Baldassi points out - many UK sellers have found themselves with funds on hold due to requirements for tracking, which can be unaffordable for some items and on which Etsy has a history of specifically having problems with properly picking up Royal Mail tracking information.
Baldassi has also provided excellent ongoing coverage and updates for the Etsy account reserve fiasco on her blog and @CindyLouWho_2 on Twitter.
Interestingly, several UK sellers are reporting their account reserve holds have been lifted without further explanation after the Sky News report was published.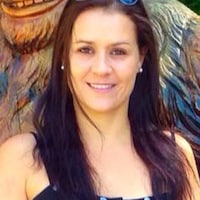 Mine has been unexpectedly lifted after 45 days instead of the full 90, which is great but no idea why.
So some reserves have been lifted. May be coincidence but, interestingly, Sky News UK has been investigating Etsy and their holding of reserves and Etsy does not come across in a good light
Baldassi also commented on this latest development in the Etsy community forums:
Congrats to those who have had their reserves lifted! It happened once before, when Etsy admitted they messed up, but the only recent one I was aware of was Katwise.



Interesting to note that almost all posting here were in the UK. As far as I can tell, lack of UK/EU policies is not a reserve trigger. It's not even an automatic reason for Etsy to revoke seller protection (many who should have had those policies have still received full seller protection without them). Having those policies is an Etsy rule, however, and I always recommend people follow Etsy rules if they want to stay out of trouble here. Star Seller is just a get out of jail free card for reserves; most of us without SS do not have reserves.



Likely increased media attention recently (apparently there were a few enquiries) plus the legal questions may have pushed Etsy to remove some reserves. We'll need a larger sample of revoked reserves to get a better idea of what is going on, however.
Will it take similar mainstream media attention to get answers for sellers in the US and other countries?
The Indie Sellers Guild, which grew out of last year's Etsy Strike movement, is working to leverage their media and legal contacts to assist sellers who have been hit with Etsy account reserves as well.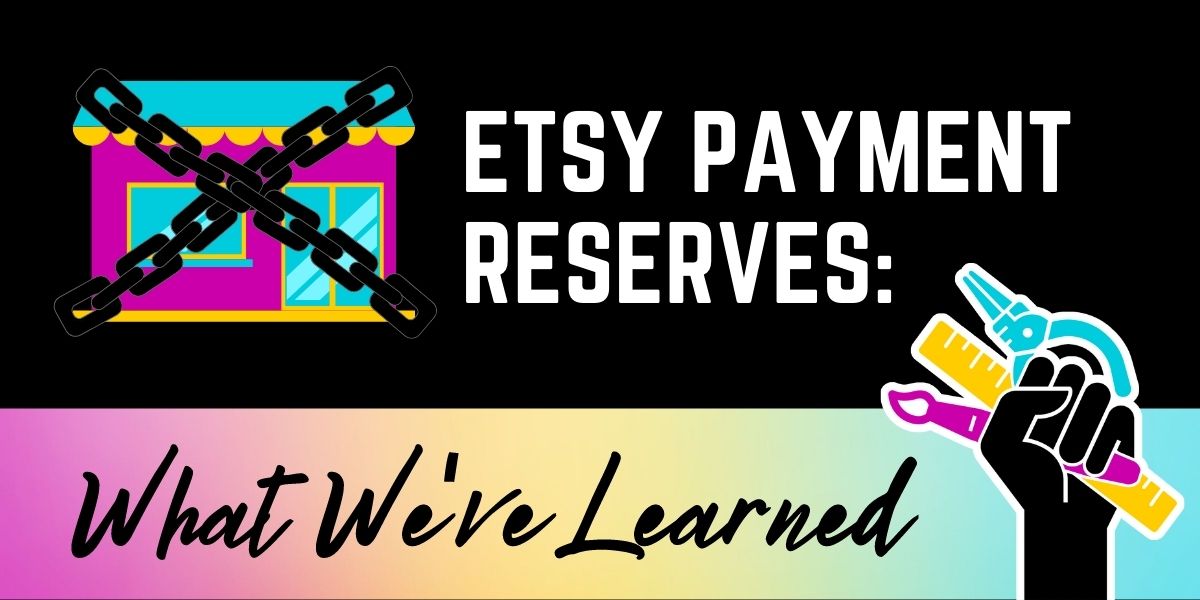 What is the Guild doing?
We have reached out to our legal contacts to see what, if anything, can be done. It looks like placing an account on reserve in this context is legal in the United States. In addition, since sellers are small businesses, issues with Etsy are governed by contract or business law and consumer protection laws do not apply. However, the lawyer we spoke with still suggested that sellers file a complaint with the Consumer Financial Protection Bureau. She explained that filing complaints help raise awareness of the issue, hurt the company's reputation, and show a paper trail of trying to address this issue if legal action is eventually taken in the future.



Our next step is to reach out to our media contacts, especially those that focus on businesses. In the meantime, we are collecting stories from sellers and reaching out to other people organizing action...



...Finally, we are still collecting stories from sellers who have been placed on reserve. If you would like to share, you can use our contact form or email us with the subject: Etsy Reserves. Please include the details of when it happened, how much money has been withheld, any response you received from Etsy support, what country you are in, and if you would be comfortable talking to a journalist about your experience.
---
Value Added Resource is also committed to continue helping shine a light on seller experiences with Etsy payment reserves - leave a comment below or contact VAR and your story may be featured in upcoming follow up articles!
---