Etsy Sells Off Brazilian Marketplace Elo7
Etsy has entered into an agreement to sell Elo7 to Enjoei S.A. for an undisclosed sum, per 8-K filed with the SEC today.
On July 17, 2023, Etsy, Inc. ("Etsy") entered into a quota purchase agreement to sell the parent holding company of Elo7 Serviços de Informática S.A. ("Elo7"), our Brazil-based marketplace for handmade and unique items, to Enjoei S.A., a corporation in Brazil.



Commenting on this decision Mr. Silverman said, "Although the Elo7 team has worked very hard to build a beloved marketplace and vibrant community in Brazil, we have not seen the performance we had anticipated when we made this acquisition two years ago, in part due to the macroeconomic environment.



Given the circumstances, we believe this is the best outcome for Etsy, our stockholders and other stakeholders, and Elo7 and its employees, as well as the Elo7 buyer and seller communities. Following the close of the transaction, anticipated in the third quarter, Etsy's House of Brands will include the three scaled, global marketplaces Etsy, Reverb, and Depop."



Etsy will provide further updates related to this transaction on its second quarter 2023 earnings call.
Shares of Etsy (ETSY) moved up 0.21% premarket to $93.60 vs. the 52-week trading range of $80.44 to $149.91.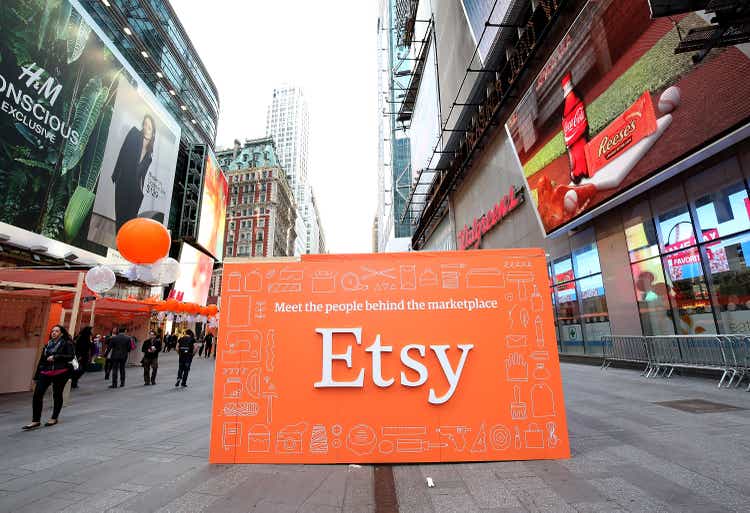 Stay tuned for updates when Etsy reports Q2 2023 earnings on August 2 at 2:00 PM Pacific/5:00 PM Eastern - conveniently overlapping Paypal and Shopify earnings calls.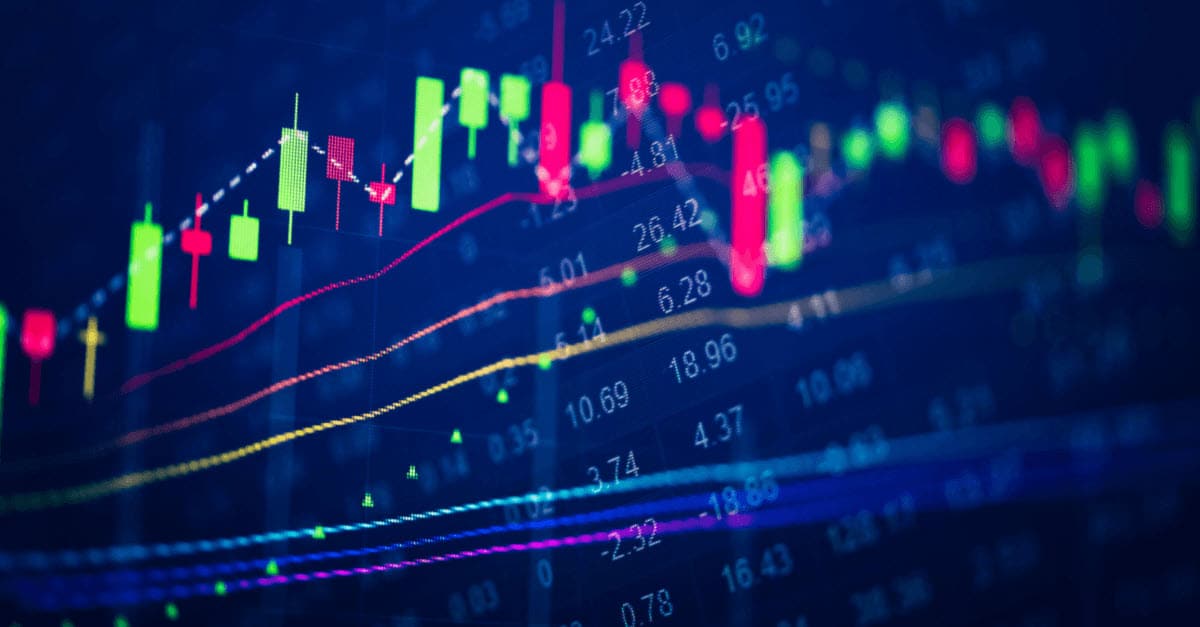 Is Etsy hoping to bury some bad news by hiding in other earnings shadows?
---