Etsy Auto-Opts Some Sellers Into Weekend Processing Time
Etsy recently introduced a feature that allows sellers to include weekends in their processing times, if they choose to do to so. It was supposed to be 100% optional, but now some sellers are reporting Etsy automatically opted them in without notice or consent.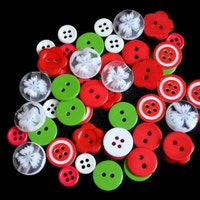 I couldn't figure out why I had an order due to ship this coming Sunday. I always ship early so it wouldn't be a big deal but it struck me as odd and vaguely problematic. Through some help on the forums, I discovered that with the new processing schedule, Etsy had opted me into 7 days per week processing.



I thought I'd post just so everyone could double check your settings as I'm sure this is going to play havoc with Star Seller more than a federal holiday in the US will.



From the dashboard:

Settings on the left side
Shipping settings
Your Order processing schedule
Yes Definitely an auto opt-in! Just checked mine on the delivery settings page and had to unclick Saturday and Sunday dispatch days.



Naughty of them to assume that I want to work all weekend and don't have a life outside Etsy.
First of all, I thought we were suppose to get 30 days warning before their ideas were imposed on us. Secondly why are we automatically opted in on optional things? Wait. That wasn't really a question. I know why.
I had totally ignored the message, wrongly assuming that I wouldn't be opted in by doing nothing. Obviously, I was wrong again. I should know by now that Etsy will do the opposite when it comes to options. I feel for all the sellers who don't use the forums and are now opted in for Saturdays and Sundays.
---
Etsy automatically opting sellers in to weekend processing times is especially egregious as "orders not shipped on time" is one of the risk factors that may be used to put an account on payment reserve.
A recent uptick in seller funds being held through reserves has been causing havoc for many small businesses who depend on the site, gaining media attention and scrutiny of the practice.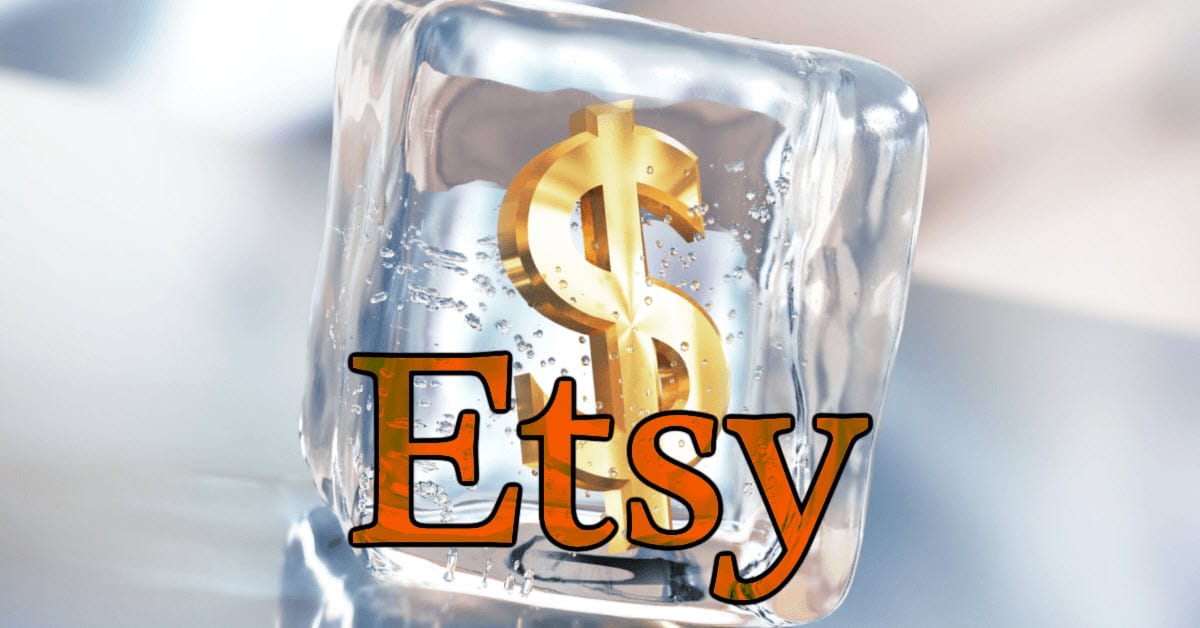 Shipping orders on time is also one of the criteria to receive the benefits of Etsy's Star Seller program.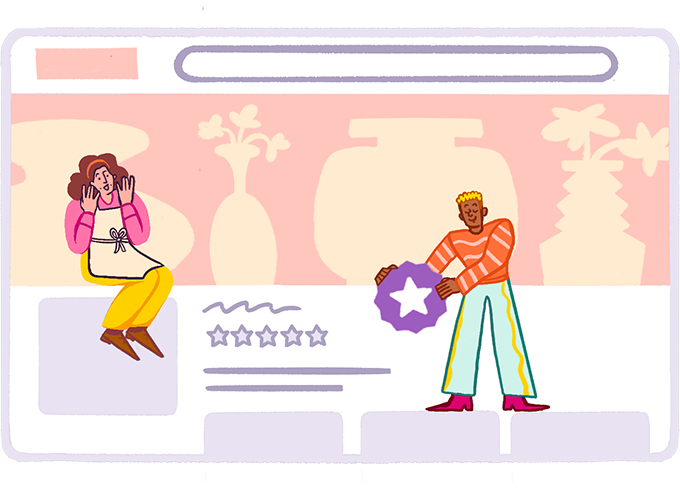 It is absolutely unconscionable for Etsy to make changes to seller settings without notice or consent when those settings could cause harm to sellers who are unaware the changes have been made.
---
If you're an Etsy seller, check your processing time settings carefully and let us know in the comments below if you were automatically opted in to weekend processing!
---