Funko CEO Steps Down, Will Return To Board After Leave Of Absence
Funko founder and CEO Brian Mariotti has abruptly stepped down from his position, announcing he will return to serve on the company's Board of Directors after a leave of absence, though an exact date was not was not disclosed.
Board Director Michael Lunsford has been appointed as interim CEO as the company searches for new leadership.
Funko, Inc. ("Funko") (Nasdaq: FNKO), a leading pop culture lifestyle brand, announced that Brian Mariotti will take a leave of absence and cease serving as Funko's CEO with full support from the company's Board of Directors. Effective immediately, the Board of Directors appointed director Michael Lunsford as interim CEO and will also commence a thorough search for a new CEO including internal and external candidates. Mariotti remains a member of the Funko Board of Directors.



"Funko has been my labor of love for nearly two decades," said Mariotti. "While I'm going to step away from the day-to-day business to recharge my batteries, I plan to stay active on our Board. I hope to come back and contribute to Funko again in new creative ways. I look forward to seeing our team and fans at San Diego Comic-Con next week."



"Brian has been the driving force of Funko for years and his contributions are found throughout the company's product and retail innovations," said Chairman Charles Denson. "I am thrilled that Mike can seamlessly step in, while Brian takes some time. We will continue evolving this fan-first brand for the future in a creative and meaningful way."



Lunsford, who joined the Funko Board of Directors in 2018, previously served as Chair of the Compensation Committee and as a member of the Audit Committee. Notably, Lunsford has also previously demonstrated his leadership capabilities by stepping in as interim CEO for two prominent public companies, EarthLink and RealNetworks. In both instances, he adeptly navigated transitional periods following the conclusion of the CEO and founders' tenures, allowing for smooth continuity and organizational success. This will be the sixth chief executive role for Lunsford.



"Brian and the Funko team have created an iconic and beloved brand, and I am honored to expand my role with the organization in the coming months," said Lunsford. "In partnership with CFO/COO Steve Nave, President Andrew Perlmutter and the leadership team, we will carefully guide the company's efforts to grow profitability while continuing to delight our deeply connected fan community. I am very excited to spend time with our fans, employees, investors and partners as we pursue the quest to capture the zeitgeist for pop culture enthusiasts."
---
The move comes after a tumultuous time at the company with multiple leadership flip flops in the last few years.
Mariotti had previously served as CEO from 2017 to January 2022 when he decided he wanted to focus more on the creative side of the business, taking on the role of Chief Creative Officer with President Andrew Perlmutter promoted to fill the CEO spot.
However, in December 2022 Funko brought Mariotti back to the CEO position and Perlmutter resumed his role as President.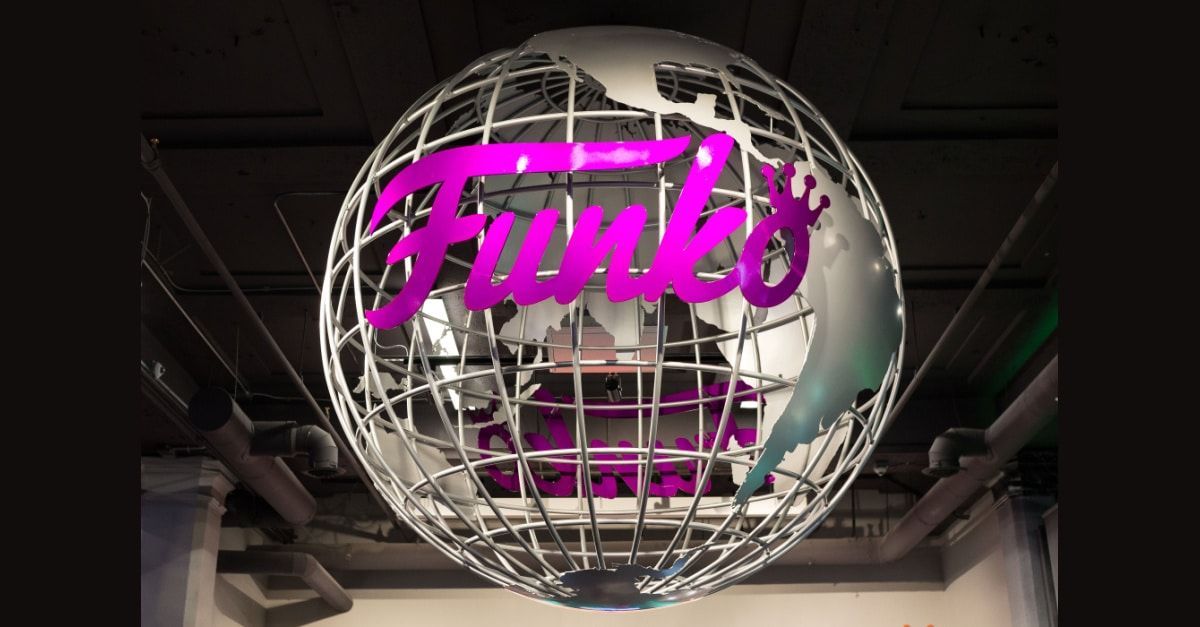 At the time, Yahoo Finance's Brian Sozzi remarked at the odd timing and questioned whether it was a misstep to bring back a more creative focused executive at a time when operations should have been a higher priority.
BRIAN SOZZI: Well, this really, I think, just raises the long time question on Funko, should it be part of another brand? Should this brand be part of a Hasbro or Mattel where they can better leverage some of the IP in this business and create more toys...



...And the other interesting aspect here, they brought Andrew in, I think, to focus on operations. He seemed--certainly capable when he came on with us. Just I guess couldn't get it done. And Brian wanted to focus on creative.



So now you have the creative guy coming back at a time when they probably need someone to focus on operations.
---
Beyond just what this latest shakeup means for Funko, are there bigger implications that could ripple across the collectibles market?
eBay CEO Jamie Iannone has hitched his wagon to a "vertical focus strategy" that relies heavily on modern collectibles prized by "enthusiast buyers" - and Funko Pops are a huge part of that market.
In May 2022, eBay joined forces with Peter Chernin, Bob Iger ( Disney), Rich Paul (CEO Klutch Sports Group and Head of Sports at United Talent Agency) in a consortium that took a 25% stake in Funko and gained eBay the privilege of being the preferred secondary marketplaces for Funko Pops.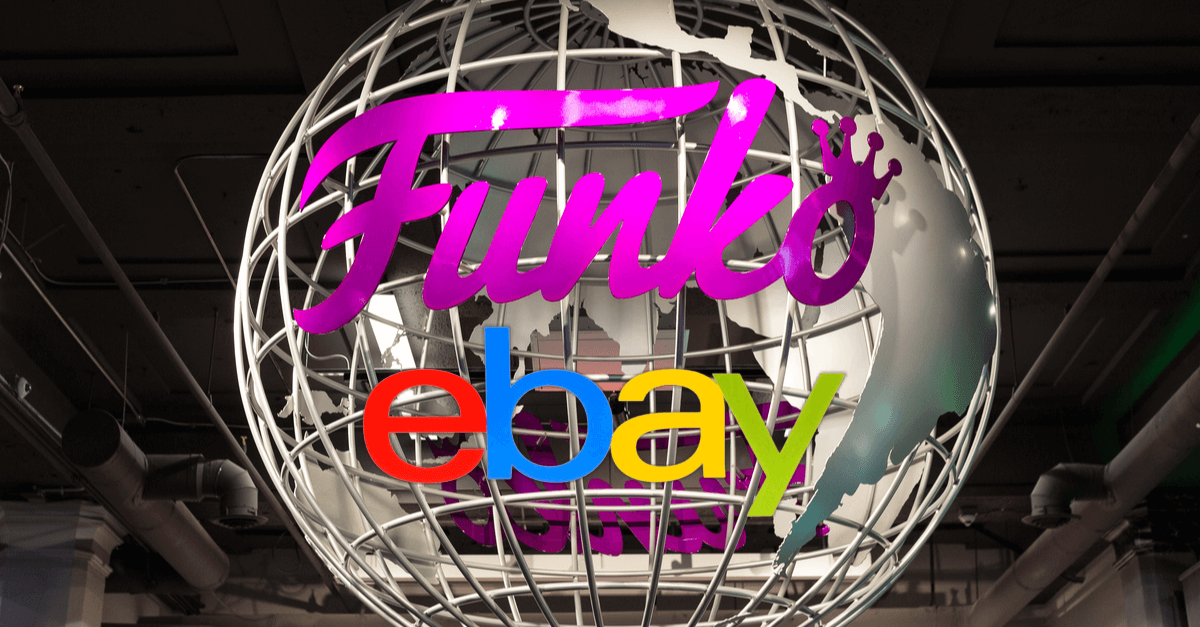 The investment does not appear to have paid off very well for eBay so far, with disappointing financial results and apparent lagging interest in the collectible toys that have caused some to wonder if the pandemic-fueled Funko bubble has popped.
---