Value Added Resource Week In Review 6-4-23
Welcome to the Value Added Resource ecommerce news week in review!
eBay News
eBay has unveiled the new View Item page design in a phased rollout.
Despite promise the new design would "bring critical information like Item specifics and seller description higher up on the page before any modules that show other items & ads", there are still two rows of sponsored competitor ads showing above seller provided specifics and description.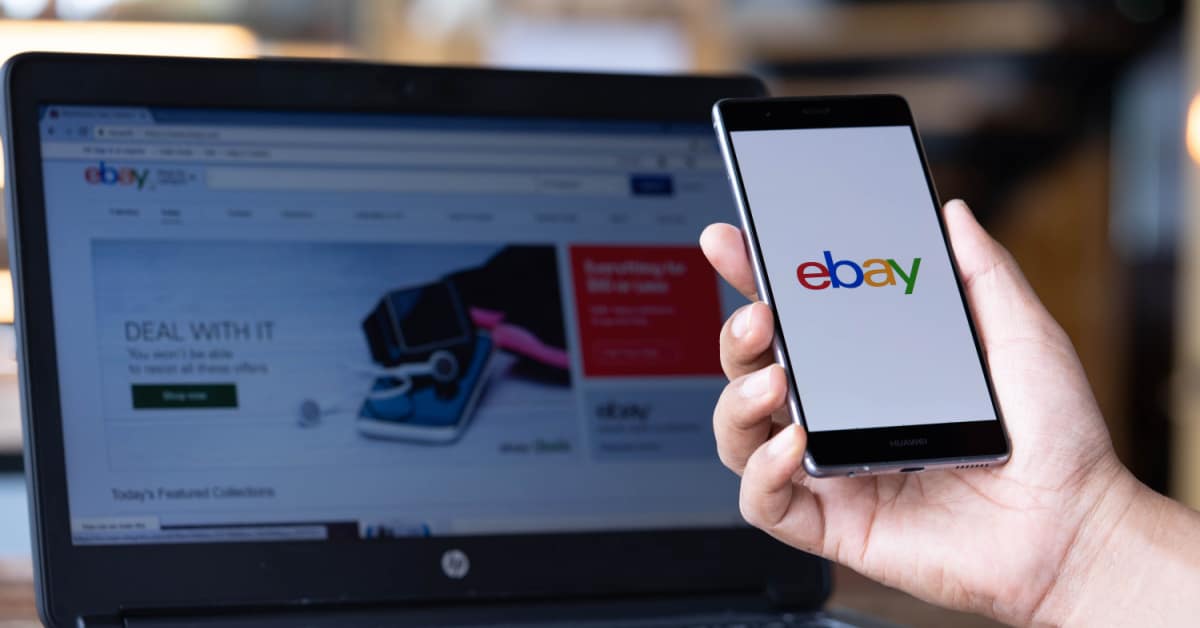 The INFORM Consumers Act will go into effect June 27, requiring marketplaces to collect seller business information and, in some cases, disclose it to consumers.
If you're an eBay seller with a home-based business, here's what you need to know about important privacy protecting exemptions to these requirements.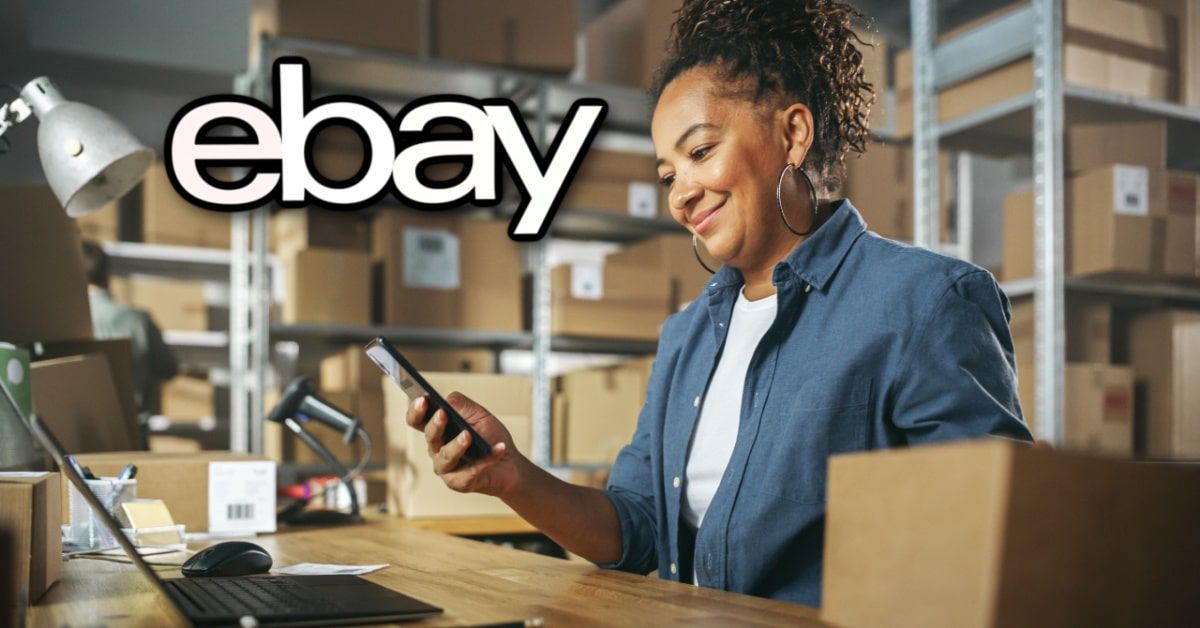 eBay's Authenticity Guaranteed program is expanding to include streetwear fashion over $200 from select brands including Aimé Leon Dore, Fear of God, Supreme, Off-White, Palace and Stone Island, Bape, Kith and Vetements.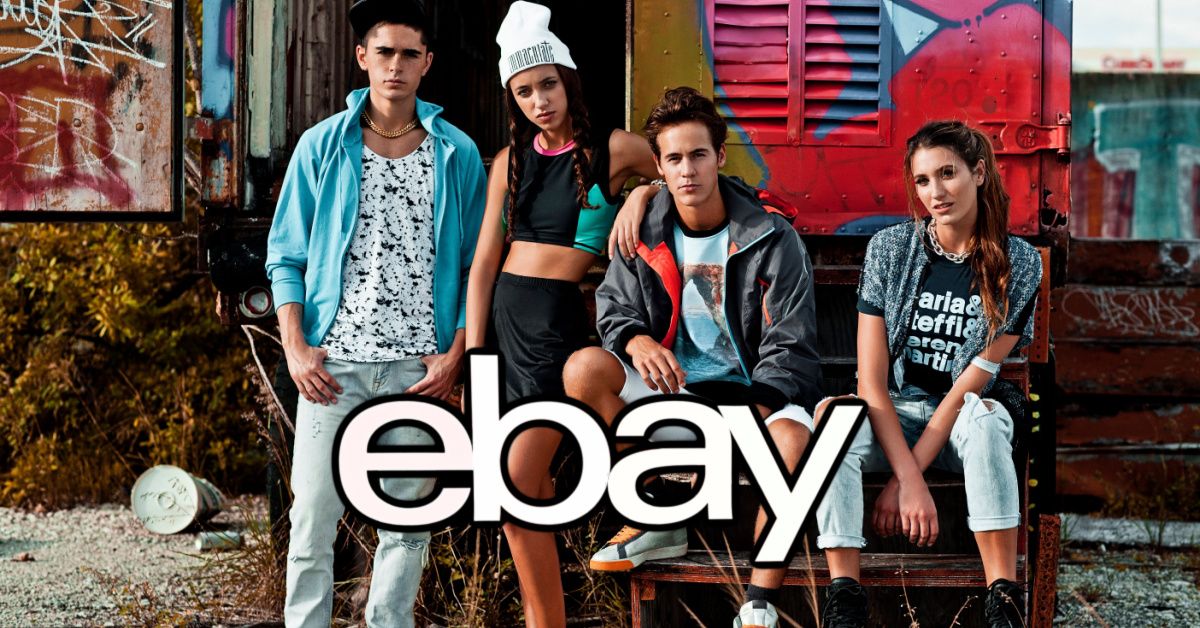 eBay Canada is trying to entice sellers to print FedEx labels through the platform with a giveaway contest and prizes including thermal label printers and shipping supply coupons.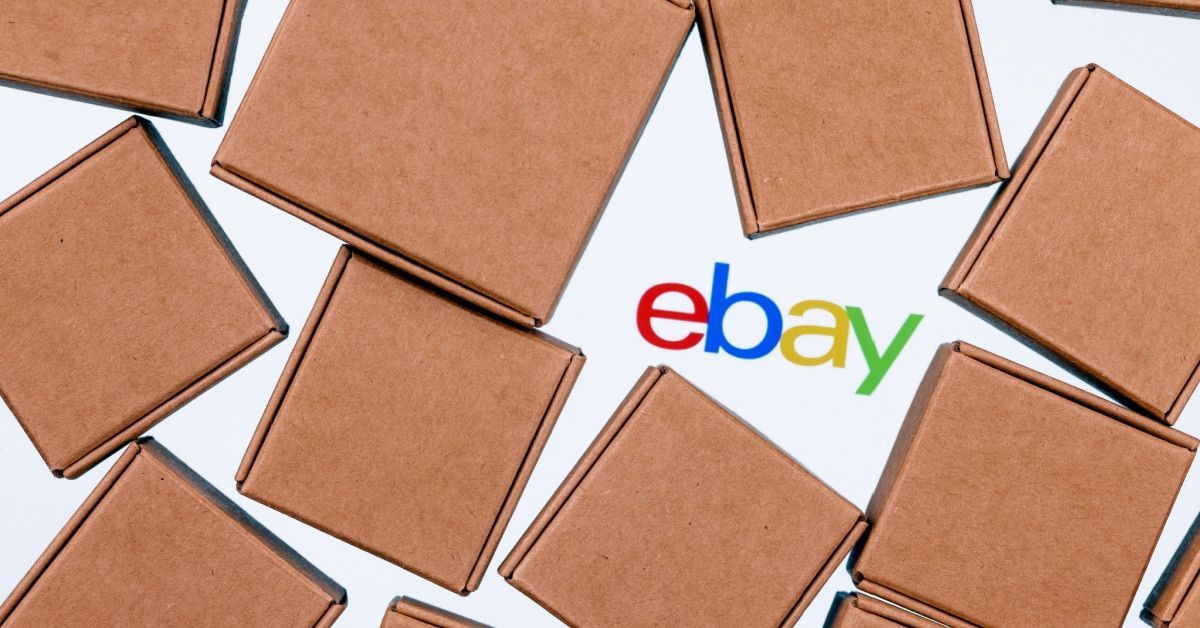 Sellers are frustrated that eBay is placing a Guaranteed Fit promotional video onto their listings in the Motors Parts & Accessories categories, including on some items that don't qualify for the program.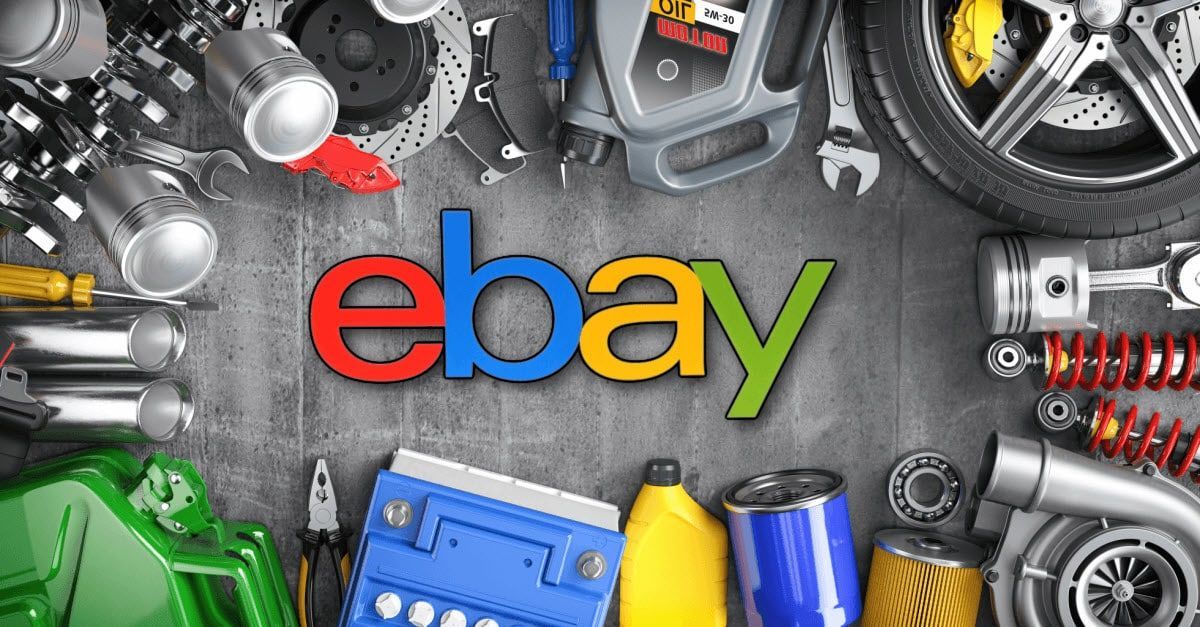 And another major technical malfunction hit the site on Friday with CAPTCHAs gone wild blocking buyers from viewing listings.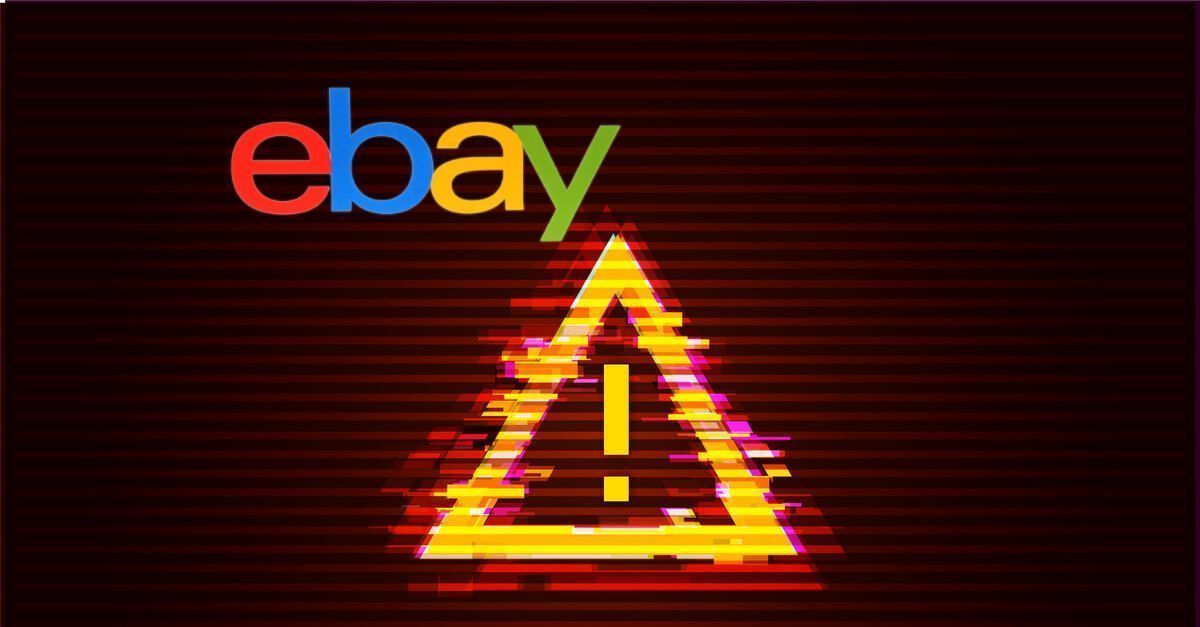 ---
Other Ecommerce News
Shopify hosted their inaugural Shop Day celebration this week, along with the official launch of Shop Cash rewards program.
Shop Cash gives buyers who make qualifying purchases in the Shop app  1% rewards - a significant step down from the 3% rewards Shopify offered during beta testing of this feature last year.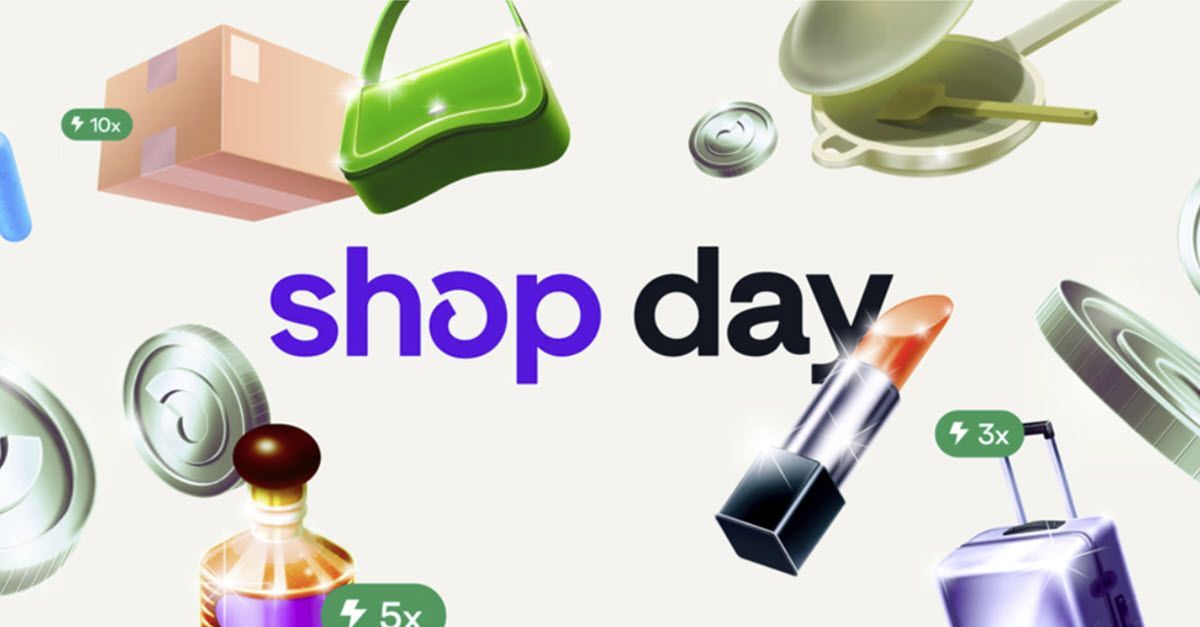 Perhaps the reduction in Shop Cash rewards is another cost cutting move after the company undertook another round of layoffs in May, for which Shopify is now facing a class action lawsuit alleging they backed out of promised severance agreements.
Etsy also put out an announcement this week warning sellers to prepare for upcoming INFORM act account verification requirements.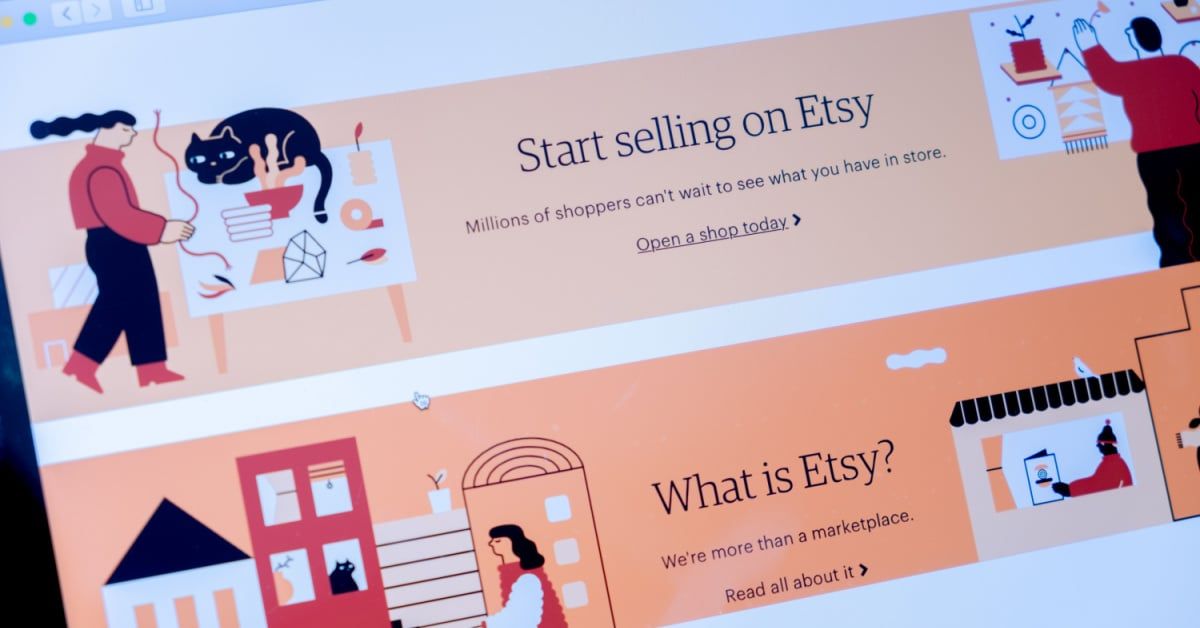 Payment reserve holds have become an escalating point of concern for sellers, forcing Etsy to respond to increasing community complaints.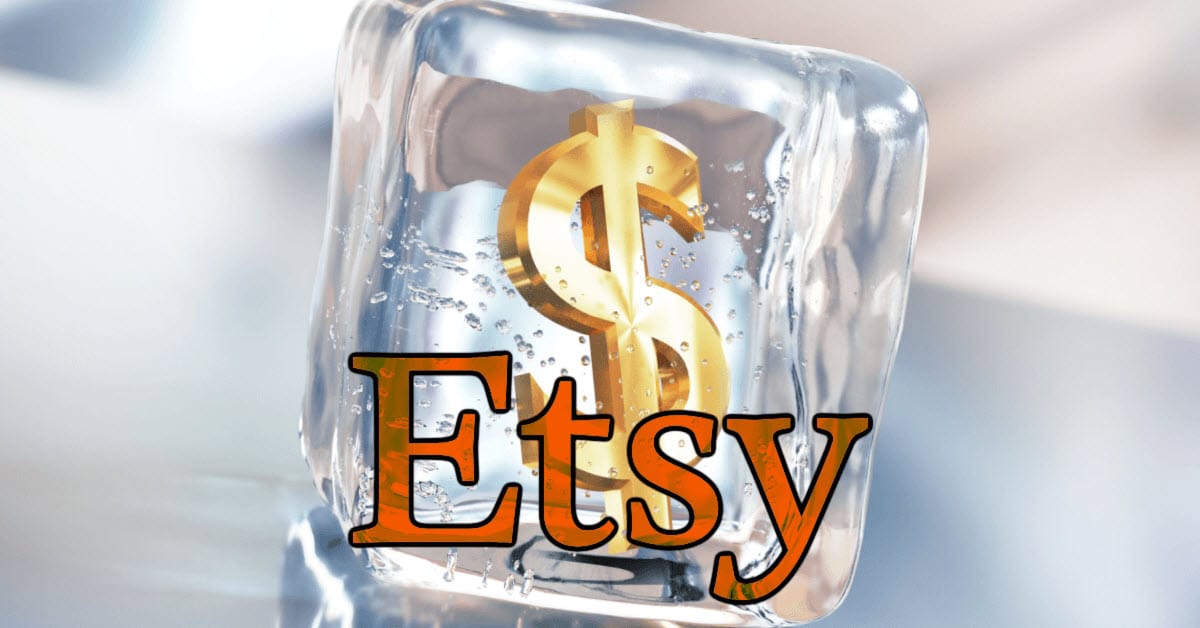 Would you like to own a piece of one of the largest online resources for researching, valuing, and buying/selling antiques, art and vintage collectibles?
Worthpoint has launched an equity crowdfunding campaign to raise capital for future product expansion.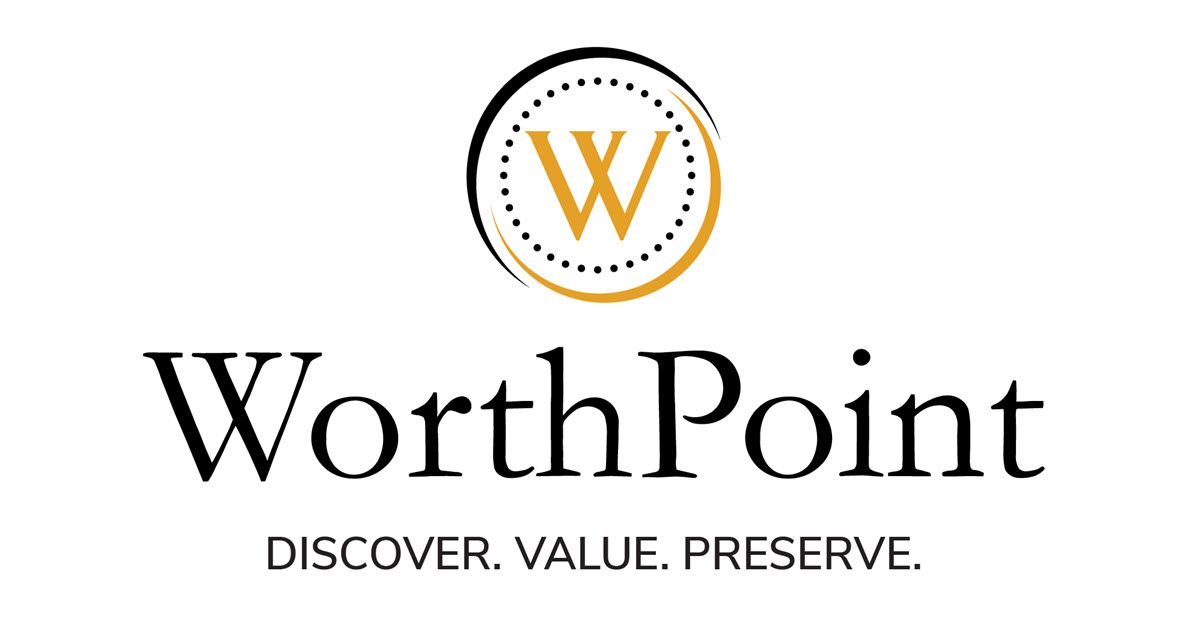 StockX has revamped their seller program and will be introducing lower base fees and other updates effective July 1, 2023.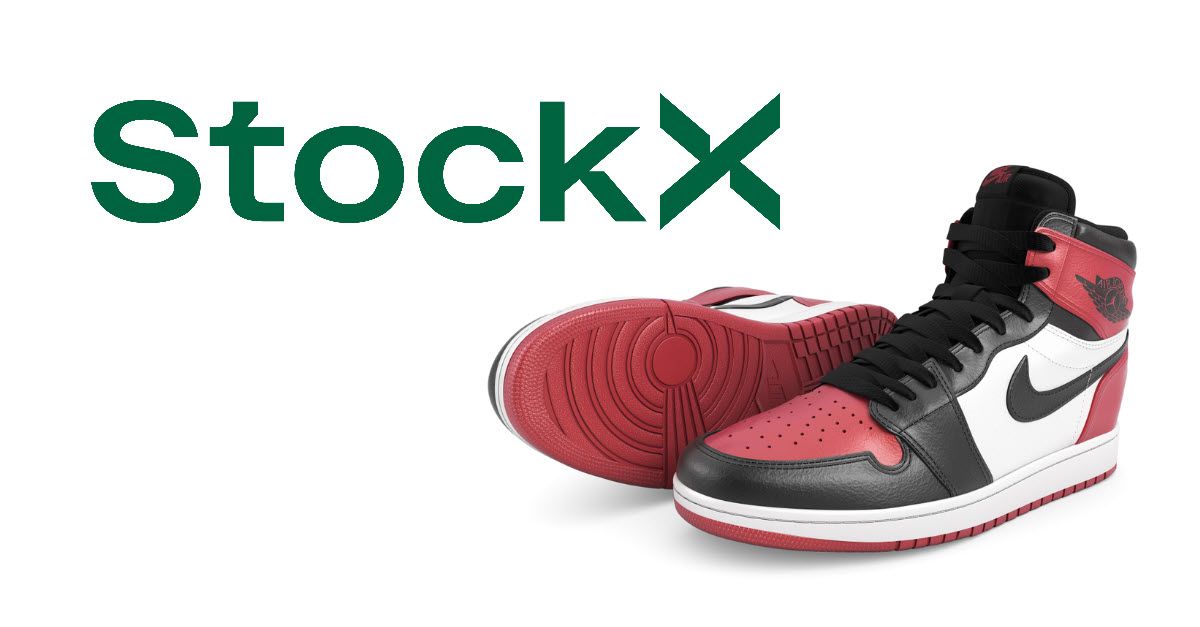 Payment processing company Adyen has an exciting new feature that may help speed up payouts for its marketplace clients like eBay and Etsy.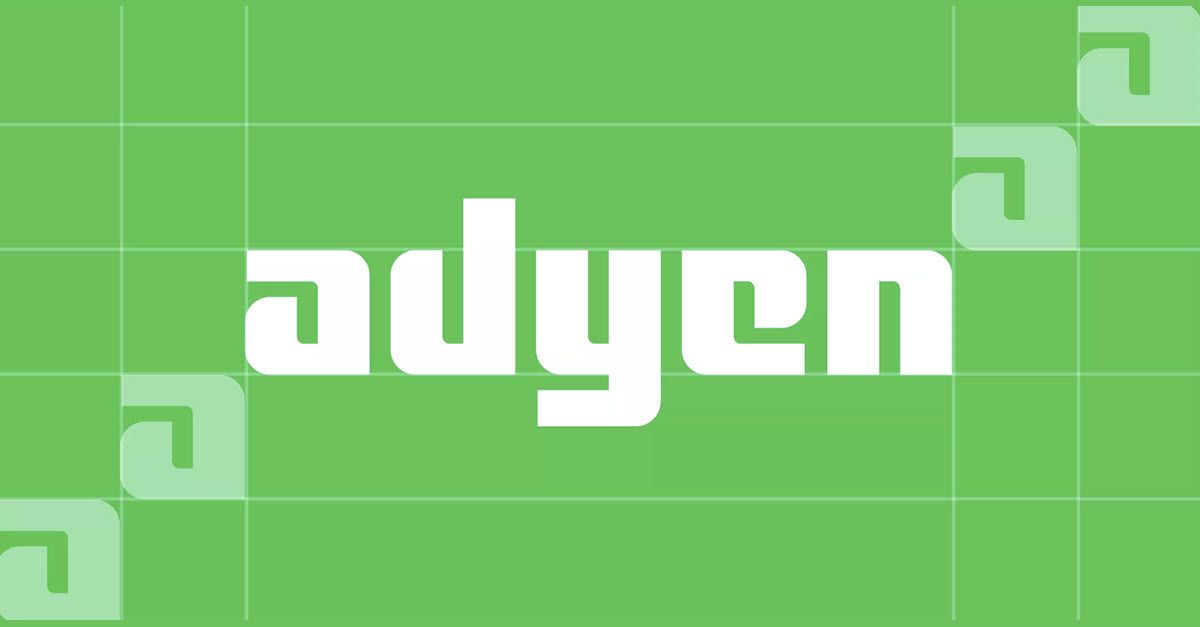 ---
Updates
We finally have an explanation for why eBay removed the ChatGPT powered AI description generator just days after launch.
Apparently, it was a premature launch using an old version that did not have an "undo" button, but an updated version will be made available to sellers "in the coming months."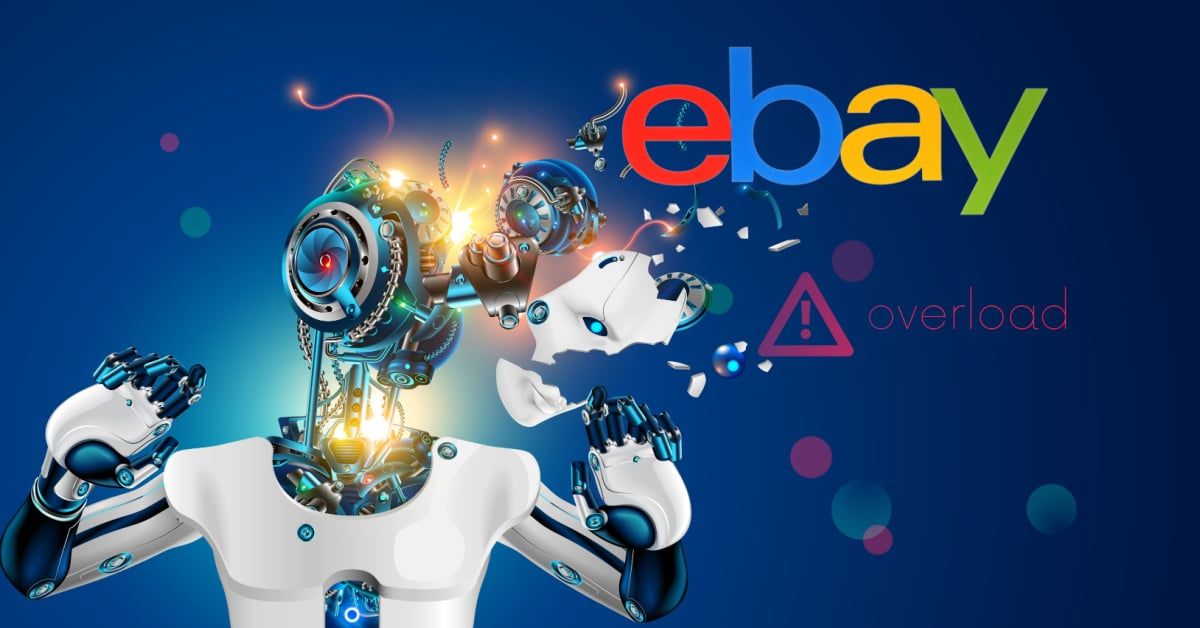 eBay has confirmed sellers who were impacted by Memorial Day Weekend quantity glitch will receive protections for negative feedback and service metrics as well as refunds of the $0.30 per order fee for out of stock orders that had to be cancelled.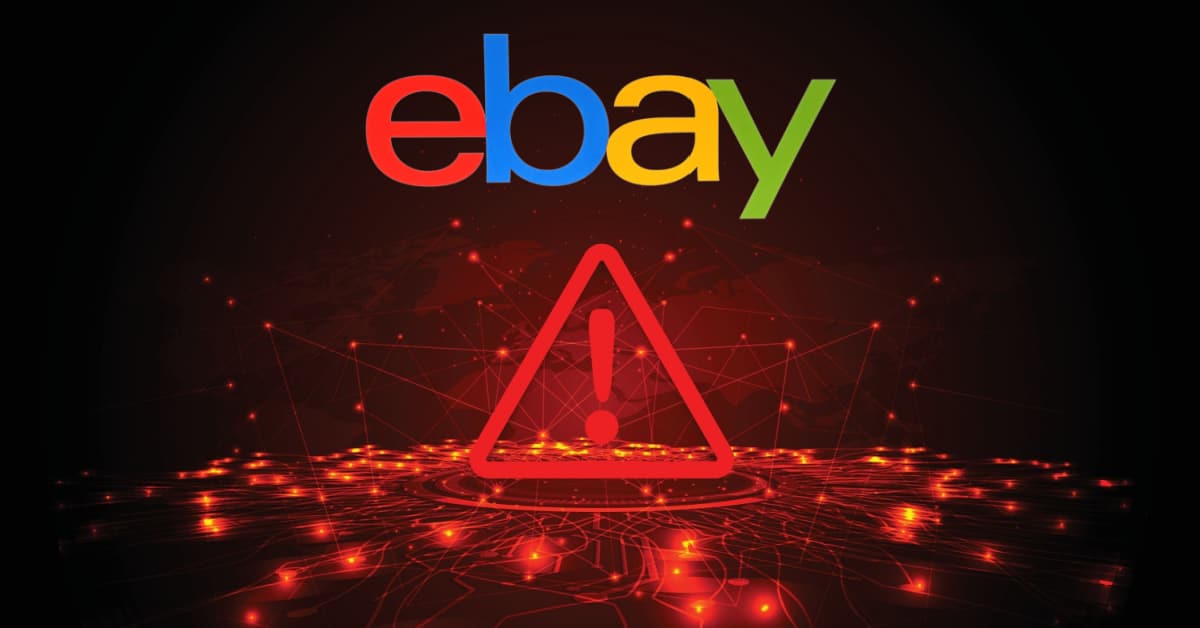 And finally, we now have three reports of items in the jewelry category on eBay selling for a significantly lower price than listed.
At this point it is not clear if this is the result of a glitch or if unscrupulous buyers are exploiting a possible vulnerability in the checkout process.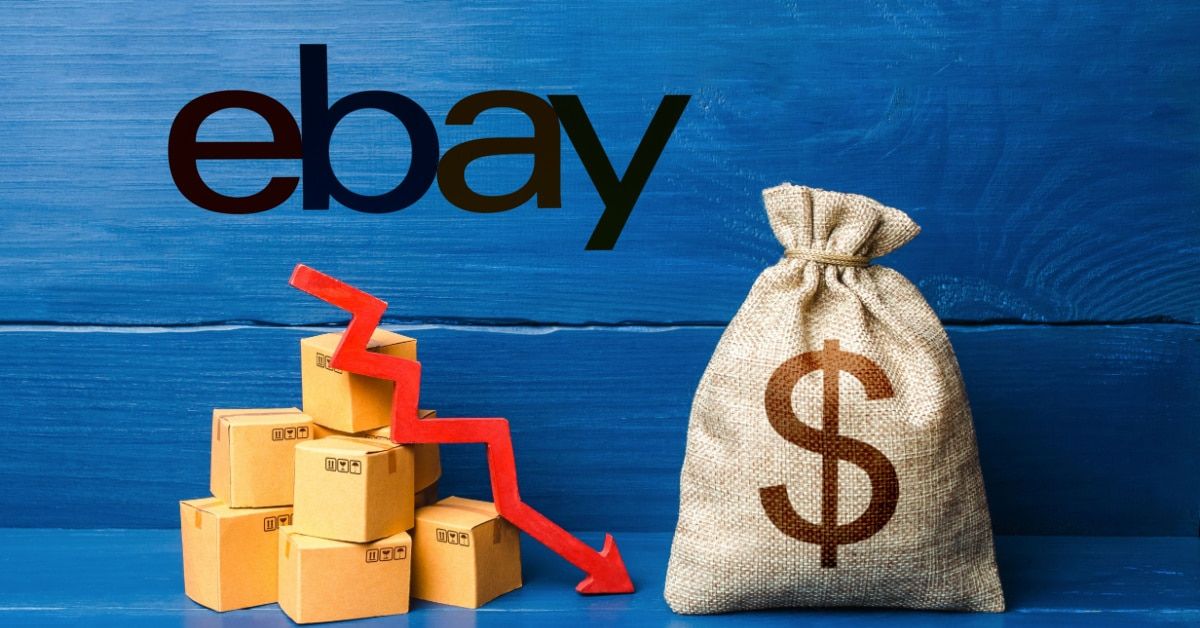 ---
Value Added Resource is proudly reader supported - learn more about our commitment to an ad-free user experience or buy me a coffee. ☕
---