Shopify Declares June 2 Shop Day, Launches Shop Cash
Shopify is hosting it's inaugural Shop Day celebration along with the official launch of Shop Cash rewards program.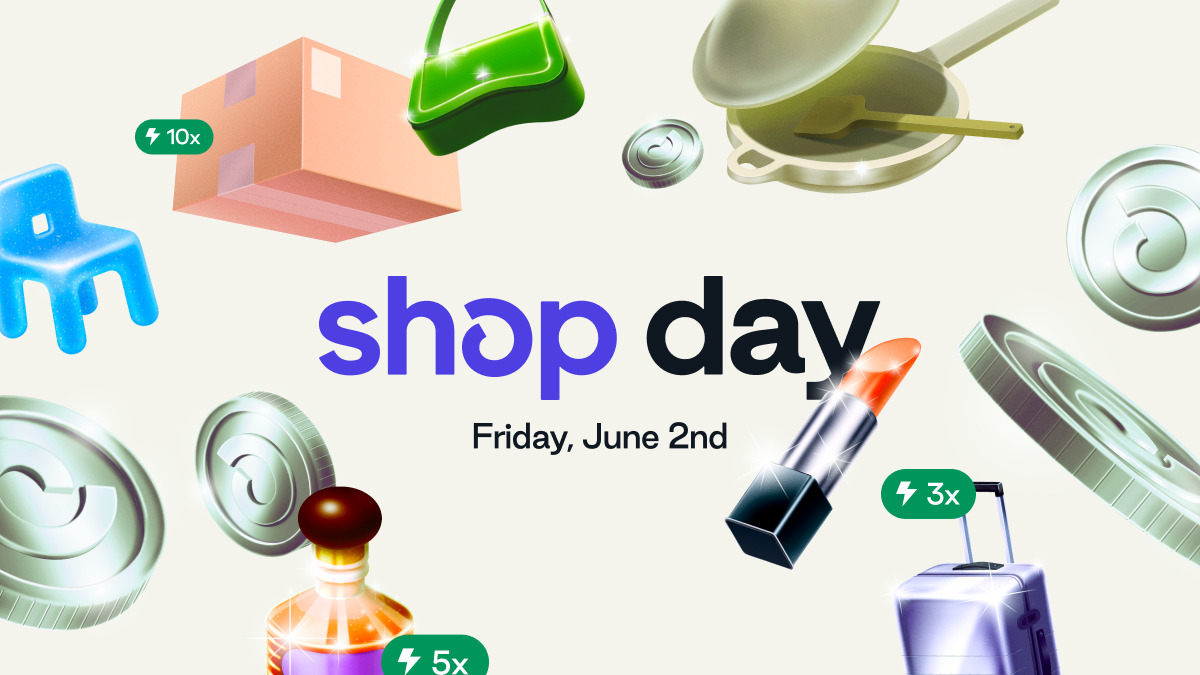 To celebrate the official launch of Shop Cash in the U.S., Shopify is hosting its inaugural Shop Day event on June 2, partnering with dozens of merchants—including MrBeast, Trixie Cosmetics, and Monday Swimwear —to give away more than $1,000,000 in Shop Cash.



The rollout of Shop Cash marks a major milestone for the Shop app, which has evolved into a one-stop shopping destination trusted by tens of millions of shoppers, features items from over a million merchants, and hosts major flash sales from megastars such as MrBeast.



Shoppers will now earn 1% back on eligible purchases using Shop Pay in the form of Shop Cash rewards—funded by Shopify, and redeemable exclusively in the Shop app. Discover over a million beloved brands, unlock rewards, and track your purchases all in one spot? Meet the Shop app: the most rewarding way to shop.



Today, Shopify officially launched Shop Cash: a new rewards program that earns shoppers 1% Shop Cash on purchases made using Shop Pay, the world's fastest checkout. It now pays to use Shop Pay, and it couldn't be easier. After a purchase, shoppers will see their Shop Cash rewards balance appear in their Shop app—just like magic. These rewards are redeemable on future purchases within Shop.



"This is a coming of age moment for Shop. It's become an incredible app that allows shoppers to discover great brands, check out with one tap, and track orders in real time," said Harley Finkelstein, President of Shopify. "Shop Cash represents the next evolution of Shop, connecting independent brands to more shoppers, and rewarding those shoppers for being loyal fans."
Shop Cash has been in beta testing since last August and originally offered 3% rewards at that time.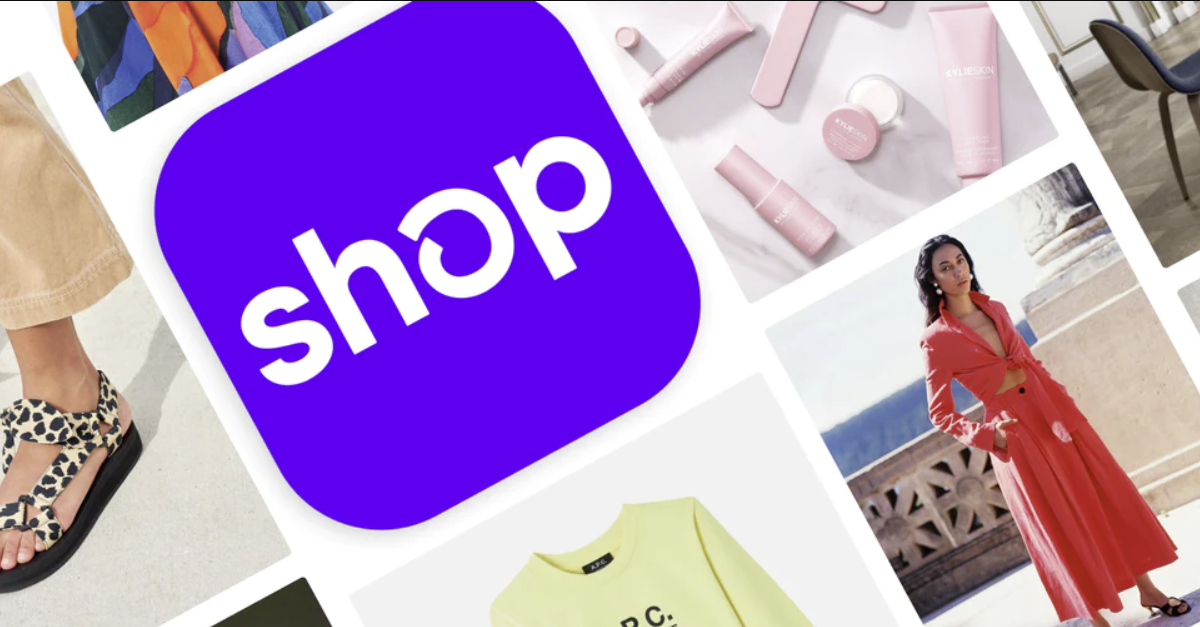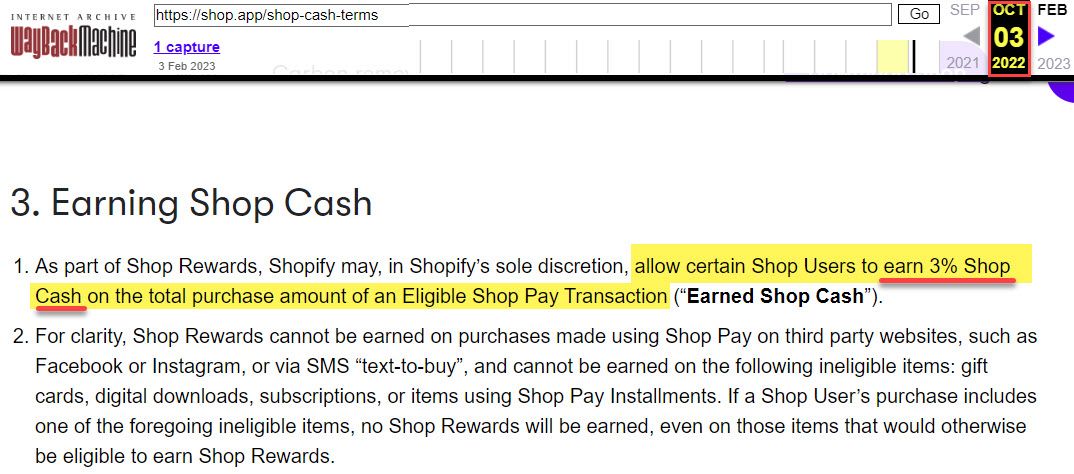 Apparently, Shopify decided 3% was too generous and dropped it to 1% before the official launch or perhaps it's another cost cutting move after recently undertaking another round of layoffs and selling off their logistics business.
Merchants are of course still free to pitch in an additional Shop Cash bonus to boost buyer incentives with a Shop Cash Campaign.
How Shop Cash campaigns work



1. Buyers earn Shop Cash
When buyers checkout with Shop Pay, we reward them with Shop Cash to spend on the app.



2. You boost their Shop Cash
You set campaign parameters and maximum acquisition cost, and we set the corresponding offer.



3. You reach relevant shoppers
Your offer is displayed across the app for interested buyers to discover your brand and save on their purchase.



4. You acquire new customers
As buyers redeem the offer, you acquire new customers at the cost-per-acquisition you set.
As always, read the terms and conditions carefully - Shop Cash rewards requiring using Shop Pay for checkout, but not all transactions may qualify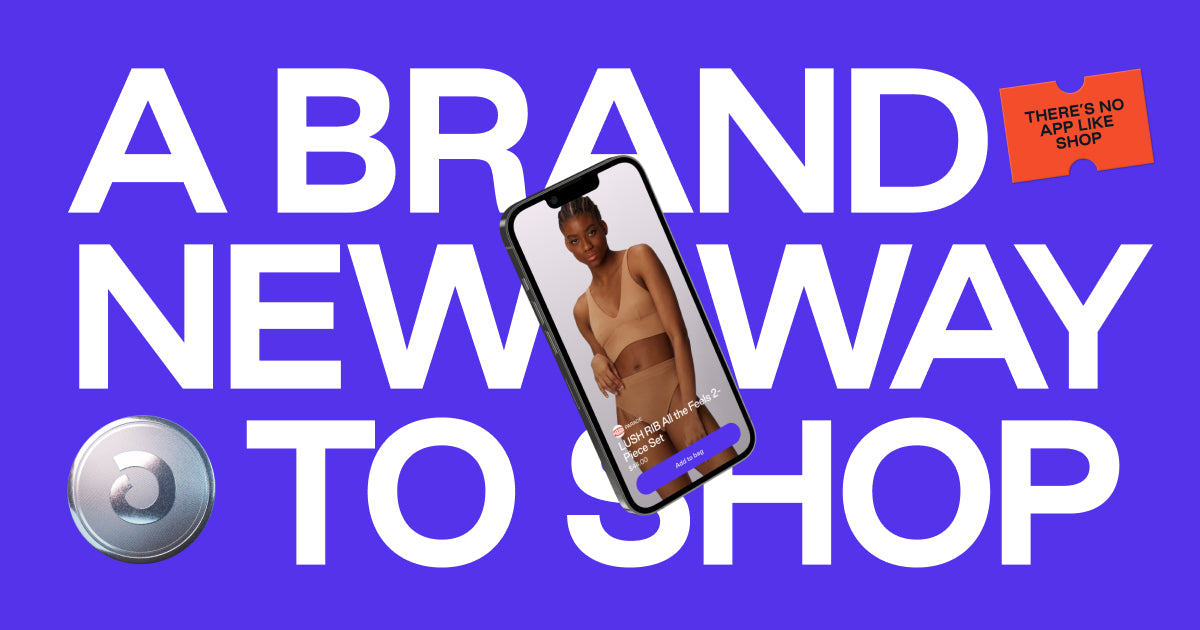 Shop Cash may not be earned on all purchases or with all Shop Merchants. Shop Cash may only be earned on Eligible Shop Pay Transactions. Any opportunity to earn Shop Cash will be disclosed to you when you checkout with Shop Pay.
---
What do you think of Shopify's Shop Cash rewards program? Let us know in the comments below!
---