Etsy Prepares For Upcoming INFORM Act Requirements
Etsy has put out an announcement to prepare sellers for business information requests ahead of impending INFORM Act requirements.
The Etsy marketplace and sellers' businesses continue to grow. And with all that growth come new requirements and regulations to keep up with, such as the INFORM Act, the Digital Services Act, and evolving local tax regulations.



To meet these new requirements, next month we'll start asking some sellers to add or update their business information. Whether or not you'll be asked to review your details depends on where you sell and your sales volume.



Collecting this info helps us keep the Etsy marketplace safe and compliant and creates a better experience for buyers—so they keep coming back knowing that Etsy is a trusted place to shop.



To make things simple for affected sellers, we've streamlined all of these requirements into one simple process. When we ask sellers to review their info, we'll check off the boxes for each regulation that applies to their business.



If one or more of these regulations apply to your shop, you'll receive a personalized email from mail@etsy.com outlining the details we need from you.



We'll only ask for you to review and update information within your Shop Manager on Etsy.com—we'll never ask you to share your password or sensitive personal information via email.
---
The INFORM Act was passed as part of the 2023 Omnibus bill and requires online marketplaces to verify seller identity and contact information and, in some cases, provide that contact information to buyers in an effort to clamp down on internet fraud and protect consumers.
This requirements apply to "high volume sellers" and are set to take effect June 27, 2023.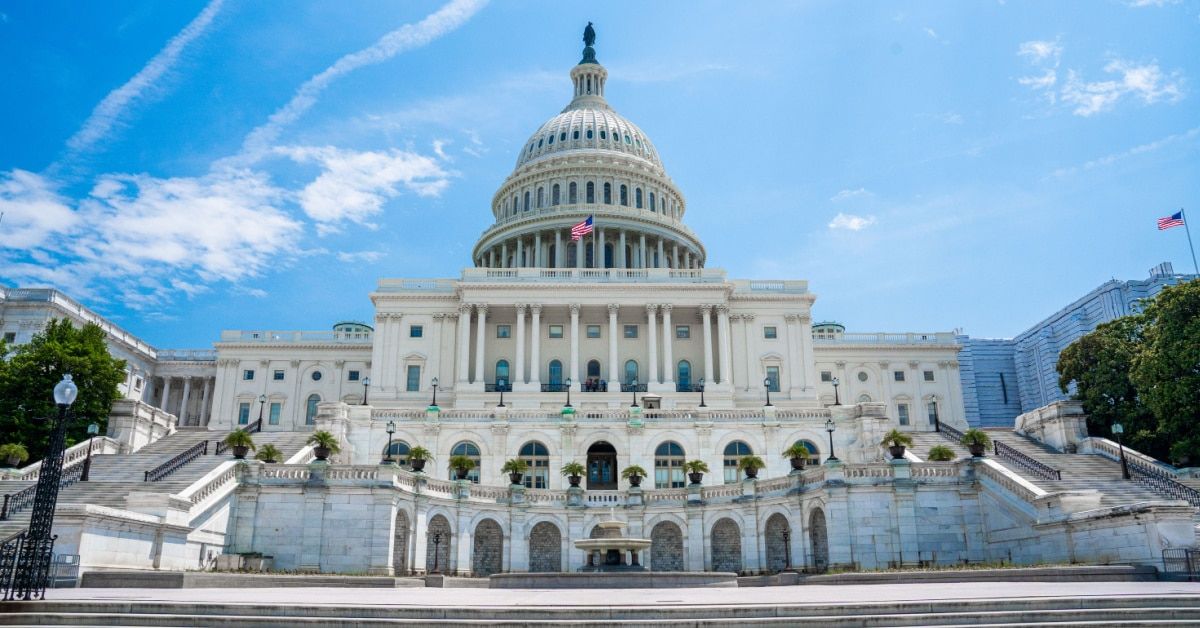 There are important exceptions to help protect the privacy of sellers whose businesses are based out of their homes and presumably part of the information collection process Etsy is undertaking here will include a way for qualifying sellers to take advantage of those exceptions, though the announcement did not give specific details on that process.
Hopefully this proactive announcement will help Etsy avoid a situation like the recent Amazon debacle caused by sudden warnings of accounts being at risk for deactivation that sent sellers into a panic.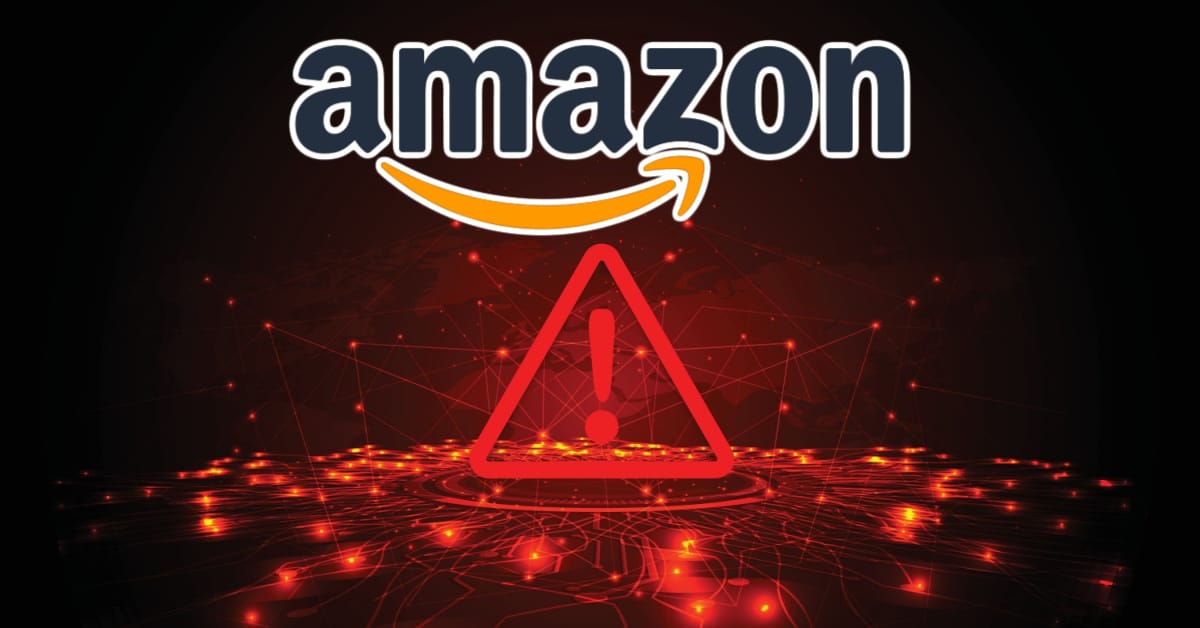 ---
If you receive a request from Etsy to verify your business information to comply with the INFORM act or other regulations, I'd love to hear about your experience!
Leave a comment below or if you prefer to remain off the record, contact VAR.
---