Value Added Resource Week In Review 3-12-23
Welcome to the Value Added Resource ecommerce news week in review!
The big news this week is the sudden collapse of Silicon Valley Bank which has rippled throughout the tech and ecommerce industry.
Sellers began to panic on Friday as Etsy missed payouts due to funds being tied up in SVB.
Etsy emailed impacted sellers on Friday and finally released a public statement on Saturday saying "Our teams have been working around the clock to implement a solution and ensure sellers are paid within the next few business days via our other payment partners."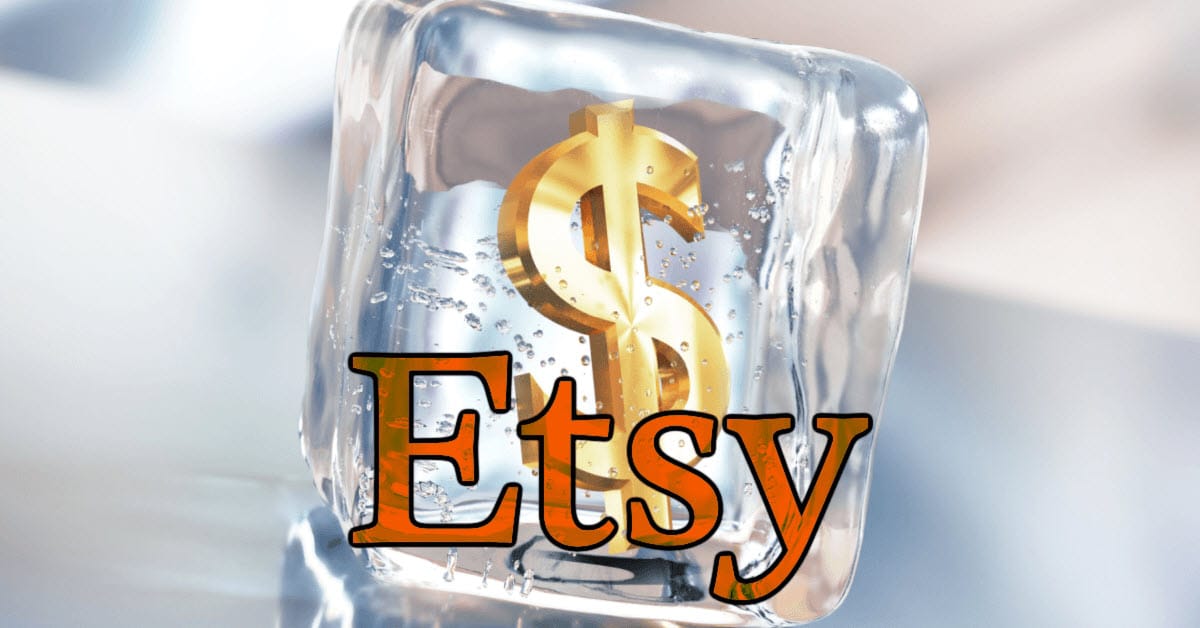 Anxious sellers are also waiting to find out if any other marketplaces are impacted - here's what we know so far with statements from Etsy, Poshmark, and Shopify.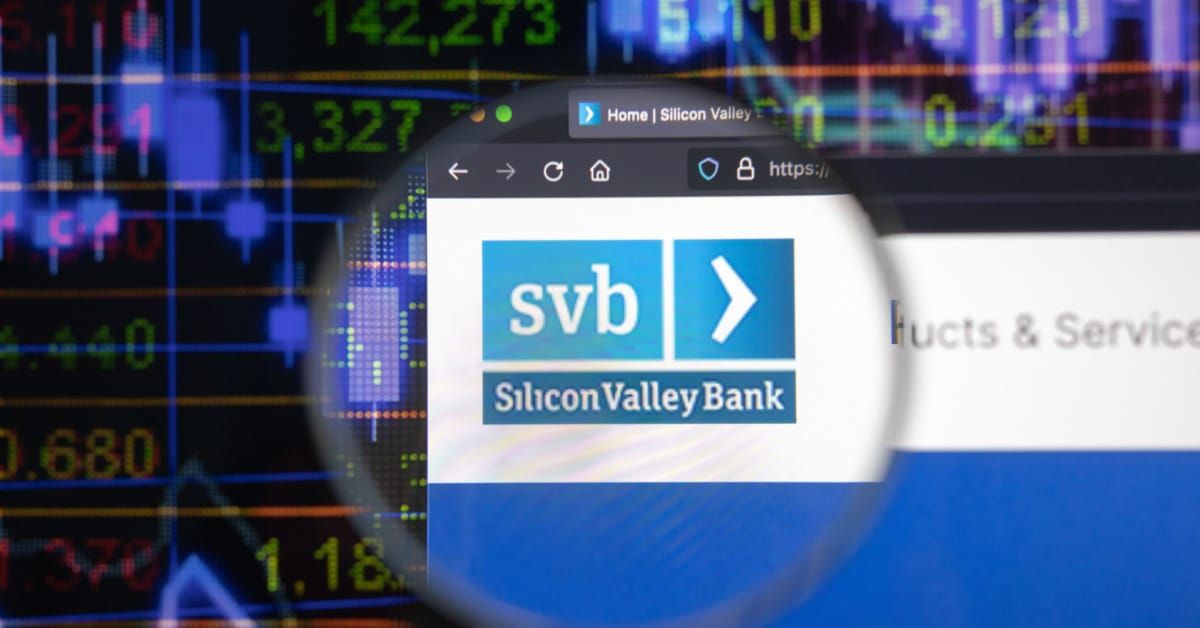 ---
eBay News
Authentication workers at eBay-owned trading card marketplace TCGPlayer have become the first US union at eBay after winning historic unionization vote on Friday.
In the days leading up to the vote, Communications Workers of America filed a third complaint with the National Labor Relations Board on behalf of TCGPlayer employees, alleging management engaged in illegal coercive and retaliatory action against pro-union employees.
See what TCGPlayer inventory specialist Lindsey Gancasz says about why she joined the union effort & the message she hopes to send to workers at other eBay authentication centers. 👇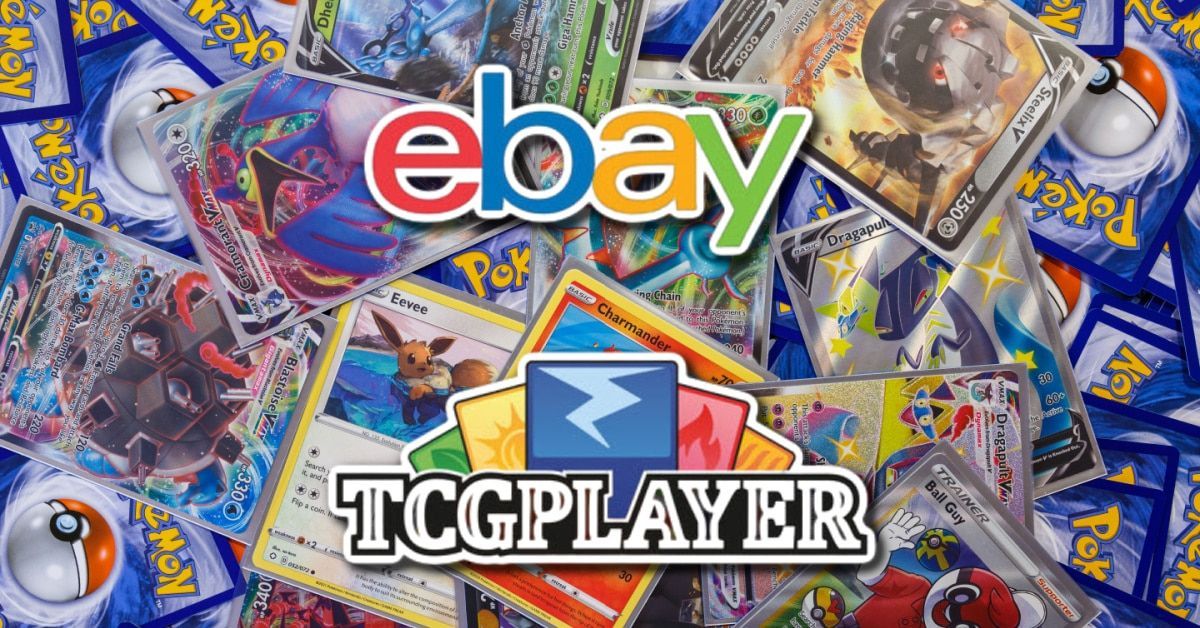 eBay CEO Jamie Iannone stopped by the Morgan Stanley Technology, Media & Telecom Conference this week, touting AI as an important piece in the tech-led reimagination of the platform.
But is eBay really using the technology for innovative enhancements or is it just PR smoke & mirrors?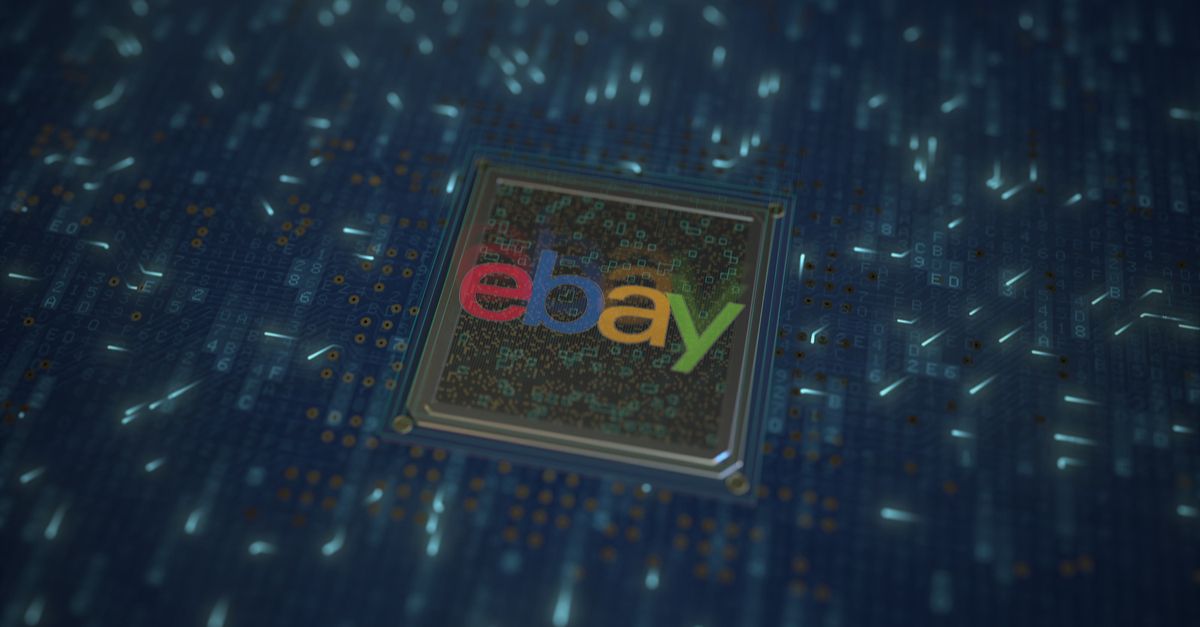 Sellers are dismayed as eBay tests length limits in listing descriptions, hiding important seller-provided item information behind a "show more" button.
This design choice smacks of desperation to me, as eBay appears to be sacrificing buyer and seller experience simply to find a few more pixels on the page in which to stuff even more promoted listings ads.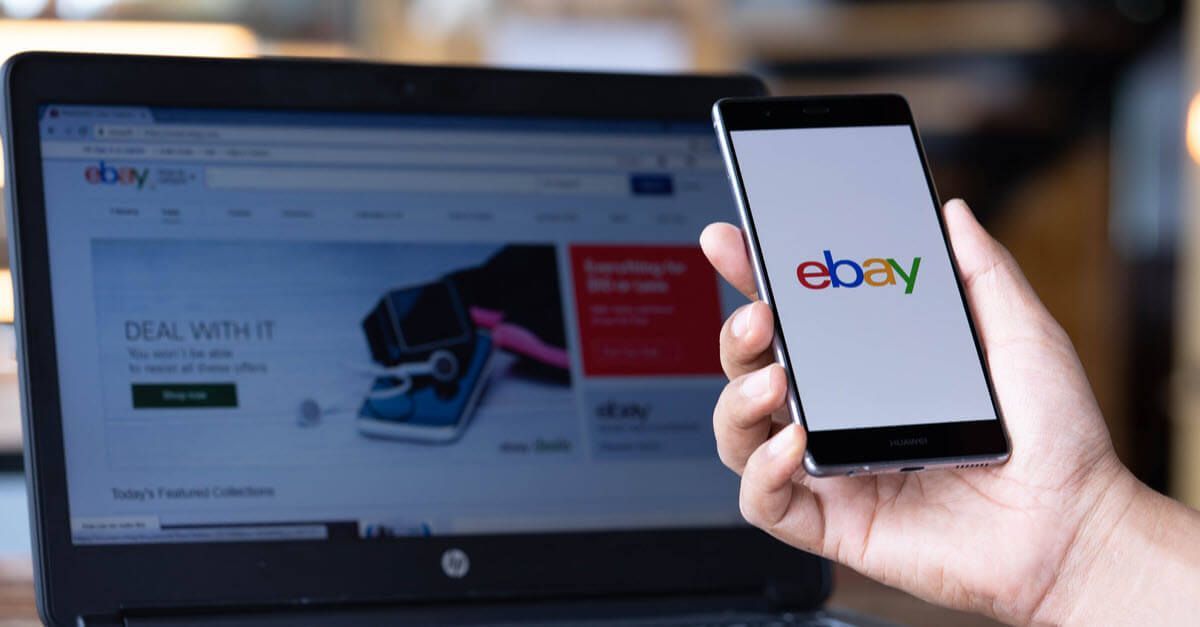 Speaking of Promoted Listings ad stuffing, eBay announced this week Promoted Listings Advanced Cost Per Click ads have now expand from 4 search slots to 7, pushing Promoted Listings Standard ads and organic results even further down the page.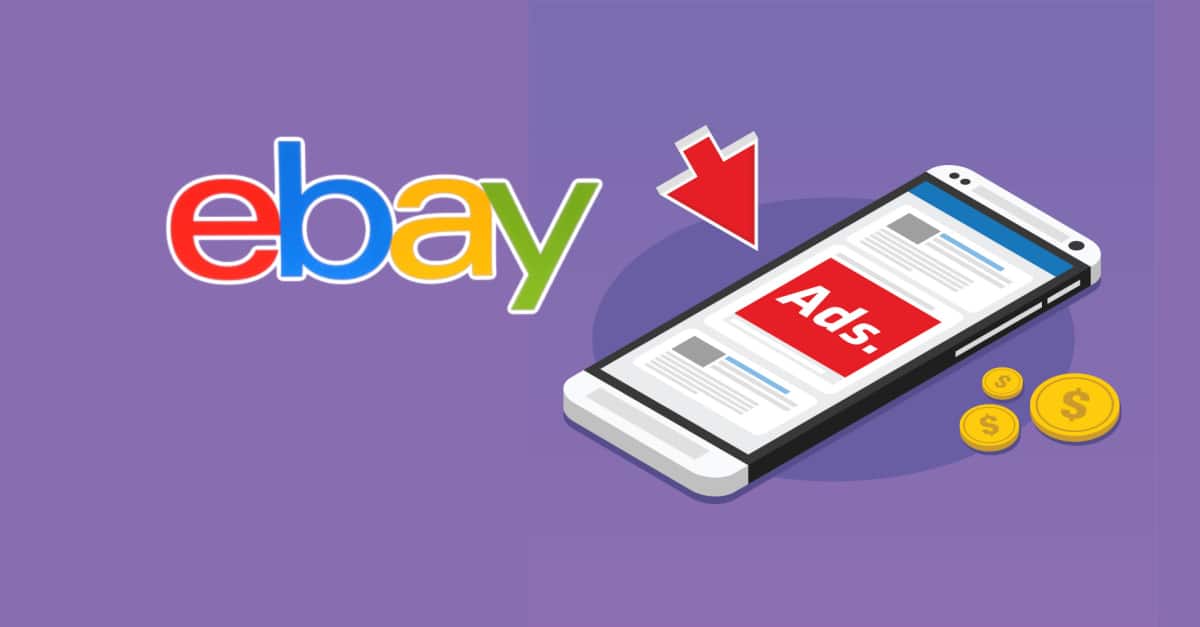 eBay updated their payments terms of service this week with mostly minor changes for the US but potentially bigger impacts for sellers in the UK.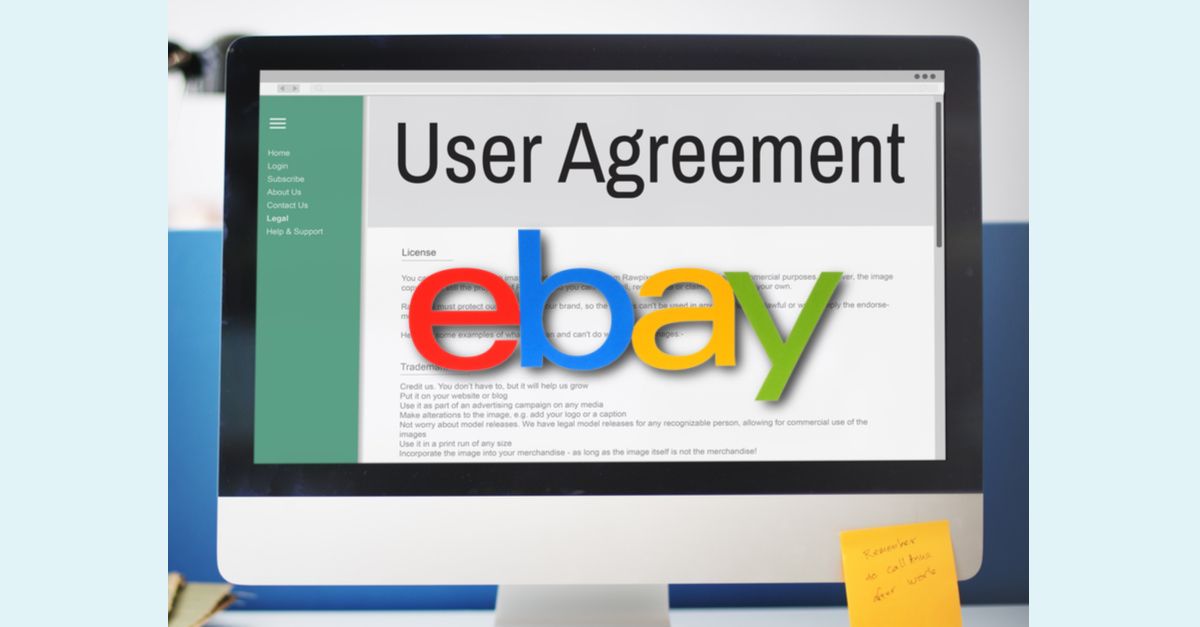 eBay is once again in the news for all the wrong reasons - this time with scalpers flooding the site with Raspberry Rally Girl Scout cookies at hundreds of dollars over regular retail prices.
Girl Scouts of the USA expressed their frustration with the eBay sales, saying they are sad the sellers and the platform are disregarding the core mission of the cookie program and making a profit without supporting the GSUSA.
eBay says the sales do not violate policies, so there's nothing they can do - which is frankly dishonest, disingenuous and...a word I wouldn't use in front of a Girl Scout. 😉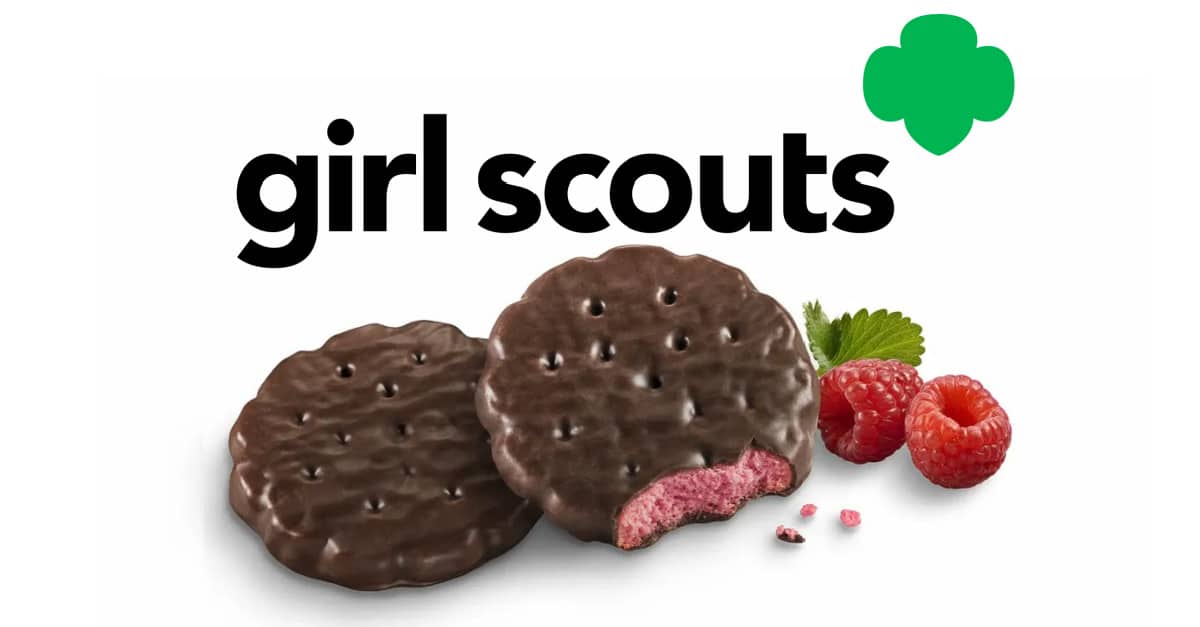 ---
Other Ecommerce News
Ecommerce fraud detection and prevention SaaS Eye4Fraud has reportedly experienced a massive undisclosed data breach, exposing over 16 Million emails and other customer data from ecommerce businesses who use their service.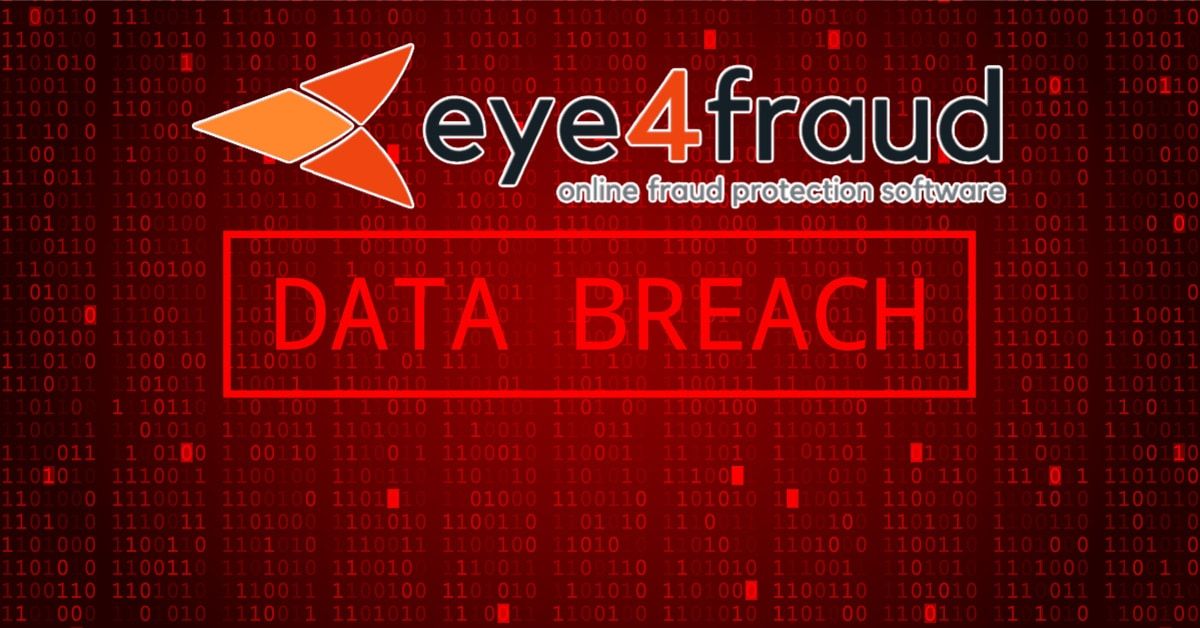 Amazon has announced their annual seller conference, Amazon Accelerate, will be held September 13-14, 2023 live in Seattle, WA.
Poshmark has lost VP Global Brand and Communications Amber McCann to fashion company PVH, where she will take on the role of Chief Communications Officer.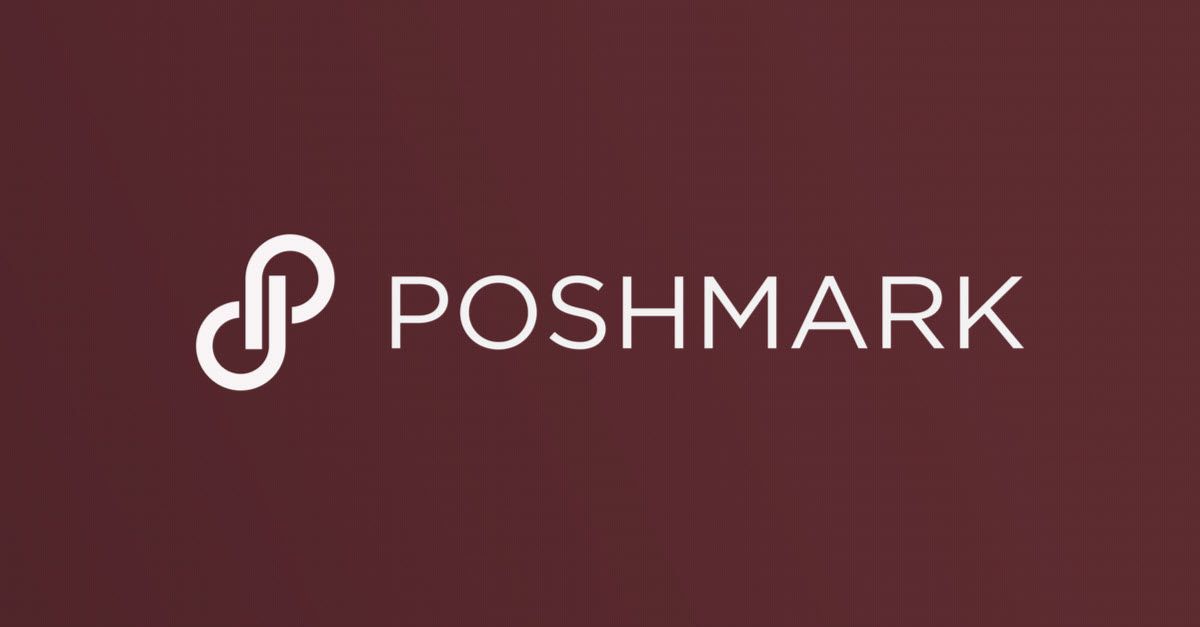 And Mercari is introducing new features in multiple markets, including a gift card exchange for the US in partnership with CardCash and the ability to buy and sell Bitcoin through the app in Japan.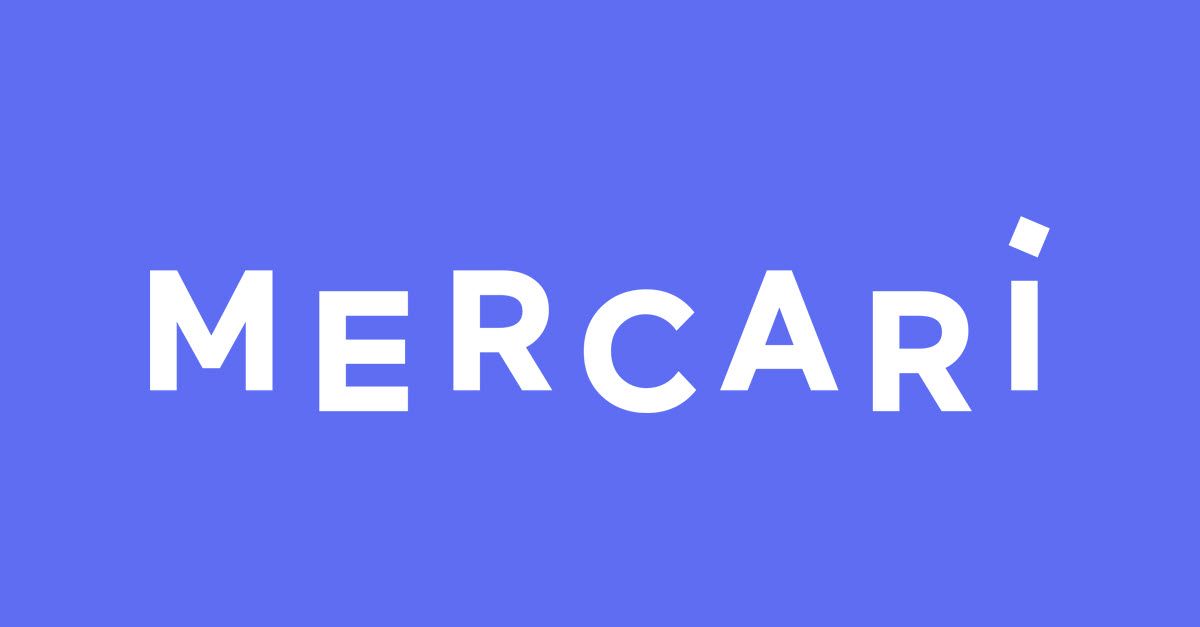 ---
Value Added Resource is proudly reader supported - learn more about our commitment to an ad-free user experience or buy me a coffee. ☕
---