Value Added Resource Week In Review 11-12-23
Welcome to the Value Added Resource ecommerce news week in review!
eBay News
We kicked off the week with a pre-earnings look at highlights and lowlights from Q3 and what's happening so far in Q4, including leadership changes and corporate news, AI tools and new features, Promoted Listings initiatives and more!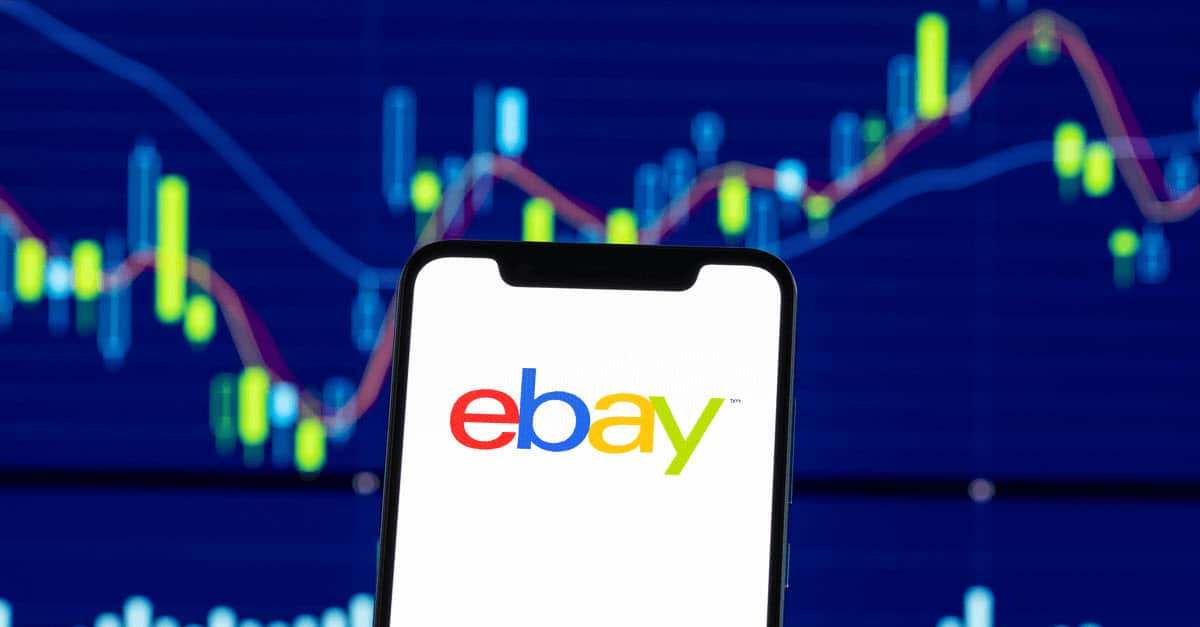 eBay reported Q3 earnings on November 7th with disappointing results and weak guidance indicating a softer than expected Q4 holiday season.
While CEO Jamie Iannone and CFO Steve Priest were quick to blame the dismal performance on external macroeconomic conditions, perhaps it would be wise to earnestly reflect on the many internal factors including management misexecution, failed strategies, and ongoing technical blunders that have gotten eBay where it is today.
eBay has added generative AI capability and scheduling to Social beta tool, giving sellers more ways to optimize their social media sharing - but without fee discounts or other incentives, why would sellers want to drive traffic to eBay instead of selling directly through social channels or their own website?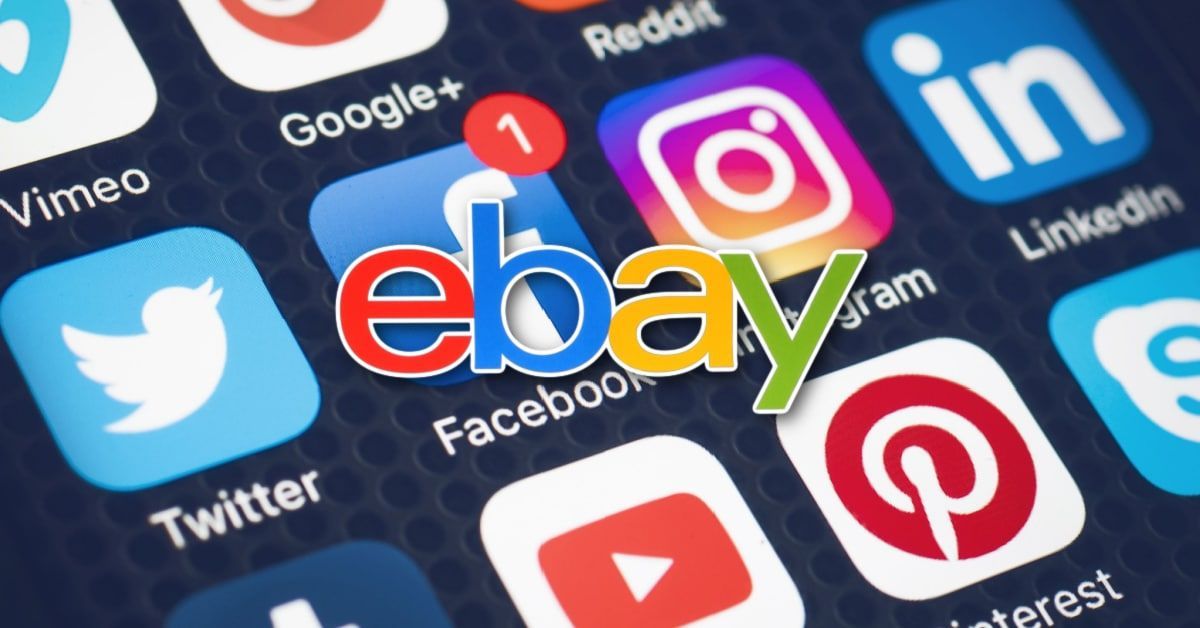 eBay has finally officially announced that recent changes sellers have been seeing to how their feedback is displayed are an intentional update, not a glitch.
Going forward, feedback will display in "Most Relevant" sort order instead of "Most Recent" and sellers will soon start to see images buyers have left with feedback as well.
eBay suffered a major server error meltdown on November 8th preventing sellers from listing, printing labels, reading messages and using other critical business functions of the site.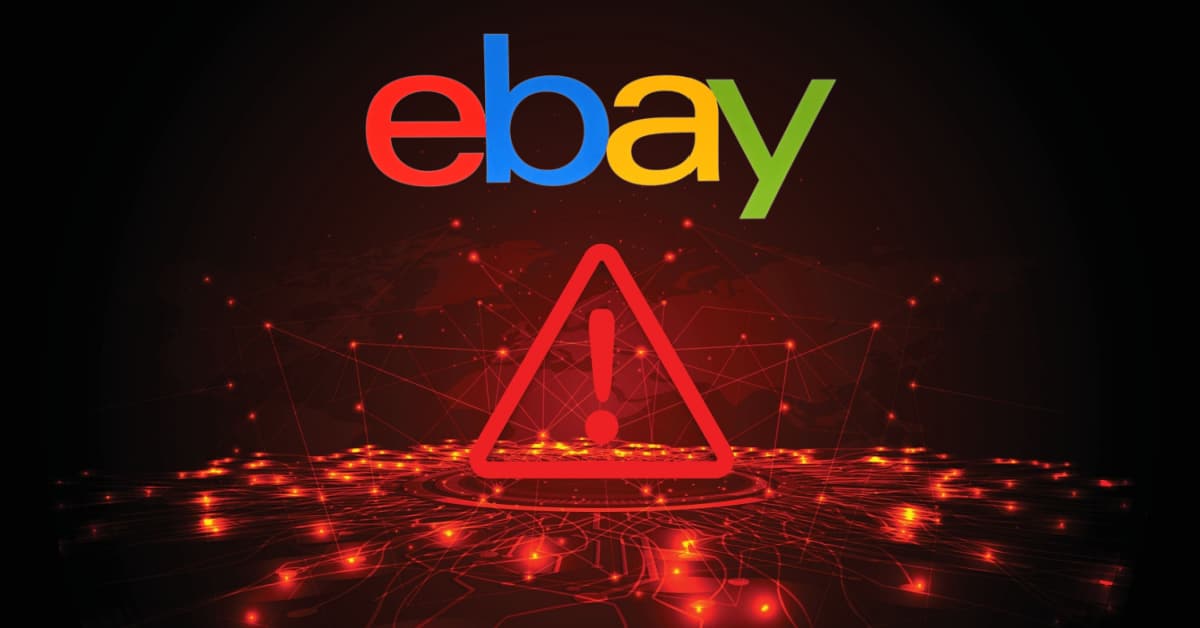 Other Ecommerce News
Postage service provider Pirate Ship is advising customers that prices will be changing for some USPS services effective November 18 due to adjustments to the USPS Connect Ecommerce program.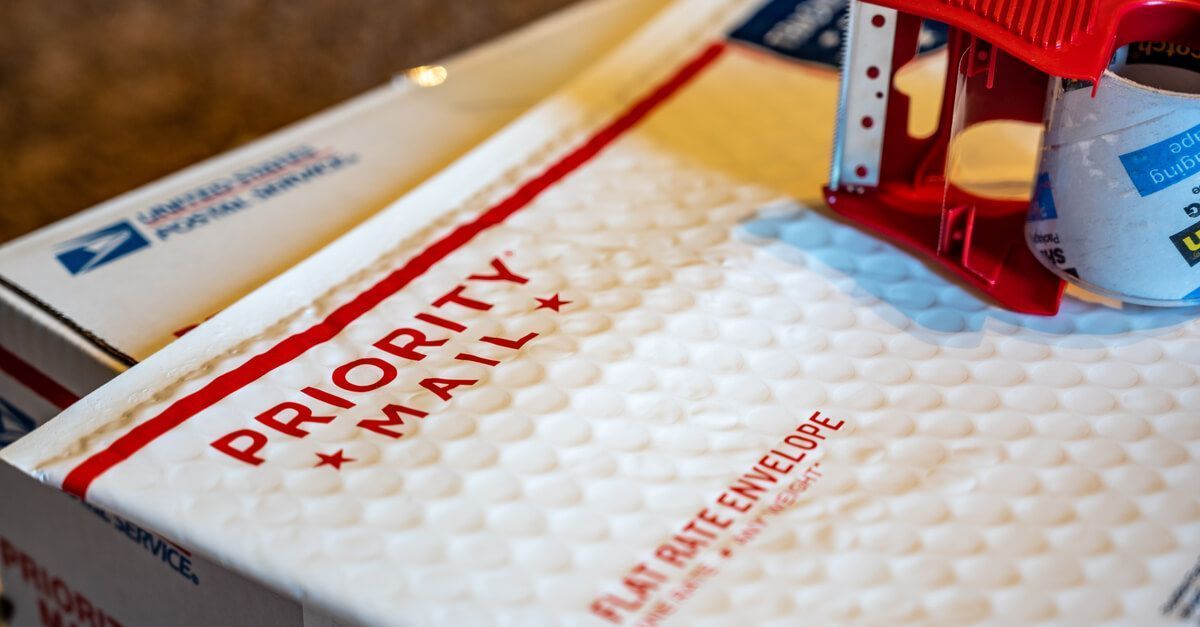 TikTok is partnering with Entrupy and Real Authentication to enhance trust for pre-owned luxury handbag sales as the social media giant pushes further into US ecommerce space.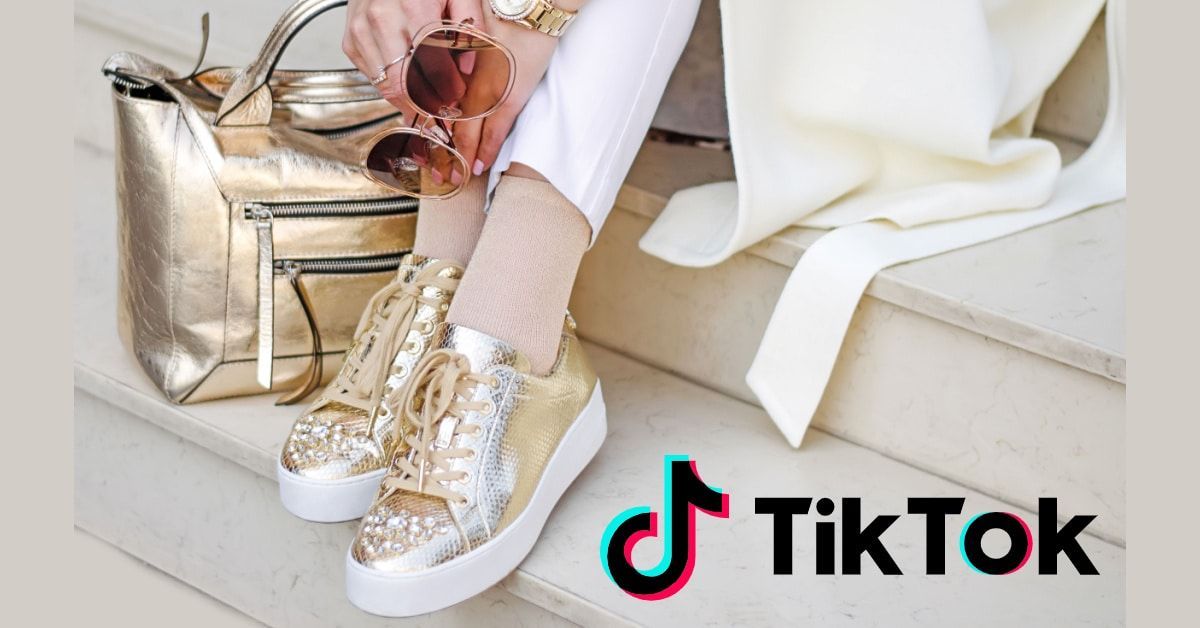 Bonanza marketplace is forging ahead with controversial new shipping program, with some exemptions in place in an attempt to address previous seller backlash.
Amazon Buy With Prime Assist lets ecommerce merchants outsource certain customer service tasks to Amazon with no additional fees and 24/7 human-powered chat support.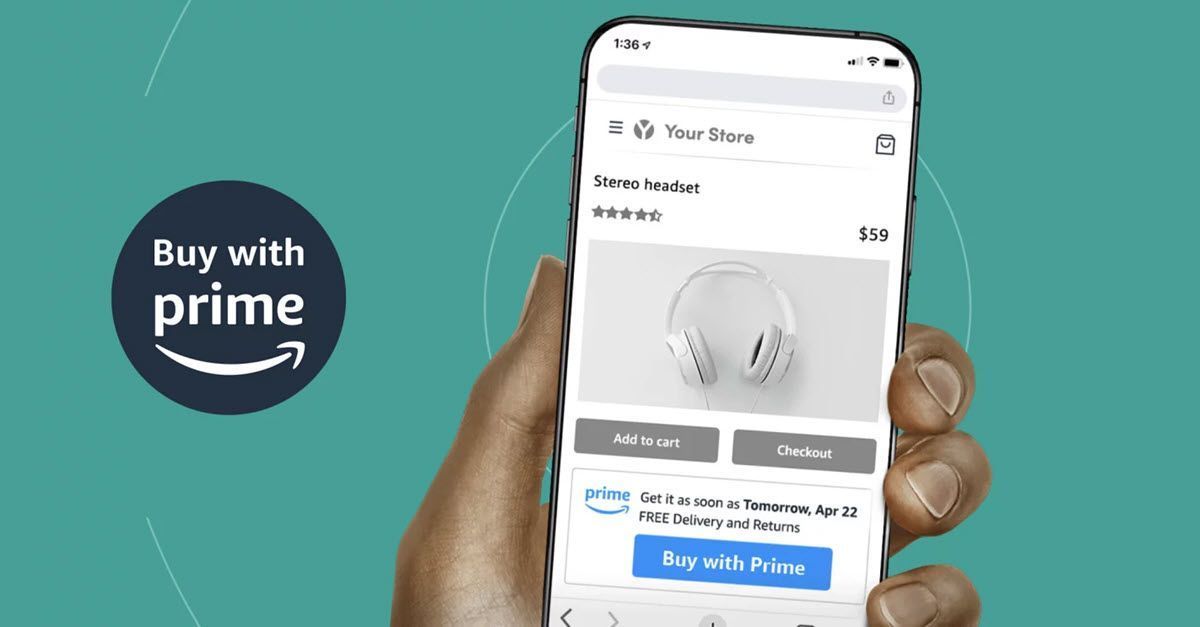 UK marketplace OnBuy recently celebrated their 7th anniversary with CEO Cas Paton revealing some big news about a new investor and plans to expand internationally in 2024.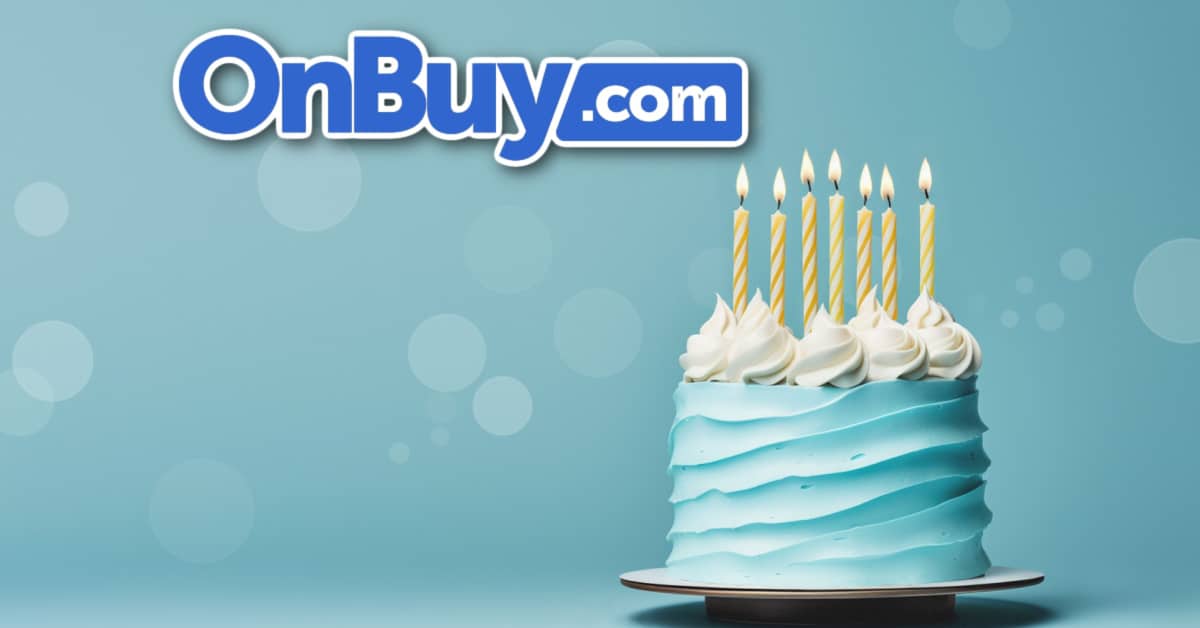 Updates
Etsy has updated the seller details section of listings, adding an open-ended text box for sellers to provide any additional business or contact information that may be needed to comply with various regulatory and legal requirements.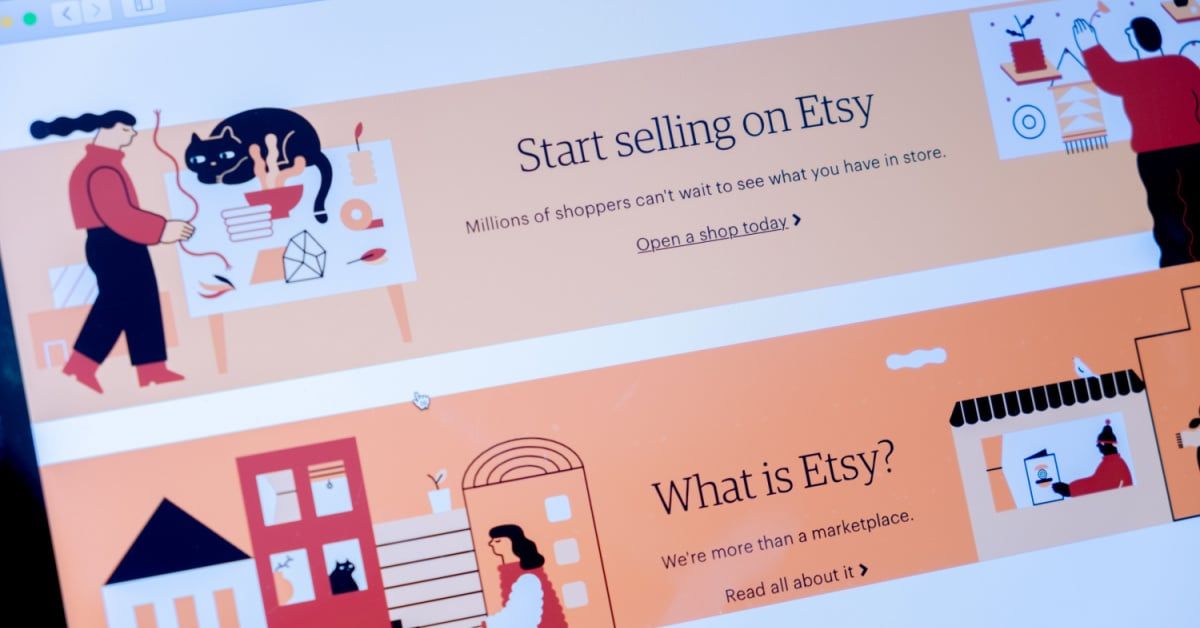 And eBay has finally released the full agenda for the last Seller Check In of the year with a holiday-themed event scheduled for November 16.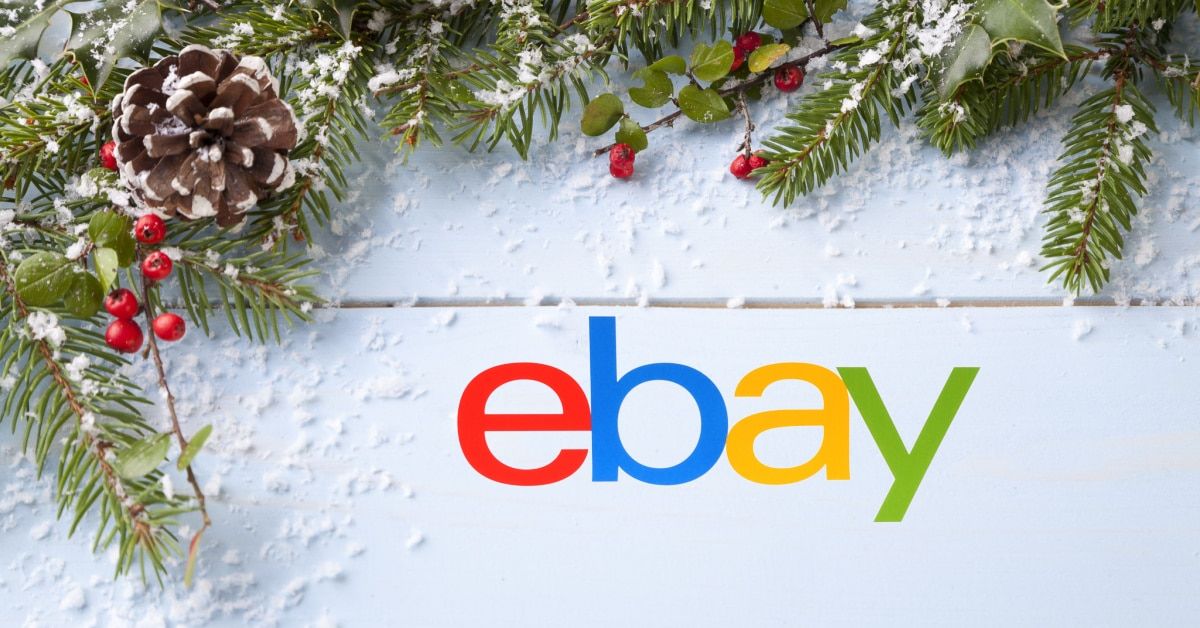 ---