Amazon Buy With Prime Assist Offers Customer Service Solution For Ecommerce Merchants
Amazon Buy With Prime Assist lets ecommerce merchants outsource certain customer service tasks to Amazon with no additional fees and 24/7 human-powered chat support.
The feature allows you to offer 24/7 real-time customer service to Prime members who have checked out on your ecommerce site using Buy with Prime. They can get the help they need, when they need it—even weekends and holidays—while freeing up time and resources that you can dedicate to growing your business.



Buy with Prime Assist delegates customer service for Buy with Prime order-related queries to trained representatives to offer round-the-clock, human-assisted customer service through live chat—no bots—while maintaining the look and feel of your brand.



This means that you don't need a dedicated Buy with Prime customer service team in-house to handle customer queries related to Buy with Prime purchases, helping you save on customer service costs. If customers have questions about your brand or products, they are directed to your customer service email, allowing you to speak to your brand and products in your own brand voice.
How does Amazon Buy With Prime Assist work?
Customers who check out on an ecommerce site using Buy with Prime can get help or questions answered about their order using a live chat feature initiated through their Buy with Prime order confirmation email or their Amazon account on the Buy with Prime Orders page.
Based on their order information and the topic selected, the customer is either directed to a live customer service representative or to the merchant's customer service email.
Buy with Prime Assist is the default customer service option for Buy with Prime orders. There's no additional cost to use it and merchants who prefer to provide their own customer service for Buy with Prime orders can opt out.
Amazon launched Buy With Prime in 2022 and expanded it to more merchants early this year, touting an average 25% conversion lift for sites that integrate with the service, allowing merchants to offer Prime shopping benefits on their own direct-to-consumer online stores.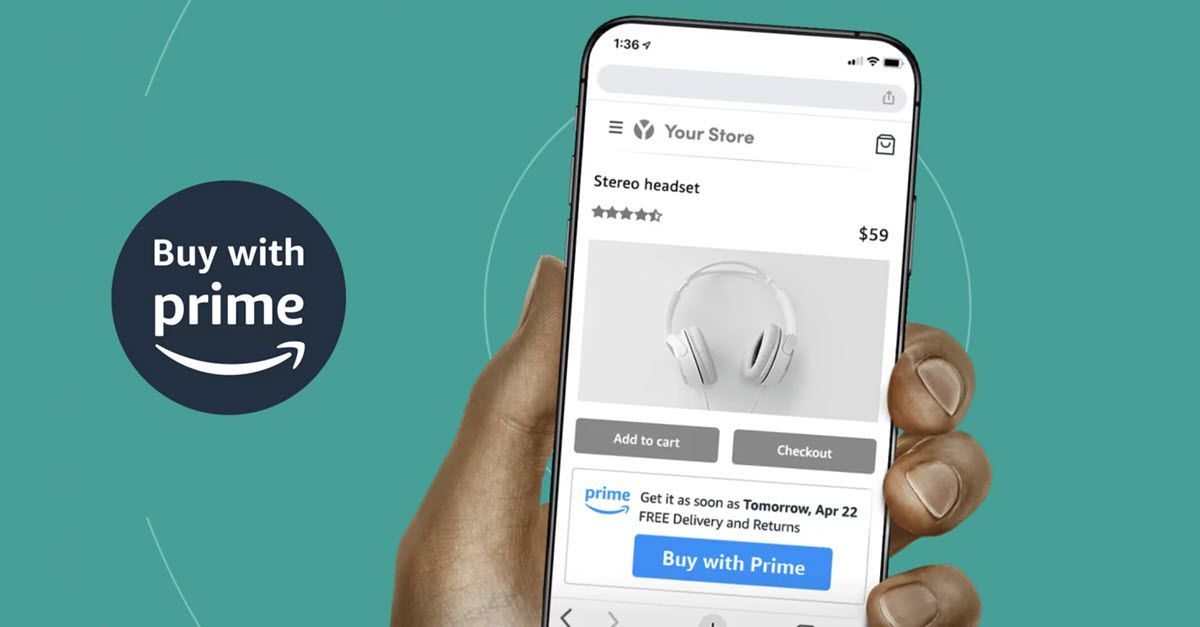 The early launch hit a major roadblock when ecommerce site building platform Shopify took a hard stance against Buy With Prime, warning merchants that adding the script required to run the service on a Shopify store violated the terms of service and could pose security issues.
After battling it out for almost a year, the company's eventually came to an arrangement with a solution that allows Amazon Buy With Prime to be integrated into Shopify stores through an app that will give US-based merchants who use Amazon's fulfillment network the option to add Buy with Prime into their Shopify Checkout processed by Shopify Payments.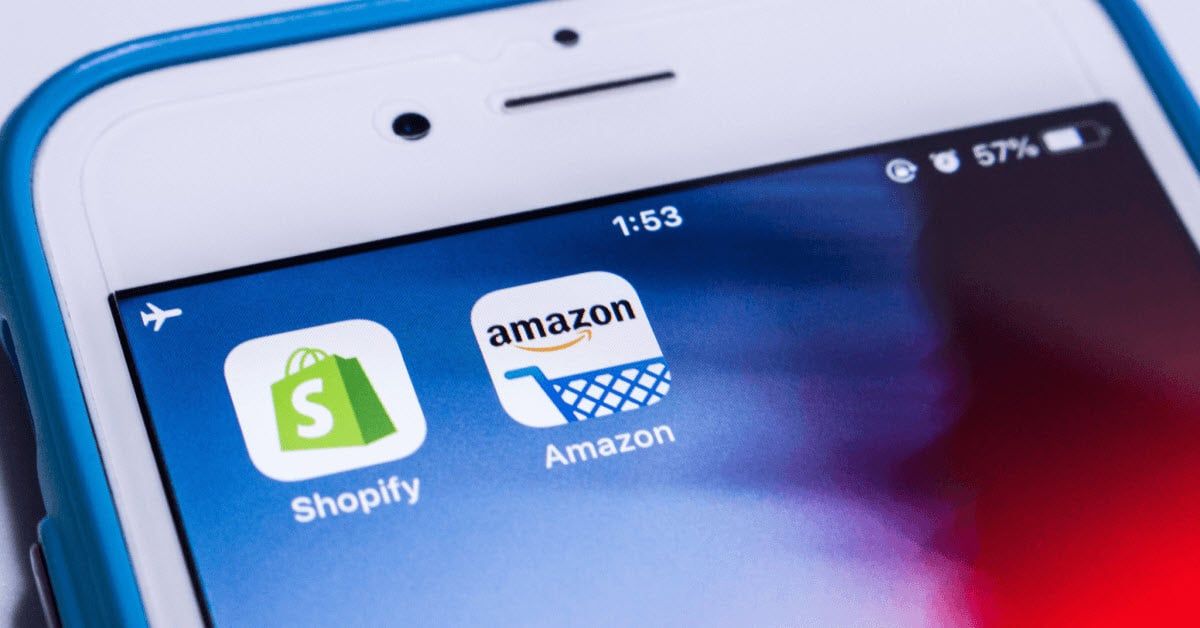 Would you outsource your Buy With Prime customer service to Amazon? Let us know in the comments below!
---