Shopify & Amazon Finally Make Up Over Buy With Prime
Shopify and Amazon have finally buried the hatchet and found a mutually beneficial way to allow Amazon Buy With Prime to be integrated into Shopify stores.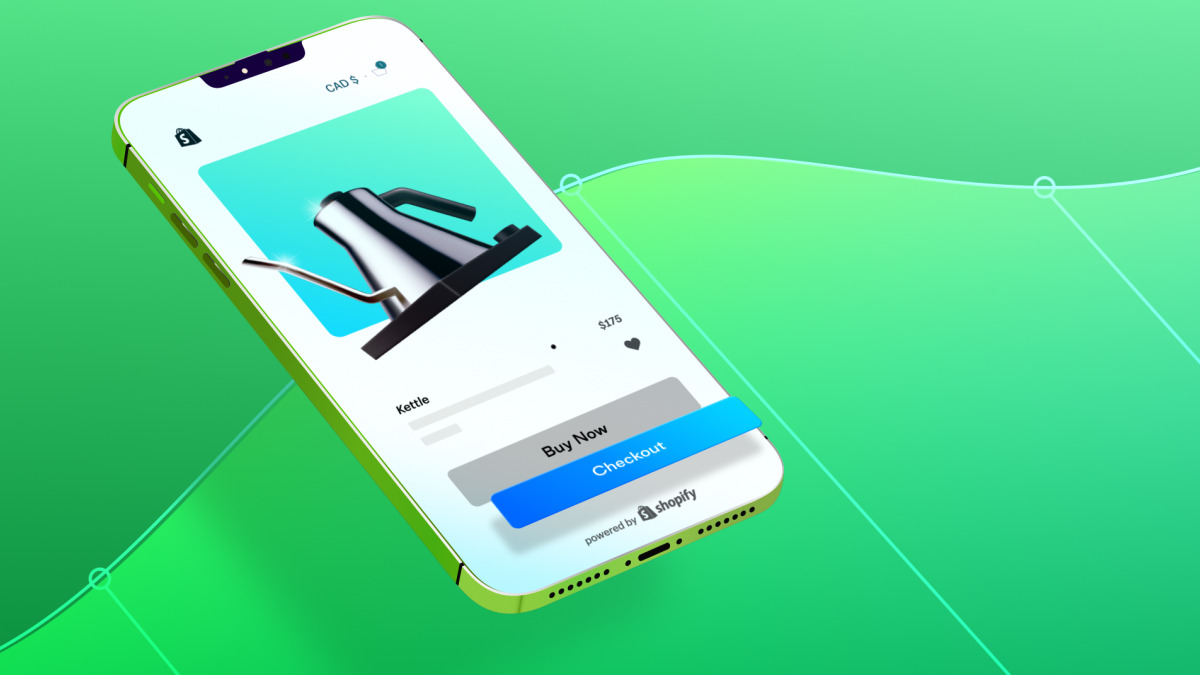 Shopify merchants can soon choose to offer Buy with Prime directly within their Shopify Checkout



Amazon will be releasing an app in Shopify's app ecosystem that will give US-based merchants who use Amazon's fulfillment network the option to add Buy with Prime into their Shopify Checkout processed by Shopify Payments.



Shopify merchants will have the choice to offer their products to Prime members on Shopify for the first time ever while continuing to maintain 100% control of their brand and their customer data in Shopify's admin.



We're on a mission to make commerce better for everyone. That means making sure our merchants are able to sell everywhere. To do this, we're committed to giving our merchants and their customers more choice.



Soon, Shopify merchants who also use Amazon's fulfillment network will have the option to add the Buy with Prime app from our app ecosystem directly into Shopify Checkout, processed by Shopify Payments.



This new app will enable Shopify merchants to offer Prime members fast, free delivery, and easy returns outside of Amazon for the first time ever. This will give their customers more flexibility in how they make their purchases from the independent brands they know, love and trust.
Shopify President Harley Finkelstein announced the news on YouTube:
The app will start rolling out as invite-only to select Shopify merchants today, and it will be available to all U.S.-based Shopify merchants who are already using or want to use Amazon's fulfillment network by the end of September.
Add Buy with Prime to your Shopify site



Install
Install the Buy with Prime app in Shopify admin. Follow the steps in the app to set up Buy with Prime.



Set up
Add Amazon Pay in the Wallets section of Shopify Payments.



Connect
Sign in or sign up for Buy with Prime, and connect your Amazon Seller Central account or Multi-Channel Fulfillment account.



Map
Add the Amazon SKUs for your Buy with Prime products to your Shopify catalog.



Activate
Select which products will offer Buy with Prime, and then check your product detail pages to see the Buy with Prime button.
Questions still abound about how the process will work and what fees may be applicable.
---
Buy With Prime was initially a point of major contention between the two companies when it was introduced last year, with Shopify going so far as to warn merchants implementing the Buy With Prime html script was a security risk and violated the Shopify terms of service.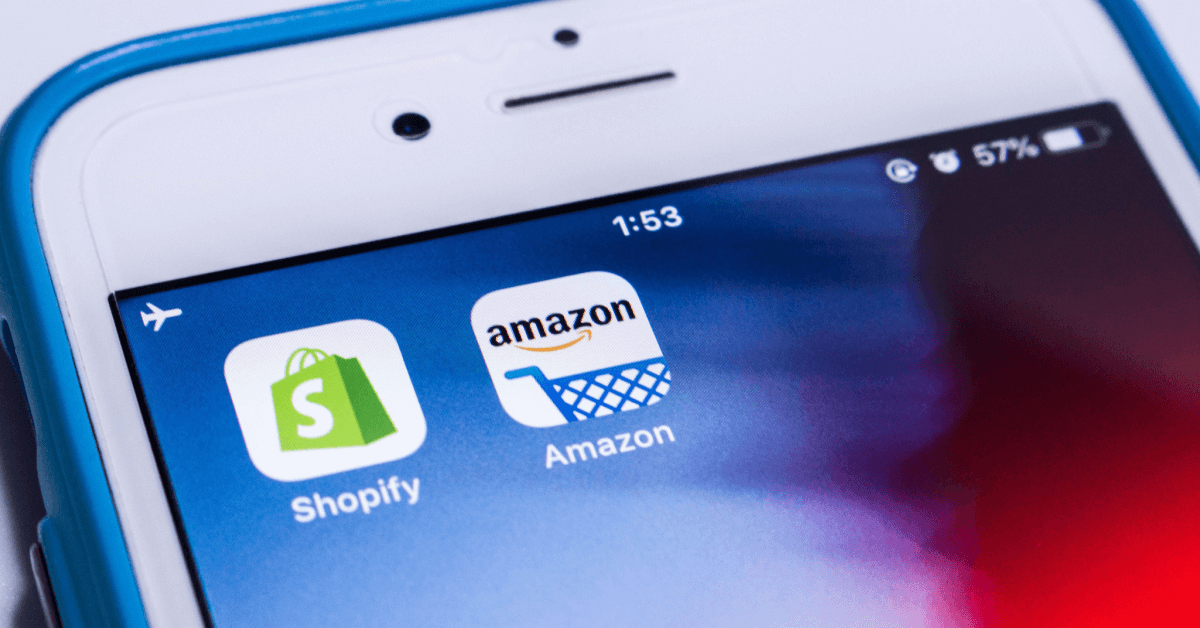 Many speculated Shopify felt threatened by the encroachment of Amazon Buy With Prime, especially as Shopify was working to promote Shop Promise and the Shopify Fulfillment network in direct competition with Amazon.
Finkelstein struck a more conciliatory tone on the Q4 2022 earnings call, saying Shopify was talking to Amazon and trying to figure out how to "make it work."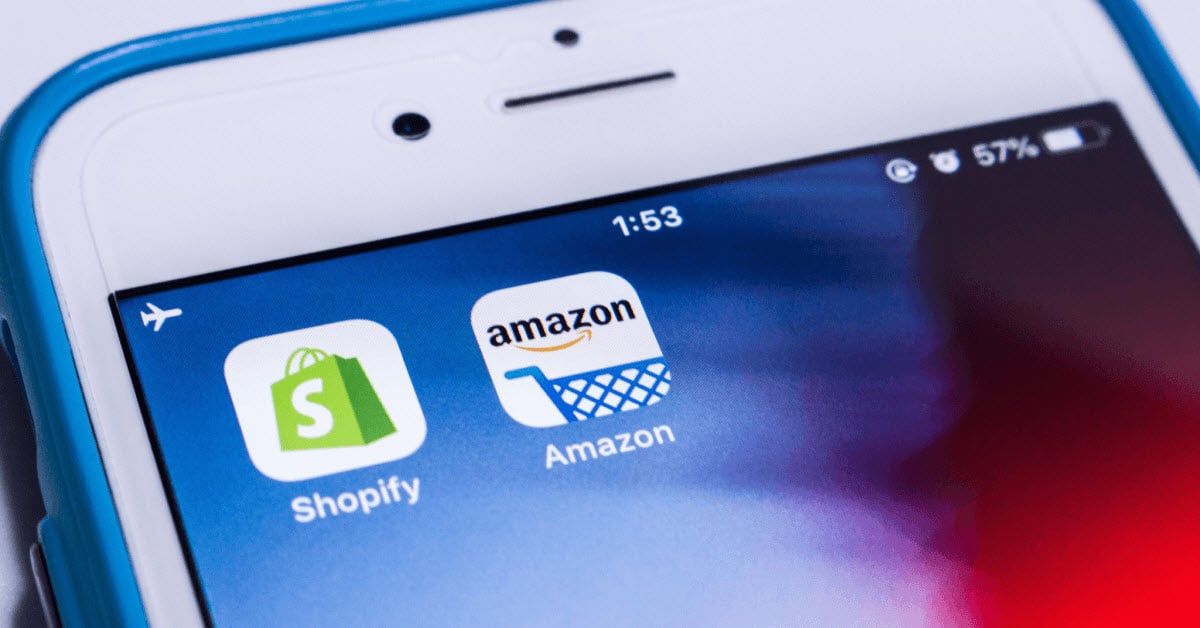 Look, we said this before, but anything that's going to make our merchants more successful, help them sell more, help them to convert more of their browsers into shoppers and buyers, we think it's a great thing.



We have a long history of partnering with technology companies. PayPal, for example, was something that many years ago, we integrated with because we thought it would help our merchants some more, and we continue to integrate with PayPal. When it comes to Buy with Prime, we think any company that's going to make their infrastructure available to merchants to sell more a great thing. We like it.



We're going to talk to the Amazon now to make that work, but it has to be done in a way that we think is important for merchants to have a relationship with their end consumer. And so there's no update at this time. We're still talking to Amazon about that. But again, anything that's going to make our merchants' lives better and make sure their business is future-proof, new technology that comes out, we want to make available to them.
Shopify's hesitancy was carefully couched as wanting to make sure merchants are able to maintain access and control over buyer data and relationships, but of course maintaining access and control is just as important to Shopify as it is to merchants - especially when it comes to revenue that is generated through payment processing.
After a second round of layoffs and cost cutting that including selling off their logistics operations, the direct fulfillment competition with Amazon may be less of a concern, but payment processing revenue is even more critical now than it was before.
With the announcement that Amazon will be integrating Buy With Prime through an official app that uses Shopify Payments instead of an embedded html script, it would appear the companies have finally found an acceptable compromise.
---