Leaked Shopify Employee Survey Asks About Amazon Rivalry
A leaked Shopify internal survey is raising eyebrows about how employees feel about recent layoffs and leadership changes as well as an interesting question about Amazon, according to Business Insider (paywall).
In a company-wide survey sent out last week, Shopify asked employees a series of 60 questions focused on its workplace culture, worker productivity, and competition in the-ecommerce world.



The survey, which was viewed by Insider, points to some of the top concerns the company is facing.



This kind of company-wide survey is not new for Shopify. Called "Pulse" internally, the survey is sent out twice a year, a Shopify spokesperson said. The specific questions asked can vary.
Many of the questions reportedly centered around company culture, leadership, and performance standards, which makes sense given this year has seen a bit of a shake up at the company.
First in July, Shopify announced layoffs of about 10% of their workforce just one day before delivering a brutal Q2 2022 financial report.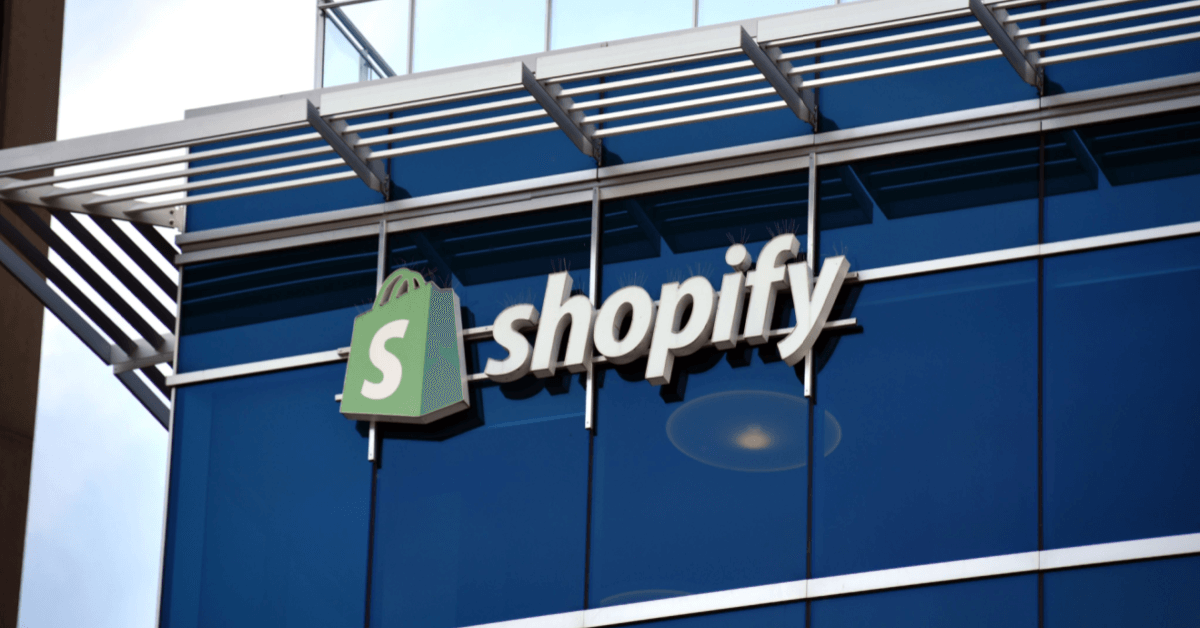 Then a new COO and CFO were brought onboard in September.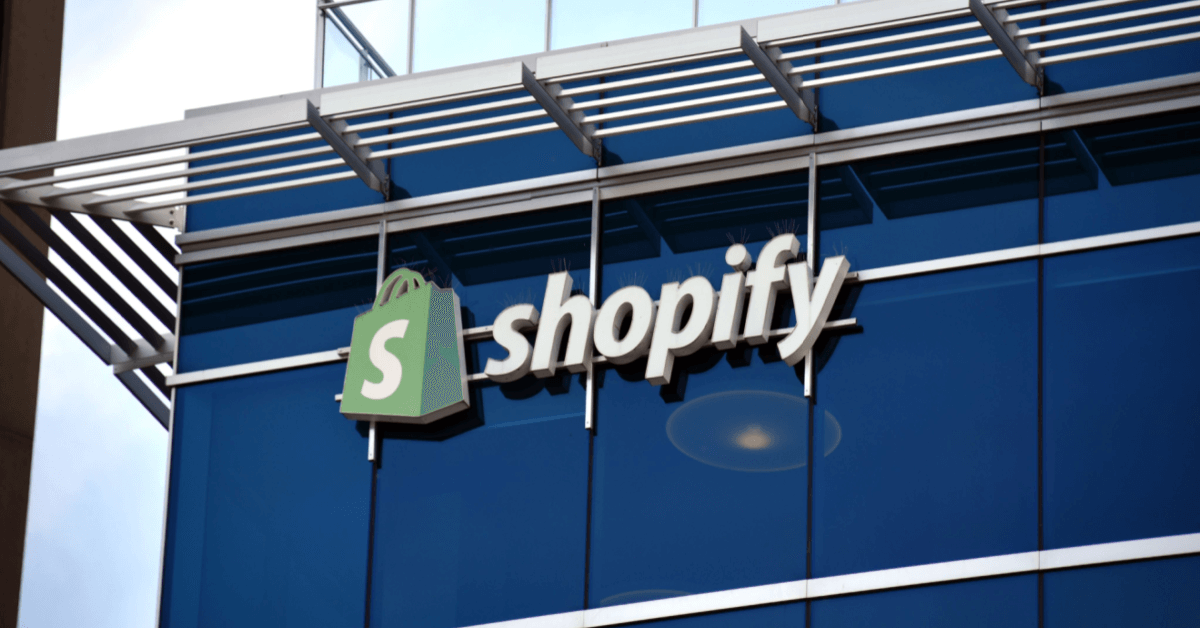 ---
The survey also included more "getting to know you" type questions that were listed as "experimental" and optional to answer, asking employees about what video games they liked to play, if they owned any NFTs or crypto-currency, what sports they enjoy, and what energy sourced they consider "green."
But perhaps the most interesting experimental question was about Amazon, as Business Insider reports.
In one question, employees were asked to rate on a scale from "strongly disagree" to "strongly agree" with the statement "When Amazon grows, it leaves less for Shopify." In another, they were given the same scale for the statement "When a Shopify merchant wins, at least one other Shopify merchant loses."



One employee told Insider they felt the Amazon question was an attempt to gauge their loyalty to the company and its mission. Another employee said this type of question was typical for Shopify.



"The questions are designed to understand how people think about the landscape," this person said. "I don't think they're trying to gauge whether or not Amazon is a threat."
While it's impossible to know exactly what they had in mind with that question, there's no doubt Shopify is keenly aware of the fine line they must walk in a world where Amazon is both a competitor and also in many cases an important additional sales channel for many Shopify merchants.
In fact, just last month we saw what many considered "shots fired" in the ongoing rivalry as Shopify took step to deter merchants from using Amazon Buy With Prime on their sites - saying it poses a security threat and violates the Shopify terms of service.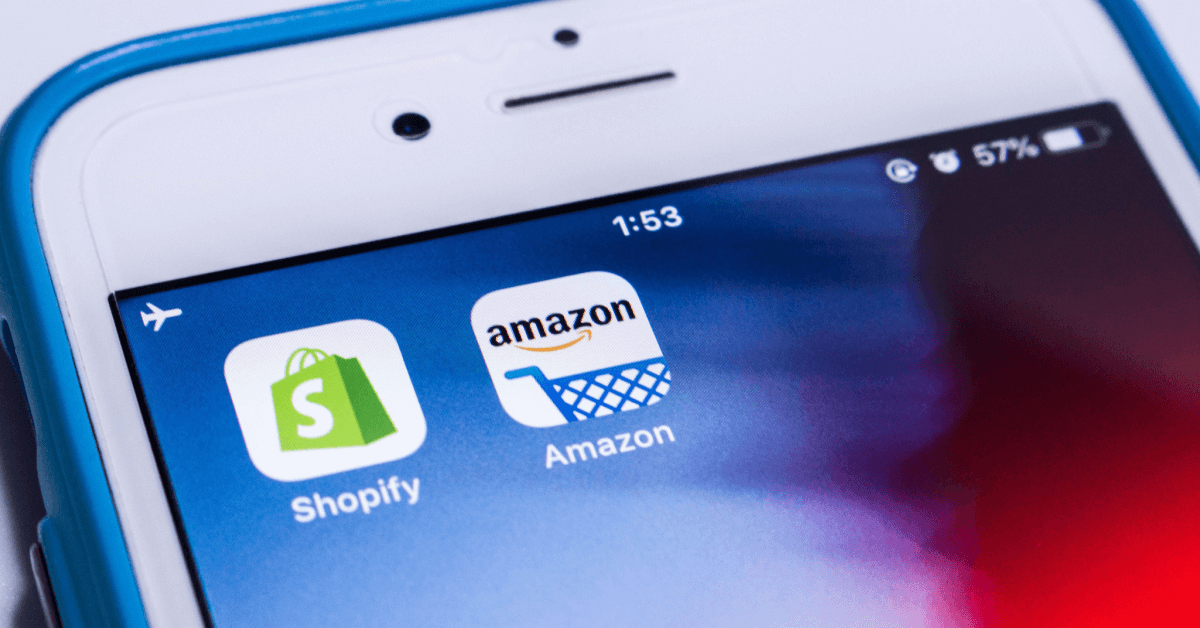 Shopify has also recently introduced Shop Promise for fast, free 2 day delivery to help sellers leverage the Shopify Fulfillment Network and compete with Amazon Prime and FBA services.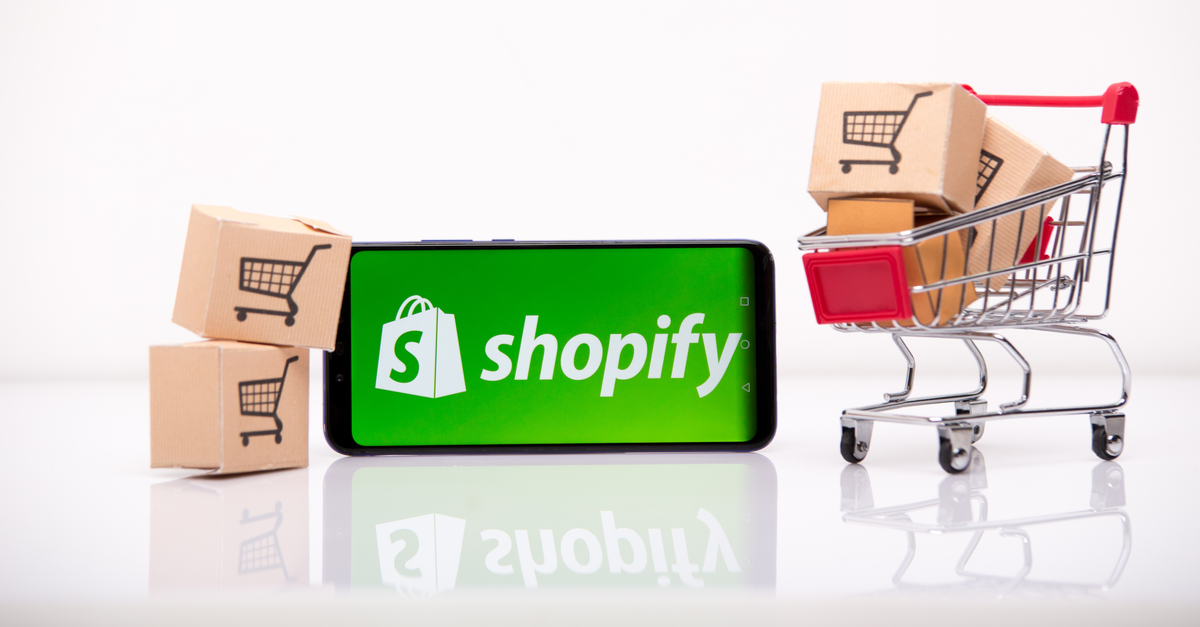 ---
What do you think of Shopify asking employees their opinions about competing companies? Let us know in the comments below!
---