Is Shopify Ready To Make Nice With Amazon Buy With Prime?
Shopify President Harley Finkelstein faced analyst questions about the platform's future partnership with Amazon on the company's Q4 2022 earnings call this week.
The question came from DJ Hynes of Canaccord Genuity:
Hey. Thanks for taking the question. Tobi or Harley, I want to ask about your relationship with Amazon. I'm curious how that might be evolving.



And how are you thinking about managing relationships with merchants and agencies that are interested in using both brands?
Harley answered:
Look, we said this before, but anything that's going to make our merchants more successful, help them sell more, help them to convert more of their browsers into shoppers and buyers, we think it's a great thing.



We have a long history of partnering with technology companies. PayPal, for example, was something that many years ago, we integrated with because we thought it would help our merchants some more, and we continue to integrate with PayPal. When it comes to Buy with Prime, we think any company that's going to make their infrastructure available to merchants to sell more a great thing. We like it.



We're going to talk to the Amazon now to make that work, but it has to be done in a way that we think is important for merchants to have a relationship with their end consumer. And so there's no update at this time. We're still talking to Amazon about that. But again, anything that's going to make our merchants' lives better and make sure their business is future-proof, new technology that comes out, we want to make available to them.
The question highlights growing interest and concern about tensions between Shopify and Amazon, especially around the integration of Amazon Buy With Prime into Shopify stores.
Back in September 2022, Shopify fired a shot across the bow with a warning to merchants that the Buy With Prime html snippet could pose a security risk and that it violates the Shopify terms of service.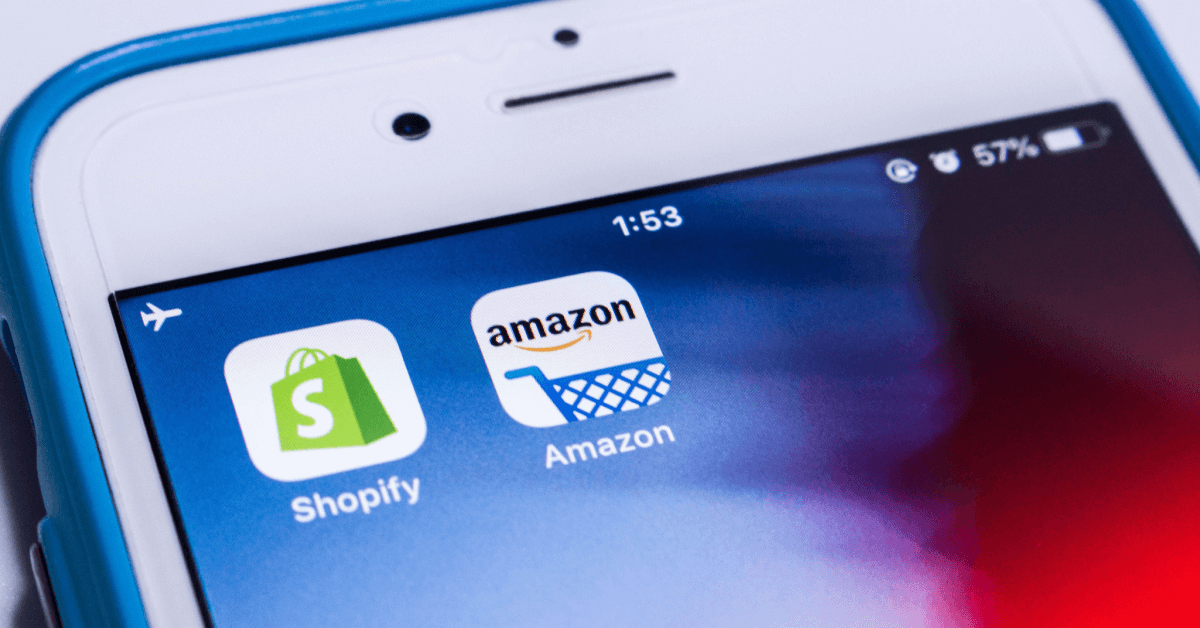 At the time, I suspected the hard line stance may be in large part due to Shopify's plans to rollout a similar product, Shop Promise.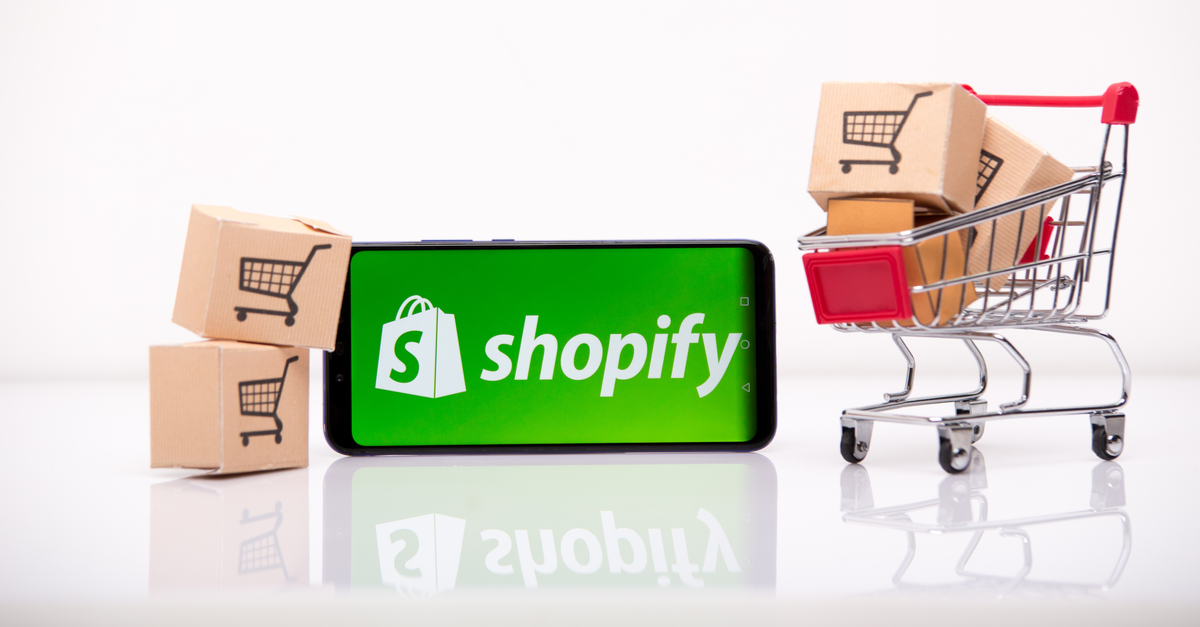 Shop Promise allows merchants to leverage Shopify Fulfillment Network and Shopify Shipping to provide a fast shipping guarantee to buyers.
Grow conversion with fast and free 2-day delivery while building customers' trust. Made easy with the Shop Promise badge.

Get discovered by billions of customers new to your brand across channels.
Extend your promise beyond your store to surfaces like Google, Facebook, Instagram, and Shop.

Your brand and your customer data: Yours and yours alone.
From search to checkout, you're always in full control. Your brand. Your store. Your data.

Easy integration with Shop Pay and Shopify Protect Get the highest converting, accelerated checkout on the internet with Shop Pay. Get free fraud protection, so you can approve and ship orders confidently with Shopify Protect.
Shop Promise was announced in May 2022 along with news that Shopify was beefing up its fulfillment network by acquiring fulfillment technology provider Deliverr.
Since then Amazon has gone full steam ahead on Buy With Prime, announcing it would be expanded to all eligible US-based sellers by the end of January 2023 and touting a 25% conversion lift reported from early adopters.
Is Harley's answer just carefully worded to appease Wall Street or is Shopify quietly admitting defeat and backing down in the fight over Buy With Prime?
Amazon also recently expanded their corporate partnership with Stripe to encompass payments for a significant portion of total payments volume across its businesses, including AWS, Prime, Audible, Kindle, Amazon Pay, Buy With Prime, and more.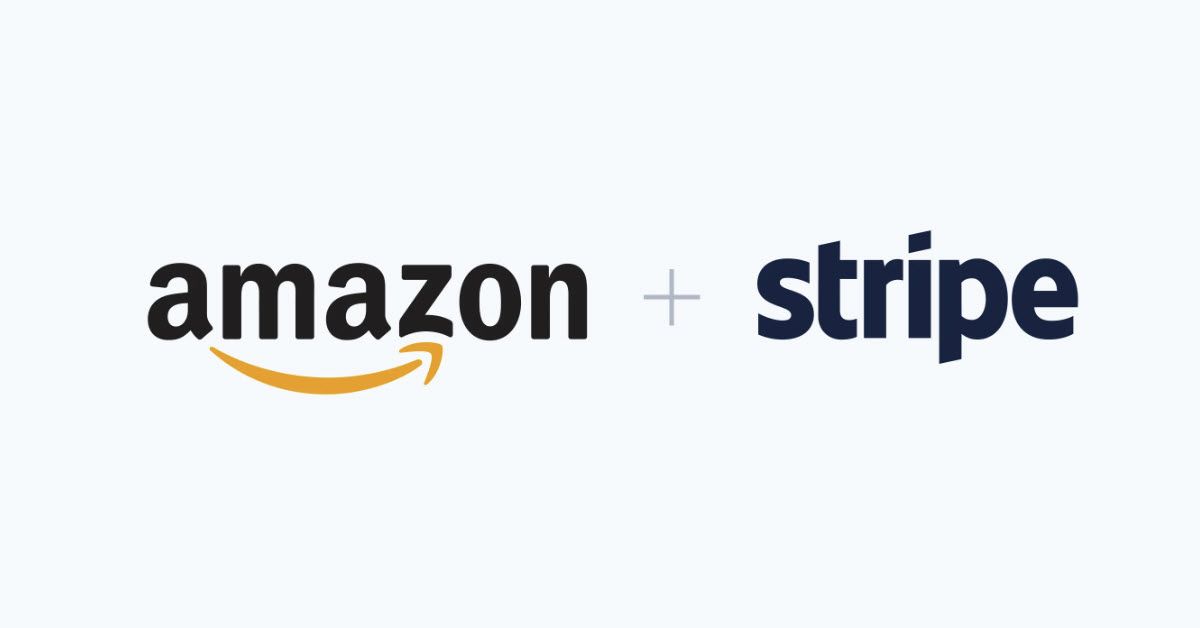 Could there be another potential battleground between Amazon and Shopify on the horizon? 🤨
---