Mystery Shrouds 2022 eBay Consumer Fraud Incident Revealed In Recent 10-Q Report
A mysterious reference to a seemingly significant 2022 consumer fraud incident tucked deep in eBay's latest 10-Q report raises questions about disclosure and transparency.

The increase in provision for transaction losses during the three months ended September 30, 2023 compared to the same period in 2022 was primarily due to $11 million in bad debt expense resulting from the recovery of losses related to a non-recurring consumer fraud incident in 2022.
Unfortunately, the 10-Q does not provide any further detail and so far both press and investor relations have not responded to requests for comment, leaving the matter open to speculation.
The use of the word "non-recurring" is particularly interesting, indicating whatever happened, eBay believes they have taken appropriate action to prevent it from occurring again in the future.
We've tracked many different types of consumer fraud observed on the platform over the last few years but very few could honestly be dubbed "non-recurring."
For instance, one of the longest running eBay scams is the "same zip code tracking" scheme where users provide fake tracking numbers as proof of delivery to manipulate eBay's buyer and seller protection policies - it's been around almost as long as the platform itself and continues on through today.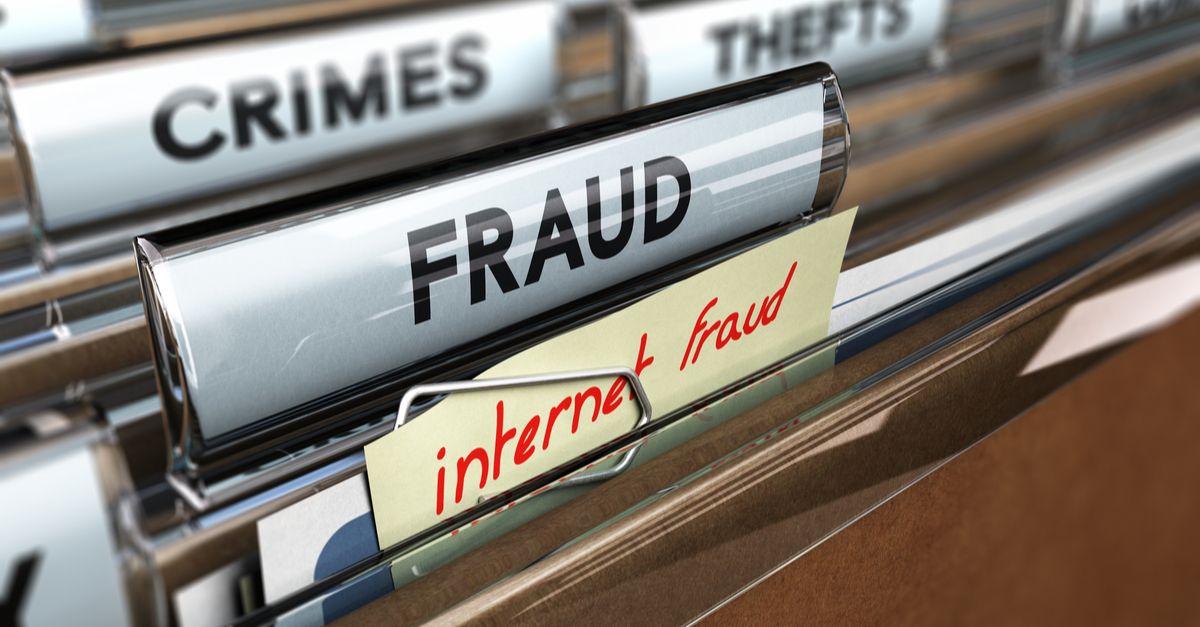 Counterfeit items are a perennial problem for many marketplaces and eBay is no exception, but while there has been a notable increase in counterfeit takedowns seemingly driven by automated AI systems, eBay is far from being able to say they've solved this problem.
The same could be said for stolen goods sold on the platform, often fenced through pawn shops or resellers.
With Organized Retail Crime gaining increasing media and regulatory attention, eBay says they are committed to stopping the sale of stolen goods on the site but again, this is far from a "non-recurring" issue at this point in time.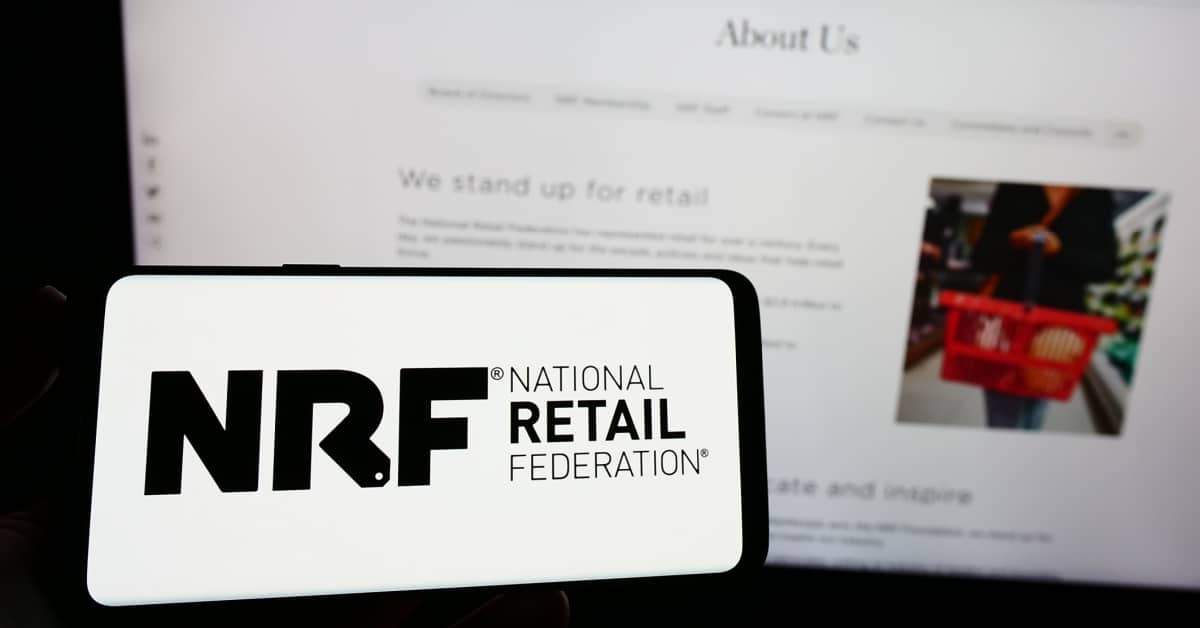 What about various scams that often use hacked accounts to list non-existent items for sale with the express intent to try to trick the buyer into taking the sale off of eBay?
These scams typically involve using an image or text in the description to advise prospective buyers to contact the seller directly, which usually results in payment being made via wire transfer, gift cards, or cash, bypassing any protection eBay typically offers for onsite transactions.
We most commonly see this scam target vehicles, but these fraudsters will also often list luxury watches, valuable trading cards, hot electronics and game consoles or other in-demand items.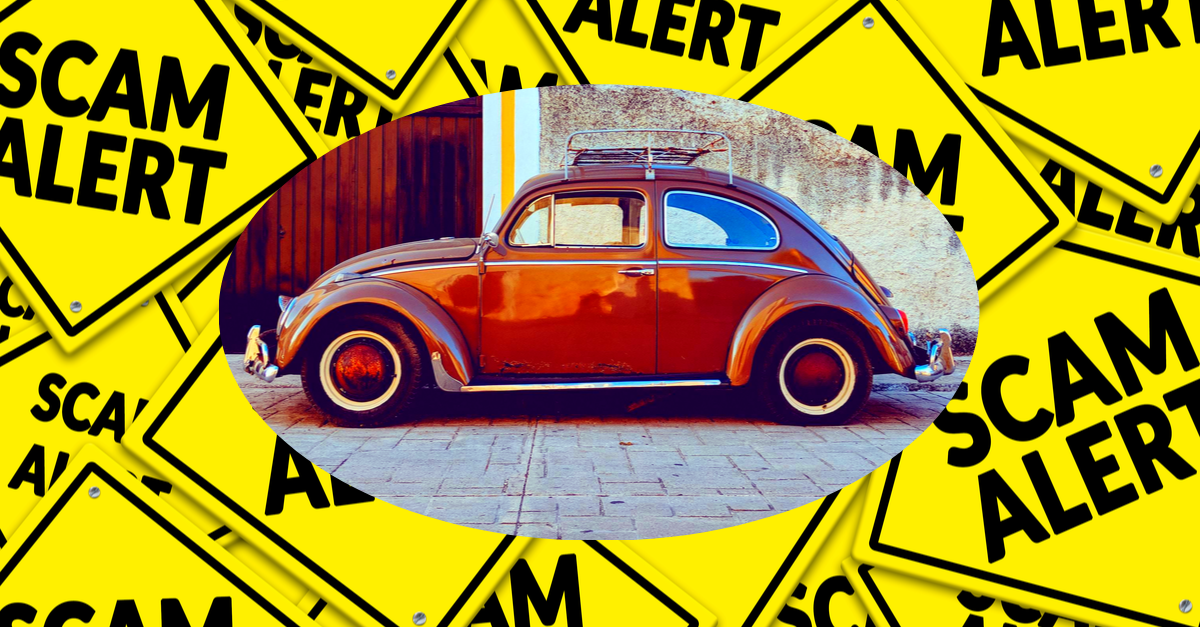 A recent variation uses the listing subtitle and description fields to provide malicious links to download digital software purchases, presumably resulting in stealing the buyer's payment and identity information.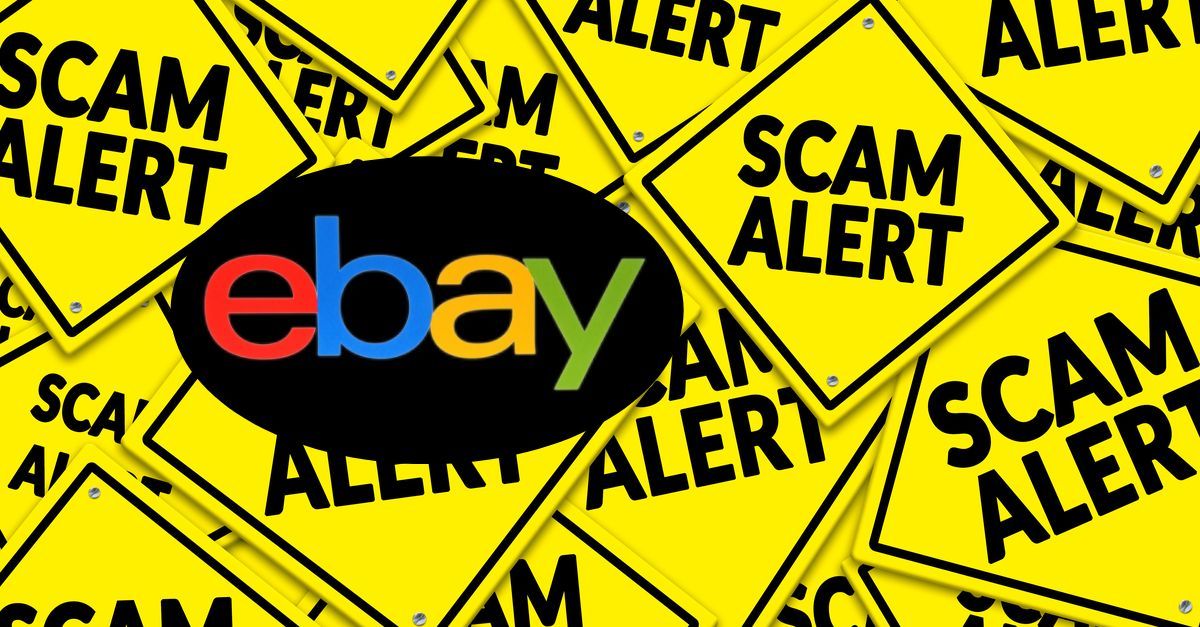 But again, this type of scam is ongoing and most certainly likely to keep occuring based on continued reports, so while it may be a significant type of consumer fraud, it would not seem to match this 10-Q disclosure.
eBay Germany temporarily suspended the use of RatePay due to possible fraud and identity theft concerns in November 2021, later removing it completely per the payment terms of use update in October 2023.
That would certainly make this specific instance of consumer fraud "non-recurring" but the timing doesn't exactly fit.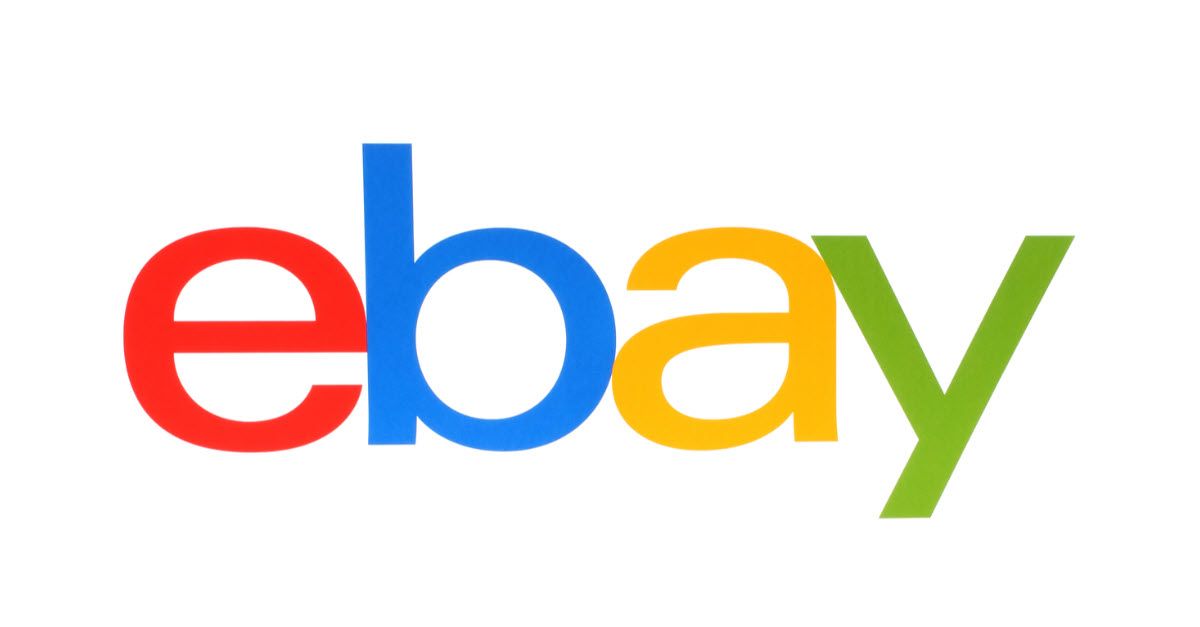 Major problems with identity theft and fraud were also uncovered in the US marketplace in January/February 2022 when 1099-K tax forms started being sent out for sales made in tax year 2021.
People who had never knowingly created an eBay account or bought or sold anything on the site were shocked to receive 1099-Ks for tens of thousands of dollars in merchandise sold by fraudulent accounts using their stolen identity information including names, addresses, and social security numbers.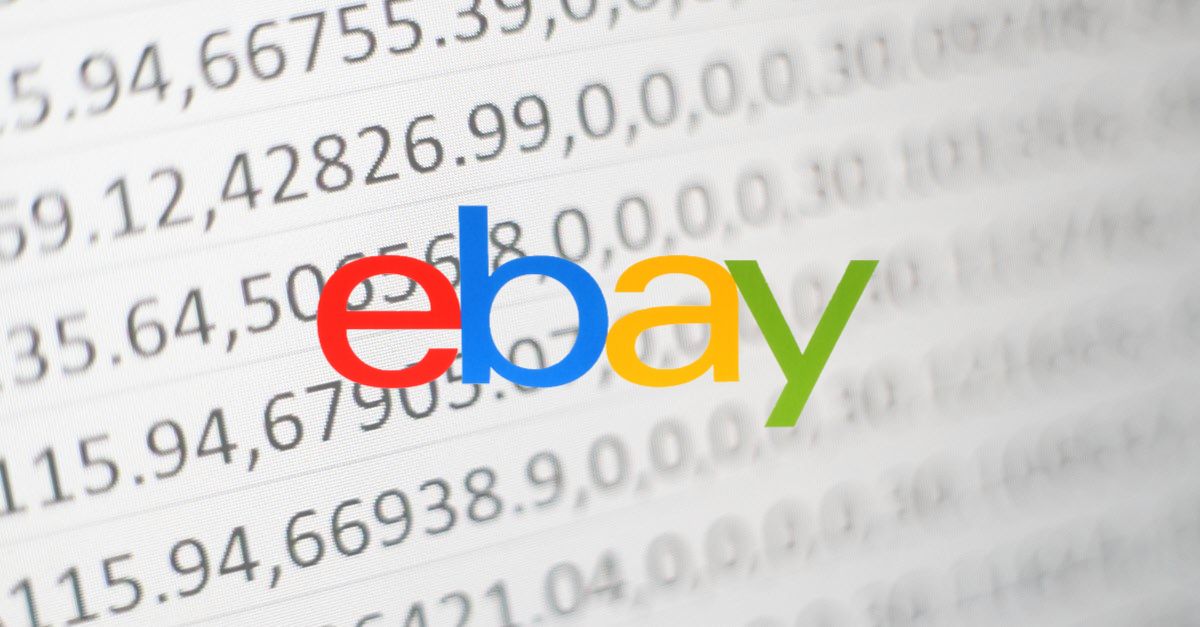 Over the course of a month, we collected ~80 reports that were either posted publicly on eBay's forums and on social media or emailed privately - many of which showed over $10,000 in sales with the highest amount being $180,000 through a single account.
The total gleaned from just those reports was ~ $750,000 but there is every reason to believe that was just a drop in the bucket.
Unsurprisingly, many of the fraudulent accounts we reviewed showed typical red flags indicating they may have been engaging in triangulation fraud - a sophisticated form of digital shoplifting that uses stolen credit cards to "drop ship" items to unsuspecting buyers.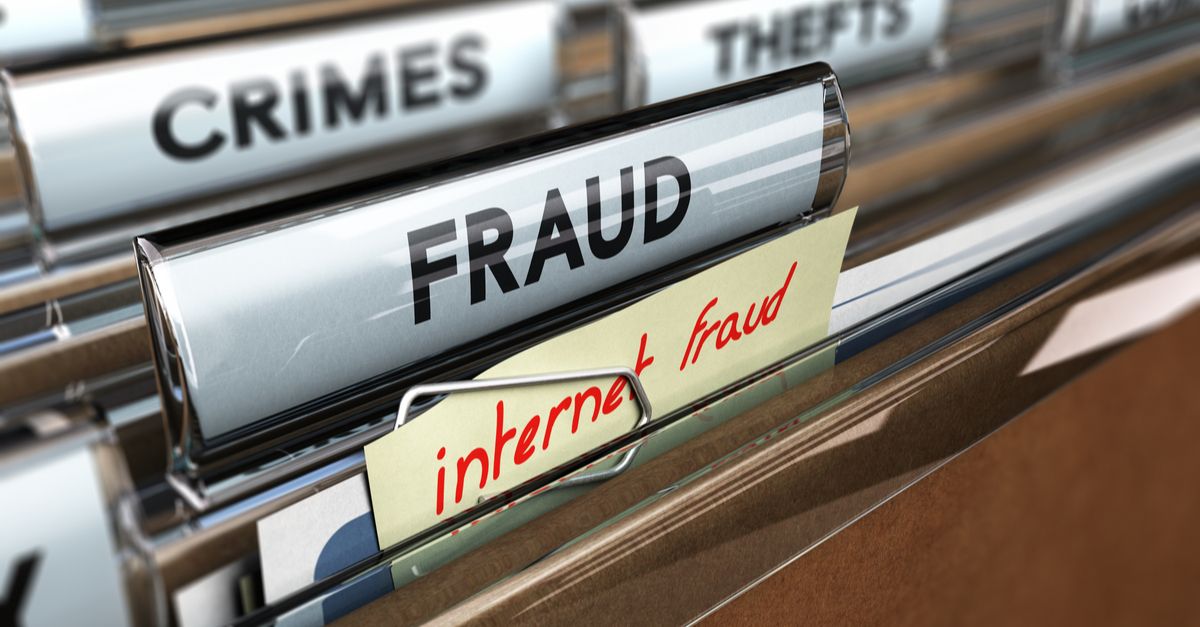 The problem continued with people also receiving 1099-Ks earlier this year for fraudulent eBay sales using stolen identity info made in tax year 2022.
In one case, the person had even reported the issue to eBay the year before but they took over 4 months to action the report and shut down the account, allowing the fraudsters to rack up another $13,000 in sales for which the identity theft victim received another 1099-K.
Every report we've received that included tax year 2022 shows the sales were stopped by eBay and the fraudulent accounts were shut down around July/August of 2022.
That would put the time from discovery of this identity theft fraud to action being taken to shut down the accounts squarely within the 2022 timeframe referenced in eBay's 10-Q report.
Around that same time, sellers started increasingly reporting being required to provide government ID and other documentation to verify their accounts to continue selling on the platform.
Just a few examples:
8/2/2022
Just back from vacation. While gone, eBay messages one of my 3 accounts to verify identity ID by "uploading" scans of the front and back of drivers license.



Selling account has been active for 4 years and 5 months. Managed payments for over 2 years. No defects, late deliveries, INR claims, no charge backs, everything handled on time and correctly per ebay's demands and requests.



So why an ID verification all of a sudden? Can anybody speculate on the cause? It only took 2 minutes to do it, so it's not all that much of a hassle.



Isn't all of the info they need provided by me at the time I register to sell and signed up for MP?
Have same issue been selling over 20 years have sent in the required info that they have requested but still just keep getting emails to update most times it just says to upload then it just goes to thank you for uploading the info, have banners all over site that funds are being withheld update by Aug 31 called into customer support you know how that went if you have been on here.
11/6/2022
Amazon, Mercari and others, Poshmark...do not require photo ID. I do not feel safe giving a copy of my driver's license to eBay. I just don't. I really feel like throttling these idiots at eBay who did not stand up for us sellers in allowing this to take place.
8/1/2022
So today eBay put my payouts on hold demanding front and back photos of my Driver's License. Easy enough, Big Brother, is it 1984 all over again?
9/3/2022
We are a INC. business, why is eBay asking us for an SSN and Drivers License? Why not a W9 and Tax ID instead? What are the business' supposed to fill out? Its now giving us a deadline of OCT 19th or they cut off our funds. We sell WAY more on Amazon and they have never asked for Govt photo ID and SSN. Just W9, Tax Id, and LL Insurance.
11/15/2022
For some reason eBay is requiring me to verify my account by submitting a photo of my drivers license. But I cannot get acceptance of my photo.
Many sellers at the time were concerned about eBay requesting this sensitive information, which is understandable considering the massive breach of ~145 million accounts which occured in 2014.
Others simply shrugged it off as eBay preparing in advance assuming the INFORM Consumers Act, which was scheduled for a vote in Congress in December 2022, would pass (which it did).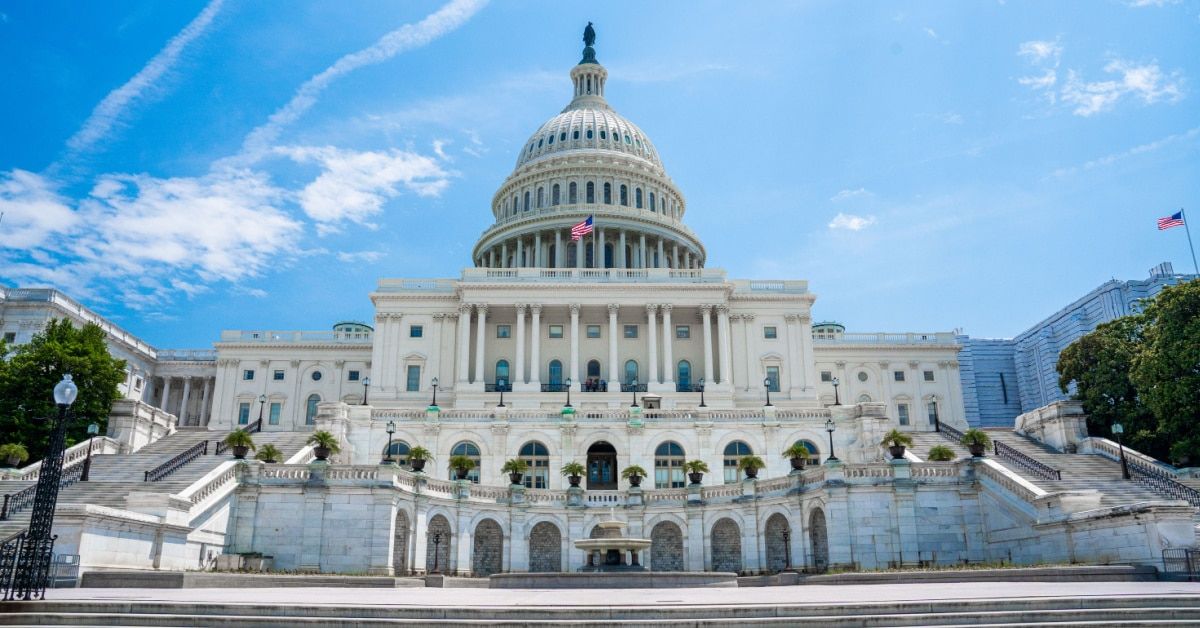 The INFORM Act certainly provided a plausible explanation for the increased identity checks but with this new 10-Q disclosure, we have to wonder if there wasn't perhaps more to the story.
Whether eBay was acting in response to the revelation of a major identity theft fraud problem or was simply being proactive to comply with eventual INFORM Act requirements, in theory the effect should be that this specific form of consumer fraud will not be recurring - but we'll have to wait for 1099-Ks for this year to be sent in 2024 to be sure.
Unfortunately, this 10-Q disclosure leaves us with far more questions than answers and we can only make educated guesses about what may have occurred in this situation.
We may never know the details of this mysterious 2022 consumer fraud incident or whether it was related to these identity theft issues uncovered last year...unless of course investors or regulators decide to press eBay for further transparency.
---