Value Added Resource Week In Review 9-10-23
Welcome to the Value Added Resource ecommerce news week in review!
eBay News
September 4th, 2023 marked a historic occasion as TCGPlayer authentication workers celebrated their first Labor Day as eBay's very first union!
eBay teases new Magical Listing tool that can create a whole listing from just an image, but given the current state of image recognition technology on the platform will this new tool live up to the hype?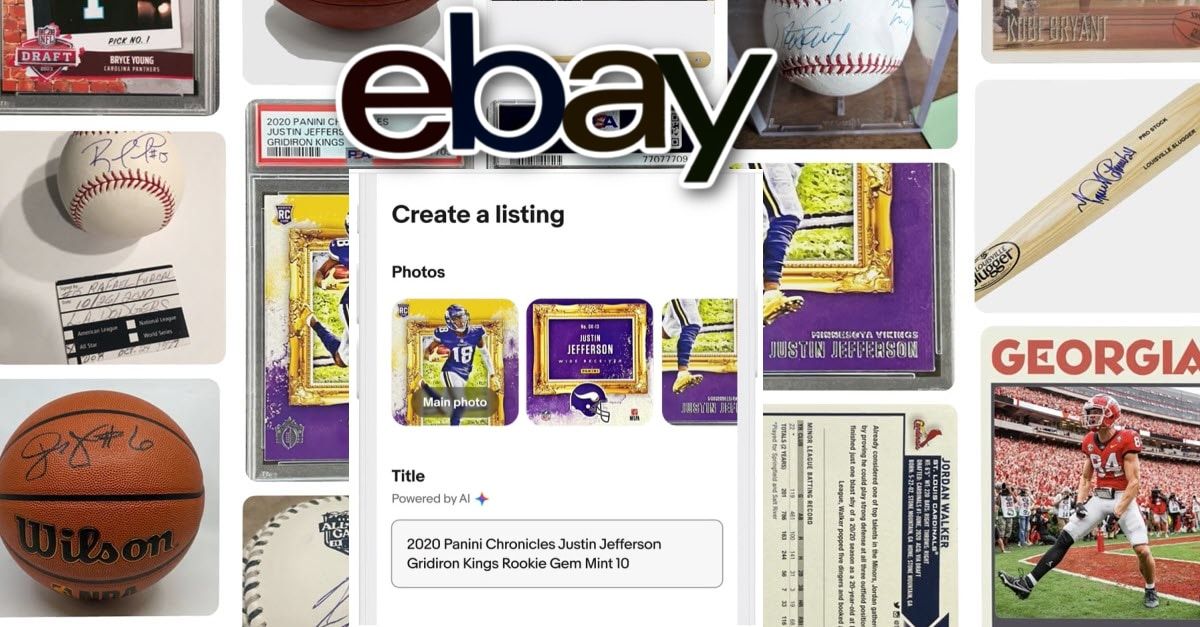 eBay has a new Chief Risk & Compliance Officer as Ryan Jones joins the company after 5 years as Chief Compliance Officer Payments for AirBnB.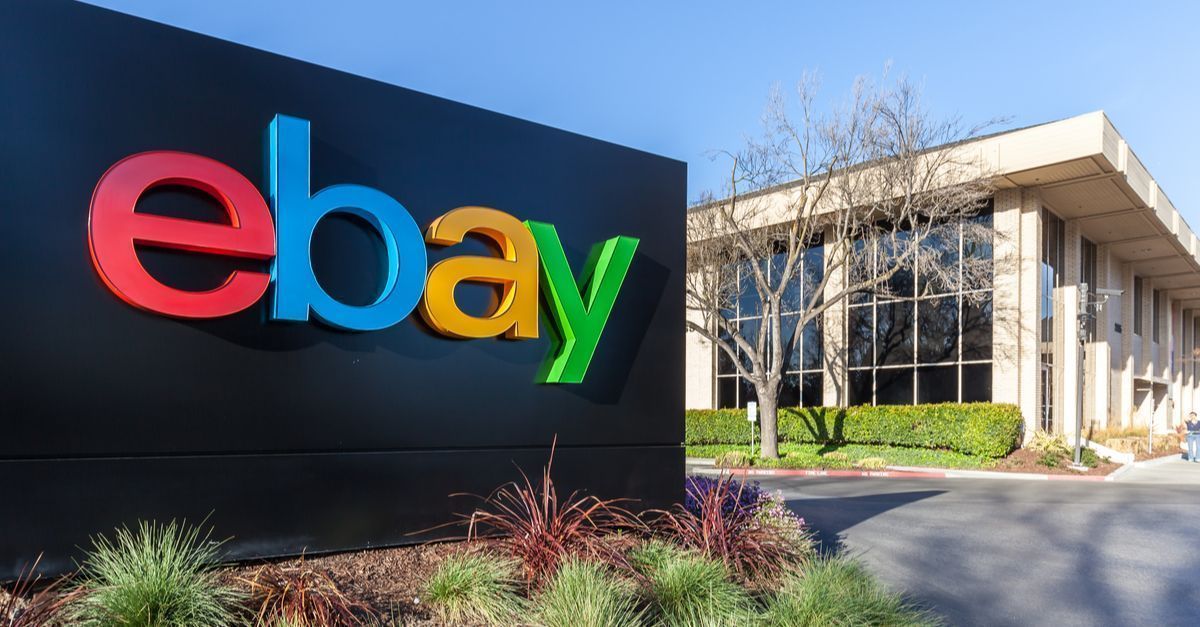 While there are a host of issues at eBay that need Jones' urgent attention, consumer safety should be top of the list, starting with the Paqui One Chip Challenge product that has been recalled from stores due to concerns that this super spicy snack may be to blame in the death of a Massachusetts teen.
Despite an eBay spokesperson's assurances that consumer safety is a top priority at the company, sales of this product continue unabated with eBay earning ad revenue on top of final value fee commissions.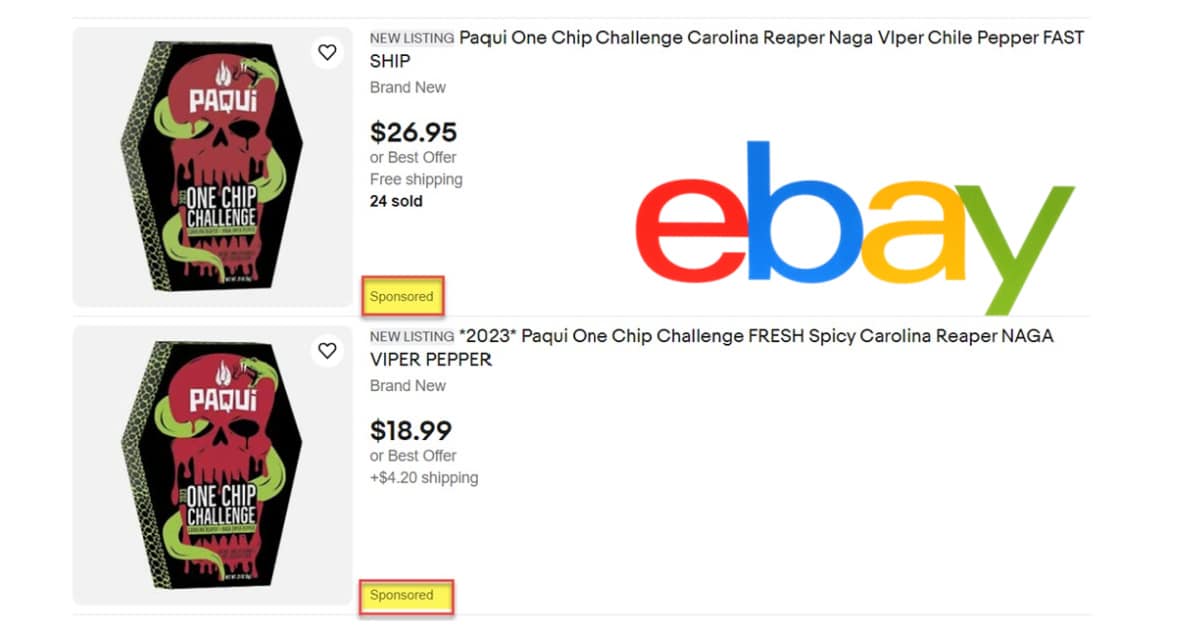 When Jones is done there, a strategic review of transparent marketing principles and regulatory compliance obligations around media placements wouldn't hurt either.
eBay has leaned heavily on media and influencers to appeal to enthusiast buyers of sneakers, luxury handbags, watches, trading cards, jewelry, car parts and more - but are paid promotions blurring ethical and regulatory lines?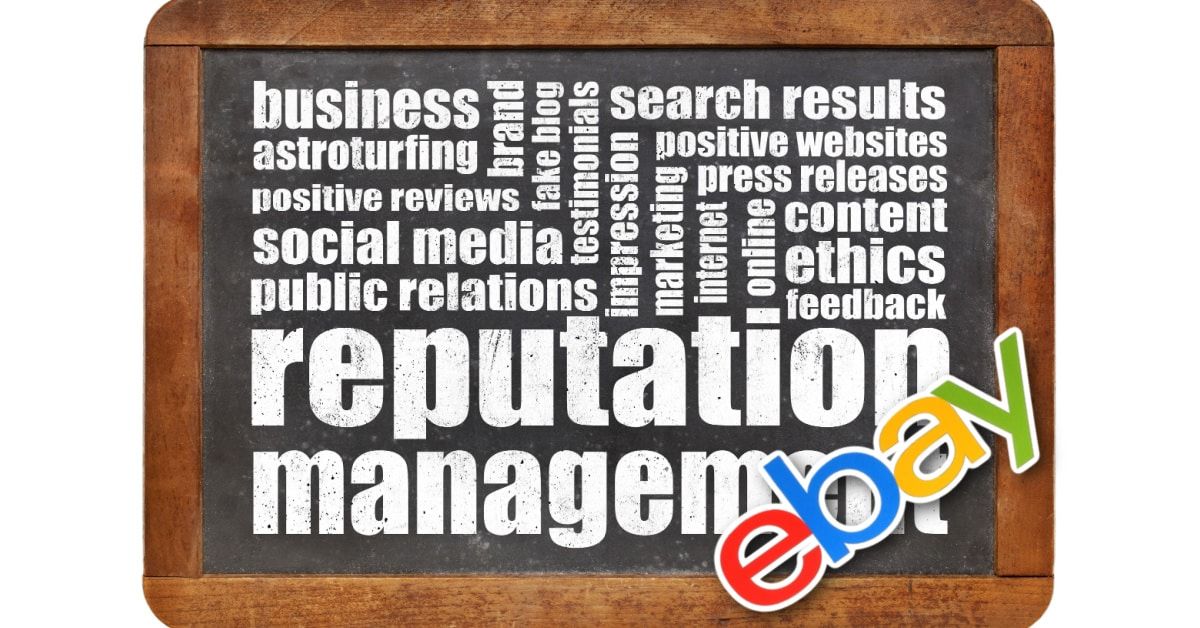 eBay has made unannounced changes to how messaging and the Blocked Buyer List function to filter out communication - here's what you need to know!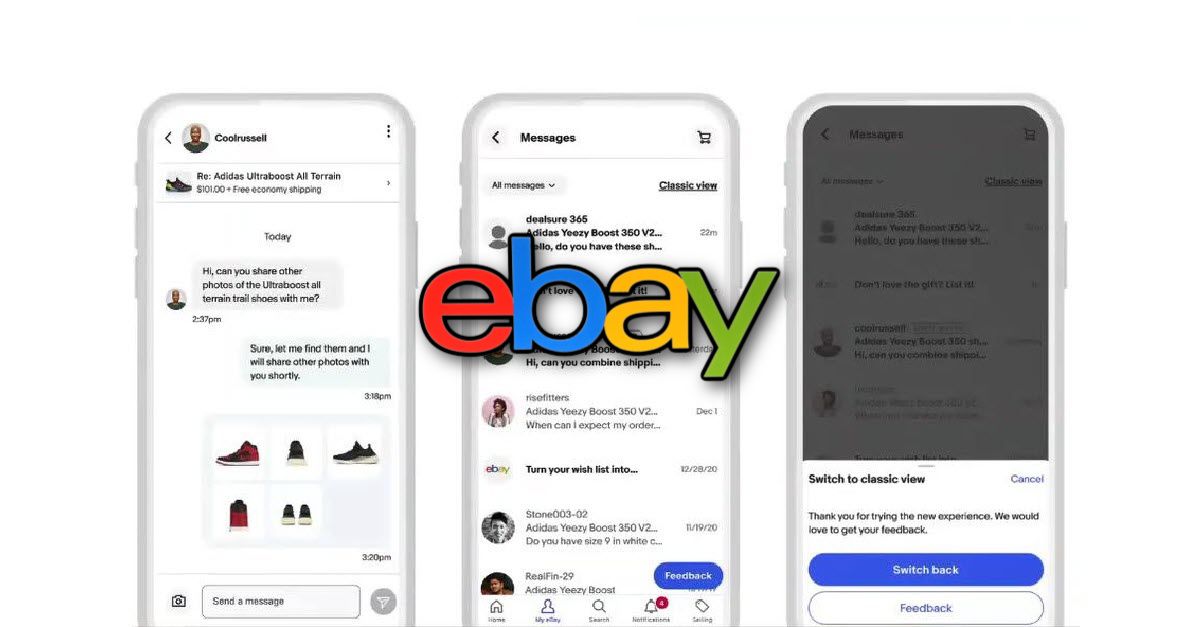 Changes are coming to how sellers will be charged for UPS and FedEx labels purchased through eBay, with payment being taken upfront as soon as the label is printed and any cost adjustments handled after delivery.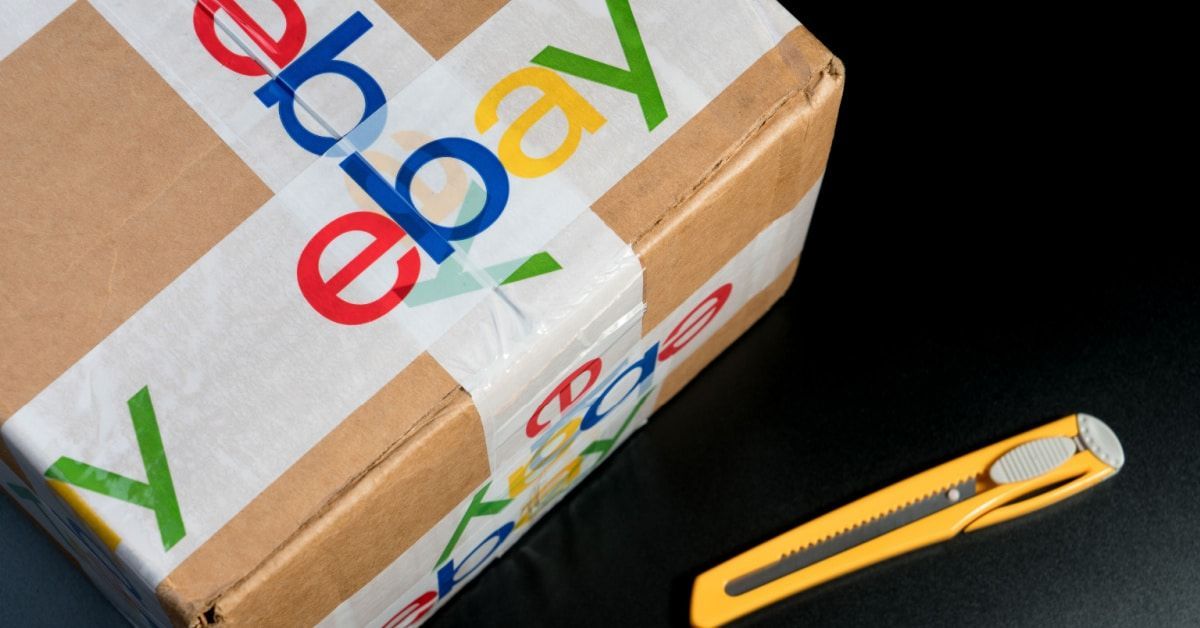 eBay has not taken action despite being notified weeks ago of scam software listings with potentially dangerous links injected in subtitles and descriptions.
And once again, eBay has a financial conflict of interest as they are making ad revenue on many of the fraudulent listings.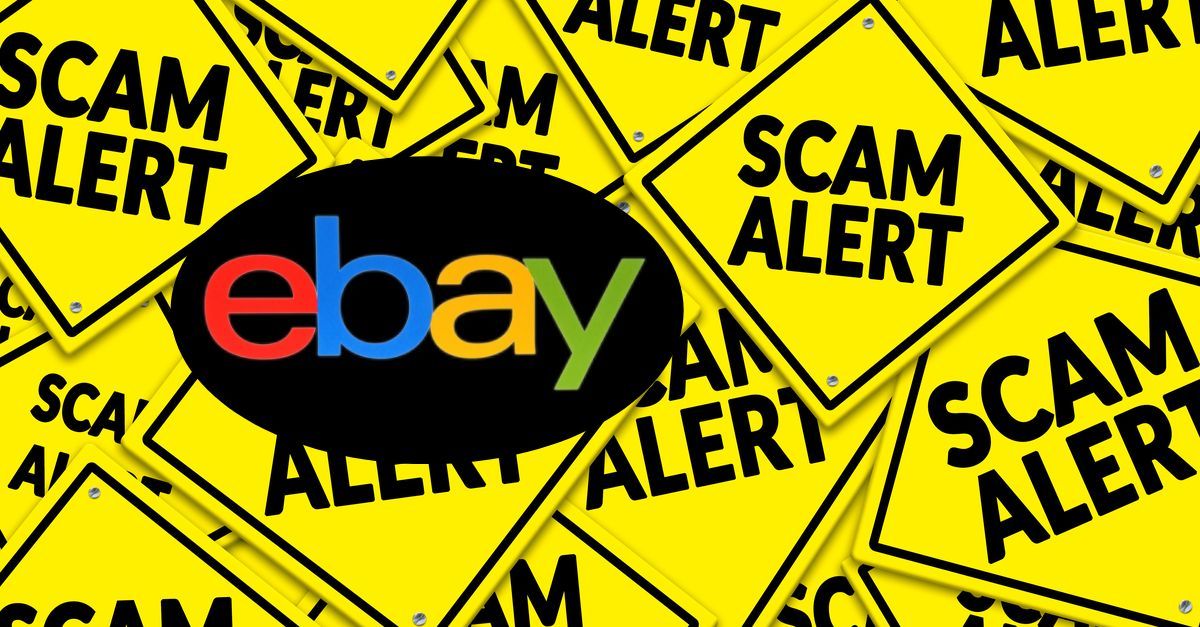 And finally, tune in this week for eBay Open 2023 sneak peek and monthly community chat!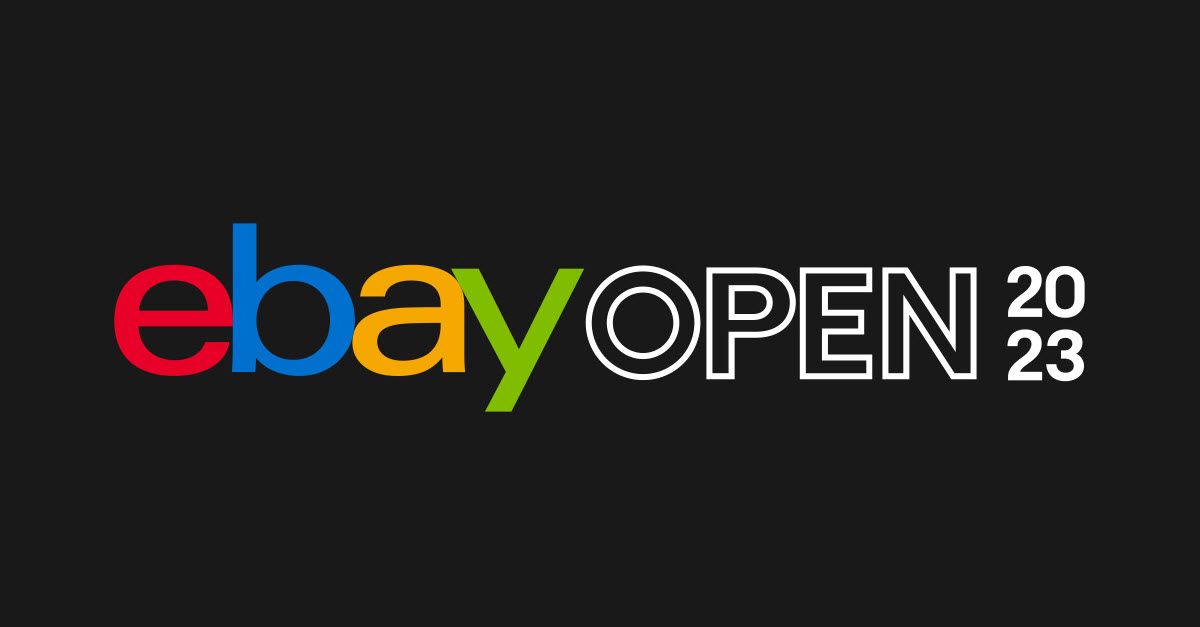 ---
Other Ecommerce News
Etsy is introducing an incentive program to entice sellers to share their items on social media to drive traffic and sales - but watch out if you use Off Site Ads and pay close attention to the terms and conditions!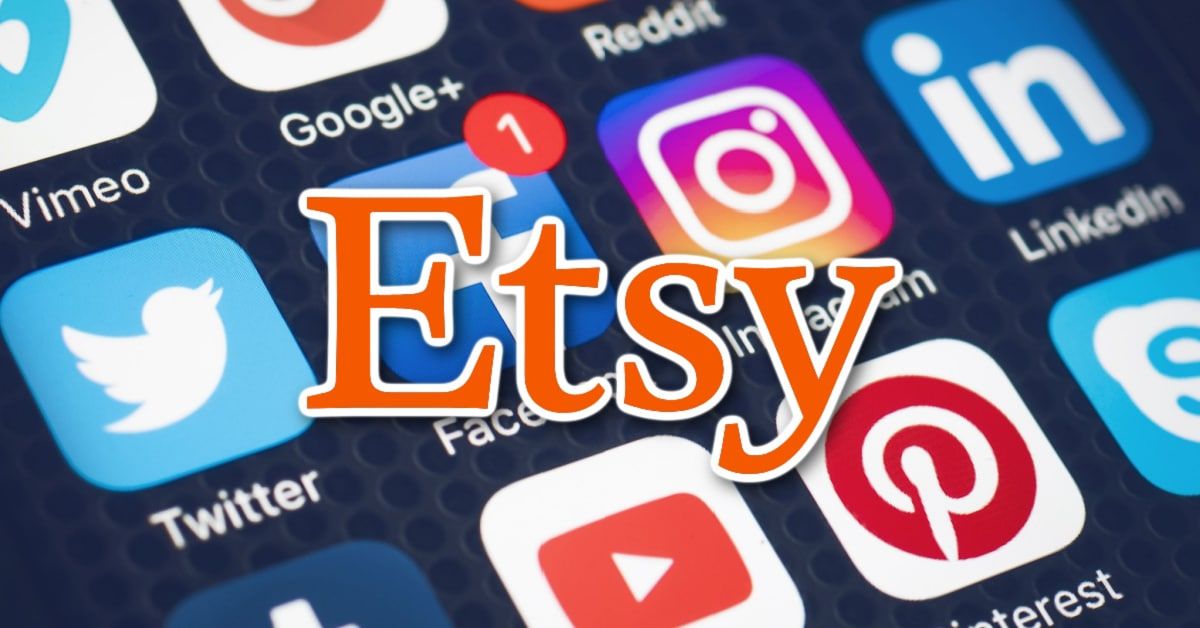 AI search experience leader Director Engineering Nicolas Loeff has left Etsy to found his own AI startup.
Amazon Accelerate seller conference will take place both in person and virtually September 13-14.
Online marketplace Mercari is investing in Tokyo-based startup behind Fake Busters AI-powered authenticity detection service for branded goods in $5.8 million US funding round.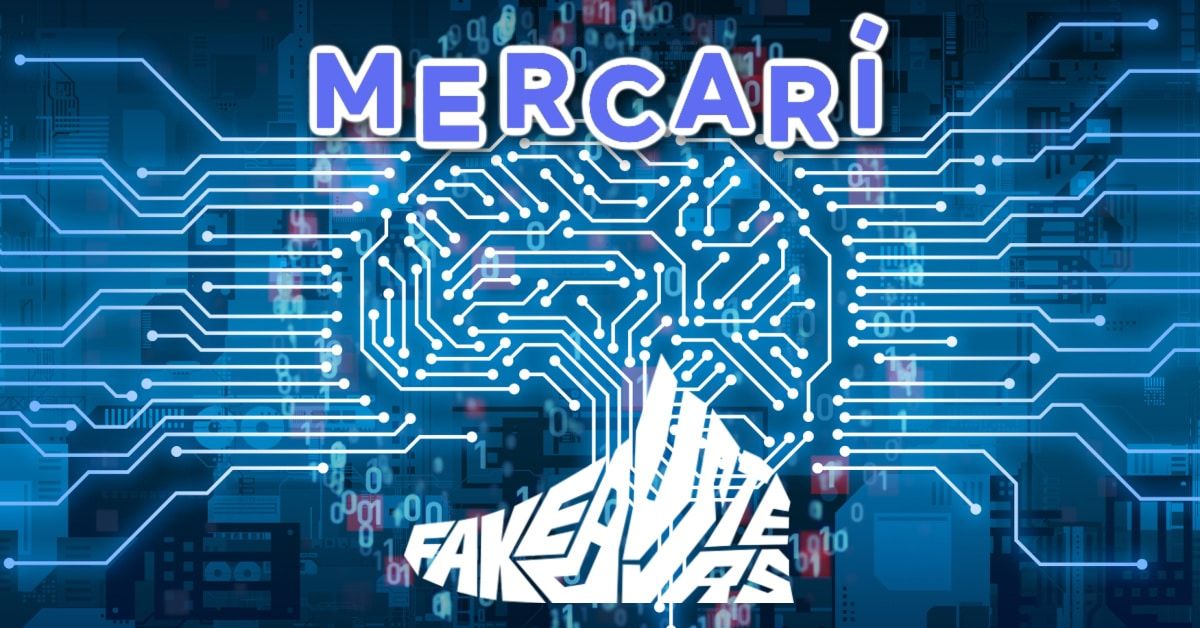 Flexport CEO Dave Clark was abruptly forced to resign this week, as founder Ryan Petersen takes the helm again with plans to refocus the company on core freight business.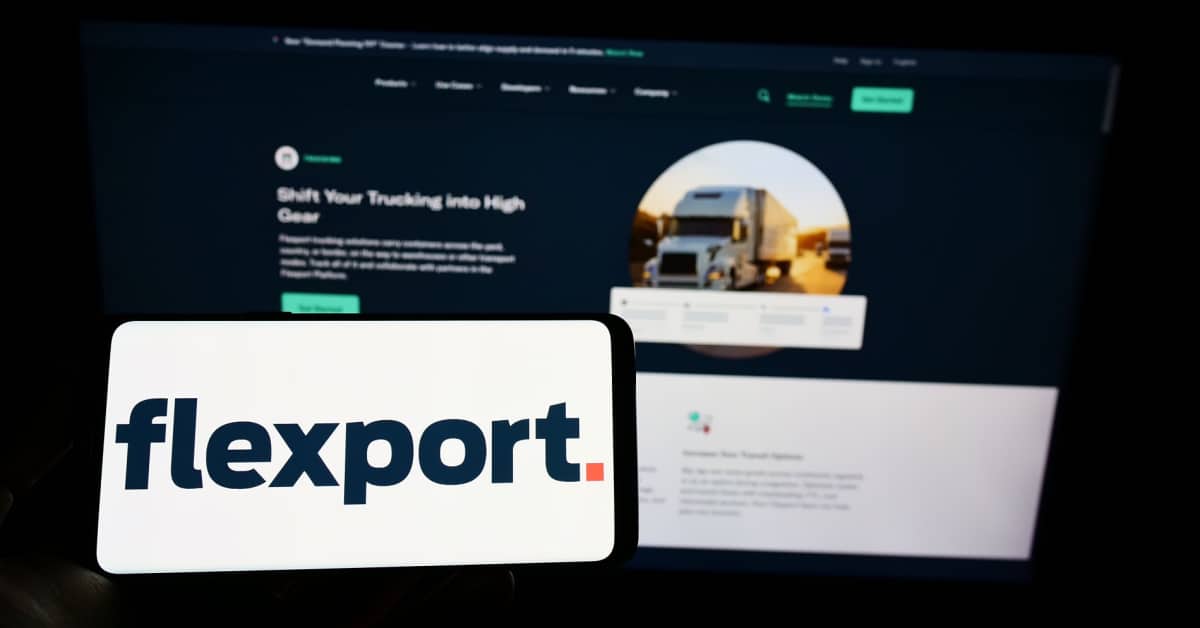 UPS has announced rates will be increasing an average ~5.9% in December and released information about holiday season 2023 peak demand surcharges that will go into effect in October.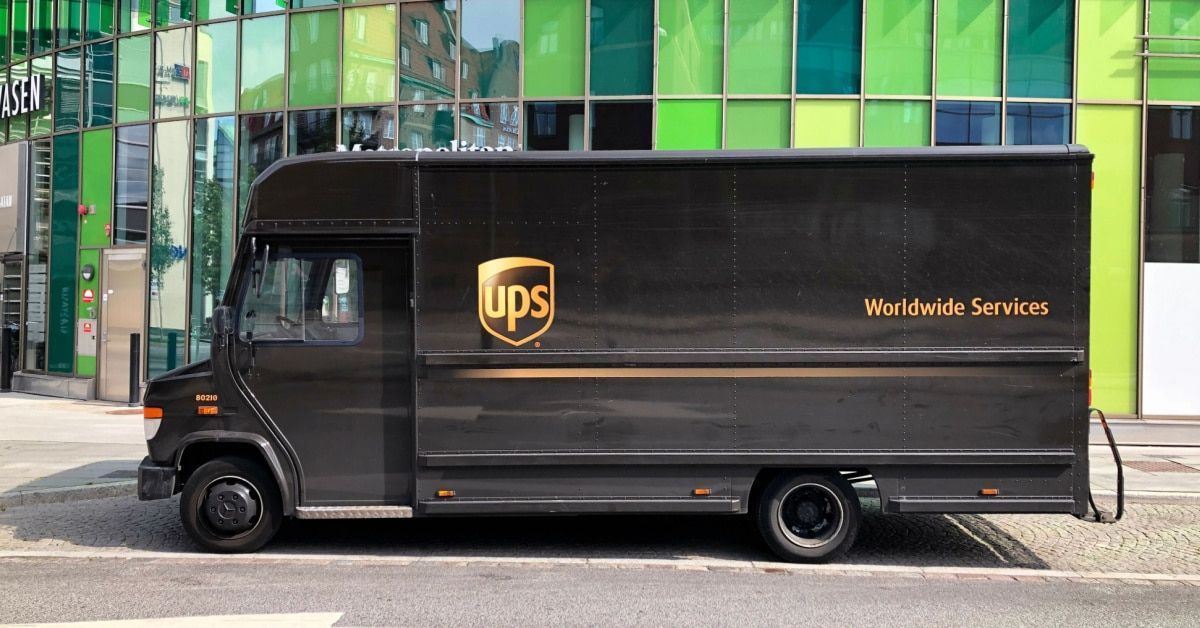 ---
Thanks for reading! Enjoying this newsletter? Forward to a friend and let them know where they can subscribe. 📧
💡 Tips or story ideas? Contact me or hit reply to send feedback or say hello!
Value Added Resource is proudly reader supported - learn more about our commitment to an ad-free user experience.
---