eBay Open 2023 Sneak Peek Preview Slated For September 14
Tune in this week for a preview of eBay Open 2023 seller conference and the monthly eBay community chat!
eBay Open 2023 will be taking place September 26-29, with a sneak peek on September 14 at 12 PM Pacific/3 PM Eastern.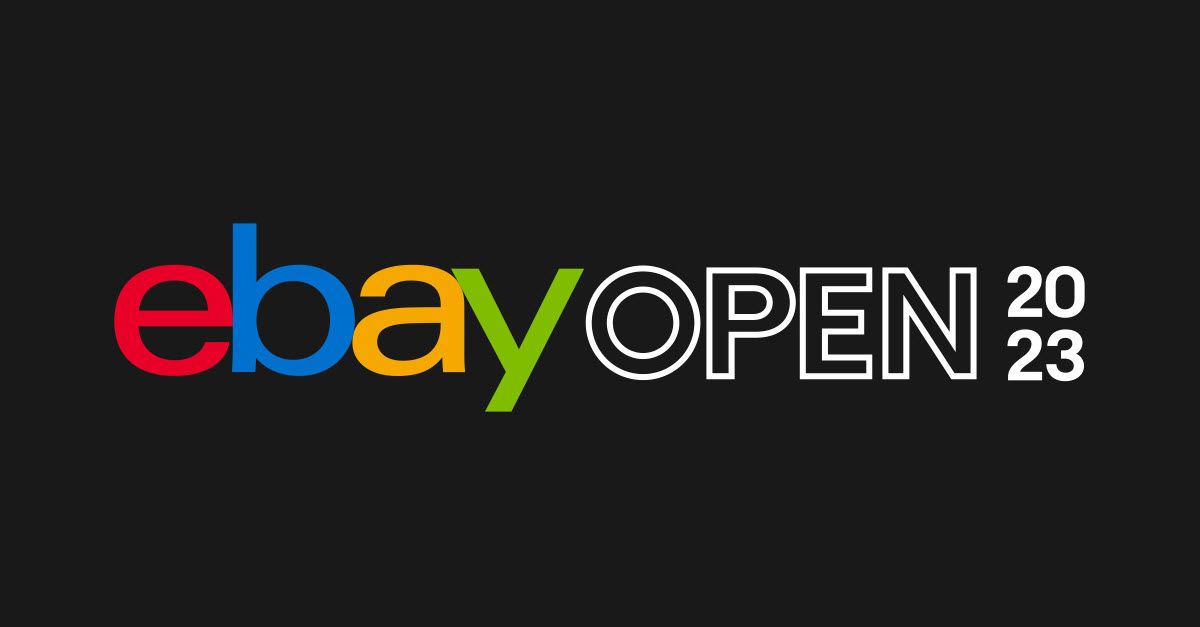 Director of Seller Engagement and Community Rebecca Michals and VP and General Manager of eBay US Adam Ireland stopped by the eBay for Business podcast this week to chat about upcoming events as select seller partners have been invited to the eBay campus in San Jose to record their seller-led sessions and interviews for eBay Open 2023.
Griff: So for those of you who don't know what we're talking about in preparation for eBay Open 2023 this past week or last week, if you're listening, just as this episode dropped was what we call seller week where we bring in a group of, used to be like 10 now it's like 30 sellers who assist us with recording the content for eBay, open the seller panels and the discussions, et cetera.



And so while they're in one location, it's a great opportunity to take advantage of interviewing them in the studio. So I was there for one and a half days and recorded a lot of segments. Not just for our eBay For Business podcast, but also for Georgia's Seller Spotlight podcast.
One of the major complaints from attendees at previous eBay Open virtual events has been that since the sessions are pre-recorded, there was no opportunity for actual real time dialogue or to ask questions directly to the eBay executives and presenters at the event.
Adam and Rebecca say they've heard the feedback and this year, after each category training or seller-led session, the presenter will by on camera to answer some of the audience questions live.
Rebecca: And I'll add to the survey results that you mentioned, Adam, with the acknowledgement, some of our sellers mentioned that they missed the live connection with presenters in the previous in-person events.



So we wanna continue to evolve the way that we approach helping sellers connect with eBay experts and having those personal connections. This year after each category training and seller led presentation, we'll have the presenters come on camera to answer some of the audience questions live.



Adam: So I'm really excited about this element actually. Like it can be so a little bit frustrating when you, you feel it's just a one-way channel when you're watching some of these sessions. So being able to have that Q and A at the end I think will be really, really cool. So would encourage you all to take part in that and make sure you're getting the chance to get some of your questions answered by the presenters.
Interestingly, they have limited this live Q&A feature to category training (with eBay directors and product managers) and seller-led sessions, but presumably CEO Jamie Iannone, Chief Product Officer Eddie Garcia, SVP Global Markets Jordan Sweetnam, VP Seller Experience Xiaodi Zhang, Chief Business Strategy Officer Stefanie Jay, and other top execs will only be appearing in pre-recorded keynotes with no direct seller engagement opportunities involved.
Will eBay also be disclosing any financial or other benefits that the chosen seller partners may be receiving for their participation in the event?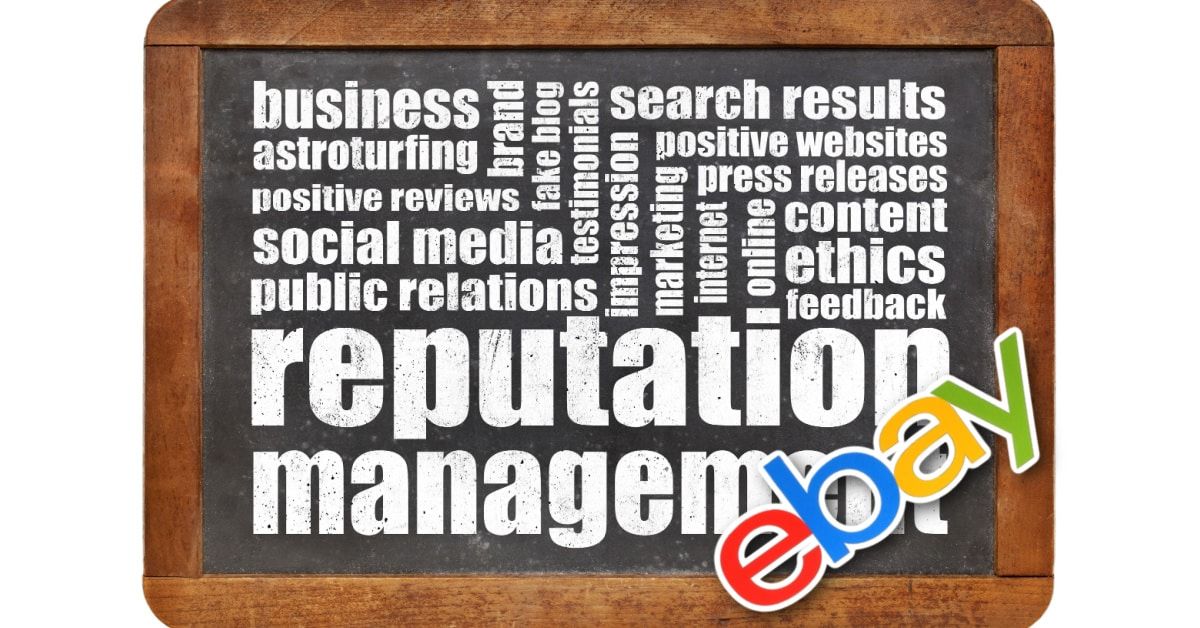 The eBay community team has also announced this month's community chat on September 13 will be a "hybrid" topic with seller able to ask questions about eBay Open and recent releases to the AI-generated description tool and simplified listing flow for sneakers.
We are excited to announce this month's chat will be a hybrid chat! We will have product teams to cover AI-generated item descriptions and simplified listing flow for sneakers that is now available in the eBay app and integrated in the quick listing tool.



We will also have members from the Events team come on to answer eBay Open questions! Get all of your questions ready for the teams, so we can make the most out of this month's chat here on September 13th at 1:00 pm PT!
No doubt there will be many questions about the just announced Magic AI Listing Tool, coming soon!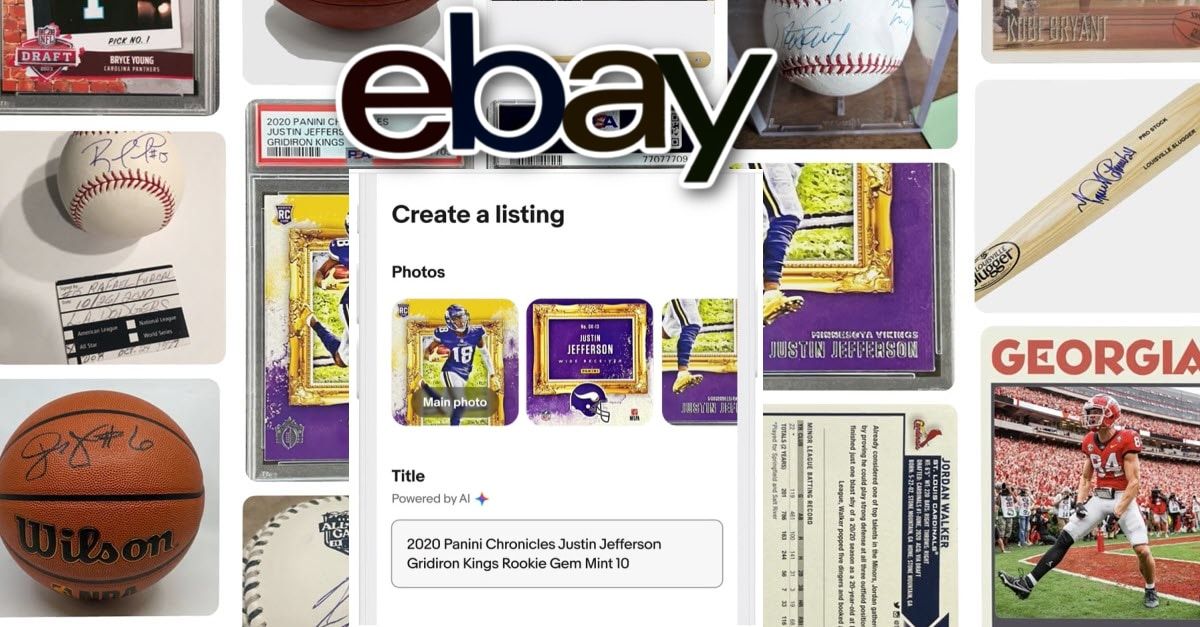 ---