Etsy AI-Based Search Leader Exits To Found Own AI Startup
Etsy has lost one of their leaders in AI-based search experience as Director of Engineering Nicolas Loeff leaves to found his own AI startup.
Loeff broke the news in a post on LinkedIn.
I am excited and grateful to announce the next chapter in my professional journey: after a couple of unforgettable years at Etsy, where I had the privilege of leading a brilliant team, it's time for me to take a bold step forward.



I want to extend my heartfelt thanks to my colleagues and mentors at Etsy for their unwavering support, collaboration, and inspiration. I carry forward the values and wisdom I learned with me as I embark on this new adventure.



I am thrilled to share that I am co-founding BrainLogic AI, a company that aims to make lives better in Latin America using AI, and we assembled an amazing team to tackle this challenge. This is more than a career move; it's a calling to make a difference, to innovate, and to contribute to a part of the world that both holds immense potential and is dear to me.
In his role at Etsy, Loeff led the team tasked with developing several of the AI-based curation and ranking products for search and ads that CEO Josh Silverman has highlighted in recente earnings calls.
Led Search AI / experience, including Neural, Graph, and Lexical Retrieval, Ranking, Generative AI, Marketplace Optimization, Adaptive Guidance, Search Speed, Curated Search, and International Search teams.



Previously, led the Retrieval Sciences org, building high-impact AI-based candidate generation engines for Search and Ads (work highlighted by Etsy's CEO Josh Silverman during Q1 and Q2 2022, Q1 and Q2 2023 earnings calls).
The pace of testing and introduction of these products has thrown many sellers for a loop, with many worried about how these changes will impact their business and the buying experience on the site.
Users are often left wondering if strange experience they have on the platform are intentional tests or technical glitches, like recent reports of thumbnails being scrambled and showing wrong images in search results.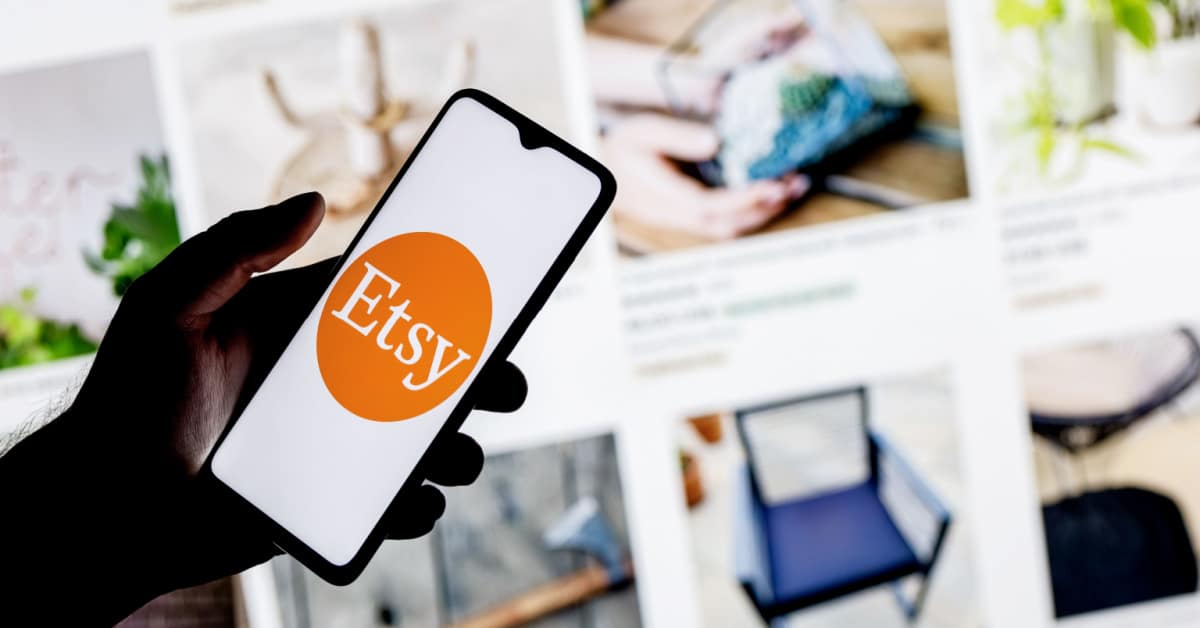 Other recent tests have received criticism for diverting buyers away from listings they are on toward competitors or back to "similar" search results - for example highjacking sellers' titles by linking keywords in them back to search or inserting "related searches" in an additional image added to the listing with seller knowledge or consent.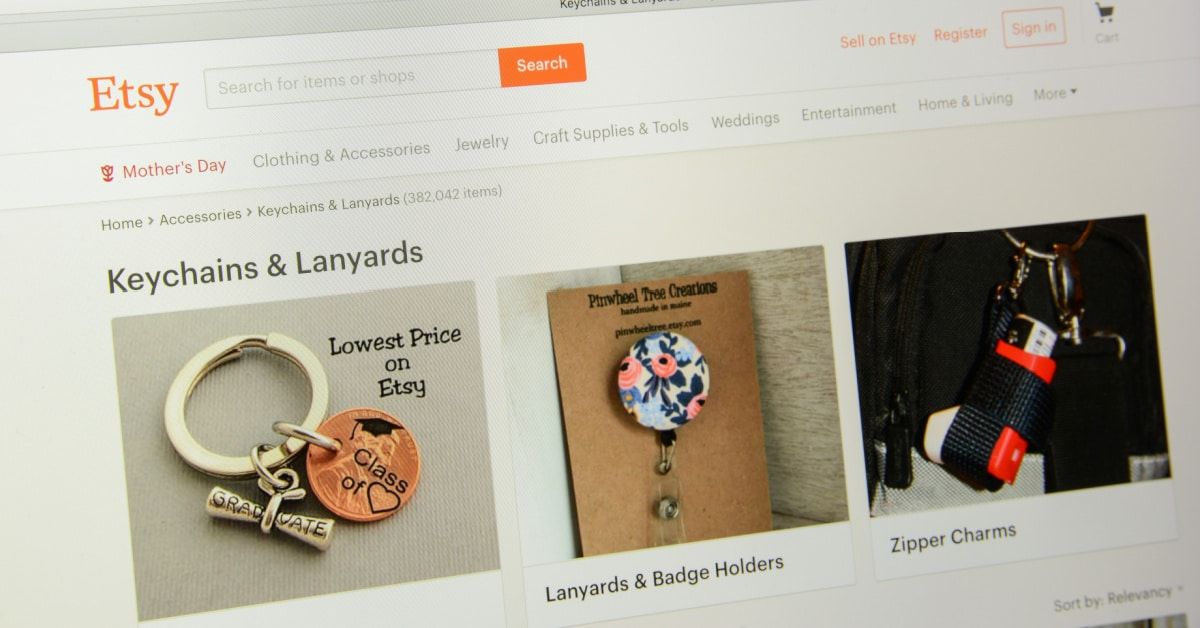 Sellers are also very concerned about the increasing usage of AI to identify and takedown listings that violate policies, as the bots have a 95% initial failure rate by Etsy's own admission and many legitimate sellers have been caught in the dragnet with listings incorrectly flagged as drug paraphernalia or not really handmade.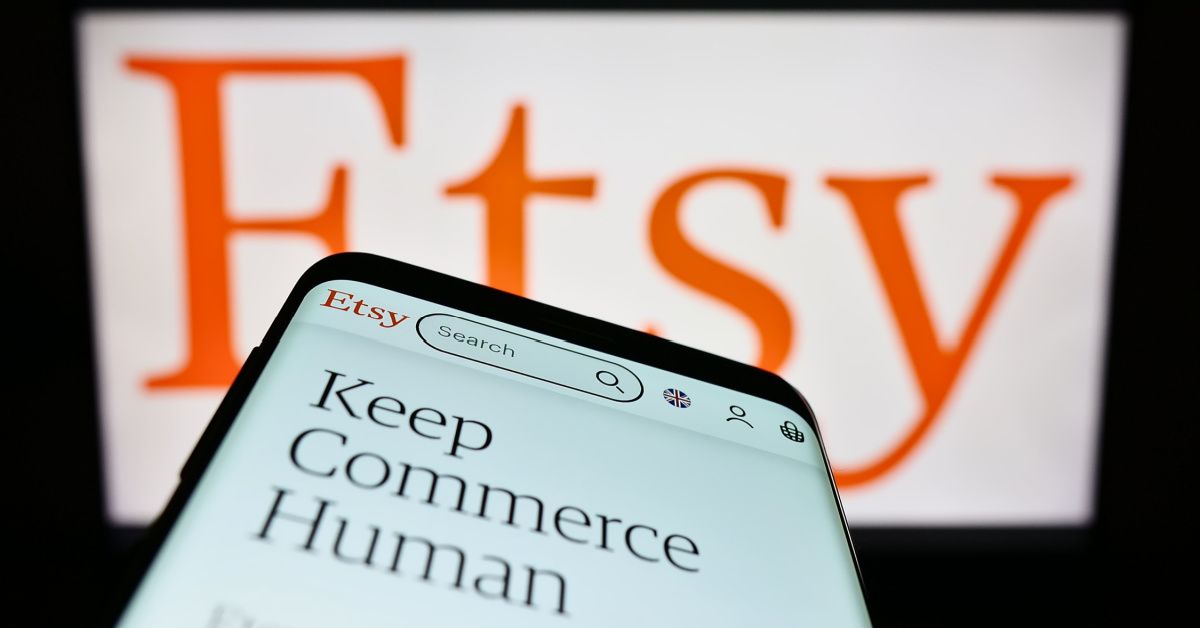 Like many publicly traded tech companies and ecommerce marketplaces, Etsy is under pressure from Wall Street to integrate newly unleashed AI capabilities to increase the bottom line but in many ways this technology may be in direct contradiction to Etsy's handmade brand positioning and corporate motto - "Keep Commerce Human."
---
How have Etsy's AI search and curation efforts impacted your experience on the site as a buyer or seller and what advice would you have for whoever steps in to lead these teams going forward?
Let us know in the comments below!
---