Etsy Scrambles Thumbnails In Search, Shows Images Out Of Order
Etsy sellers are once again asking the age old question - is it a test or a glitch? - as images are scrambled and out of order, showing the wrong thumbnail in search results.
Here's what the problem looks like - for some items in search, Etsy is picking a thumbnail at random rather than using the main image selected by the seller.
For example, the thumbnail shown in search for this item is just the box/packaging.

But when you click through you can see the thumbnail should have been the main image of the necklace, not the packaging image which is the last one provided by the seller.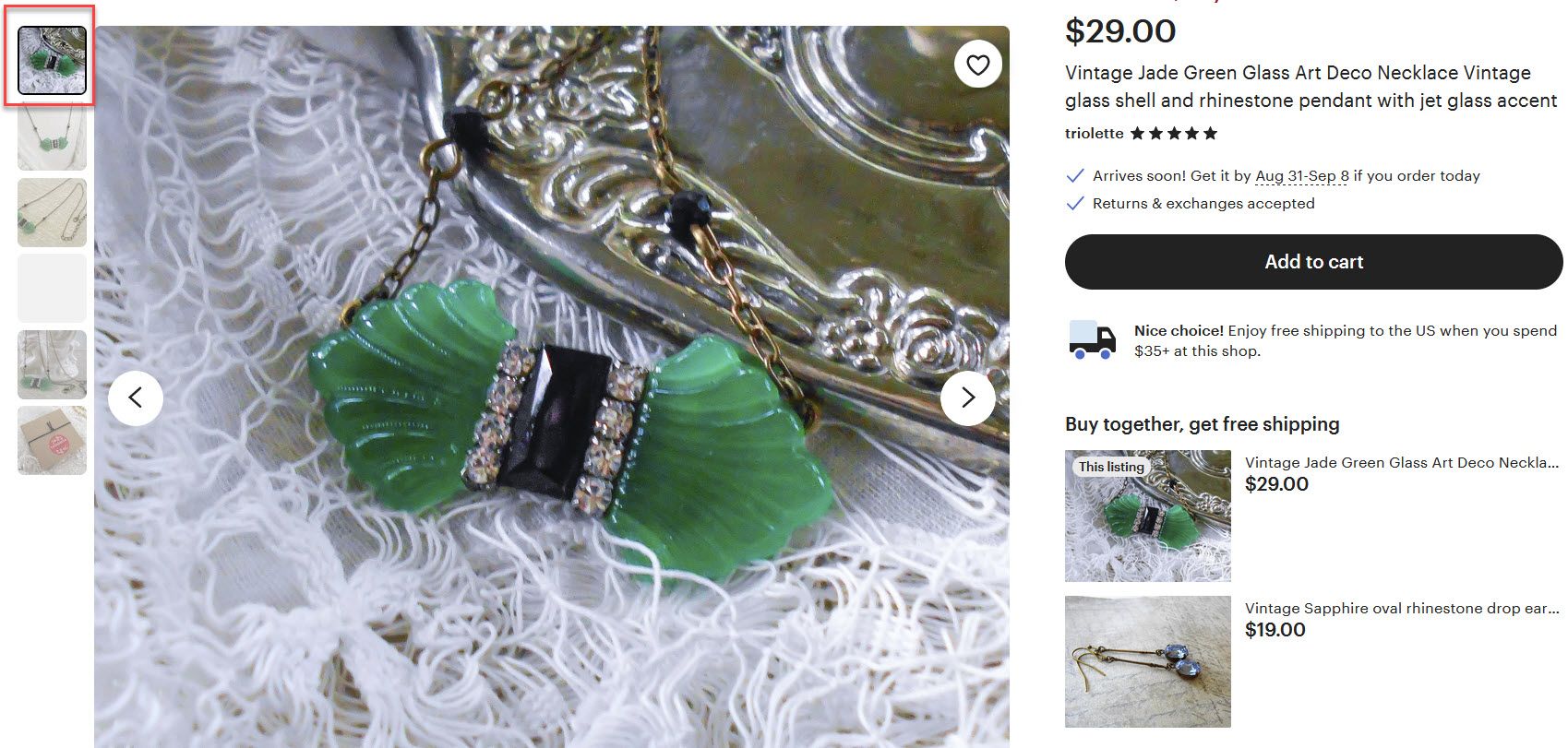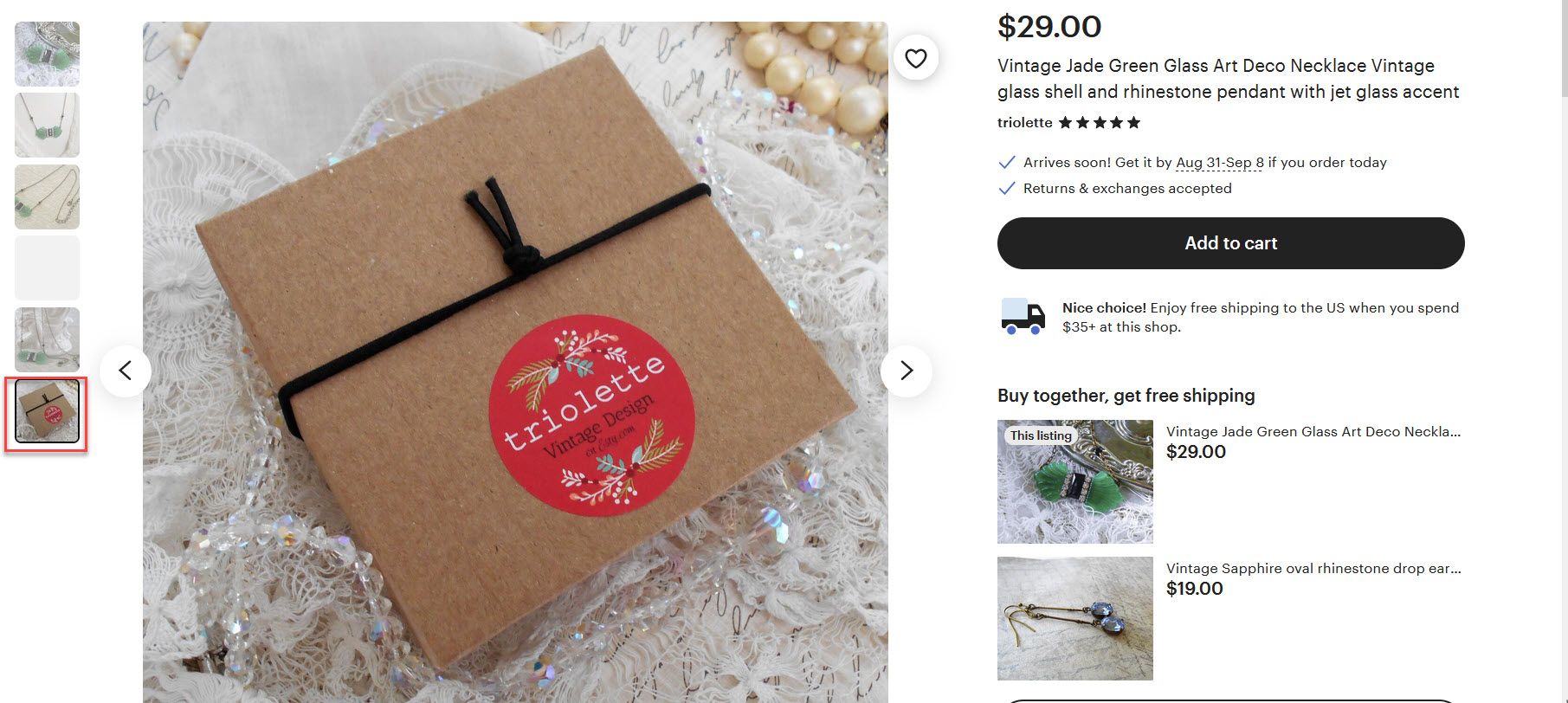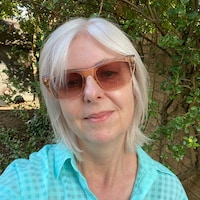 Why are random images being shown on different browsers for main image?? Etsy are choosing which image to show and not displaying the main image I have set. Why is this? In one browser I see my packaging display as my main image on a few listings !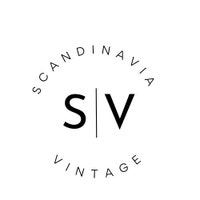 Please report to Etsy with screenshots!



The chosen (Best photo, the product itself in whole) isn't always displayed in search results! This is a CRUCIAL TECHNICAL ERROR! Photo number 2,3 4 etc are detail photos! -They obviously do not attract customers!!!!!!!! Us vintage sellers are loosing tons of revenue, meaning you are too Etsy!!!!!!
I don't think this is a glitch. Unfortunately, I think it's a test. Some people can see it and some cannot. My friend and I noticed it on Tuesday. Not everyone was seeing it which is why I don't think it's a glitch.



It's also not just vintage items. After doing many searches, it seems to be all categories.



Whatever Etsy is doing, it doesn't make sense and it looks horrible.
This seems like a crazy move, sellers choose their leading thumbnail because they know it shows off the item to the best advantage on a search page, I'm starting to think Etsy are losing the plot completely, there seems to be little logic to anything they do these days.
So, my thumbnail may be the interior unzipped pocket of a purse. By itself it is a picture of nothing. No one will click on that. Thanks Etsy.
It still doing it!!! Im so annoyed! Who is gonna click on a lamp for sale when the image is of a close up of the plug!! Its so ugly!! Etsy is ugly right now!
Unbelievable Etsy, seriously! What is the point in me and other sellers choosing the photo we want as our first photo for the listing, to show off the item and attract possible buyers when they search? If what they see is something completely different than the whole item, they will choose not even to bother looking.



This also (in my opinion) makes sellers/shops look unprofessional by showing a completely different first photo in the search. Let's hope this is one feature that Etsy will not keep once they have finished testing it.
Psst. Etsy darling. Instead of the product photo coming first, my information about shipping is instead. Or the chart of several kinds of findings available. Imagine if you will, people going to Etsy and finding the legal disclaimers on page one. That is what you are doing to me.
Just discovered this issue I am a brand new Etsy shop trying to get off the ground. Currently half of my listings are showing the back side of an item, or "detail" pics. NOT MY CHOSEN main photo. How is this going to sell anything? This seems really unfair.
While Etsy support has not been at all helpful, one seller says they have found a possible workaround by deleting the image Etsy is using for the thumbnail incorrectly and reloading it.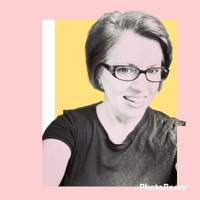 For those of you who are aware of this current problem with photos in search, I did a little experiment and it worked (at least for now?).



I edited a couple of listings that were showing a less than pretty photo of my item instead of the chosen thumbnail as follows....



Go to edit listing and delete the incorrect photo that's showing in search for that item.



If you want, reload the photo into the listing into the last position.



Publish listing, go back and refresh search page...and you should see it as it should be!



I know we don't have tons of time for all this, but if it's bugging you, this is a somewhat quick fix.



Hopefully it will "stick". I'll let you know!
---
Are your Etsy listings being impacted by this issue? If so, does the suggested workaround work for you? Let us know in the comments below!
---