Mercari Invests In Fake Busters AI-Powered Authentication
Online marketplace Mercari is investing in Tokyo-based startup behind Fake Busters AI-powered authenticity detection service for branded goods in $5.8 million US funding round.
Tokyo-based IVA, the Japanese startup behind the Fake Busters AI-powered authenticity detection service for branded goods, announced on Wednesday that it has secured about 800 million yen (about $5.8 million US) in the latest round.



The amount includes loans from Mizuho Bank and Resona Bank. This is the first funding for the five-year-old startup. Participating investors are Mercari (TSE:4385), De Capital family office, and four angel investors – Shogo Kawada (co-founder of DeNA), Yuzuru Honda (founder of Freakout Holdings), Eiko Matsumura, and Yusuke Masuda.



Fake Busters offers product authenticity services by combining a team of experienced appraisers with diverse backgrounds, state-of-the-art specialized equipment, and AI-powered authenticity detection technology.



The company is capable of appraising 88 brands in the fields of sneakers, luxury goods, apparel, and accessories, which have large secondary distribution demand. The company has appraised a total of 1.5 million items to date, and offers appraisal services tailored to customer needs, such as quick appraisals based on images as well as complete appraisals based on actual items.



The company uses the funds to plans to further enhance its AI capability, which currently has a 99.9% authenticity rate, to speed up the process, and to add an express option that will provide results in 60-90 minutes, previously within 48 hours. The company will expand applying the AI-based authenticity detection into further product categories such as luxury brand bags, jewelry, and trading cards.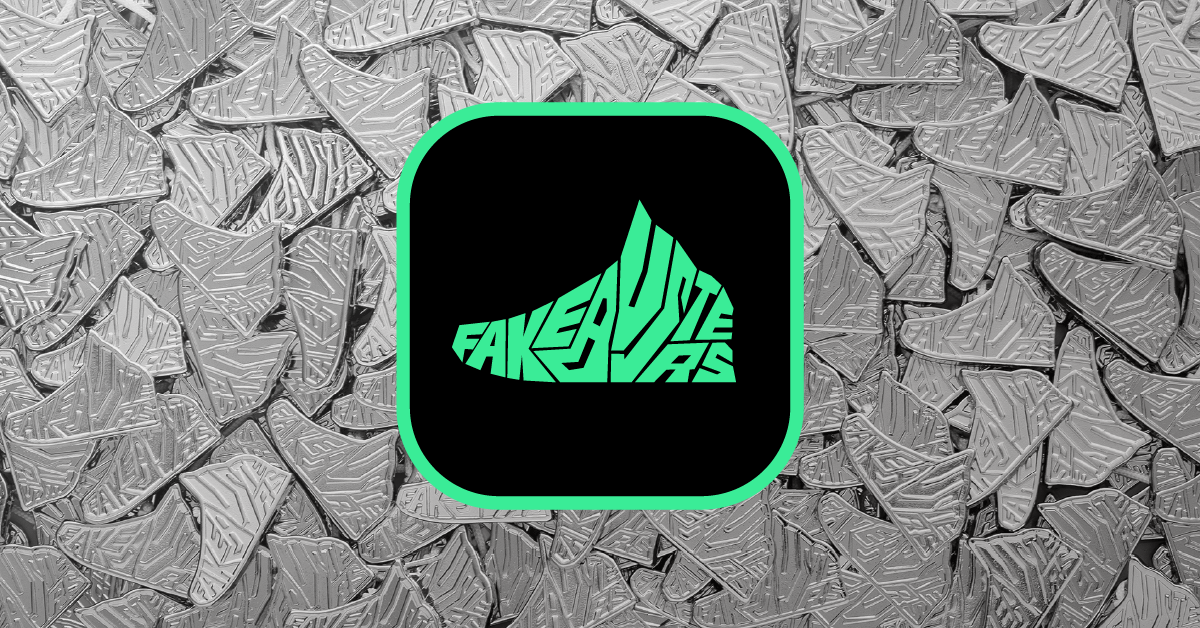 Like many online marketplaces, Mercari has jumped fully on the current AI bandwagon, introducing a ChatGPT powered shopping assistant earlier this year and creating a dedicated AI team at the company to develop both internal and external use cases for this new technology.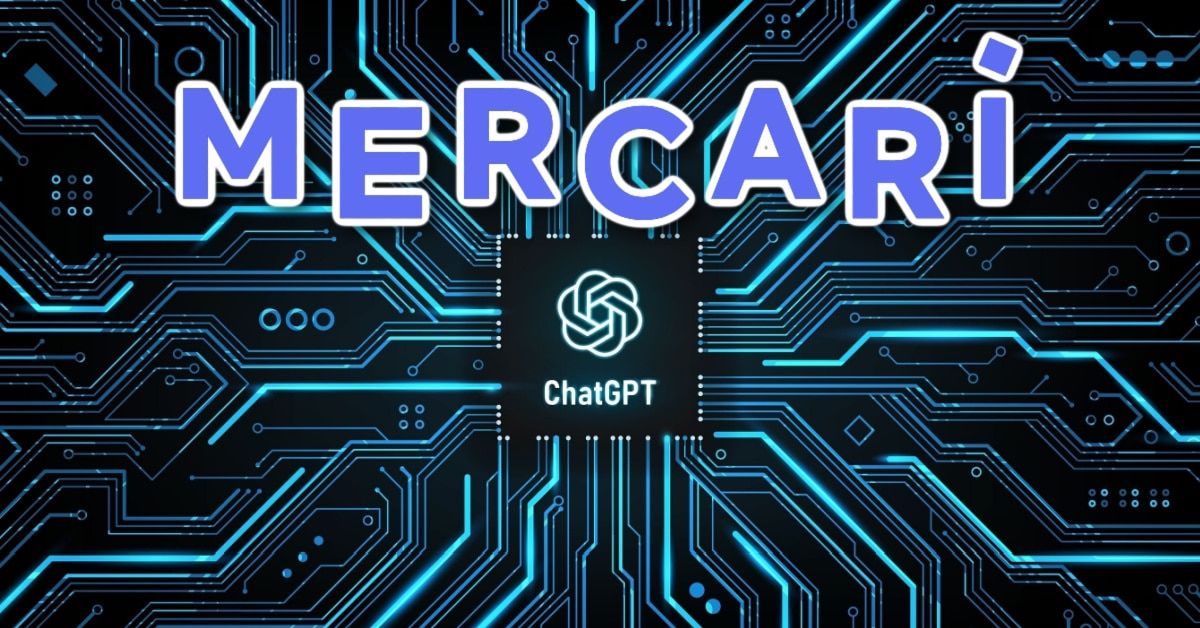 With Fake Busters focus on sneakers and apparel as well as plans to expand their AI-based authentication to luxury handbags, trading cards and jewelry, it's clear Mercari sees this investment as an important step in going toe to toe with eBay in these desirable luxury enthusiast categories.
eBay is developing and deploying their own AI-powered authentication technology through their recent acquisition of Certilogo as well as physical authentication either in-house or through 3rd party partners for sneakers, streetwear, handbags, jewelry, watches and trading cards.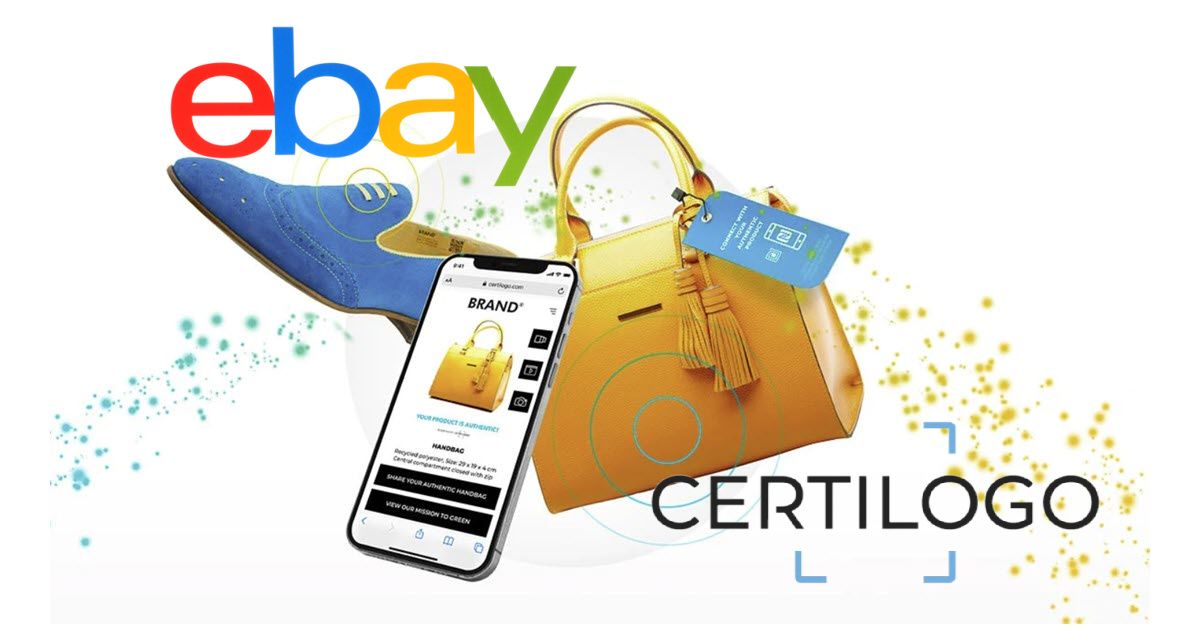 As Mercari looks to take market share from eBay in these important categories, they'll need to work to add trust in the authenticity of items offered for sale on their platform.
It will not be surprising if further investment and/or a strategic partnership or acquisition of Fake Busters may be on the horizon.
---