Mercari Creates Dedicated AI Team For Internal & External Use Cases
Online marketplace Mercari has announced the creation of an internal team dedicated exclusively to exploring and developing ways that generative AI and large language models can be used to enhance internal productivity and solve issues encountered by users.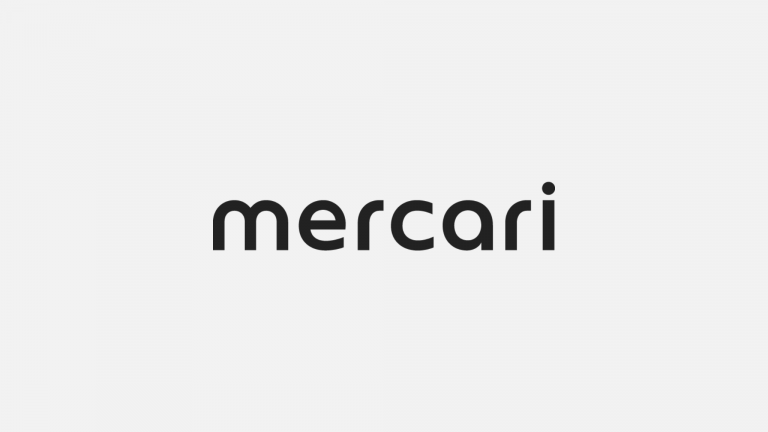 Mercari, Inc. is thrilled to announce the establishment of a team dedicated to generative AI and large language model (LLM) technology. This team will be led by Vice President of Generative AI/LLM Yuki Ishikawa and will work with members and team across the entire Mercari Group, working together to enhance internal productivity and solve issues encountered by users of our products by applying generative AI/LLM technology.



With the advent of generative AI and LLM, we expect to see more innovation in a variety of fields moving forward, and we also see potential for many applications of this technology within Mercari Group. This team will create an environment where these new technologies can be used both within the company and in our products, and will aim to contribute to the disruptive growth of the company as indicated in Mercari Group's mission of "circulate all forms of value to unleash the potential in all people."



Furthermore, in utilizing generative AI and LLM, Mercari and Mercari R4D (the research and development organization of Mercari Group) will leverage their research and knowledge of ELSI (Ethical, Legal, and Social Issues) as it pertains to the field of AI in order to formulate and implement guidelines that take into account factors such as data security, governance, privacy, and AI ethics.
Mercari has recently jumped on the ChatGPT bandwagon, unveiling an AI powered shopping assistant called MerchatAI.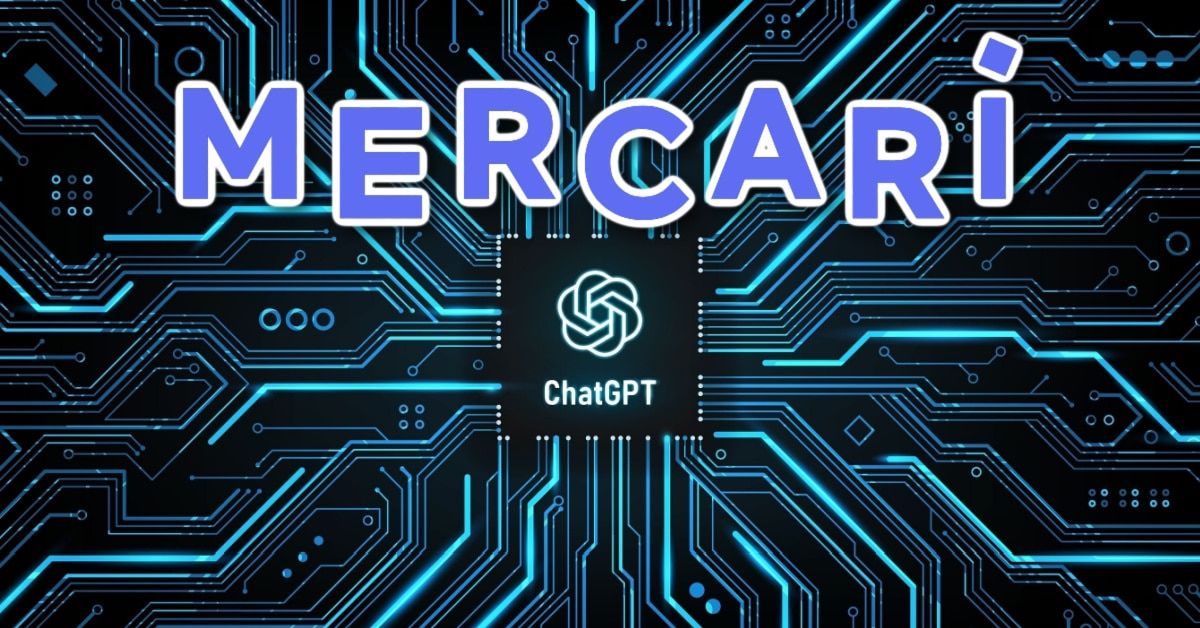 Mercari US CEO John Lagerling believe the technology is a turning point for secondhand shopping that will unlock new opportunities and ways to improve the ecommerce experience for both buyers and sellers.
Merchat AI marks an exciting turning point in the evolution of secondhand shopping. With this technology, we're leveraging the transformative power of artificial intelligence to make it easier for Americans to shop and explore Mercari's extensive marketplace.



We anticipate that generative AI will also unlock more opportunities to iterate on our customer experience, along with additional ways to make the resale experience even more appealing to buyers and sellers.
---
What do you think of Mercari's ChatGPT based Merchat shopping assistant and other AI initiatives? Let us know in the comments below!
---