eBay Authenticity Guarantee & Chargebacks
UPDATE 3-1-22
After things got "a little weird" with eBay support, the seller was finally made whole, but it appears only because the payment method (PayPal in this case) found in their favor not because of eBay applying any specific protections.
Things have gotten kind of weird. I still had about 16 items listed for sale on eBay so I went ahead and deleted all of those sales as I obviously feel pretty uncomfortable selling on eBay again at this point.



The next day I see that the $2200 hold on my eBay account has been removed but the dispute is still open.



Ive tried contacting the Authentic Watches eBay email address but they responded with copy and pasted segments from the website that didn't address any of my questions. Their responses will be in different fonts in each paragraph as they are literally copy/pasted from other sources.



eBay for Business on Facebook will no longer respond or even read my messages.I feel like I'm in some sort of eBay purgatory.
FINAL UPDATE:



It's over! PayPal just ruled in my favor. So it would appear that PayPal seems to accept the eBay Authenticator's findings as evidence of an item being as described.
---
UPDATE 2-20-22
The seller has updated their community thread to advise there has still been no resolution from eBay and their funds continue to be on hold almost a month later.
Just wanted to update that I am still awaiting some sort of resolution. My eBay account still has a $2200 hold on it so I am unable to collect any payments on items I've sold.



I still have this $2200 hanging over my head. This continues to be an extremely stressful nightmare and the anxiety seems to grow exponentially with every day that passes.
---
A seller in the eBay community has described what they call a "nightmare" scenario after receiving a payment dispute on a watch that was authenticated through eBay's program.
I wanted to post somewhere to keep track of everything that's going on in order to either warn future sellers, or hopefully provide an instance of eBay looking after sellers. We'll see how this ends up.



A couple of months ago I sold an item for $2200 using eBay's Authenticity Guaranteed program. eBay quickly authenticated the item and it was delivered to the buyer. Now, two months later out of the blue I get an email saying that the buyer has opened a Payment Dispute with their financial institution. eBay asks me to provide proof that the item was as described. I'm only allowed to submit a single photo, no text. I choose to screenshot the tracking from eBay showing that the item was authenticated by eBay as well as delivered to the buyer.



I contacted support and was told that:



"I have confirmed that in this case you are protected. The buyer put their reasons for opening the dispute as item does not match the description of your listing. eBay has authenticated your item, meaning we have taken full responsibility and verified your item listing was accurate. This is why you are protected against any payment disputes."



and:



"You are guaranteed a reimbursement but for legal reasons, they money would have to come from you to the buyer. Then eBay will take over and protect you as one of our sellers and reimburse you."

This sounds way too good to be true. Has anyone else had this outcome? I will keep this thread updated as things develop.
Update:



I did a bit of digging and it appears the buyer used a US address to receive the package but actually lives in El Salvador. So this means I'm likely dealing with a financial institution in another country. From what I've read this makes the dispute process much longer than usual. It also means my means of recovering the loss outside of eBay are non-existent.
The seller then updated again after speaking to an eBay for Business social support rep on Facebook.
Update:



I spoke with eBay For Business on Facebook. Their explanation of how things will play out is sadly less optimistic than the CSR stated.



She said that the $2200 hold will remain on my account no matter how long the dispute takes to end. eBay provides zero support for my case to show that they authenticated the item themselves. When the dispute ends in the buyer's favor the $2200 will be taken from my bank account, I will also be fined $20.



At that point I can file an appeal with eBay, however, they cannot tell me if eBay will reimburse me. The best I could get her to say is that eBay "will look into other options" once a decision is made in the dispute.



So it would seem that eBay does not guarantee any sort of protection for sellers who use the Authenticity Guarantee program. This is frankly a devastating blow to me financially. I really thought eBay would have my back.
---
There are several very concerning things here, the first of which is the conflicting information provided by support and the lack of any kind of real customer service or assistance.
Beyond that, in cases where seller protection would apply, eBay can and must step up to the plate and apply those protections immediately rather than making sellers wait with funds on hold for the payment dispute process to play out.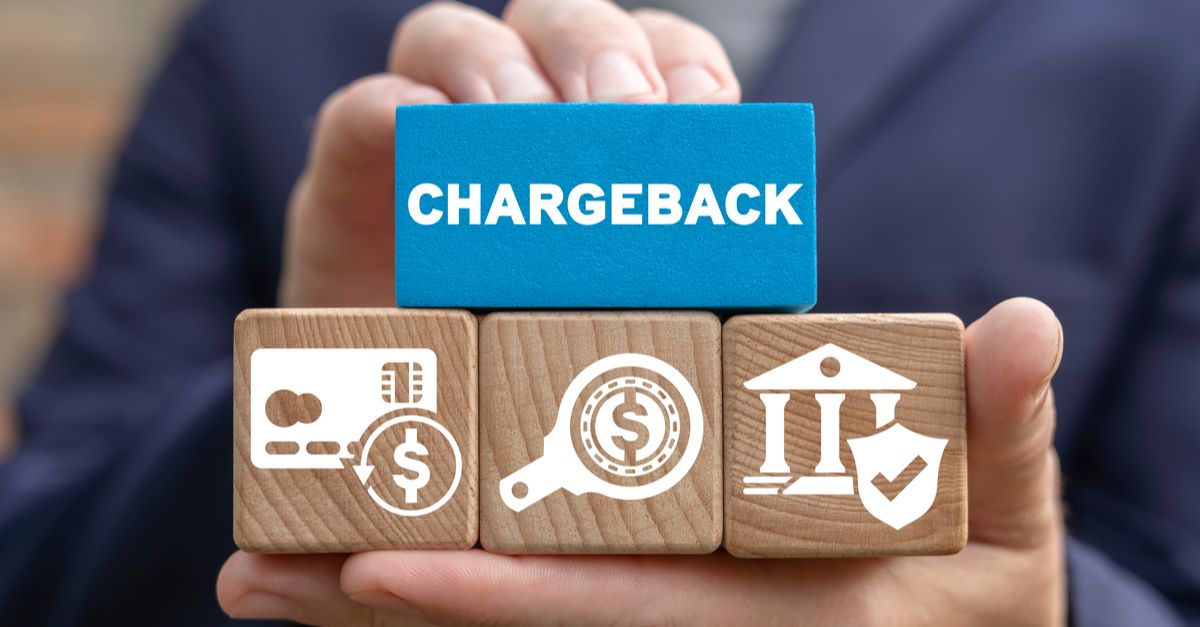 Unfortunately, part of the problem may be that it's not always clear exactly what protections may apply to a particular situation. Many sellers assume the authentication process provides protections to them and in fact eBay markets the programs as providing protections for both buyers and sellers, however as with anything with eBay - the devil is in the details.
Just like with the program for handbags, the program for watches has some very important distinctions about condition when it comes to certain seller protections.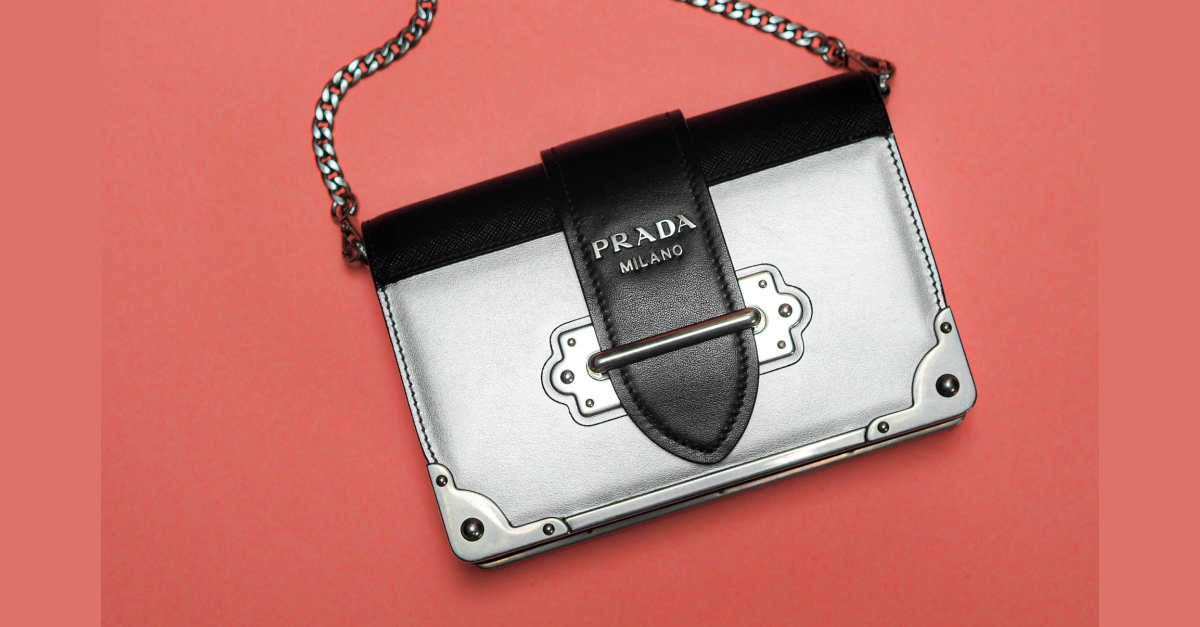 The watch in question was sold with no returns accepted, however it was also sold as "pre-owned" condition, which means in this case eBay will not enforce the Final Sale policy.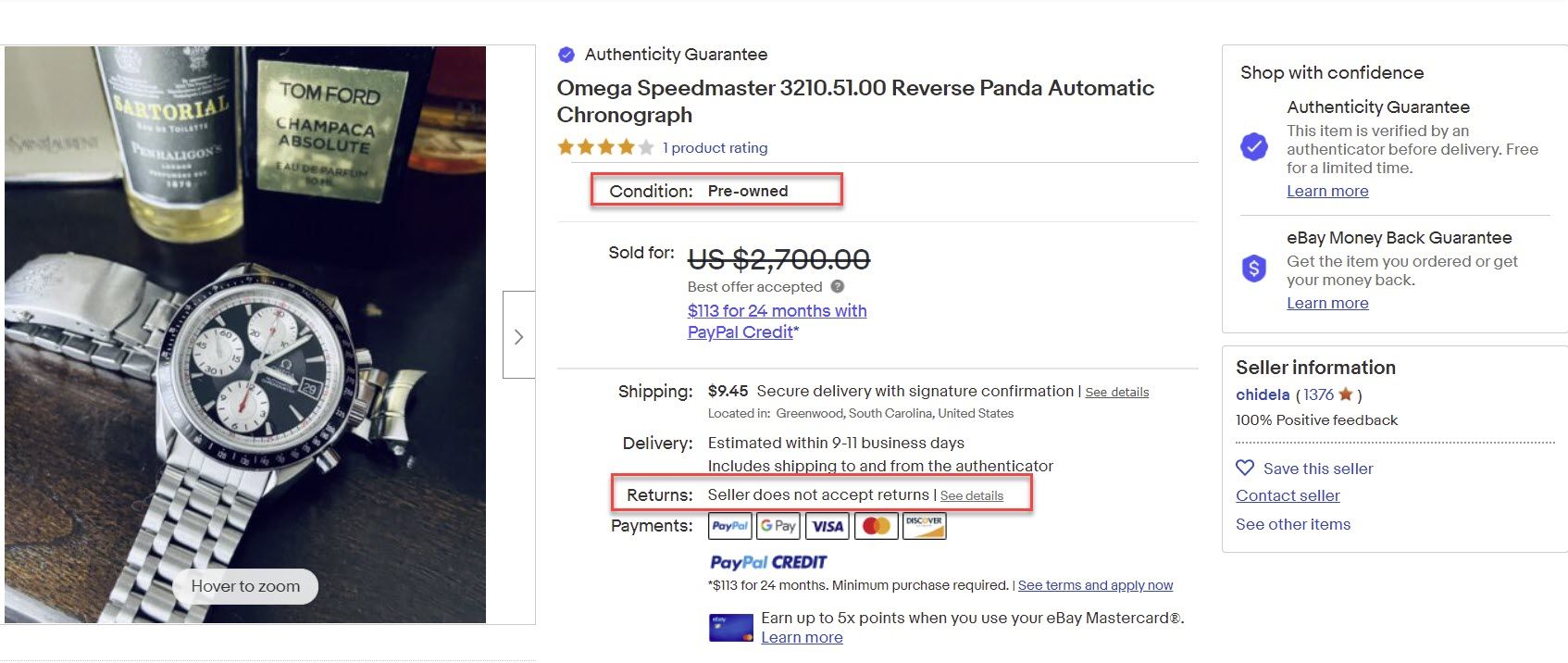 From the FAQ for authentication for watches:
What is Final Sale?
For Watches that are eligible for Authenticity Guarantee, an item is considered Final Sale when:

Item is not eligible for escrow as a payment method.
Item condition is "New with tags" or "New without tags."
Seller return policy for the item is "No returns," or the item's return window has closed.
Once an eligible item passes authentication through Authenticity Guarantee, sellers have completed their obligation to the buyer for that transaction and that item cannot be returned.



Transactions that meet this criteria are exempt from Significantly Not as Described (SNAD) claims under eBay's Money Back Guarantee policy.
While payment disputes/chargebacks are typically handled differently than SNAD or eBay Money Back Guarantee claims, I can't help but wonder if this policy is part of what the support rep was referring to when telling this seller they may not be covered when appealing a dispute.
The fact that this item was forwarded to another country should also be another reason to apply protections according to the eMBG policies, but again eBay tends to push back responsibility for payment disputes to the bank and claims they have "no control" over the outcome.
I'll keep an eye on this thread and update once the seller confirms what the outcome was. eBay absolutely should protect this seller, including immediately lifting the hold on funds, but unfortunately it does not appear hopeful they will do the right thing.
---
Have you experienced chargebacks on high end authenticated items sold through eBay? Did eBay protect you as a seller? Let me know your experience in the comments below!
---