Value Added Resource Week In Review 8-20-23
Welcome to the Value Added Resource ecommerce news week in review!
eBay News
It's been over 2 years since Ina and David Steiner of EcommerceBytes filed their civil lawsuit in the eBay cyberstalking scandal, but justice could still be years away as U.S. District Judge Patti B. Saris has set a tentative trial date for March 2025.
A recent hearing revealed significant confusion about key points of the case with the judge and attorneys struggling to keep track of named defendants and specific allegations, as well as questions about the timeline of events and how executive communications about an anonymous commenter (Fidomaster/unsuckEBAY) are related to the criminal actions that were taken by eBay security personnel.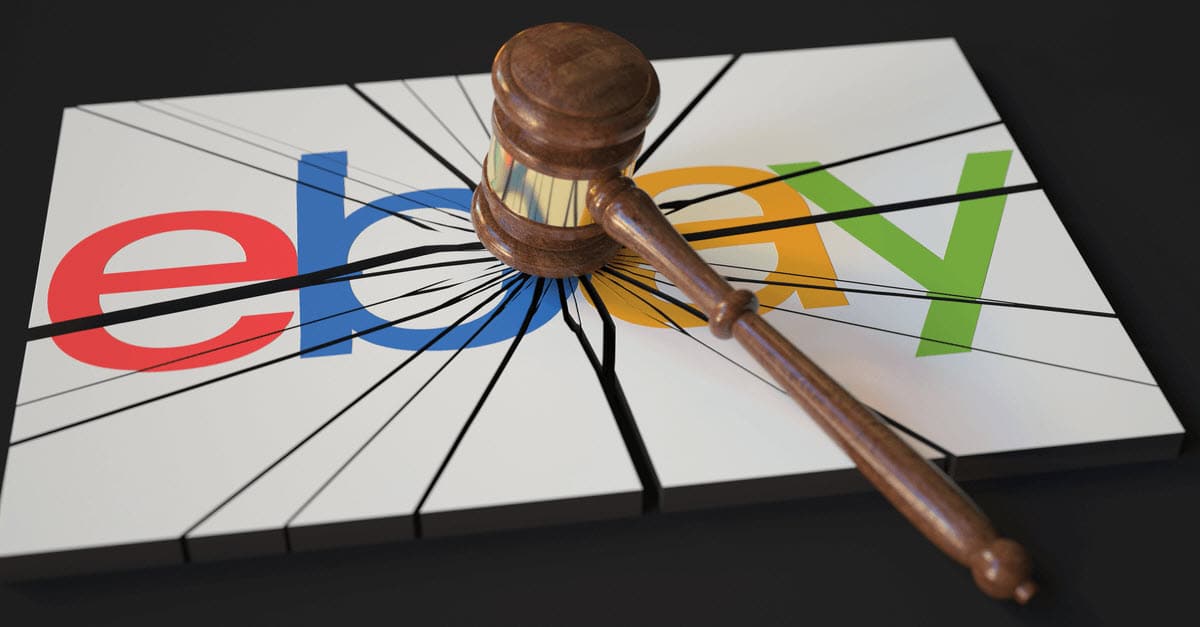 TCGUnion-CWA is celebrating yet another win with eBay and TCGPlayer finally recognizing their union and agreeing to come to the bargaining table after the National Labor Relations Board denied eBay's appeal attempting to overturn the successful union vote.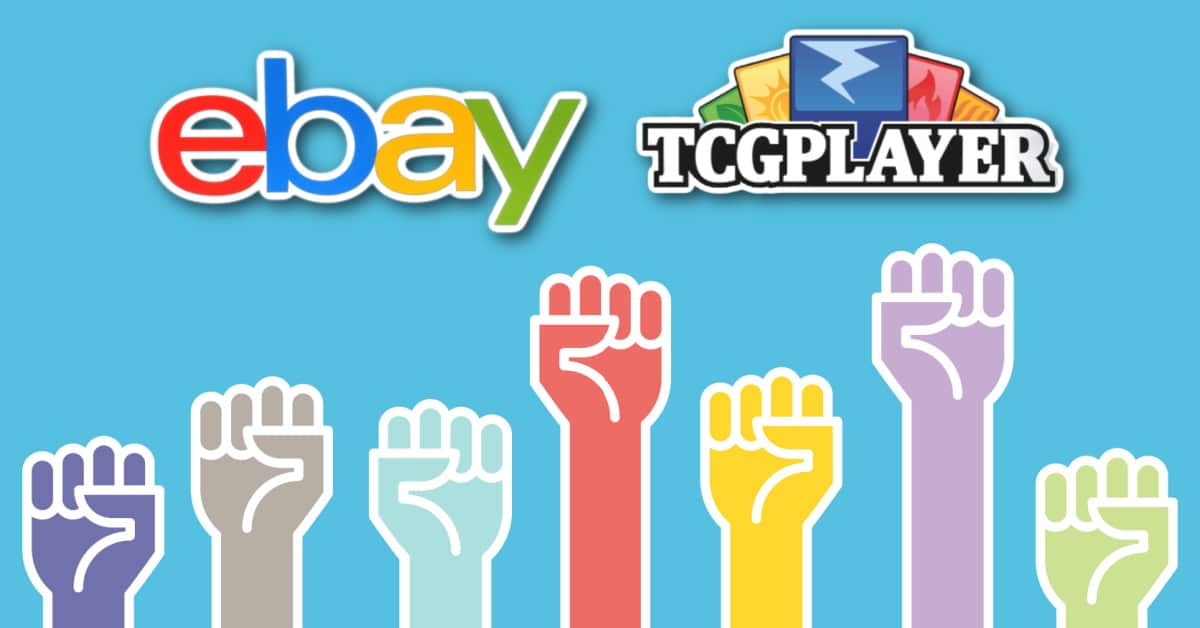 eBay Anchor & Enterprise sellers are reporting increasing difficulty receiving dedicated customer service, leading to questions about whether they are getting their money's worth for the store subscription fees they pay.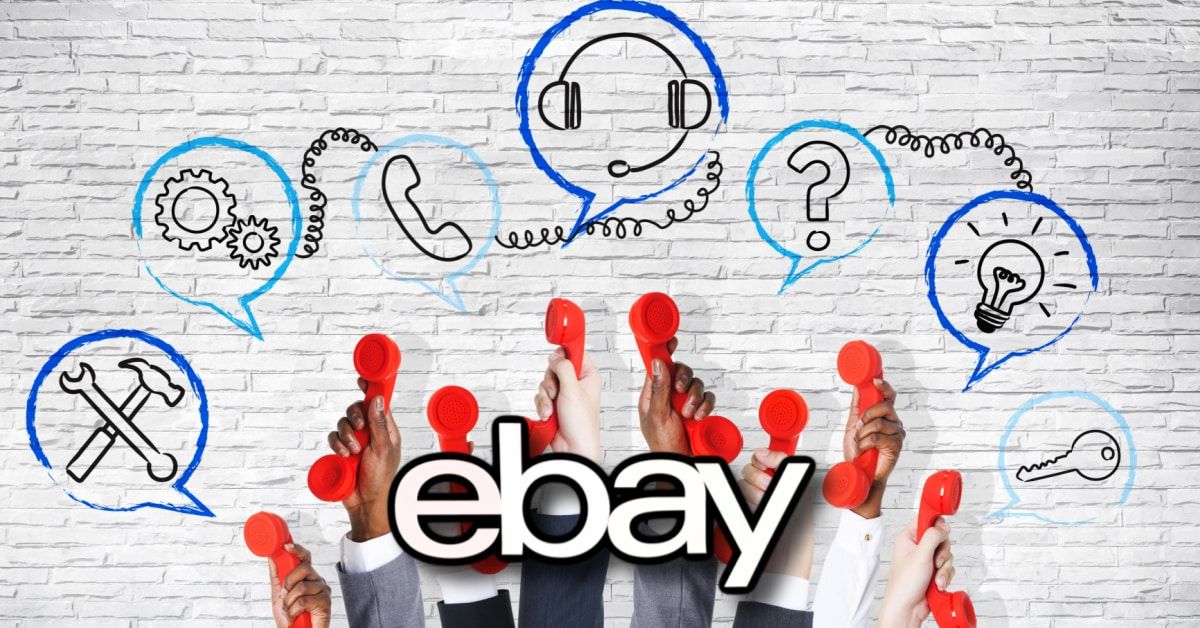 Placements and coverage for some of eBay's newer advertising products are expanding once again as the company continues to monetize every pixel on the site in attempt to increase ad revenue.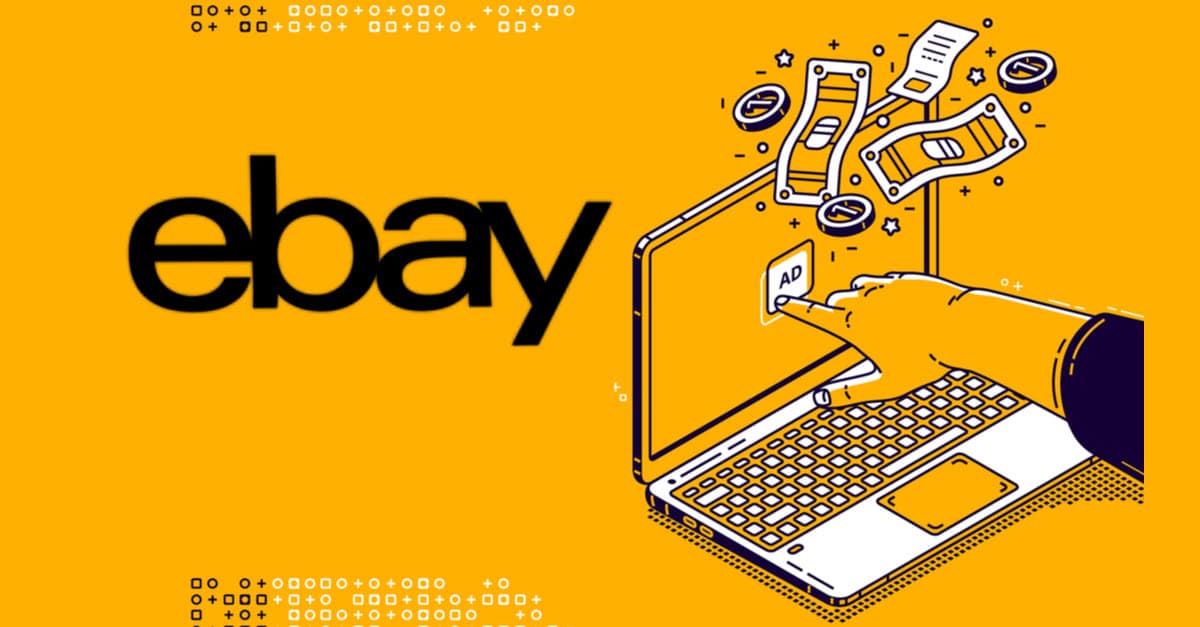 Sellers are struggling to list items using the eBay app since previous functionality in background removal tool has disappeared.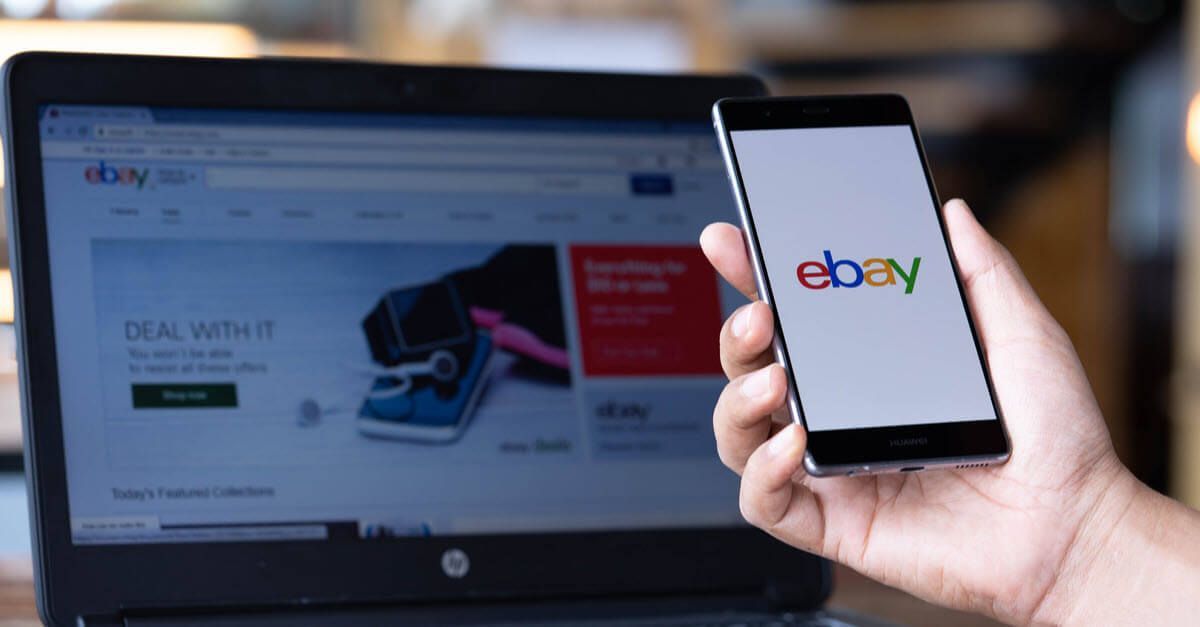 eBay has finally updated their presale policy to bring it in line with last year's changes allowing sellers to select a 40 business day handling time.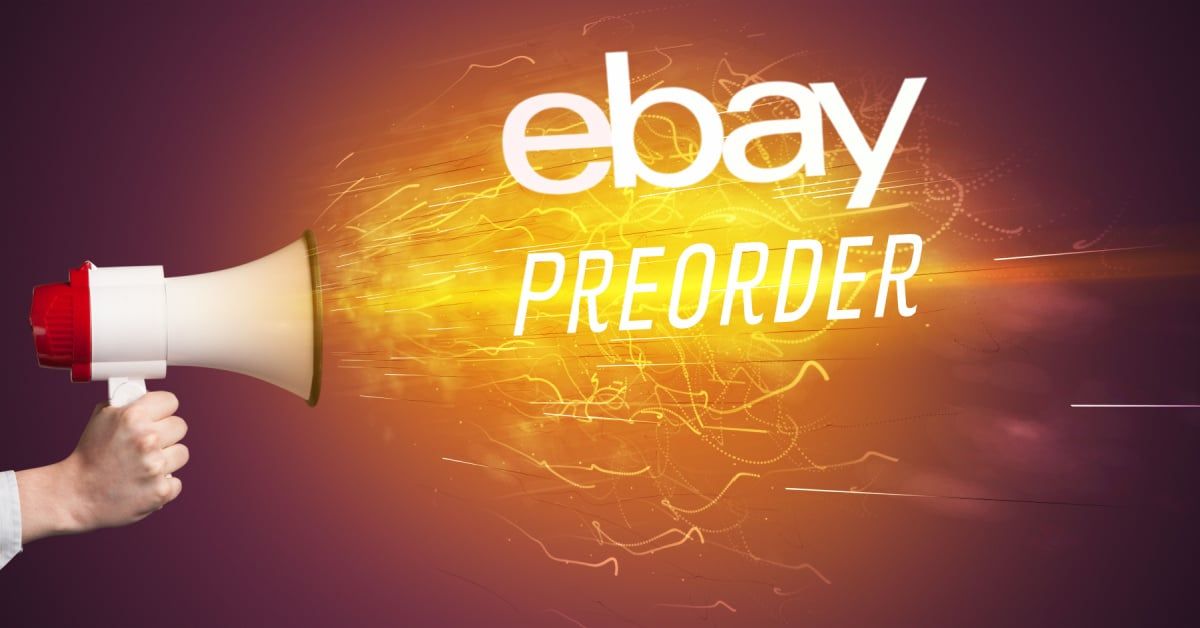 ---
Other Ecommerce News
Etsy coach and influencer Starla Moore is using her platform to advocate for change with a #KeepEtsyHuman social media campaign planned for August 25, 2023.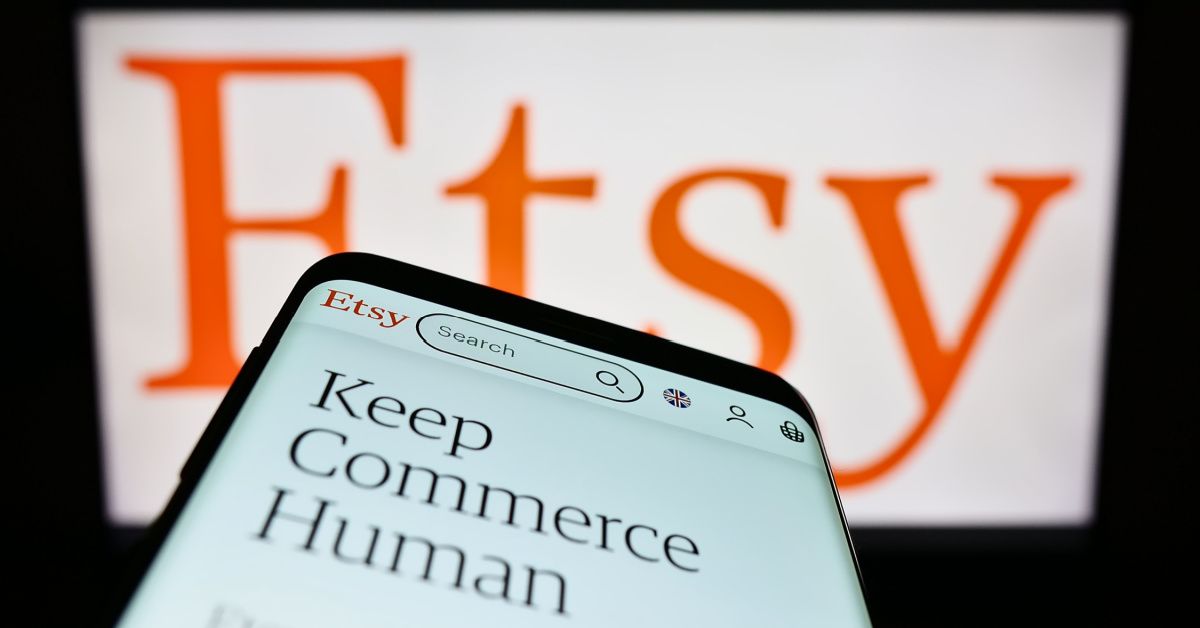 PayPal has finally named a replacement for CEO Dan Schulman who is exiting at the end of the year, announcing senior Intuit executive, Alex Chriss will be taking over.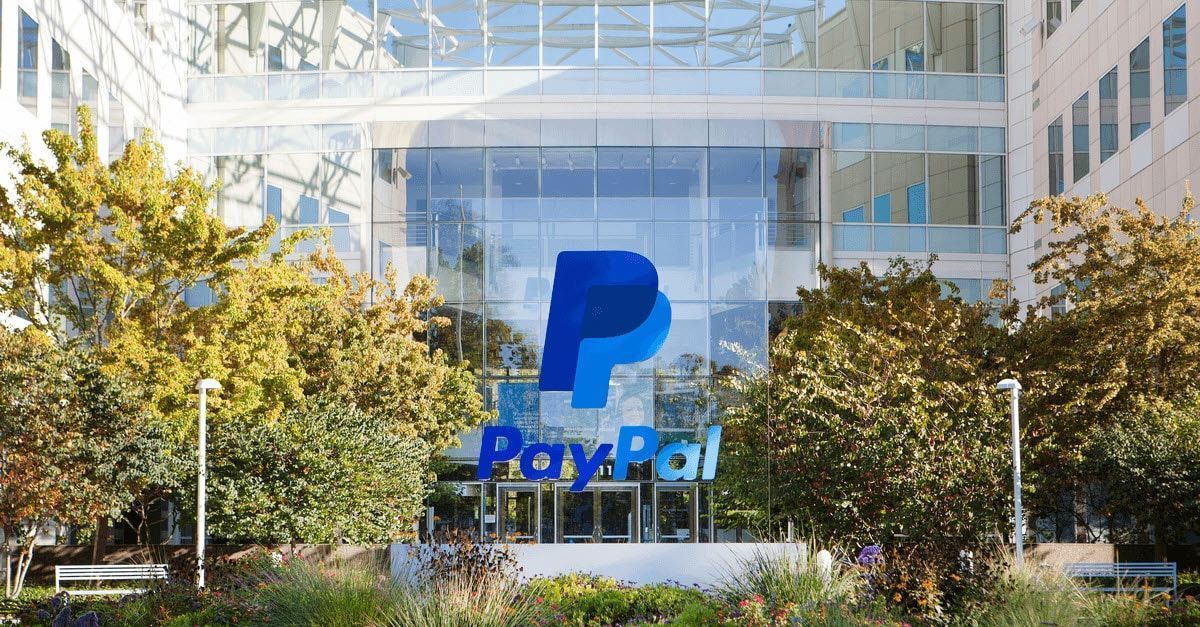 A major perk of the PayPal Business Debit Mastercard will be ending on September 12 as PayPal removes the ability to connect a bank account for backup funding, instead requiring users to keep a PayPal balance in order to use the card and earn cashback.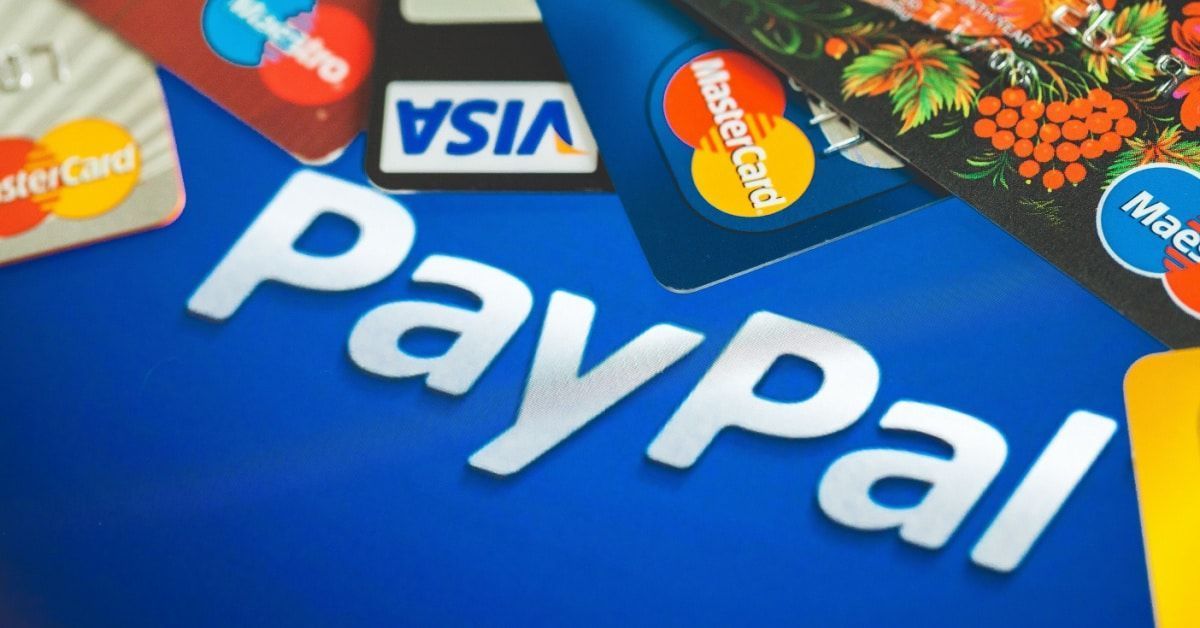 Amazon CEO Andy Jassy has announced SVP Devices & Services Dave Limp will be retiring after almost 14 years at the company.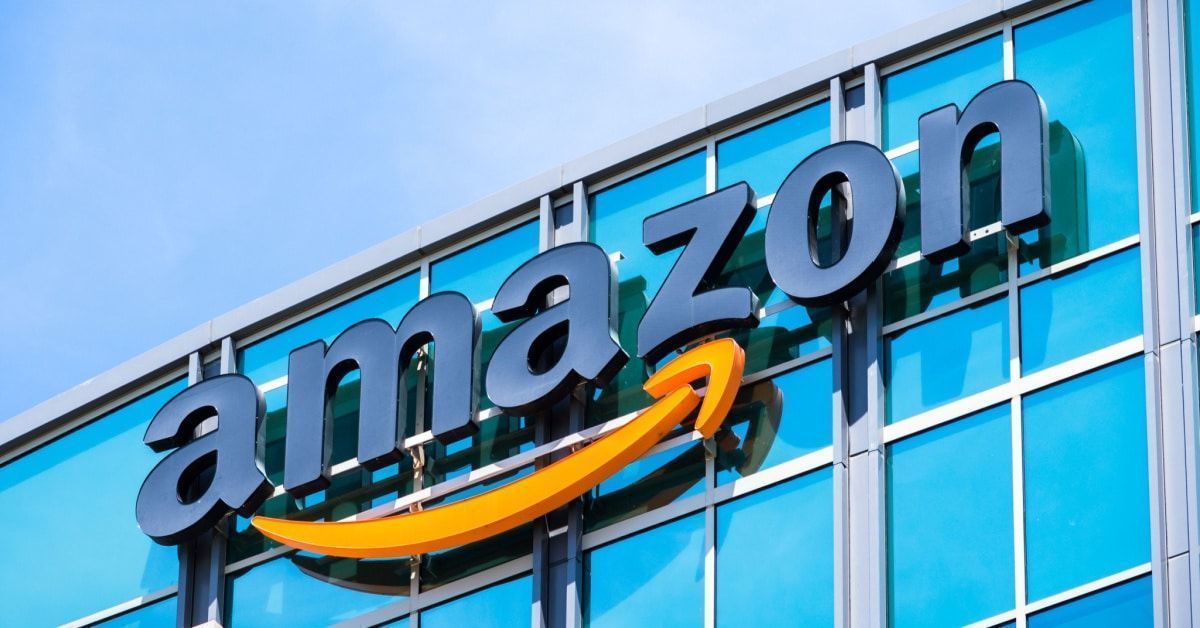 It's that time of year again - sellers are preparing for the holiday rush and Amazon has revealed 2023 Holiday Peak FBA Fulfillment fees.
And shots have been fired as Pitney Bowes sends open letter criticizing competitor Stamps.Com for price hikes and inviting customers to a free trial of their "superior" product with a chance to win $10,000 cash giveaway.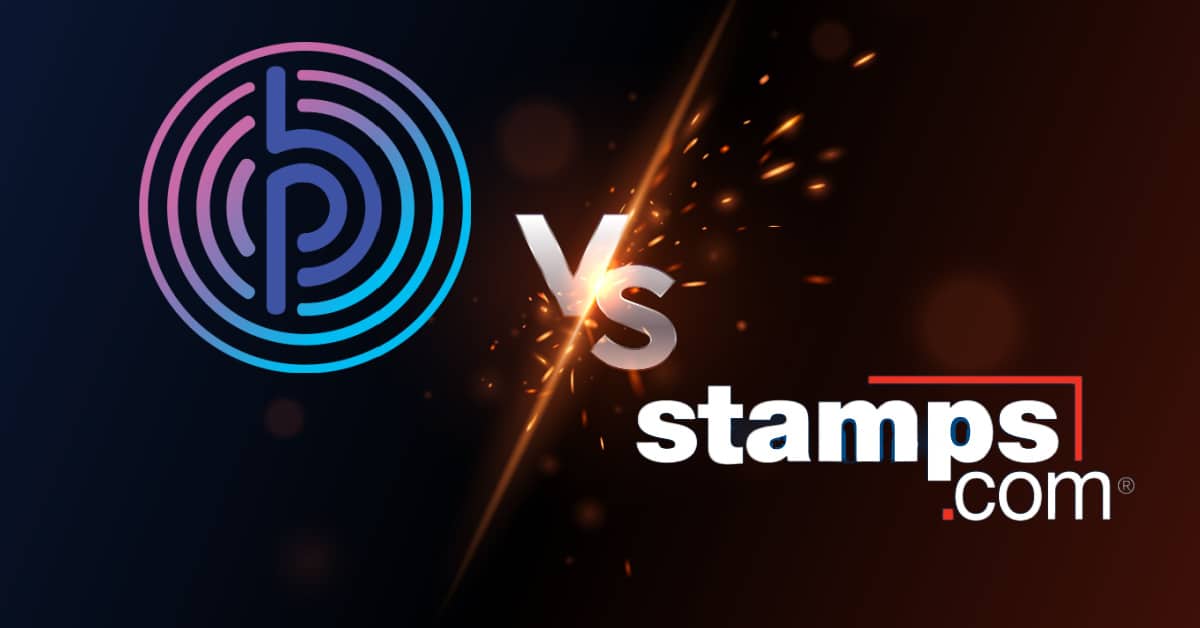 ---
Value Added Resource is proudly reader supported - learn more about our commitment to an ad-free user experience.
---