PayPal CEO Dan Schulman To Retire At End Of Year
PayPal CEO Dan Schulman has announced his intention to retire at the end of 2023, leaving the board plenty of time to find a successor.
SAN JOSE, Calif., Feb. 9, 2023 /PRNewswire/ -- PayPal Holdings, Inc. (NASDAQ: PYPL) today announced that President and CEO Dan Schulman has informed the Board of Directors of his intention to retire from PayPal on December 31, 2023, and that he will work with the Board on a smooth leadership transition. Schulman will continue to serve on the Board of Directors. The Board will retain a search firm to help find Schulman's successor.



"I'm proud of what we have accomplished at PayPal and of the incredibly talented and committed people I work with every day," said Schulman. "Together, we have reimagined financial services and e-commerce, and worked to improve the financial health of our customers. PayPal makes a difference every day for its customers and communities and the Company is positioned for a great future.



It has been a huge privilege to have the opportunity to lead this great company for the past 8 1/2 years. However, I'm at a point in my life where I want to devote more time to my passions outside the workplace. I remain 100 percent committed to working closely with the Board and my eventual successor for a smooth transition and to ensure we keep our positive momentum on track."



John Donahoe, Chairman of the PayPal Board, stated, "Dan has made an extraordinarily positive and lasting impact on PayPal and our people. His decision to retire marks the end of a remarkable run that has seen impressive accomplishments in establishing PayPal as one of the world's most trusted brands and as the leader in democratizing the management and movement of money. He has delivered for our shareholders and other stakeholders. On behalf of the entire Board, I want to thank Dan for his service to date and his commitment to support a smooth transition."



Schulman joined PayPal in 2014 to lead the Company as an independent public company following its separation from eBay. Under his leadership, PayPal's market cap growth has outpaced the S&P 500. Revenues increased from $9.2 billion in 2015 to $27.5 billion in 2022, with total active accounts more than doubling to over 430 million in 200 markets. Total payment volume grew 5X from $288 billion in 2015 to $1.36 trillion in 2022.



Under Schulman's leadership, PayPal introduced customer choice and expanded PayPal's partnerships and impact throughout the global payments ecosystem. Schulman was recognized for introducing a groundbreaking employee financial wellness program that strengthened the financial security of PayPal's employees and for initiating and fulfilling PayPal's leading commitment to invest $535 million in closing the racial wealth gap and advance racial equity in the United States.
---
While Schulman's decision to retire is no surprise at this time in his life, it comes after a rough year for the company which brought not only PayPal's financial performance, but also their public commitment to social change and equity initiatives under Schulman's leadership under scrutiny.
#DeletePayPal and #CancelPayPal were trending all across social media in October 2022 when changes to the Acceptable Use Policy and allegations of politically motivated account banning raised concerns the company had gone too far in picking a side in the culture wars.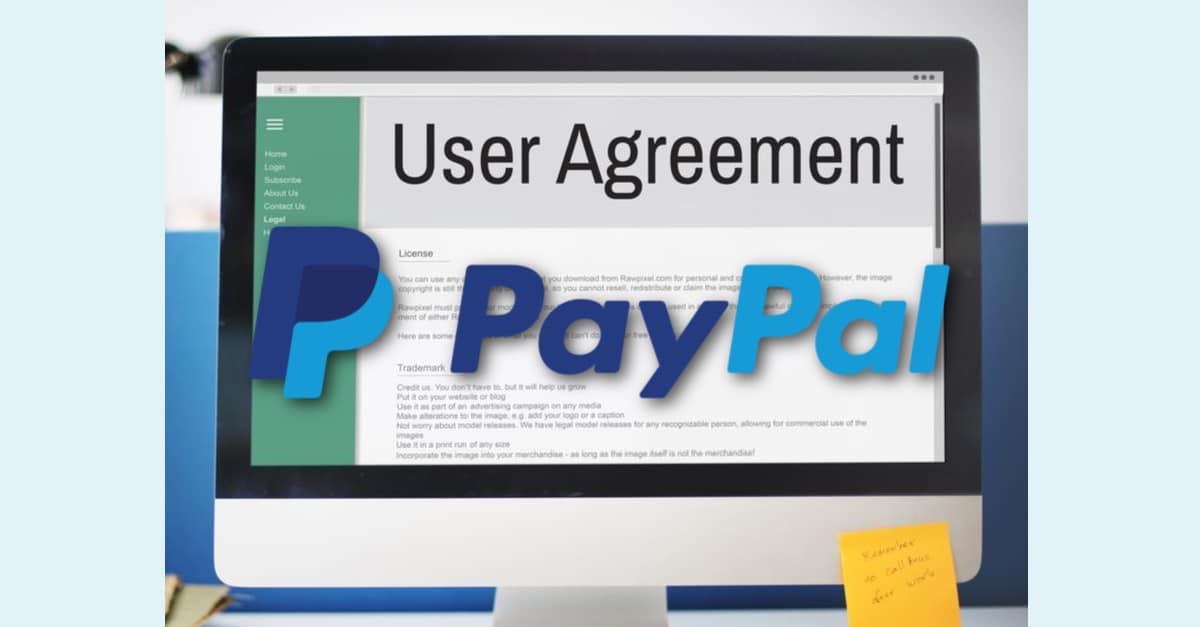 Not only did public backlash ensue, but Schulman was also put on the spot by Republican legislators who demanded answers about the troubling policy updates they believed would restrict free speech.
PayPal was forced to backtrack on the changes a month later, but much reputational damage had already been done.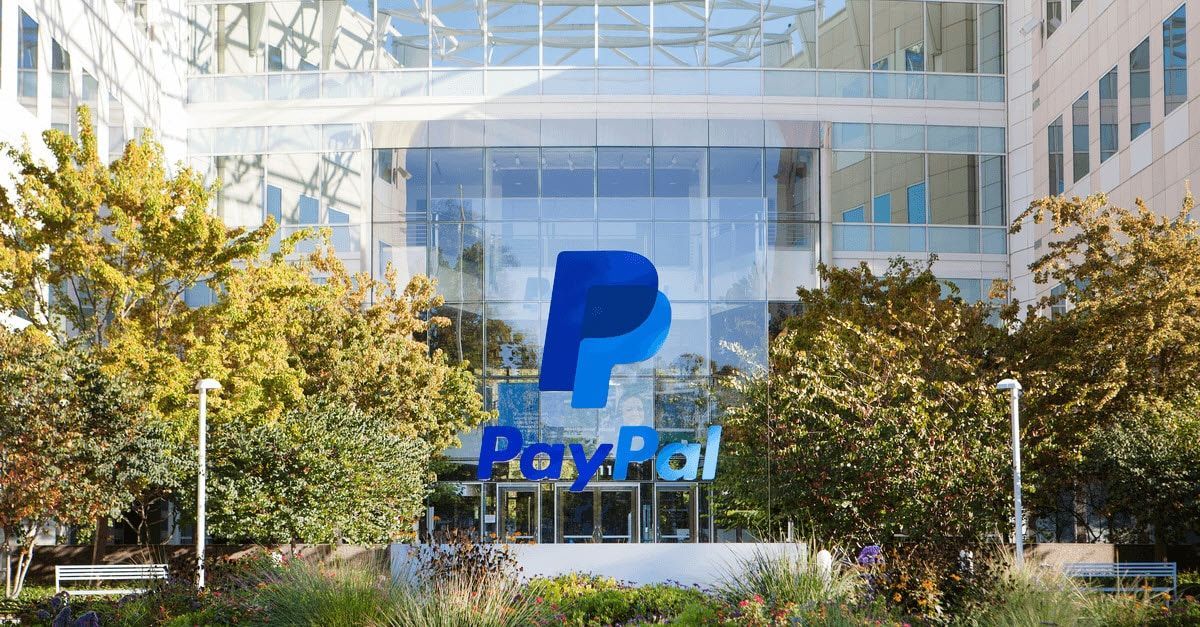 Activist investor Elliott Management took on a large stake in PayPal as well and while publicly the relationship between Elliott and PayPal has remained positive, there's no question the move put additional pressure on to cut costs and improve performance.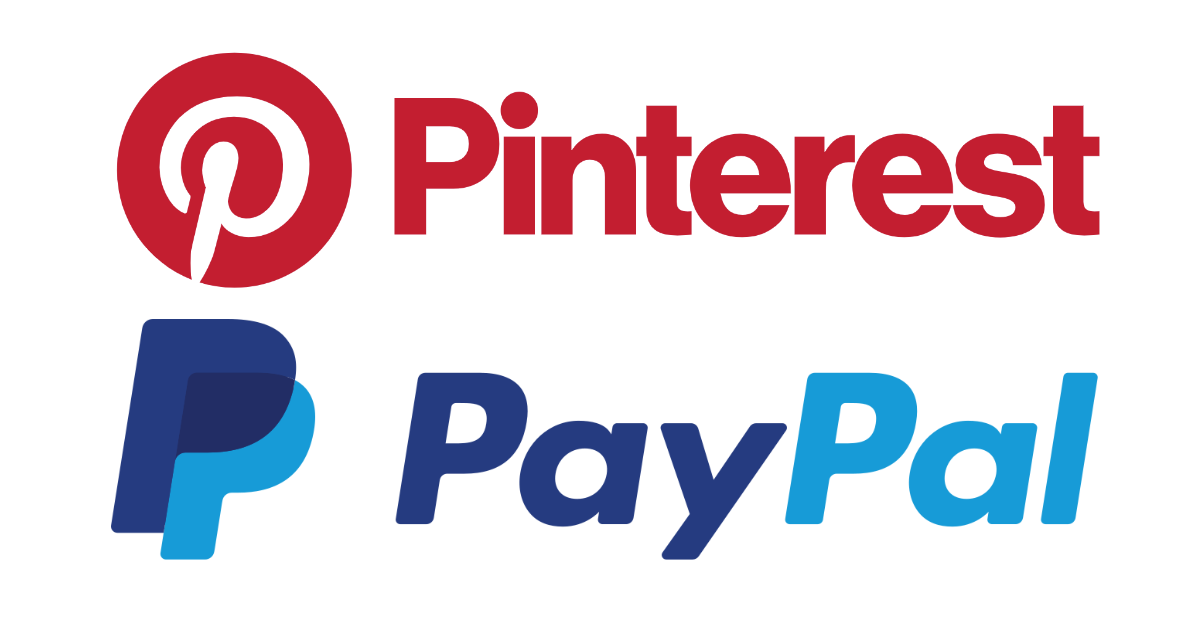 PayPal undertook smaller layoffs in May and November 2022 before announcing a mass layoff of 2,000 employees (~7% of their workforce) in January 2023.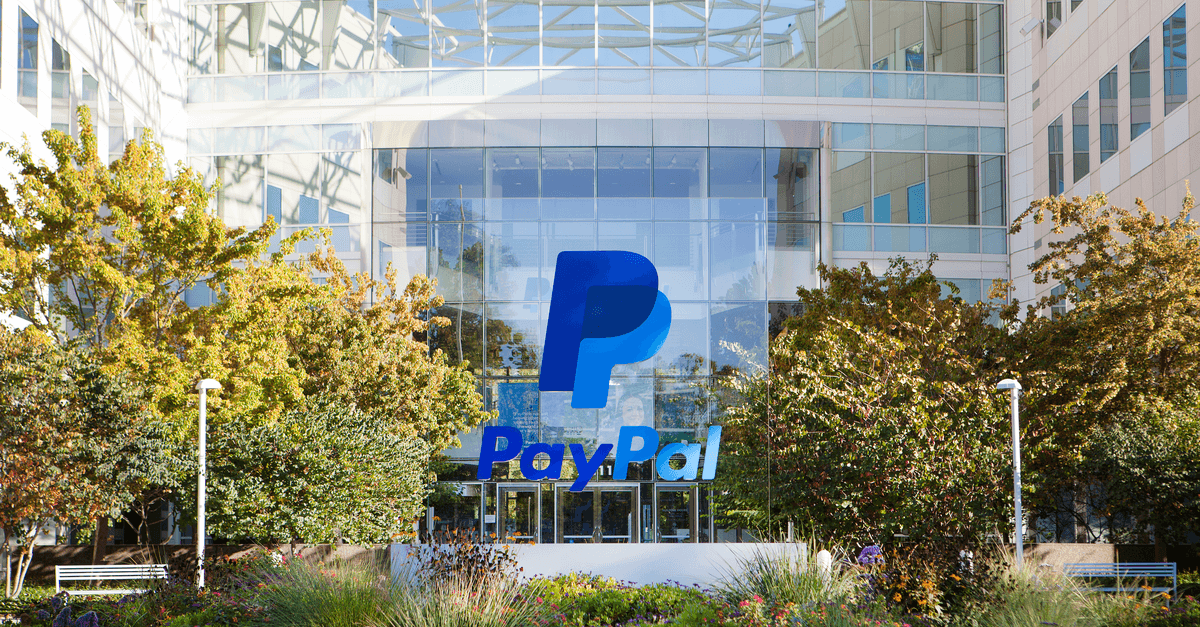 And buyers were disappointed as cost cutting meant the end of the Return Shipping On Us program, which allowed a refund up to $30 per transaction (capped at 12 per year) to offset the cost of returns, just before the holiday shopping season kicked off in November 2022.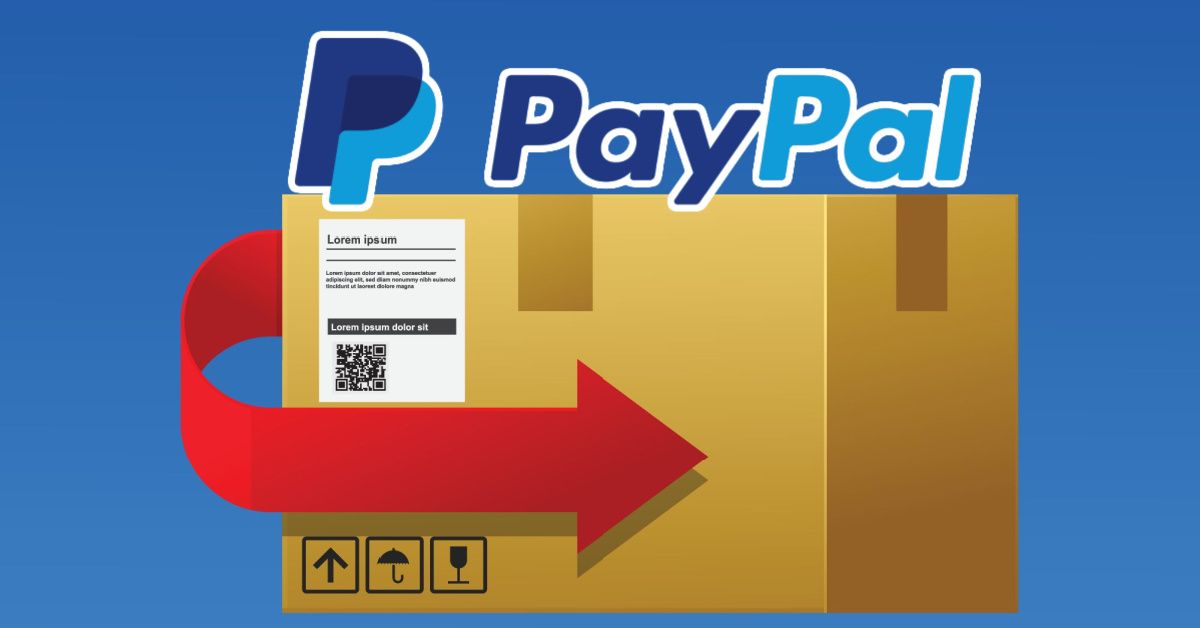 ---
What do you think of the legacy Dan Schulman is leaving behind at PayPal and who do you think should be the next CEO? Let us know in the comments below!
---