PayPal Ends Bank Backup Funding For Business Debit Mastercard
Sellers beware, PayPal is ending a major perk of the PayPal Business Debit Mastercard.
Many small business users have enjoyed the ease and simplicity of having a PayPal Business Debit Mastercard with a checking account as a backup payment method because it allowed them to earn cashback rewards without worrying about keeping a balance in PayPal - if there wasn't enough to cover the transaction, the remainder would simply be deducted from their bank account on file.
However, as of September 12, the option to connect a backup bank account will no longer be available and users must either manually transfer money to be stored in their account balance or transactions on the PayPal Business Debit Mastercard will be declined if the PayPal balance is not enough.
The policy change was issued on August 9 but is buried amongst other changes and legalese (emphasis mine):
Amendments to PayPal Business Debit Mastercard® Cardholder Agreement



Effective September 12, 2023:



Please review the updates below, which take effect on the date noted above. You can also review the updated Cardholder Agreement for additional detail.

The Backup Funding Source linked bank account feature of the PayPal Business Debit Mastercard will no longer be available.
"Debit Card" and "Activation" sections – updates clarifying certain provisions.
"Using your Debit Card" section – updates to clarify the use of your Card to authorize transactions.
"Additions to PayPal Business Balance" section – Adding a reference to the ability to use your Card to add funds to PayPal Balance at participating stores, including associated fees.
"PayPal Business Debit Mastercard Fees" section – Clarifying certain other fees.
"Amendment and Cancellation" section – Clarifying the manner in which notices may be provided.
---
Users discussing the change in the PayPal forums are worried about how it may impact their businesses and some say once this goes into effect, it will render their PayPal account useless.
I am not sure I am posting this in the correct location but we just received an email from PayPal informing us that starting September 12th the backup funding from our bank account to our PayPal Business Debit Card function is going to be removed from ALL PayPal accounts. I called and spoke with a wonderful customer service rep Lori who spoke with her supervisor (and they had to speak with their supervisor). Apparently no one had informed them of this major change in PayPal business account functions.



We really rely on this benefit as we are fully self-employed with three businesses and live in a very rural area. The Debit Card backup funding gives us the peace of mind to know our accounts are running smoothly and we don't have to constantly check balances. Ours is a perishable product business and our sales are cyclical on a weekly basis, we don't have customers making purchases every day of the week.



Bottom line: booooooo to PayPal!! You just made our businesses HARDER to run on a day-to-day basis despite your claim in that very email stating your "ongoing focus on helping your business to thrive". I imagine there will be a lot of folks shopping around for other options since PayPal thinks it is fine to cut major functional benefits to their customers with no information or basis in doing so.
I got that email too, as I'm sure we all did. Barely a month's notice no less. And so end my many years long relationship with PayPal. This makes my life just a little harder, but at least I was wise enough to have signed up with other payment options.
I got the email too. No more using bank back up? So, if we have $50 in our paypal account and want to buy something that costs $60 we can't use our paypal debit card account??? OMG, are they kidding? That being the case, after decades of using paypal I will now immediately stop using it, dump it, and sign up for a debit card from a company that does offer/allow bank back up.
This impacts my business as well. I use my PayPal debit card to get the cash-back feature. Since my bank has a debit card, I'm going to move all my vendors, etc. to that card. Goodbye, PayPal.
So, if I cannot rely on a backup account, I just need to move all my subscriptions to my debit account and close this. The cash back feature was useful, and I liked being able to pay online without exposure of my credit card account information. So is THAT going away too??? I have credit cards backing up my transactions too.
Sellers in the eBay community also discussed the change - while eBay no longer uses PayPal to process payments to sellers, many still have PayPal accounts and relied on this backup funding feature to allow them to earn cashback on purchases made with the PayPal Business Debit Mastercard.
---
PayPal has faced pressure to increase revenue and cut costs resulting in the last year, resulting in multiple rounds of layoffs at the company as well as fee increases and ending other customer loyalty benefit programs like Return Shipping On Us.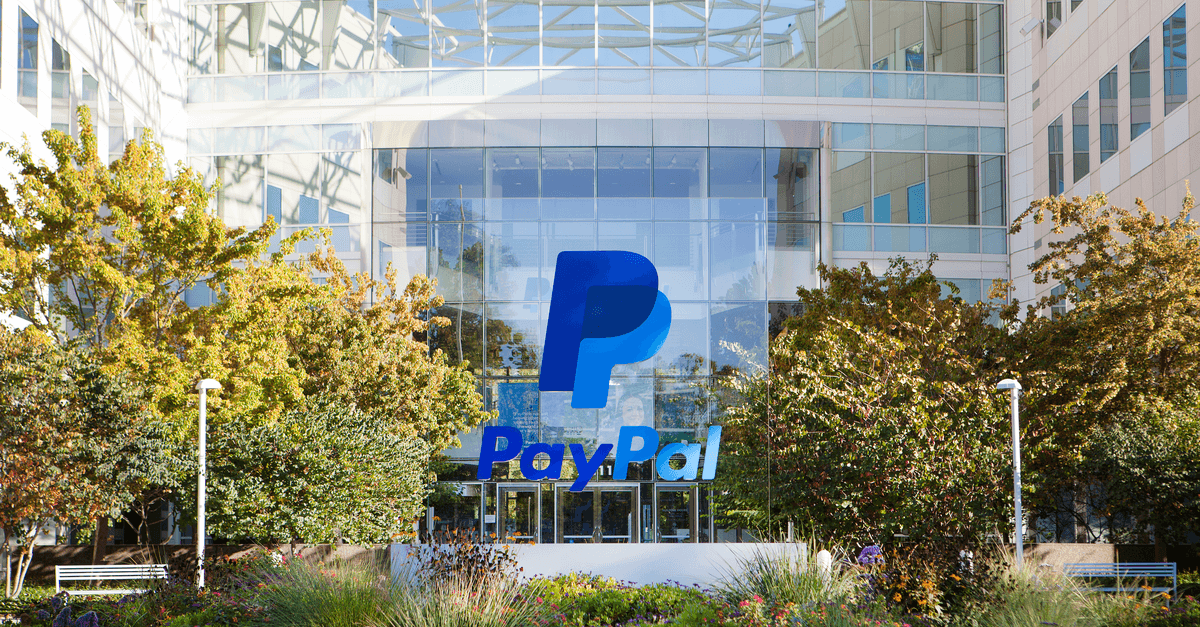 CEO Dan Schulman announced in February he would be stepping down at the end of this year and Intuit Exec Alex Chriss has been named as his successor.
Activist investor Elliott Investment Management, a major source of cost cutting pressure on the company, has also recently dissolved their significant stake in PayPal.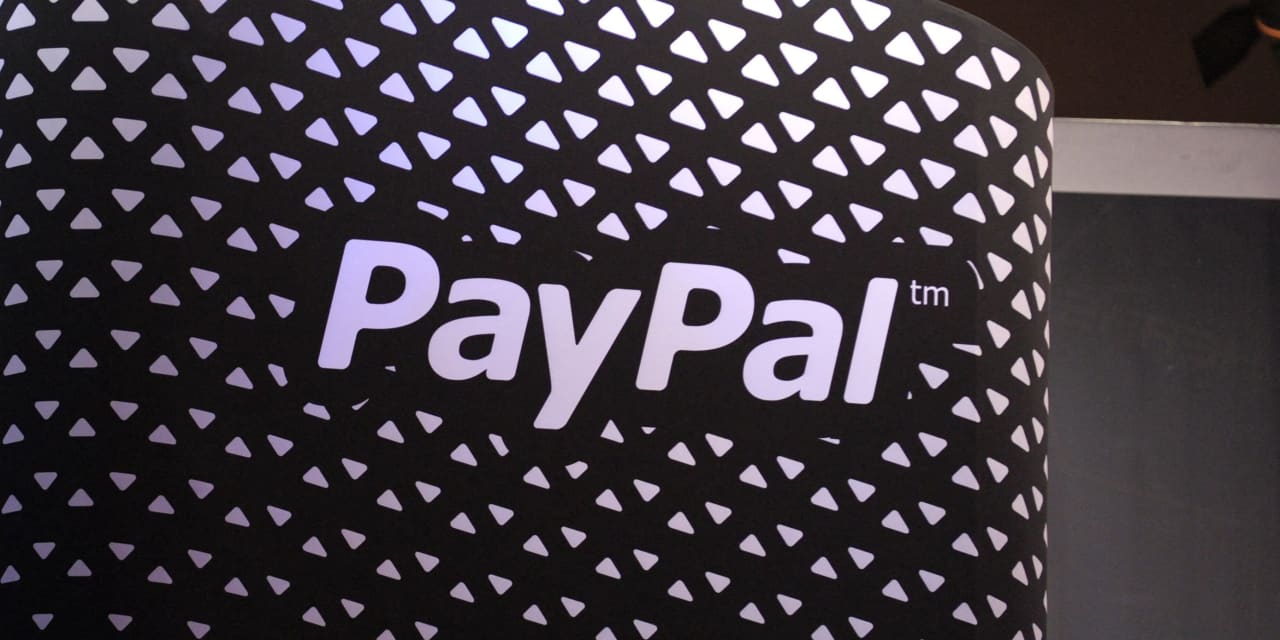 ---
Will PayPal removing the bank account backup funding for PayPal Business Debit Mastercard impact your business? Let us know in the comments below!
---