Amazon SVP Devices & Services Dave Limp Announces Retirement
UPDATE 9-18-23
Bloomberg reports that Microsoft Product Chief Panos Panay is leaving to take over Devices & Services at Amazon (paywall).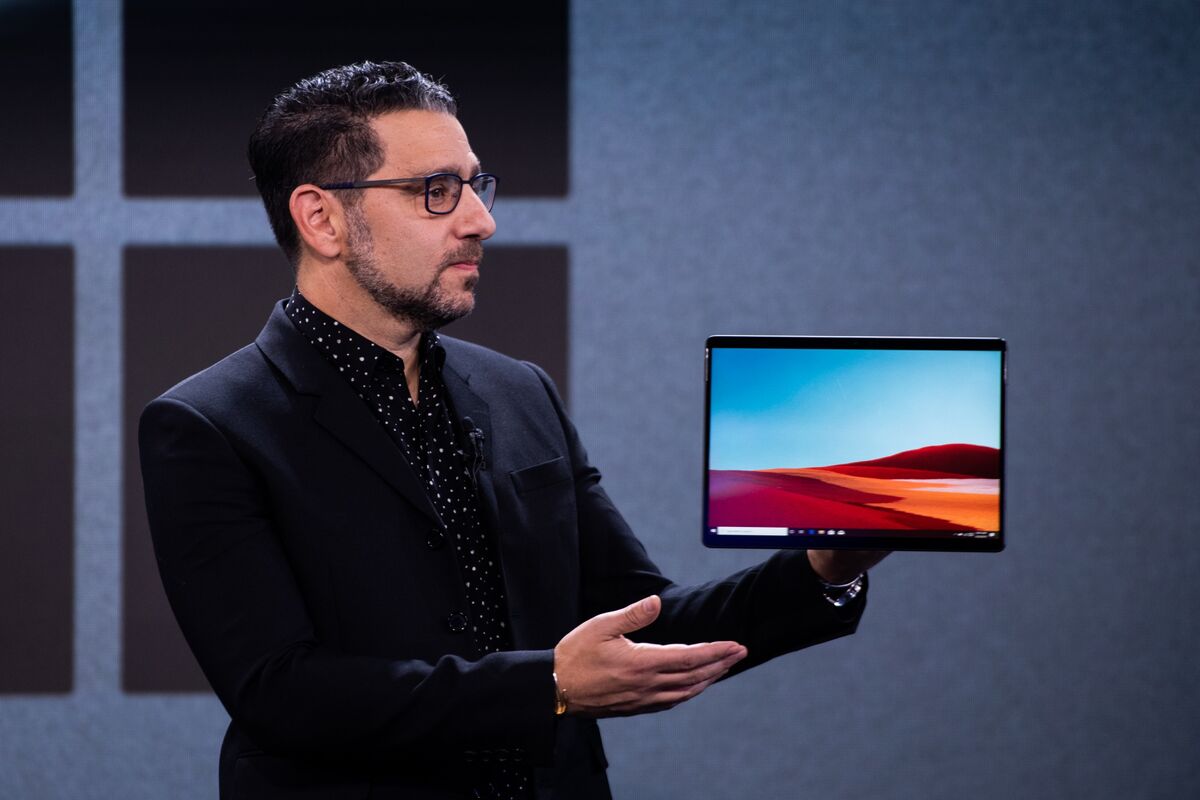 ---
Amazon CEO Andy Jassy has announced SVP Devices & Services Dave Limp will be retiring after almost 14 years at the company.
Jassy and Limp both shared messages they sent to employees:
I wanted to share with this group that after 13.5 years with Amazon and countless contributions to the company, Dave Limp has decided to retire from Amazon.



Under Dave's leadership, Amazon has become one of the world's leading innovators in building devices and underlying services that customers love. From Kindle readers to Fire TV to Alexa and Echo, over the past decade and a half we've been able to invent and keep improving experiences that help make our customers' lives better every day. Dave has been an outstanding innovator, exhibited strong judgment and ownership, and built a strong organization with high standards. He has also been somebody whose counsel and insights I've valued immensely (both in my prior role and current one), and who has always prioritized what matters most for the company.



Dave will remain in his role for the next few months, and we'll announce his successor in the coming weeks. I remain excited and quite optimistic about the products and services we're building in Devices and Services—we're at the relative beginning of what's possible and what I believe these businesses will add for customers and the company.



Andy



.......



Well… As you can see from Andy's note, I have made the tough decision after almost 14 years to leave Amazon in a few months. The obvious question is why? It might be easier to explain why not.



It's not because of our team, this team is SO good and some of you I have worked with for decades. You're all masters of your craft.



It's not because I am less bullish about the devices and services business. I am amazed at the momentum of all our businesses. Engagement is at an all-time high, customer satisfaction is also at some of our highest levels ever. Our current roadmap is amazing and what we have in the pipeline just makes me smile. On top of all of that, we are living in the golden age of computer science. Our teams are in the middle of this revolution and I am so excited for the world to see what we have brewing for customers.



It's not because I am done with Amazon. It's been such a pleasure to work for Jeff and Andy. Andy has been an amazing mentor to me throughout my tenure here and the past couple years working directly for him have been really great. I love this company, it has taught me so much on what it takes to scale and really be customer obsessed. In my opinion there is no better company to invent at scale.



So why? It's time. I have been doing a version of this job (building and shipping consumer electronics) on and off for 30+ years. I love it, but I also want look into the future through a different lens. I am not sure what that future is right now, with the notable exception that it won't be in the consumer electronics space. I will be around for a few more months and we have a lot to deliver on with our fall products. Given that, you should expect the same bug reports from me for a little while more… 😊



Dave-
Devices and Services was hit hard by layoffs at the compnay last year amid reports the division was losing as much as $10 billion a year.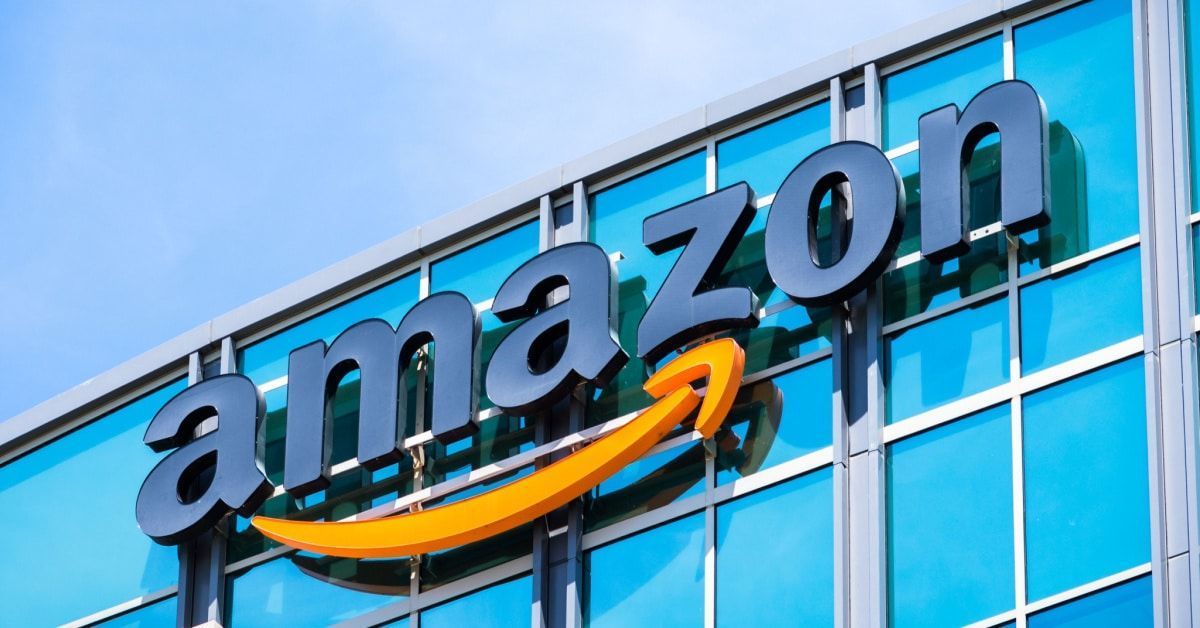 Amazon has given no hints yet as to who may be replacing Limp or even whether it will be an internal promotion or external hire but an announcement is expected in the coming weeks.
---