Value Added Resource Week In Review 8-13-23
Welcome to the Value Added Resource ecommerce news week in review!
eBay News
Authentication workers at eBay-owned TCGPlayer are celebrating multiple wins this week as the National Labor Relations Board rejected eBay's appeal to overturn their union vote, forcing the company to finally acknowledge TCGUnion-CWA and agree to come to the bargaining table.
eBay's latest testing of a new View Item Page design alarms sellers by moving descriptions to a separate tab, requiring buyers to make an additional click in order to see important seller-provided item details.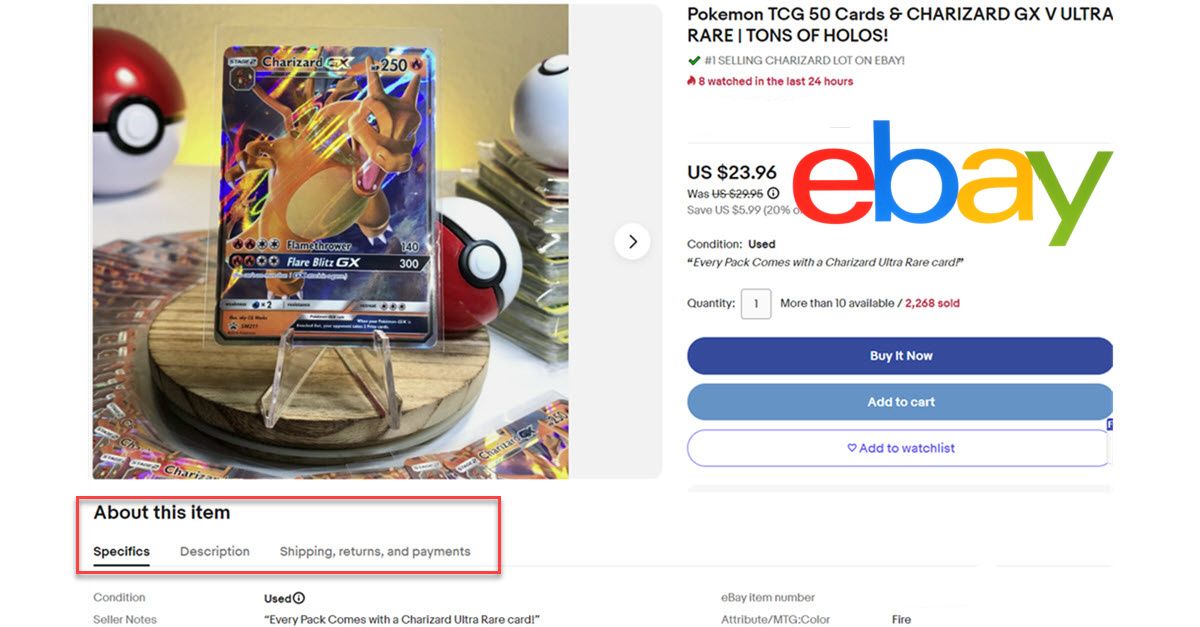 It appears eBay may be feeling the heat from increasing user complaints about glitches on the platform, prompting Chief of Staff Seller Experience, Valeri Yee, to stop by the eBay for Business podcast to discuss how eBay handles new feature rollouts and technical issues on the site.
Curiously, Valeri chose to focus on a very small technical issue that impacted a limited number of users over Memorial Day weekend instead of the widespread and significantly more disruptive malfunction that randomly increased seller inventory causing massive out of stock cancellations that same weekend.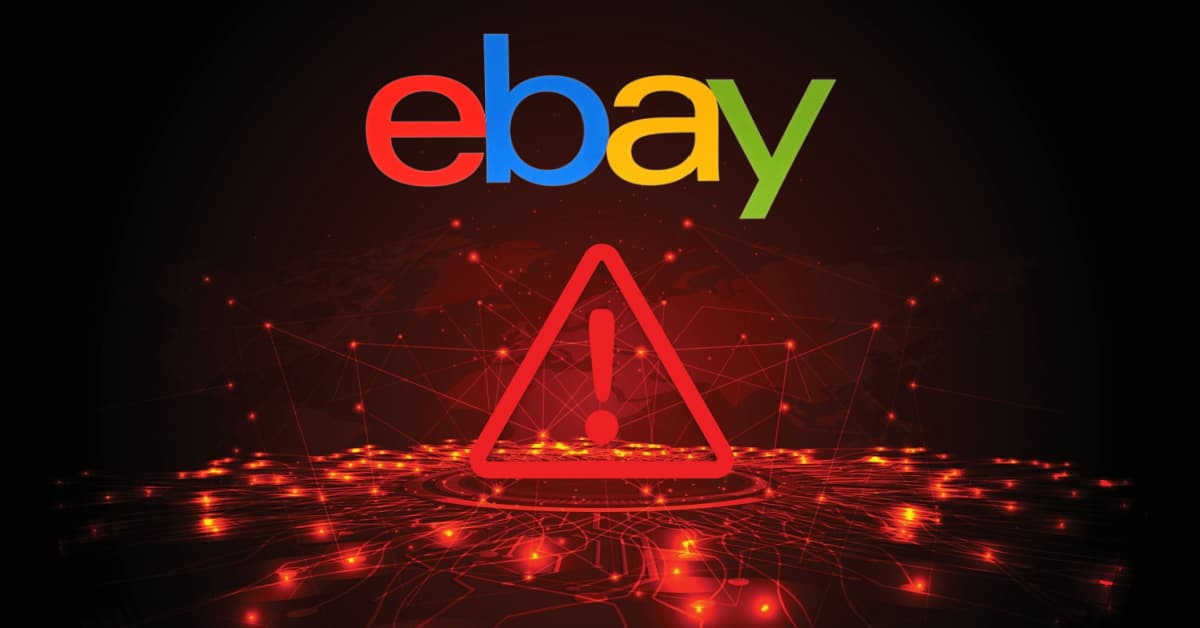 Sellers were stymied by an odd bug that resulted in a page not found error when using search filters due to a URL coding error from the Seller Hub Overview page.
Ironically, it fell to a savvy seller in the eBay community to test and identify the source of the problem, contradicting Valeri's assurances of how seriously eBay takes finding and fixing coding bugs.
It's disappointing but not surprising eBay has still not corrected the simple coding error, despite being given a free step by step guide showing them exactly what they need to do.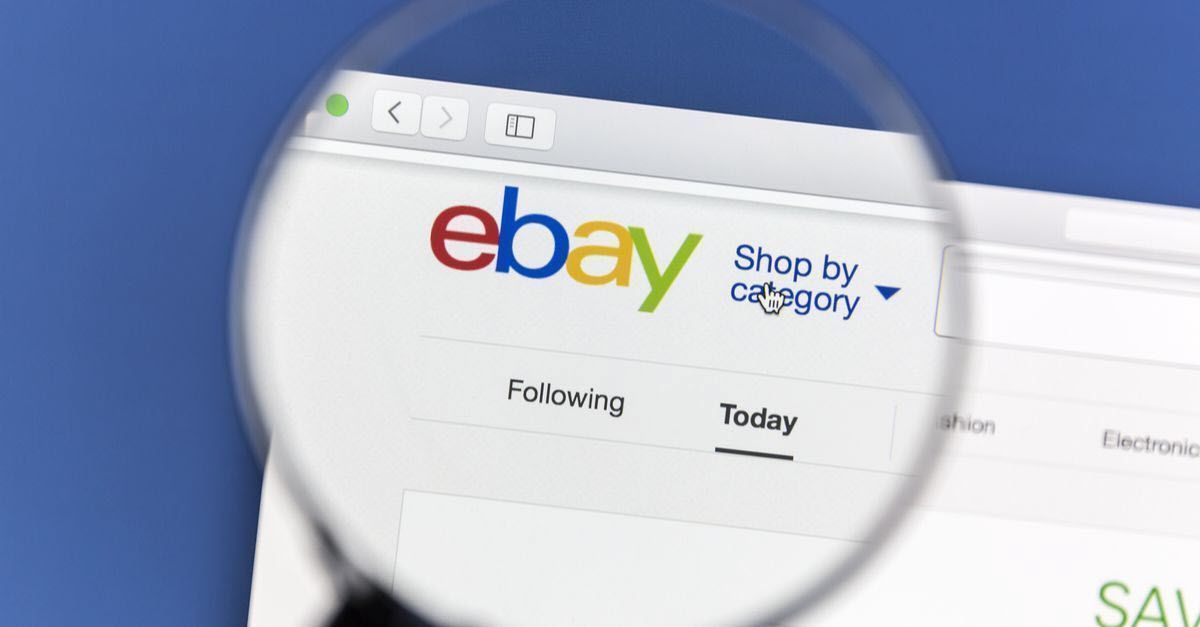 Sellers have also still had no remedy for a glitch that is causing markdown sale promotions not to work on some listings, leading to buyer complaints when the proper discount is not applied at checkout.
UPDATE: eBay has finally officially acknowledged they were performing testing that would have impacted Impressions and the "user experience" from July 18 - 28.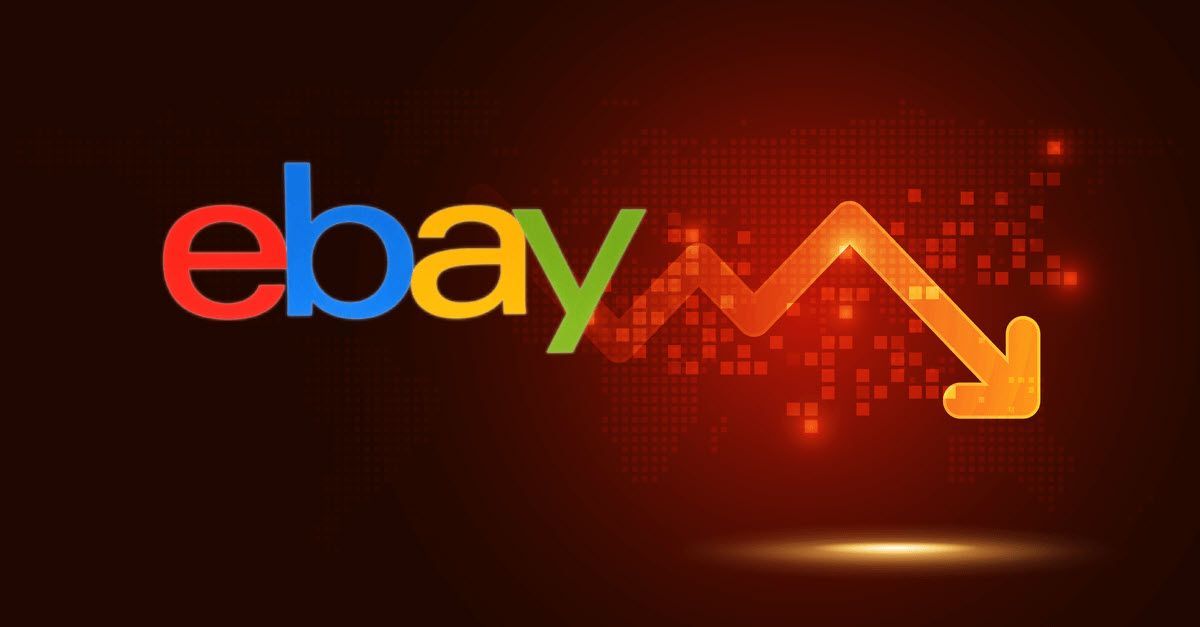 ---
Other Ecommerce News
TikTok is building up it's ecommerce operations, aiming to take significant market share in pre-owned luxury goods, sneakers and collectibles in the US - should eBay be worried?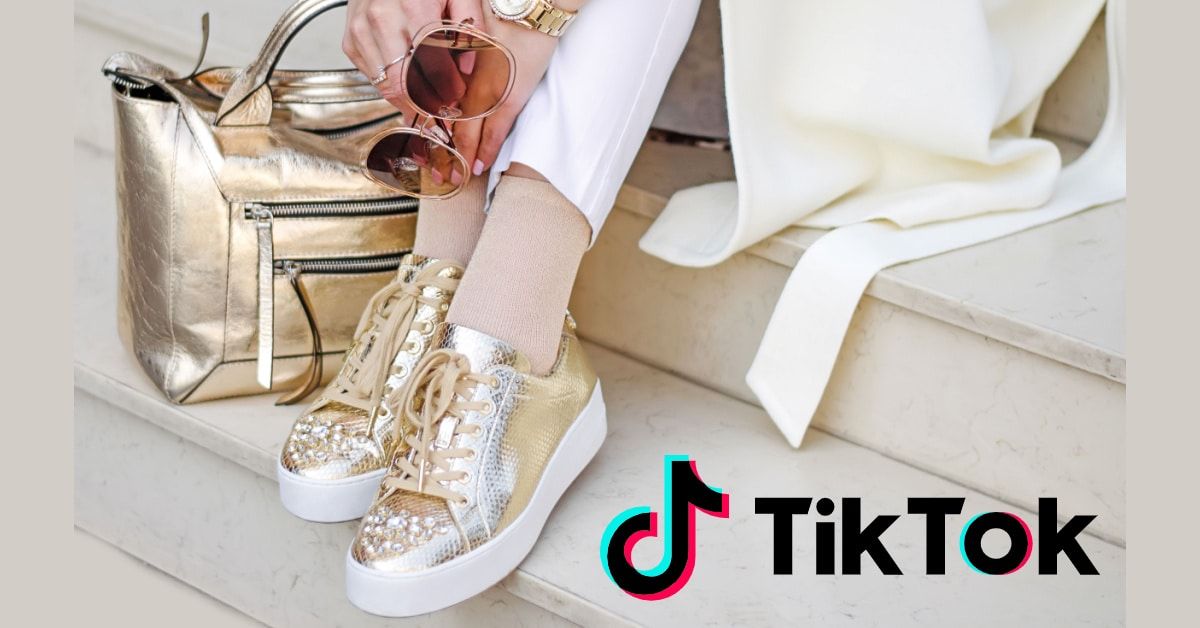 Amazon has officially announced there will be another Prime Deals event in October, confirming seller reports from June.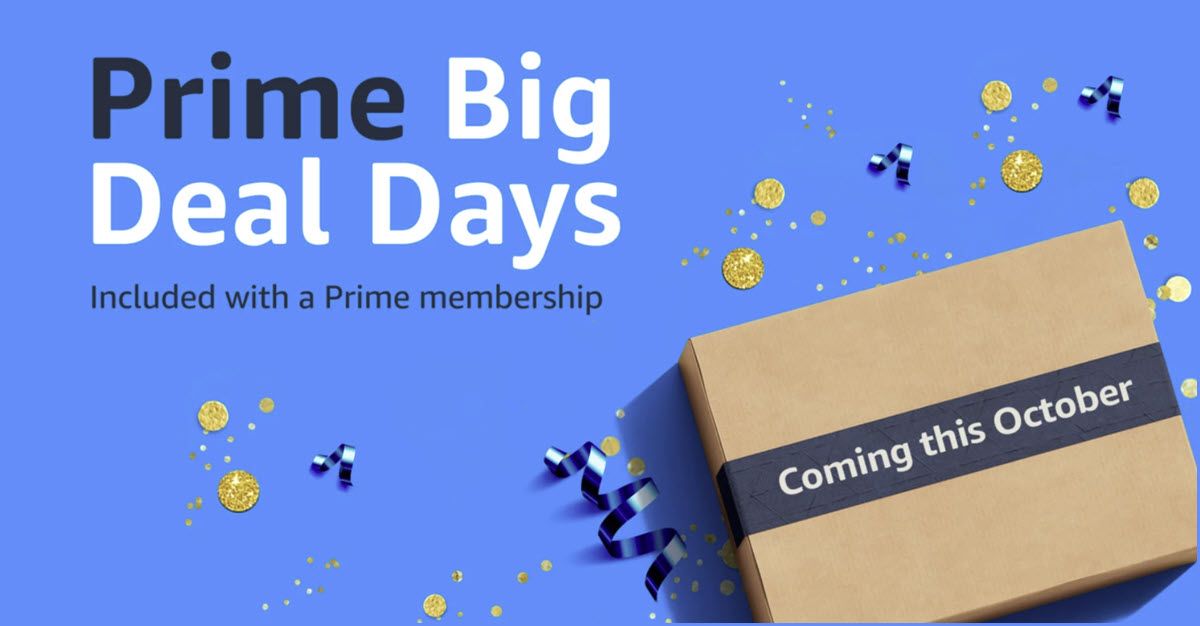 Some longtime Amazon sellers were startled this week by what appeared to be a glitch mass gating most of their products and preventing them from sending new inventory in to FBA.
As Amazon starts to extend Delivery Date Based Reserve policies, sellers in the UK and Europe are worried about cash flow crunch - will media and regulatory scrutiny cause them to reverse course?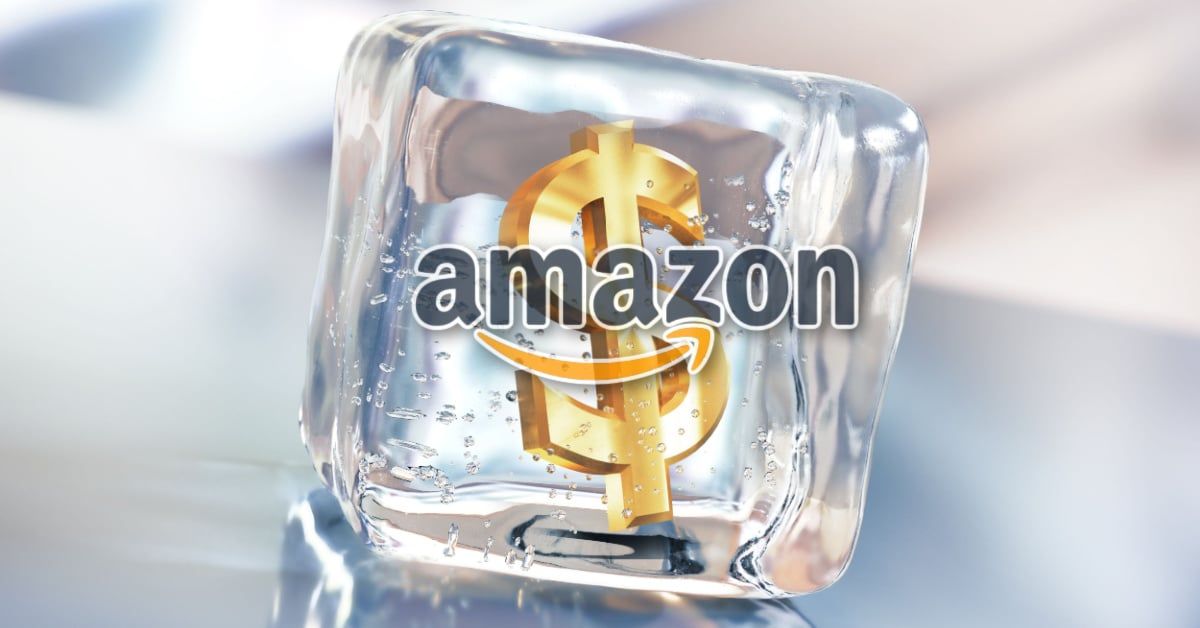 Amazon leadership including Jeff Bezos and 20 members of the board and management have been hit with an investor lawsuit over "massive losses" and expansion that has exposed the company to increasing regulatory scrutiny.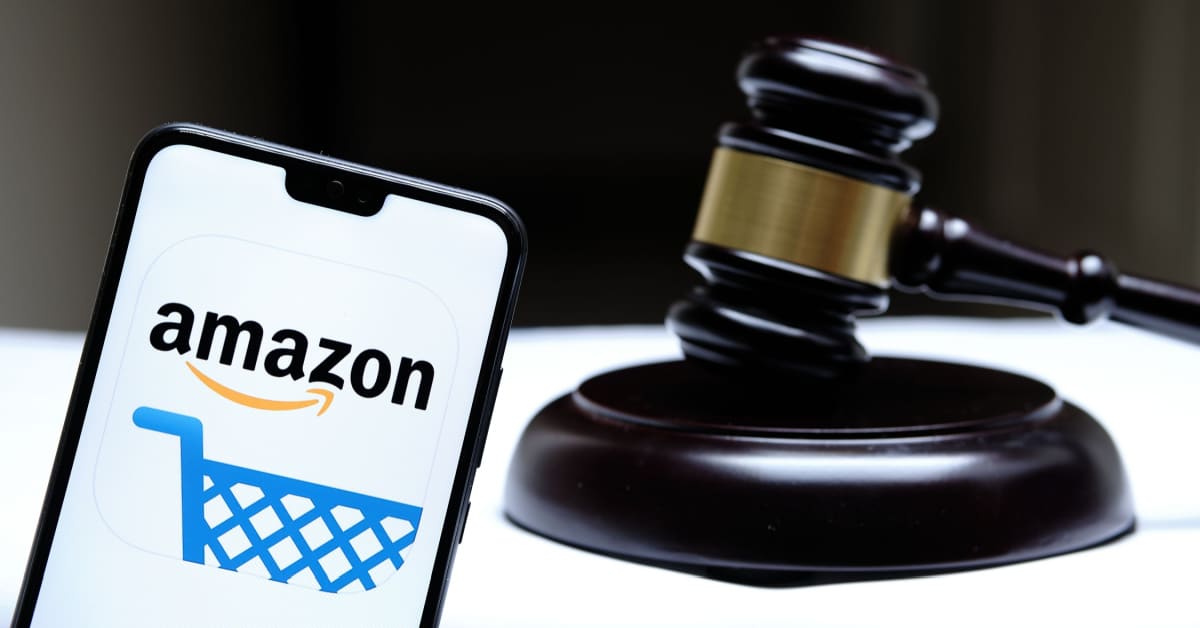 Etsy is updating child safety rules and prohibited content policies for listing images that feature minors, effective September 8.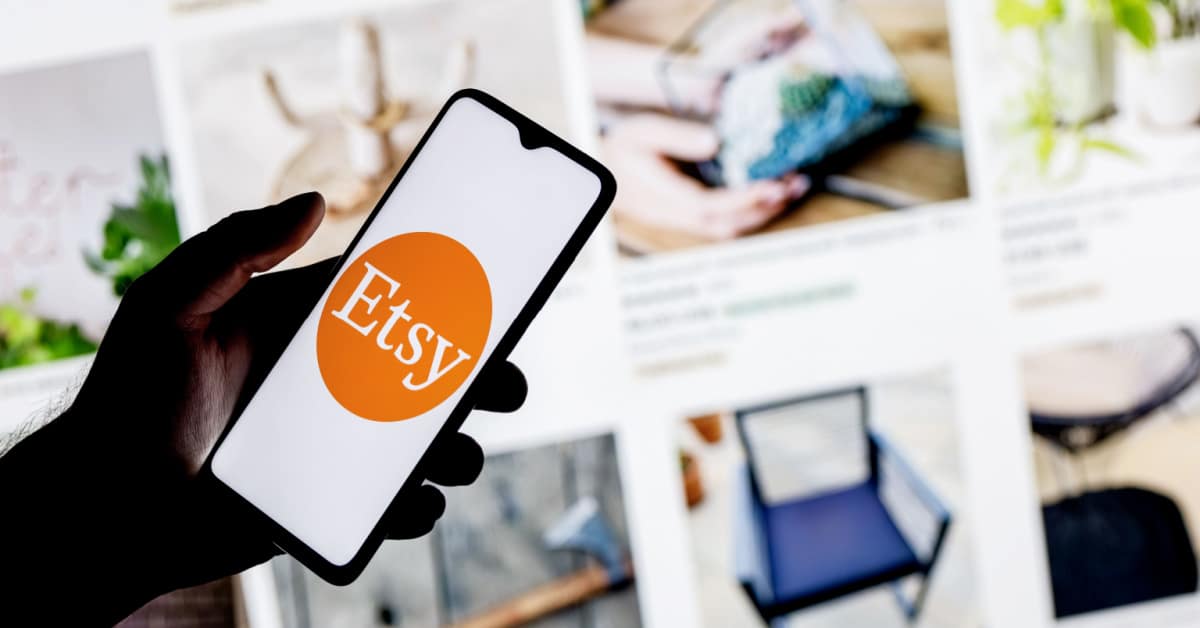 And finally, Depop has announced an update to their seller protection policies that will require sellers to use shipping labels purchased from the platform, leaving sellers wondering if Etsy will follow suit.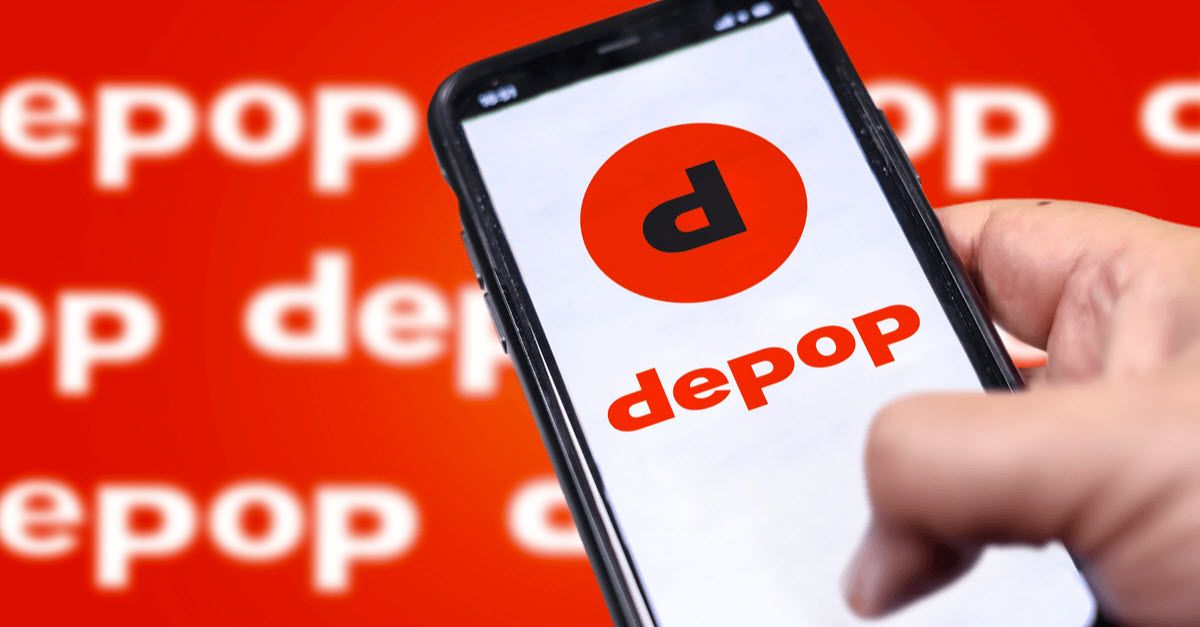 ---
Value Added Resource is proudly reader supported - learn more about our commitment to an ad-free user experience.
---