Value Added Resource Week In Review 6-11-23
Welcome to the Value Added Resource ecommerce news week in review!
Updates
The dates for eBay Open 2023 have changed! In person eBay Studio events in Atlanta, Philadelphia, Chicago, and Phoenix will now be held on September 26 and the online virtual seller conference will take place September 27-29.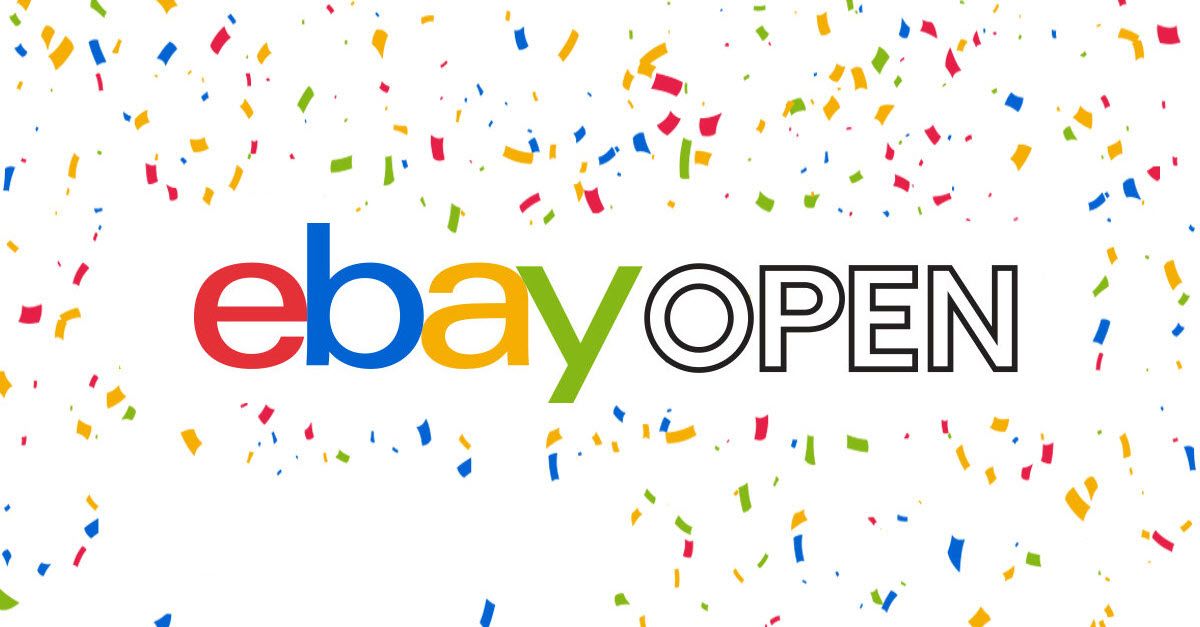 ---
eBay News
eBay Ventures is partnering with TechStars to launch Future of Ecommerce pre-seed accelerator program for early stage startups.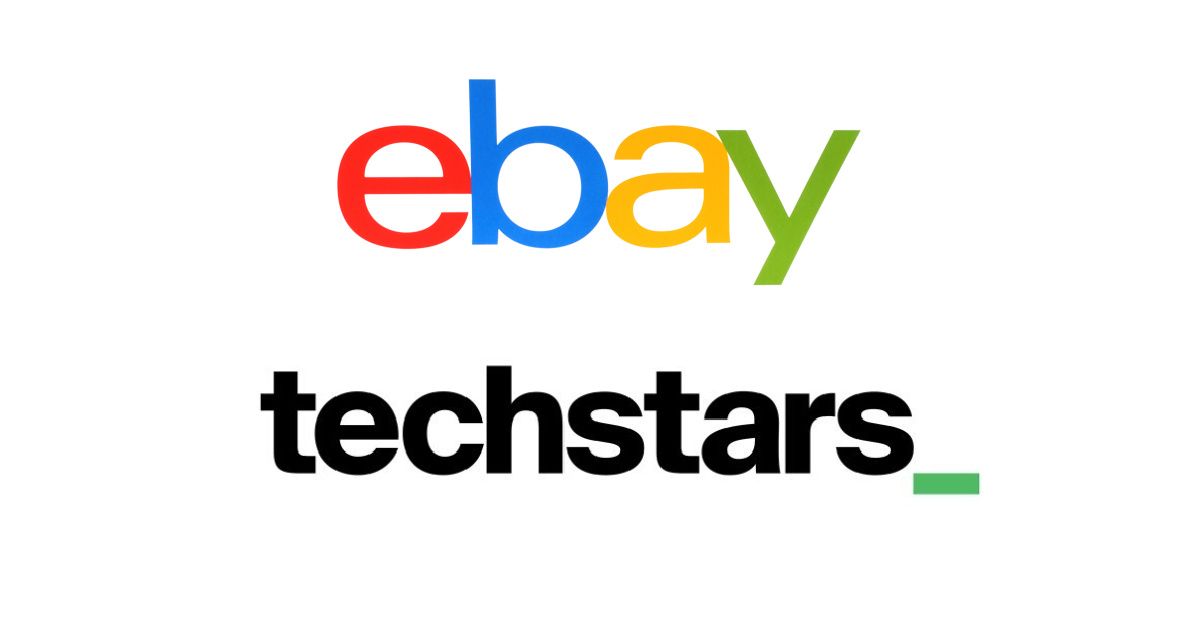 TCGPlayer sellers have been given only a weeks warning that comic books will no longer be able to be sold on the platform effective June 15, as ex-eBay Canada GM Rob Bigler is settling in to his new CEO role and working to integrate the business into eBay's operations.
TCGPlayer also bid farewell to CFO Jerome Kapelus this week as part of the ongoing post-acquisition eBay integration process.
Buyers and sellers report weeks long delays and customs issues at eBay's International Shipping hub, raising questions about whether eBay is truly ready to take on the load of end to end international logistics.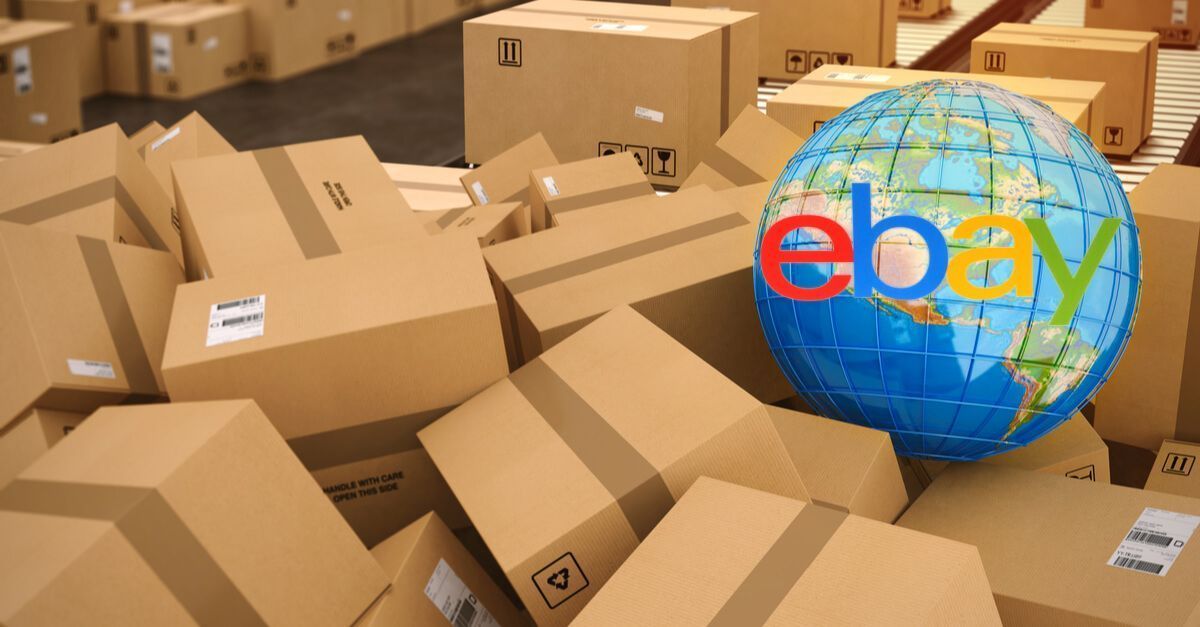 eBay Canada has announced protections for sellers who are impacted by current wildfire activity and air quality issues - no protections have yet been announced for US sellers.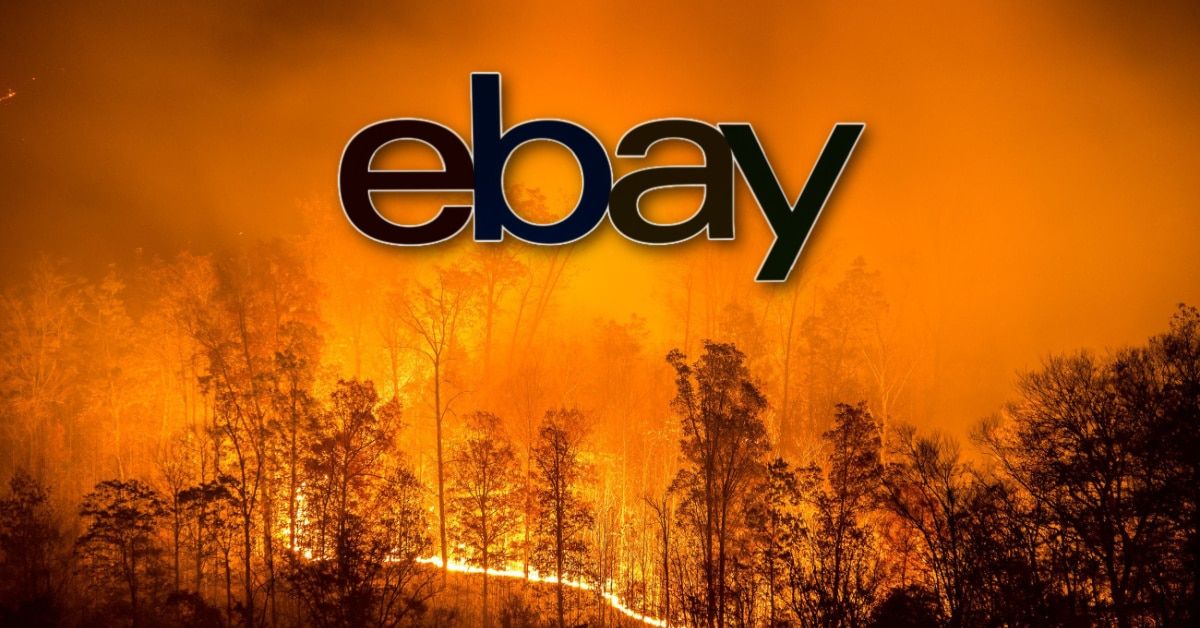 Canadian sellers were also advised this week of new item specifics for Fineness and Composition in Coins and Bullion categories to help with tax classification.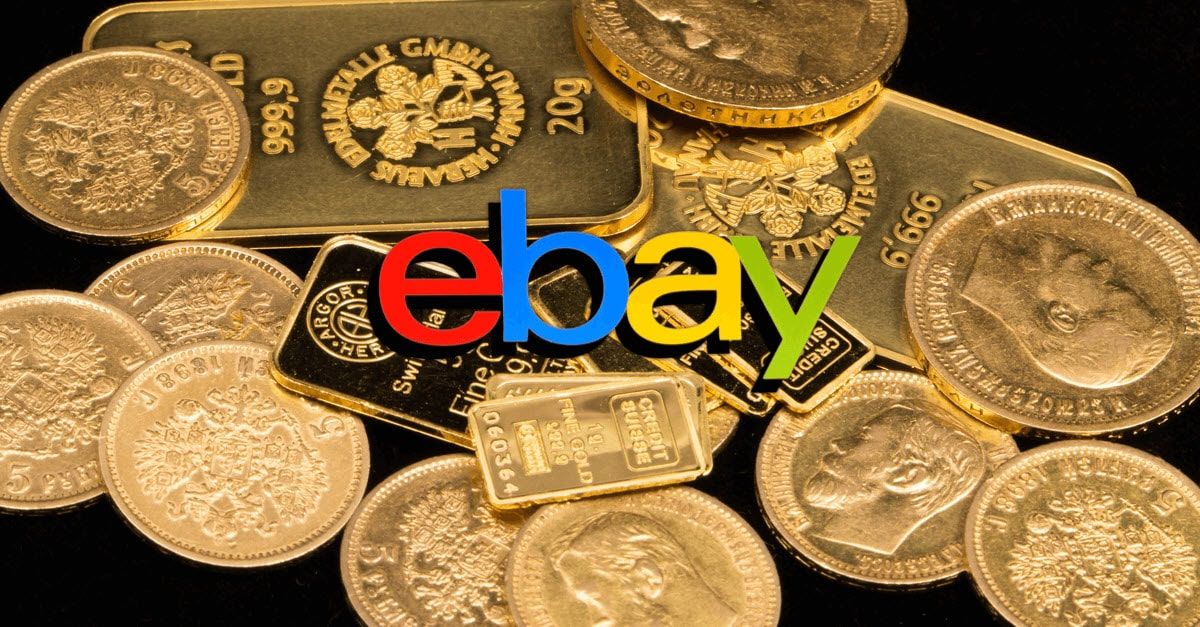 eBay's monthly community chat was bumped up a week early to discuss Up & Running Grants - is a Spring/Summer Seller Update on the horizon?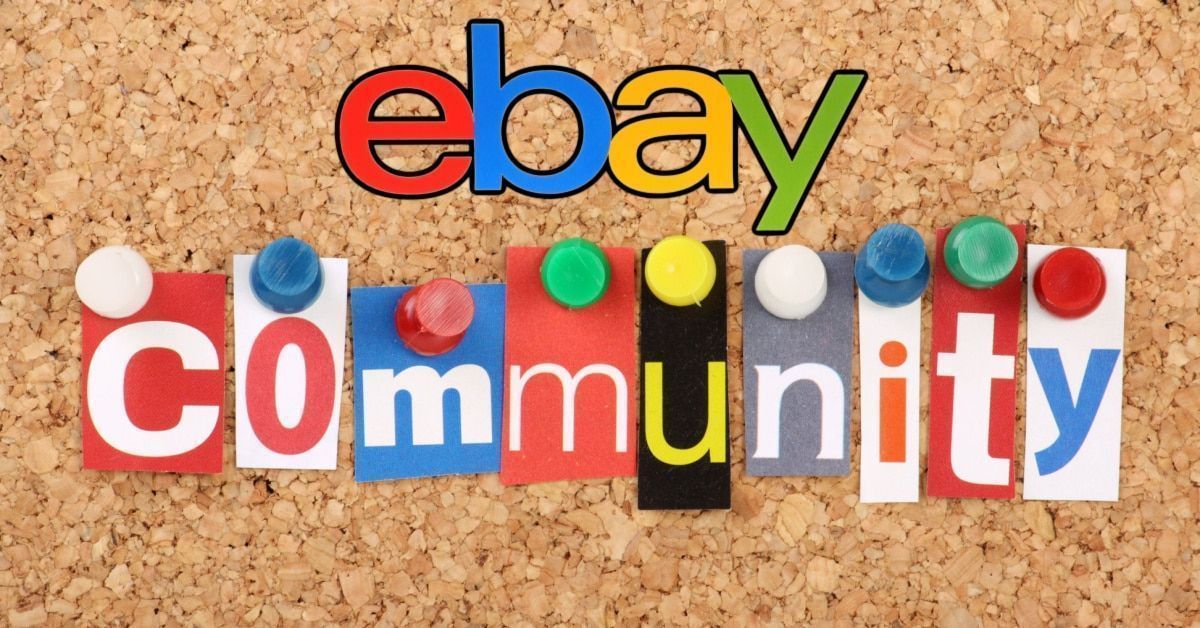 Users experienced multiple eBay glitches on Saturday impacting view counts, express on demand payouts to debit cards, and feedback in the eBay app.
---
Other Ecommerce News
Sellers are wondering if Etsy is trying to push them to use shipping labels purchased through the platform after encountering difficulties manually adding tracking information to orders.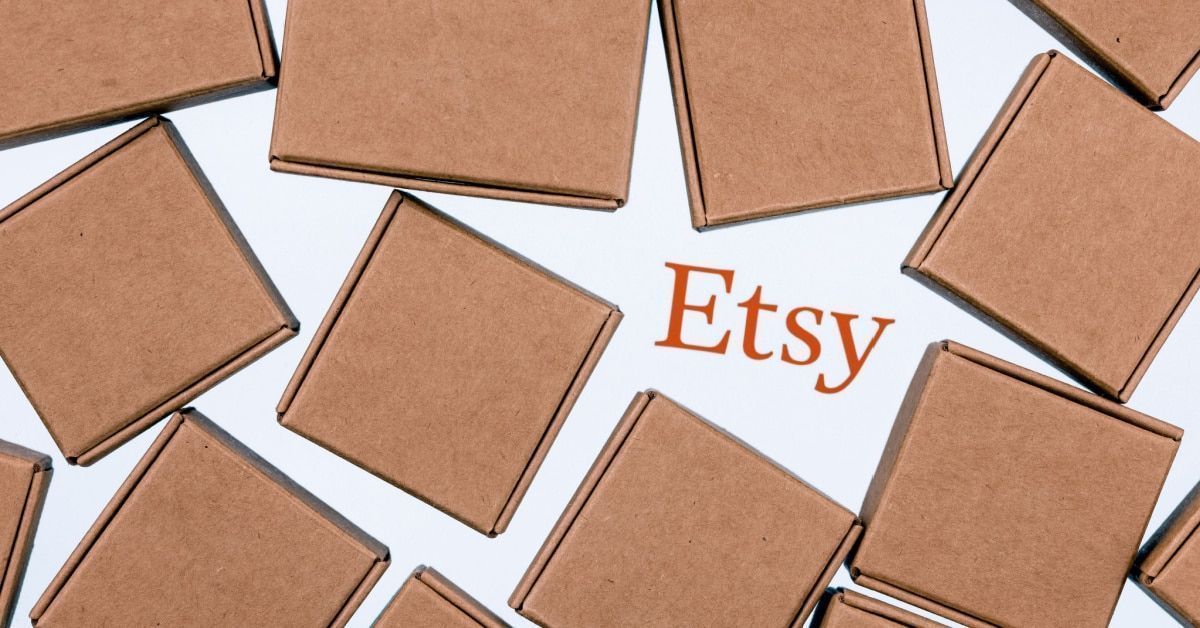 Etsy sellers report a sudden influx in automated takedowns for not being "handmade", but many innocent victims are being caught in the dragnet as well.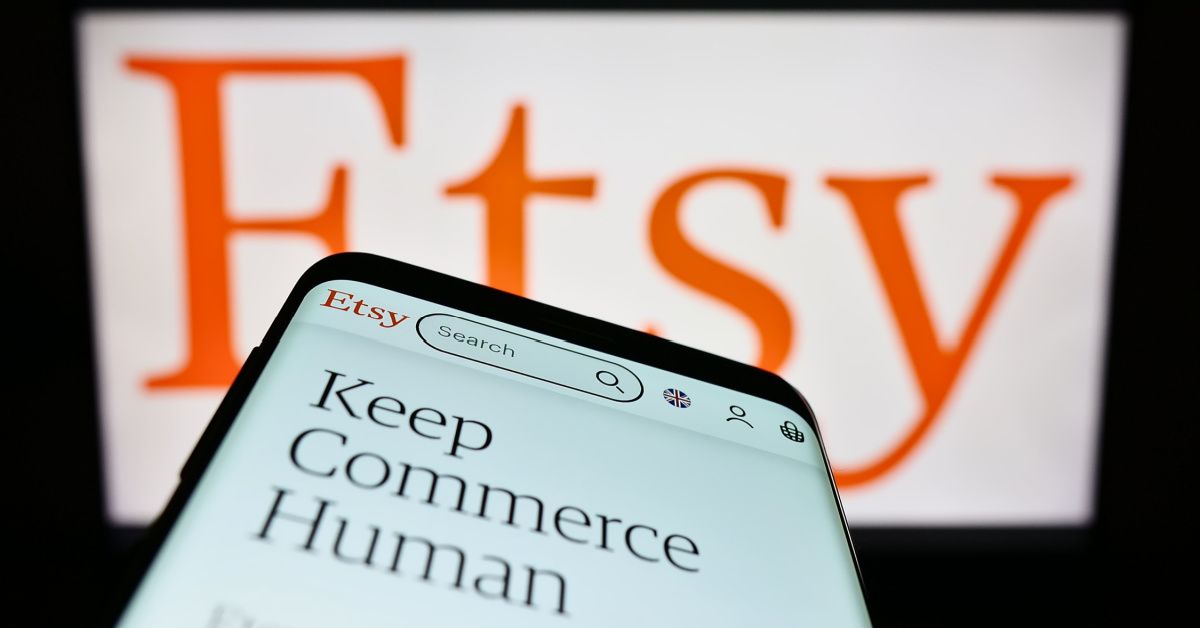 The new listing form has been rolled out to all Etsy sellers, with the promise it will make creating and editing listings easier and hassle free - but so far sellers say it leaves a lot to be desired.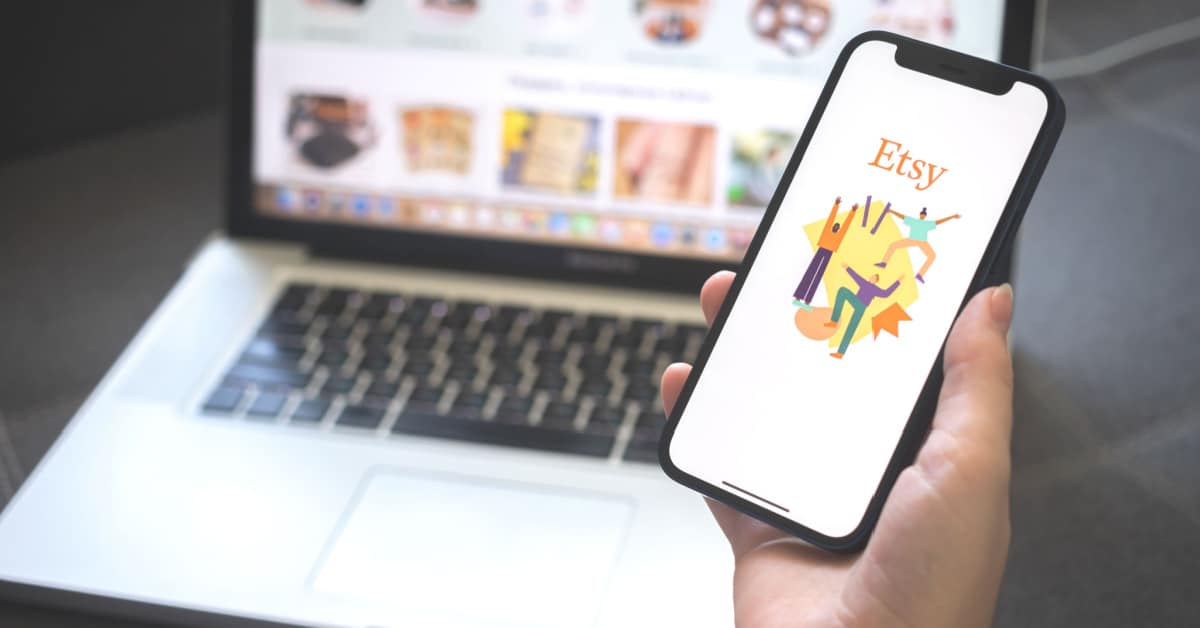 Whatnot has launched their first seller-paid ad product with Boosted Livestreams allowing sellers to bid on ad auctions to be featured for 15 minutes in top of category feeds.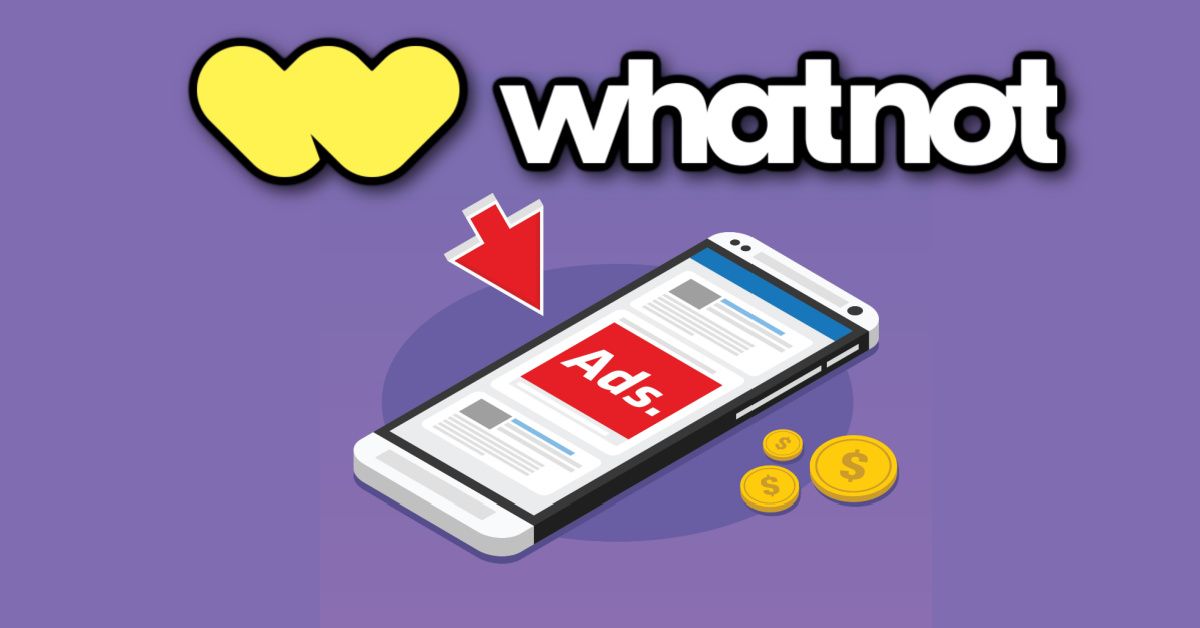 ---
Value Added Resource is proudly reader supported - learn more about our commitment to an ad-free user experience or buy me a coffee. ☕
---