Etsy Sellers Struggle With New Listing Form
Etsy recently announced their new listing form is now available for all sellers, with the promise it will make creating and editing listings easier and hassle free - but so far sellers say it leaves a lot to be desired.
We're excited to let you know that the updated listing process is now available for all sellers. These updates make adding new listings or editing existing ones easier.



With the new listing form, you can:

Navigate sections of your listing details faster and more efficiently, helping you save time while editing your listings.
Access the new 'Performance' tab, so you can see performance data and reviews for your listing, all in one place—making it easier to decide what types of edits to make.
Keep track of what you've edited with a change summary in the footer.



You'll still have access to the main features of creating and editing listings that you're already familiar with –now with some cool new features. You'll also still be able to easily switch back over to the old listing form for now.
---
Sellers in Germany are concerned the new listing form does not allow them to comply with German consumer protection laws and regulations.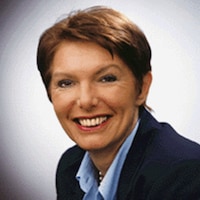 Etsy´s new listing form does not enable German sellers to act according to German law. The German law requires stating the so-called "Wesentliche Merkmale" which must be shown to the potential buyer just before they click on "buy". Etsy knows about this German law because Etsy mentions this requirement in the old listing form. The new listing form does not provide a space for "Wesentliche Merkmale".



Question: Why does Etsy fail to adhere to German law, thereby leaving German sellers open to expensive warnings? Will Etsy pay for warnings against German sellers because Etsy caused this statutory violation?



Btw: Why is it no longer possible in the new listing form to add translations into another language?
One seller suggested the "core details" section may fit this purpose, but others said that would not be sufficient to meet the German legal requirements.
isn't that changed in the new listing format to "core details" - the section under the variations box?



I had read in a tech discussion that "Wesentliche Merkmale" was being incorporated into the "core details" part of the new listing format, and that listings displaying to German buyers would have relevant info drawn from core details & materials shown in accordance with whatever the legal requirements are (or buyers in other countries that require this sort of display).



I gathered this meant that everyone would fill out those details, but they wouldn't be used or displayed the same way/position to buyers in every country.



Maybe that's not right though. Seems like the new listing page isn't complete yet, with more features still to be added.
That's not the same and it wouldn't be sufficient.



German law requires more info, than the core details.



German sellers must have the possibility to add their own text that will be displayed in the shopping cart.
---
Some sellers are also having a difficult time finding sections that have been moved around in the new listing form.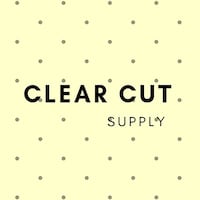 maybe I'm just being blinded by all of the newness but I don't see where to add production partner in the new listing template. Does anyone here know where to find it? I've heard about people getting shut down for not using them, is this true? If so, I think the form for this entry should be easy to find imo.
I am right now today having this issue in the new listing format. It's the only issue I personally have noticed. I saw it in one listing I was doing but cannot find it no matter how hard I look, in others, and have had to revert back to the old listing format to check and or add that, find my prod partner list, as well as the section that says Made by: I Did or Another company or Person, which prompts one to then Choose a Production Partner from one's list.
I was having a hard time finding fields in the new listing format but found some I was looking for by using the tabs at the top. It may be that the field you're looking for is in one of the sections accessed via the tabs. I'm not sure if the tabs help zero in on a section or have fields that weren't available unless using the section the tab takes you to ... but its a place to look for production partner.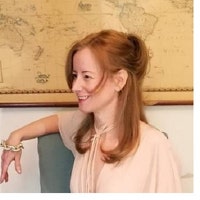 I just used the new listing form and it looks like there is no question as to handmade, vintage or which decade. Does it look like this to others? Is this an indicator that Etsy is becoming "honest" about allowing the sale of mass-produced, new stuff?
They moved it - it's now half way down behind a button called '+ Add Core Details'
I don't know, but I am not liking the new form. The other one is simple, clear, make sense right down the page. This one is so different and I don't think in a good way. Hard to find what you need. I also could not preview my item so had to switch to the old/good one to get it listed (had to start over). I am sure that is a new glitch or I didn't do something they want but I couldn't see what it was.
And while it's not entirely clear if this is part of the new listing form, testing design updates or a glitch, many sellers are complaining that Etsy has changed the size or aspect ratio of gallery images as well.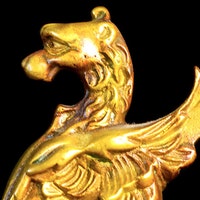 ---
What do you think of the new Etsy listing experience? Let us know in the comments below!
---